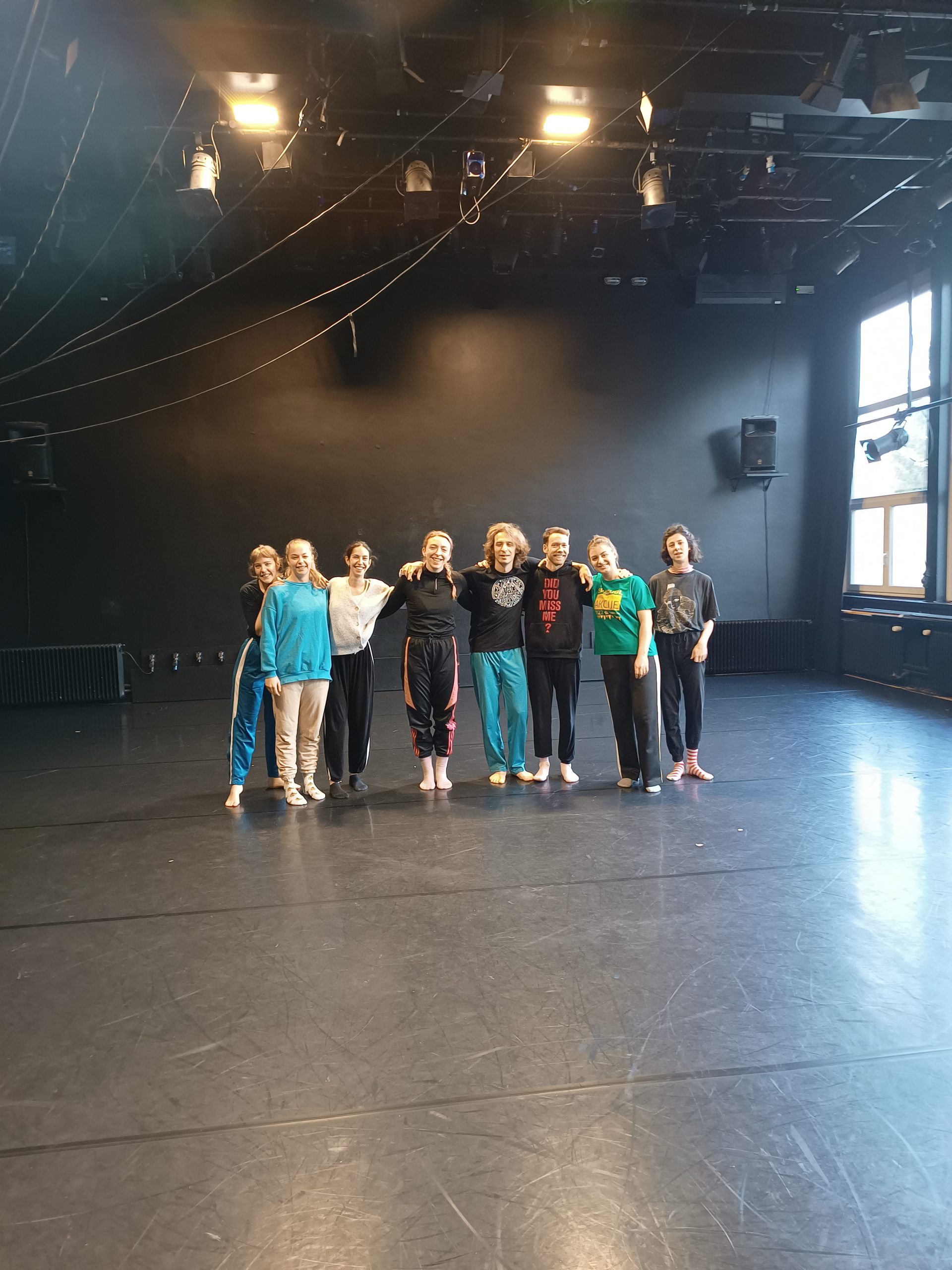 Maria Micaela Figueroa, 2022 Junior Fellow, Reflects on Her Research Visit
Maria Micaela Figueroa, 2022 ASEF Junior Fellow from Argentina, is currently on her research visit in Slovenia. In December 2022 Micaela joined PTL (Plesni Teater Ljubljana) to observe and participate in various activities that take place in the theater. PTL focuses on contemporary dance so she was able to interact with professional dancers, as well as professional teachers. Guided by her mentor, Katja Somrak, she participated in classes and dance practices, observed workshops, was able to watch contemporary performances, and sometimes helped with their organization. Micaela had the chance to interact and learn from various artists (musicians, dancers, singers, and producers) as well as to make valuable connections for the future. She also learned how the artistic structure works in Slovenia and gathered ideas that will help her to create an artistic or musical theater project of her own.
Besides getting valuable experience from PLT, Micaela had time to get to know Slovenia, its varied landscapes and activities, visit many cities, and learn about typical food and traditions. She hopes to come back soon to develop her project and work with the artists that she met during this fruitful visit.
The Visit Slovenia ASEF Fellowship Program is supported by the Government Office for Slovenians Abroad.