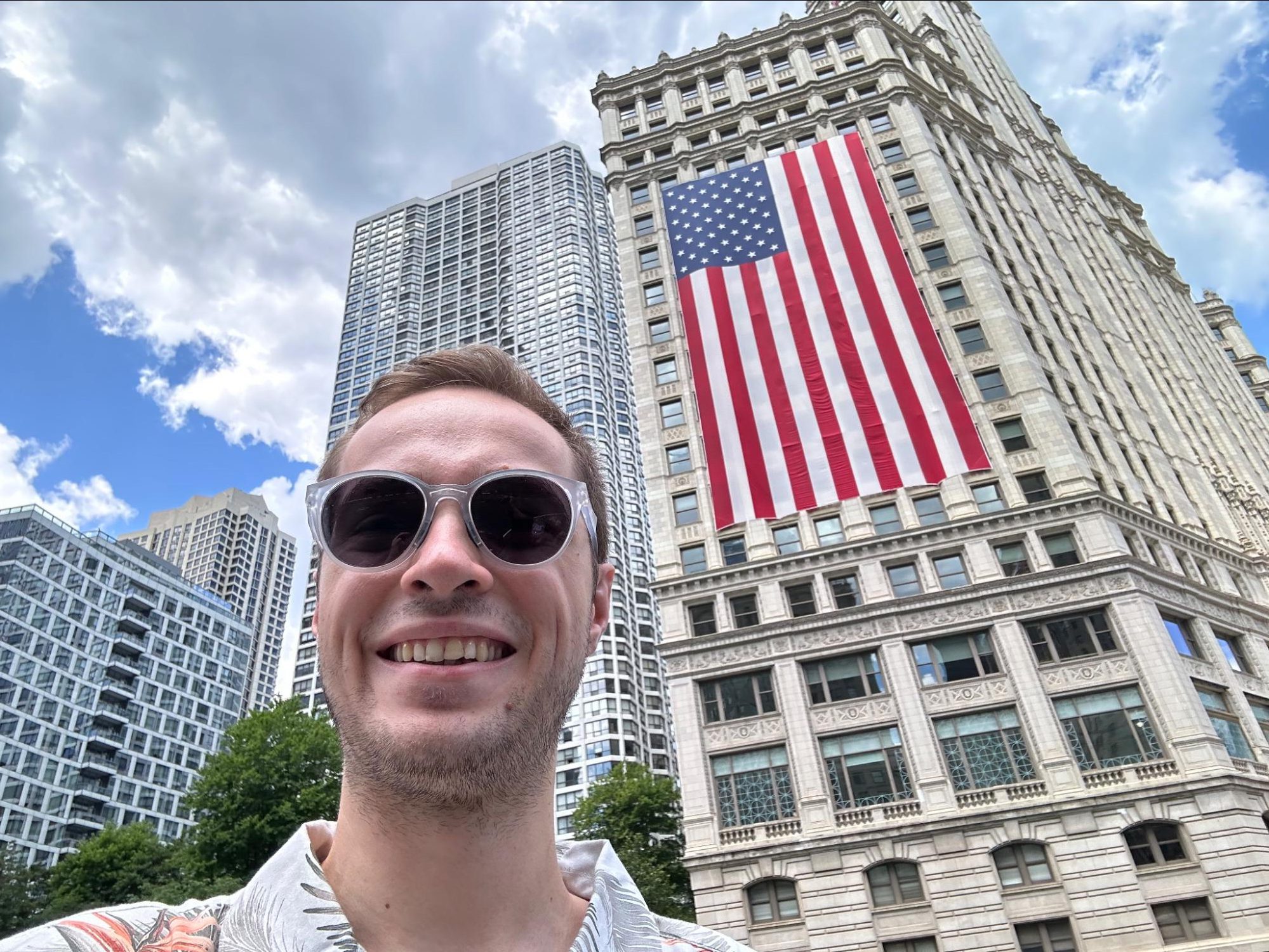 Luka Petravić, ASEF Junior Fellow 2023, Completed His Research Visit in Chicago
Luka Petravić, ASEF Junior Fellow 2023, is a general medicine graduate, currently completing a medical internship at the University Clinical Centre Maribor. He visited Dr. Luka Pocivavsek at the University of Chicago during the summer quarter of 2023.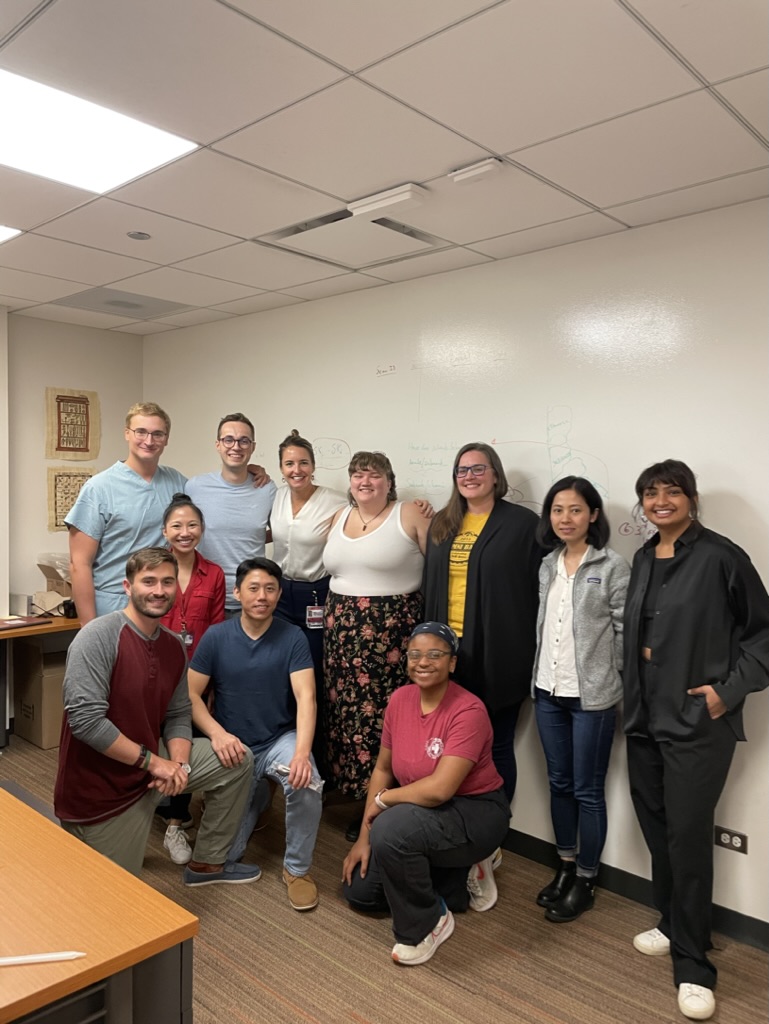 During his time there, he conducted research on the fluid dynamics of blood in Kommerell's diverticulum and collaborated with the Pocivavsek lab on ways to improve the current indication of abdominal aortic aneurysm (AAA) surgery, which is currently based on the diameter of the aorta, without taking into account the shape of the aorta, which carries a lot of significant data but has yet to be quantified. Luka was also able to see procedures conducted by Dr. Pocivavsek in his clinical practice. With his work, he has also applied for the Academic Surgical Congress, which will be held in Washington next year. He was also introduced to Prof. Ervin Kocijancic, a surgeon of Slovenian heritage who works at the University of Chicago.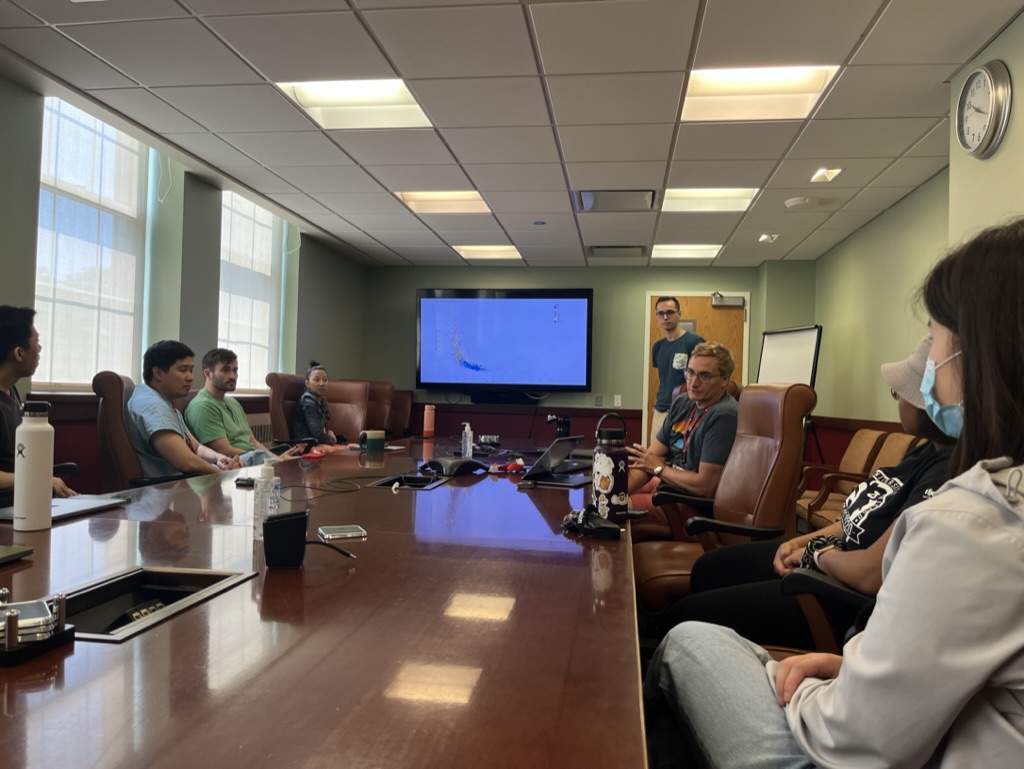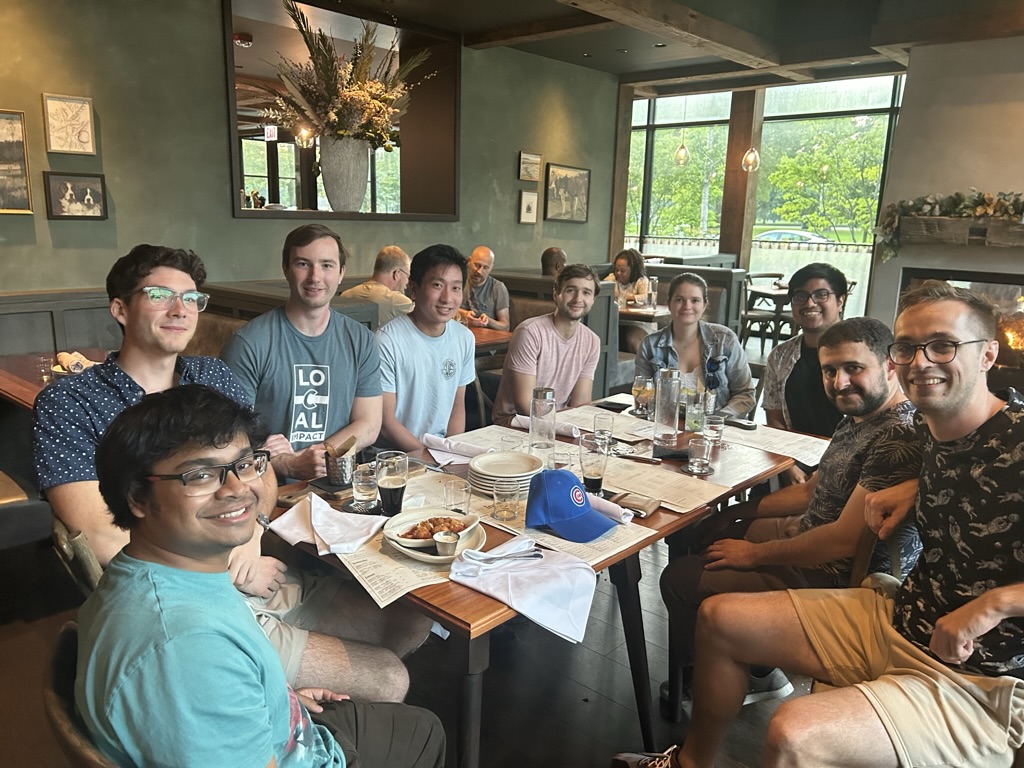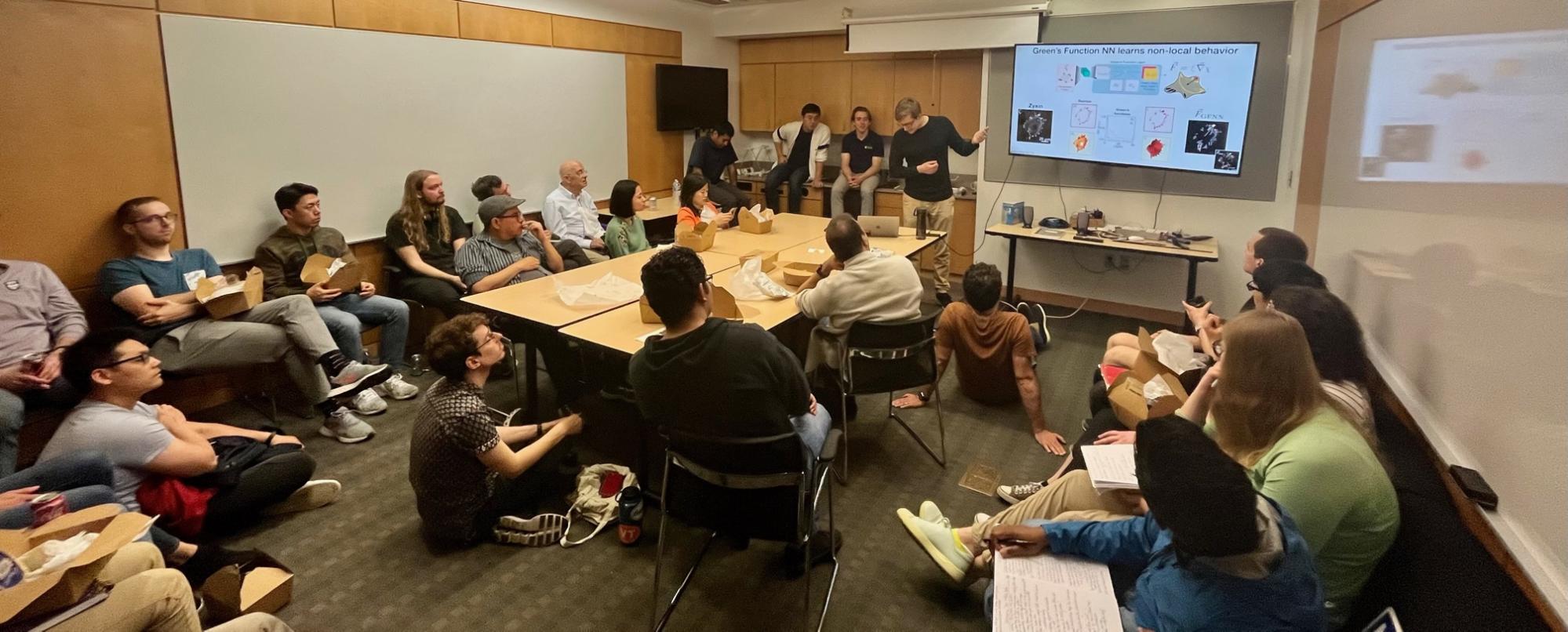 Outside of work, Luka spent a lot of time exploring Chicago. The city really comes alive in the summer, when there are events happening all throughout. He was able to attend Lollapalooza, the Ed Sheran Concert, and several other musical events.  Aside from that, he ventured to all of the major attractions and even met another ASEF Junior Fellow, Jillian Morrison. Making the most of the city took a long time, but it was an incredible experience. In addition, he has written extensively about his experience there on his blog.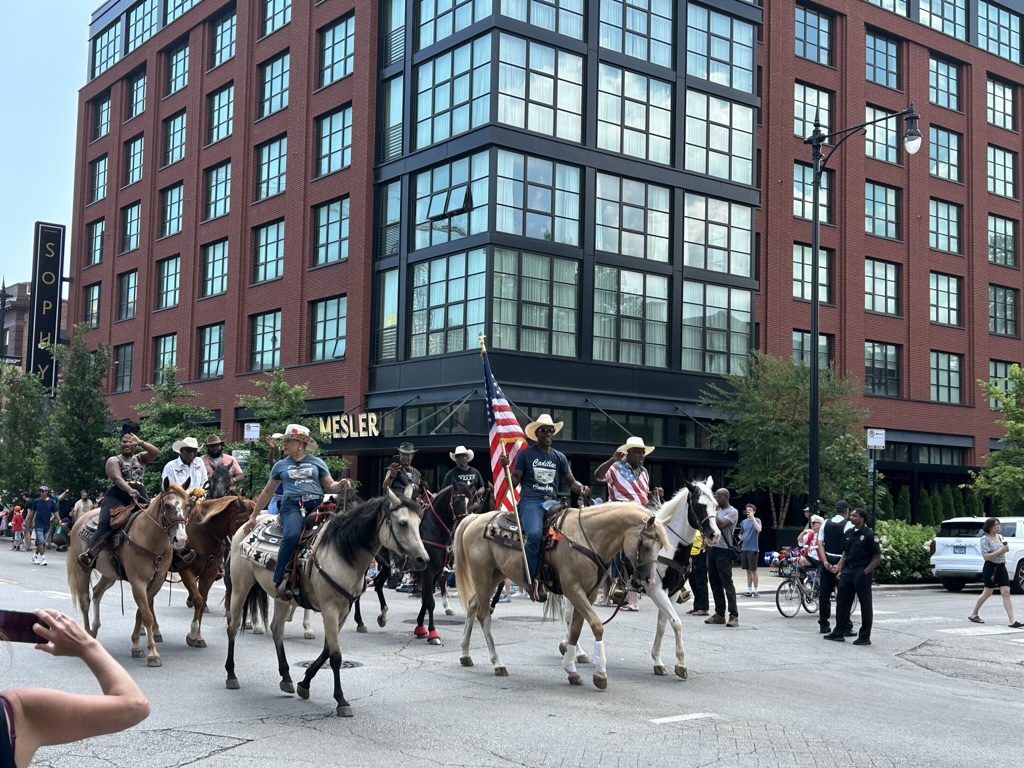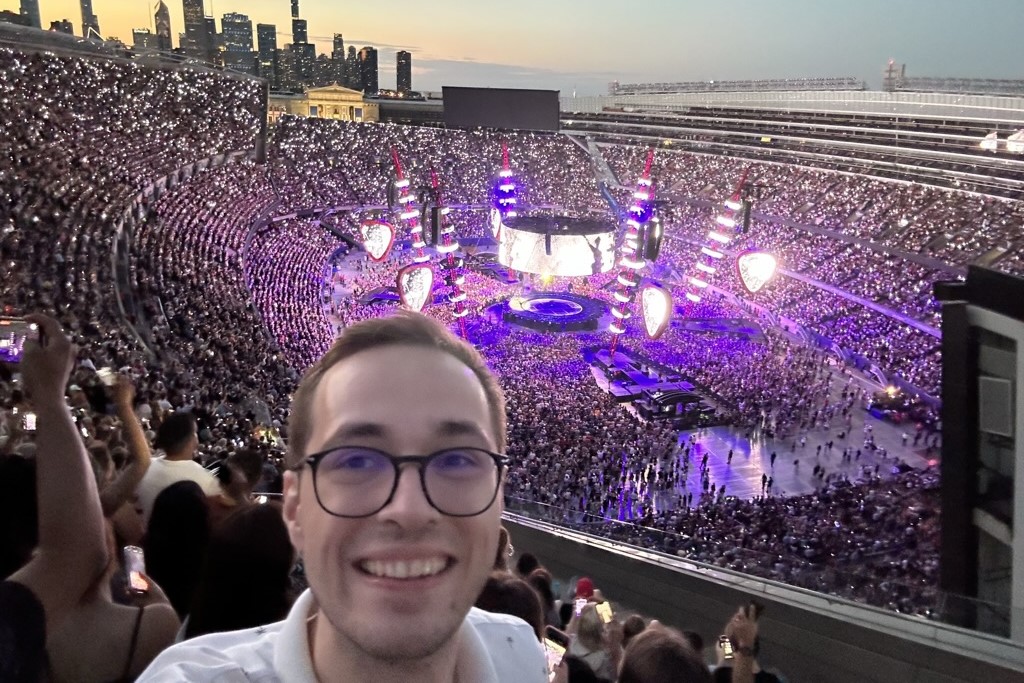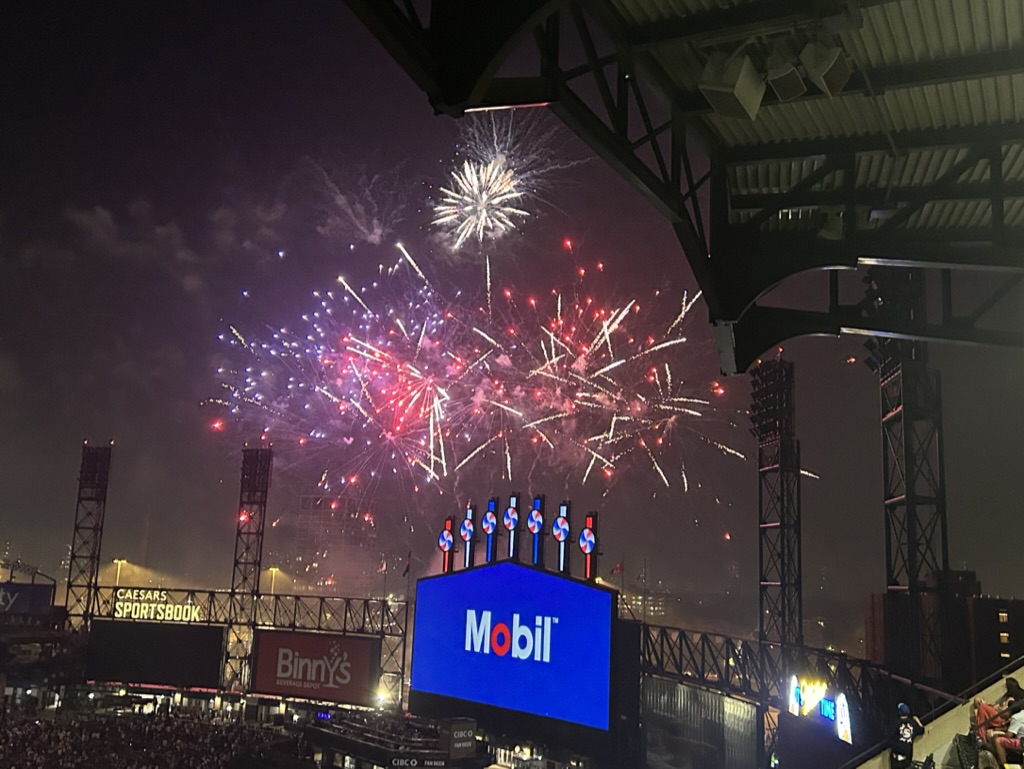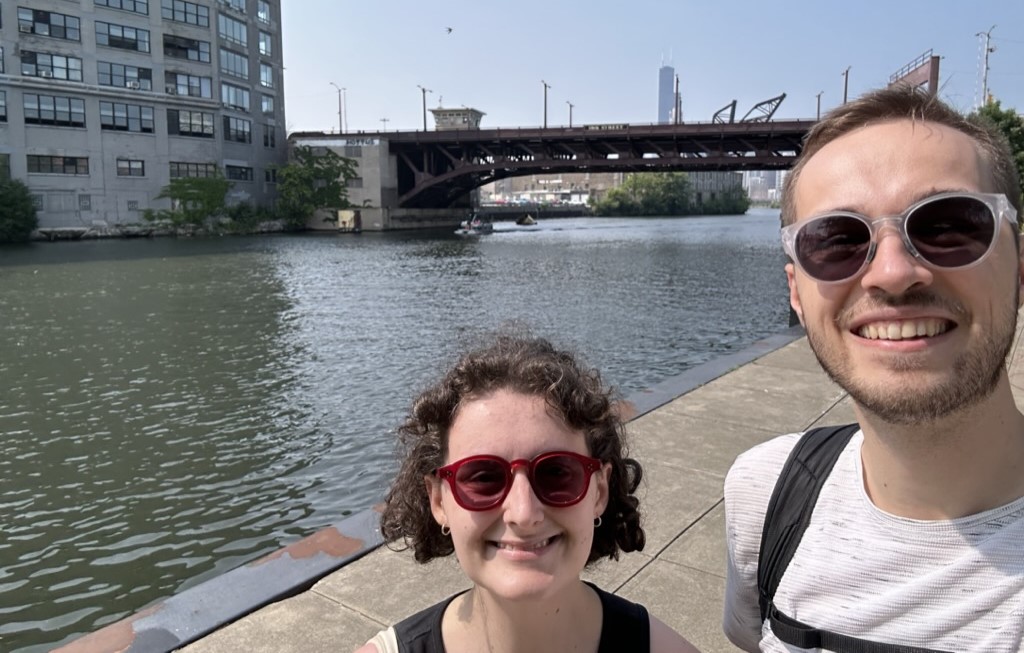 This study trip was an excellent capstone to his medical school experience. It provided him with additional depth and several new acquaintances. Luka would like to express his gratitude to Dr. Pocivavsek, Dr. Cao, and Prof. Kocijancic for their time and guidance! He wants to express his gratitude to ASEF for making this opportunity possible and to his loved ones back home and new friends in Chicago for being there for him whilst he was overseas.