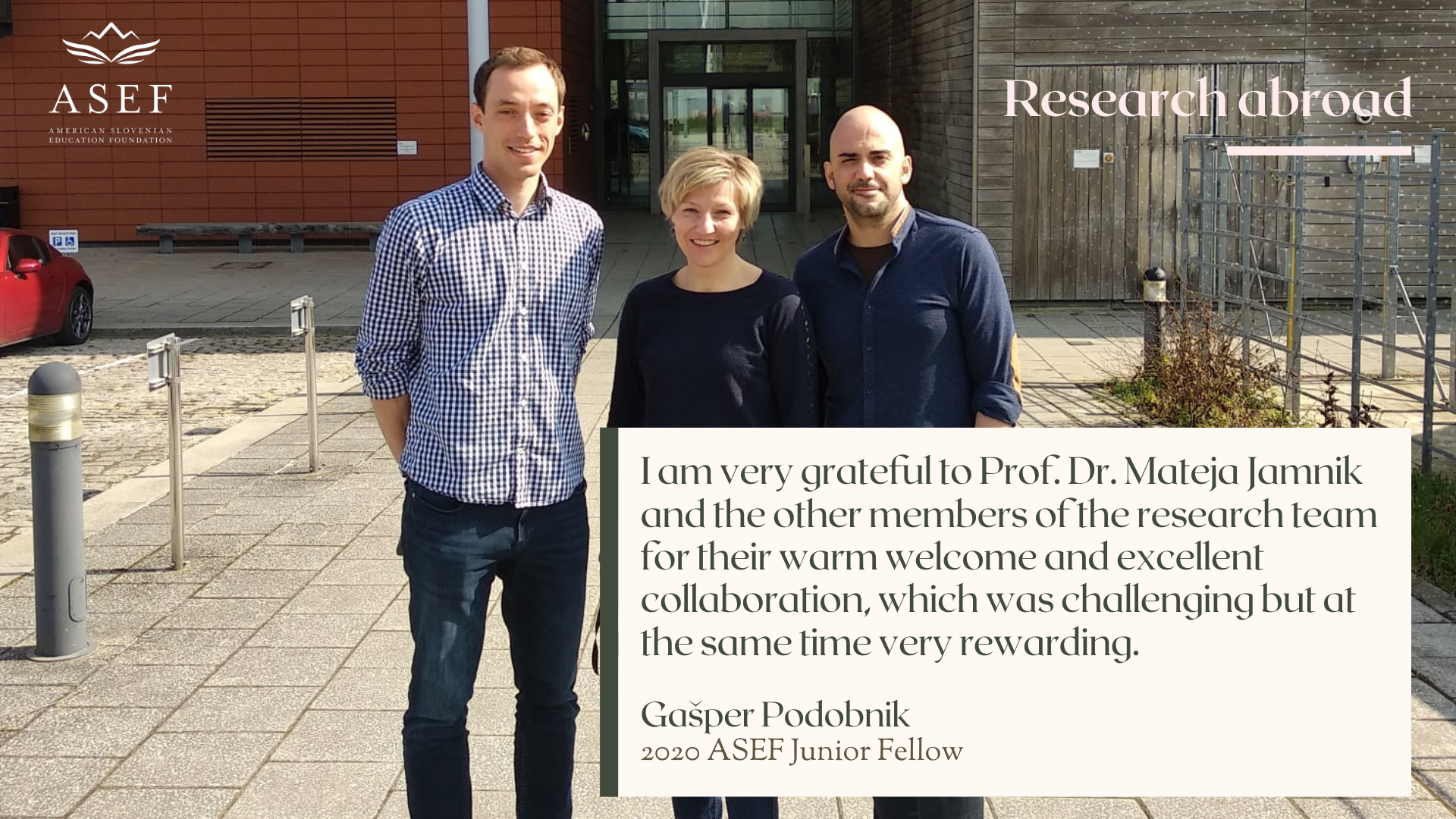 Junior Fellows from previous generations share their impressions about the Research Abroad Fellowship Program
Our Junior Fellows usually describe their research visit as a unique and unforgettable opportunity for personal and career development. They greatly value the knowledge and experience they have gained, which will undoubtedly benefit them in their future research work.
Gašper Podobnik is a 2020 ASEF Junior Fellow who has been on a research visit with dr. Mateja Jamnik, Professor of Artificial Intelligence in the Department of Computer Science and Technology at the University of Cambridge, UK. 
Dr. Jamnik's research is in the areas of artificial intelligence, human-like computation, machine learning, automated reasoning, diagrammatic reasoning, knowledge representation, theorem proving, cognitive science, and human-computer interaction.
You too can gain valuable experience with ASEF by applying for ASEF Fellowhip Research Abroad.
Applications are open until October 23.