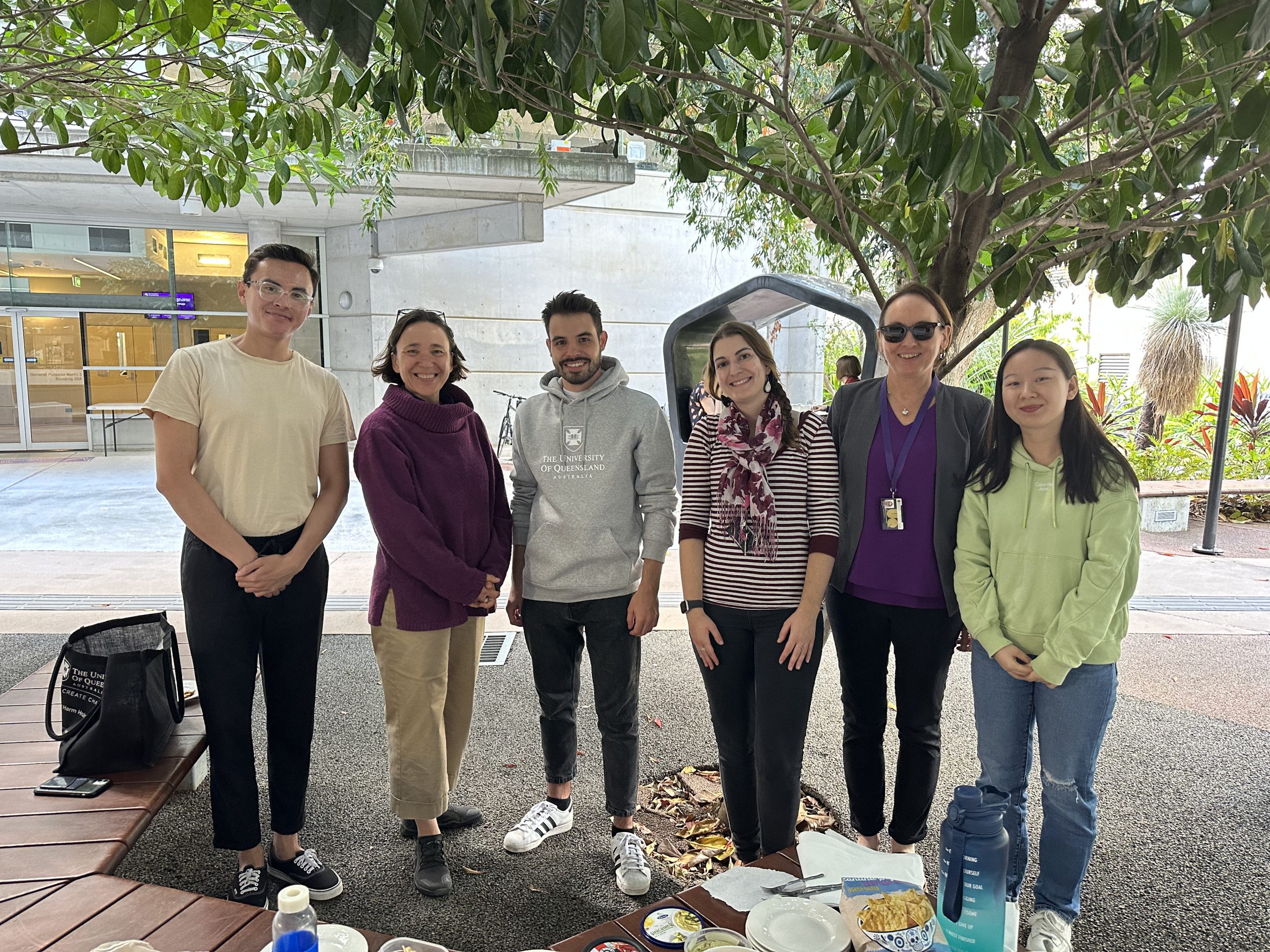 Junior Fellow Tine Šteger Completed His Research Visit in Australia
Tine Šteger, ASEF Junior Fellow 2021, from Slovenia, has just completed his research visit at the University of Queensland, Australia, under the mentorship of ASEF Mentor prof. Sara Dolničar.
Tine has been involved in Sara's interdisciplinary research team within the Low Harm Hedonism Initiative focusing on pro-environmental behaviour in hedonic context. During his time there, he has been involved in the development of an intervention designed to encourage guests to behave more environmentally friendly with the help of messages tailored to reflect Slovenian Green Identity. Research visit proved to be a valuable opportunity for Tine to collaborate in a research team committed to both teamwork and academic excellence. At the same time, Tine was able to deepen his understanding of the world and enhance his contribution on existing projects in the field of local and regional development, projects he actively engaged in back in Slovenia.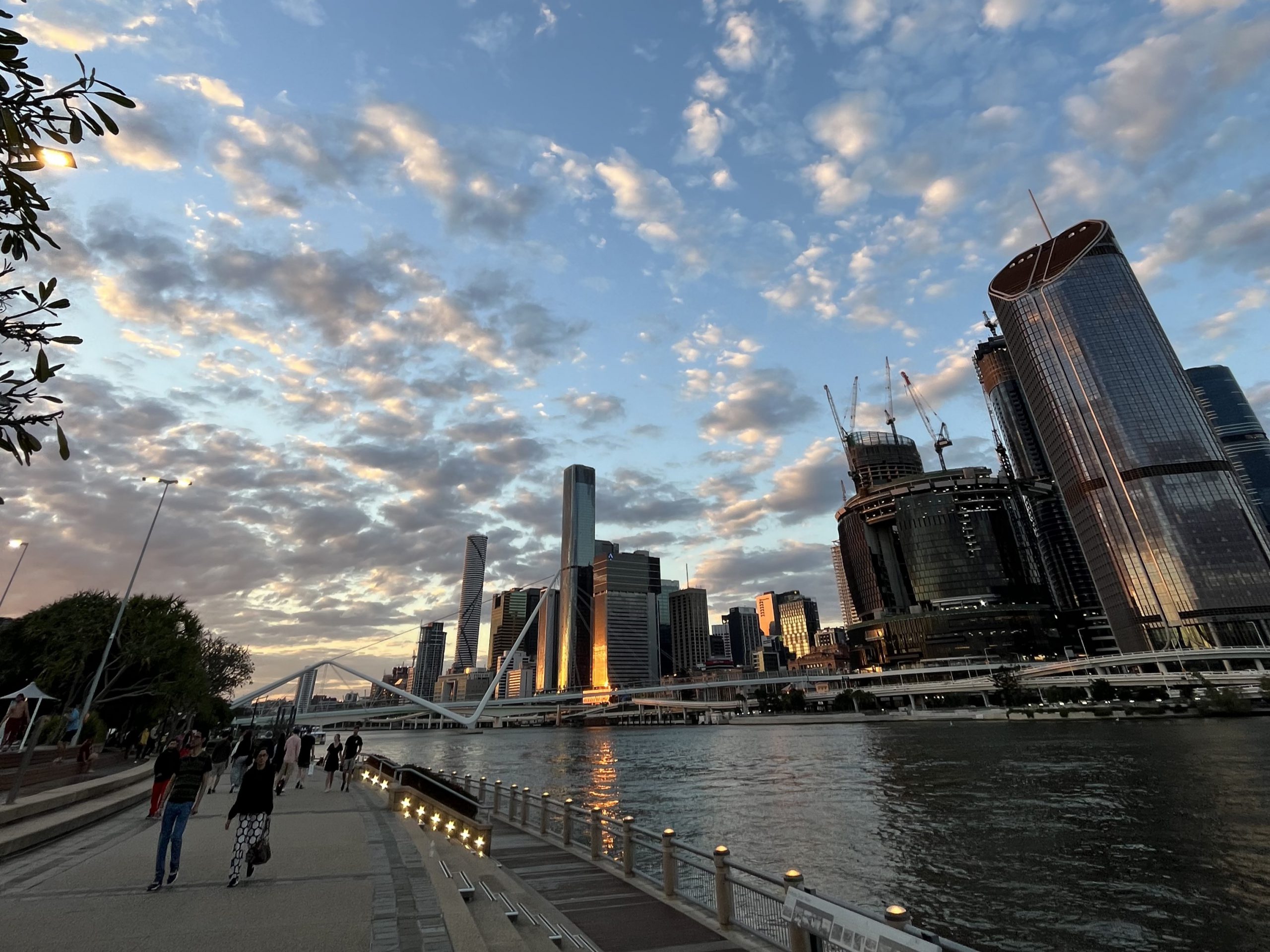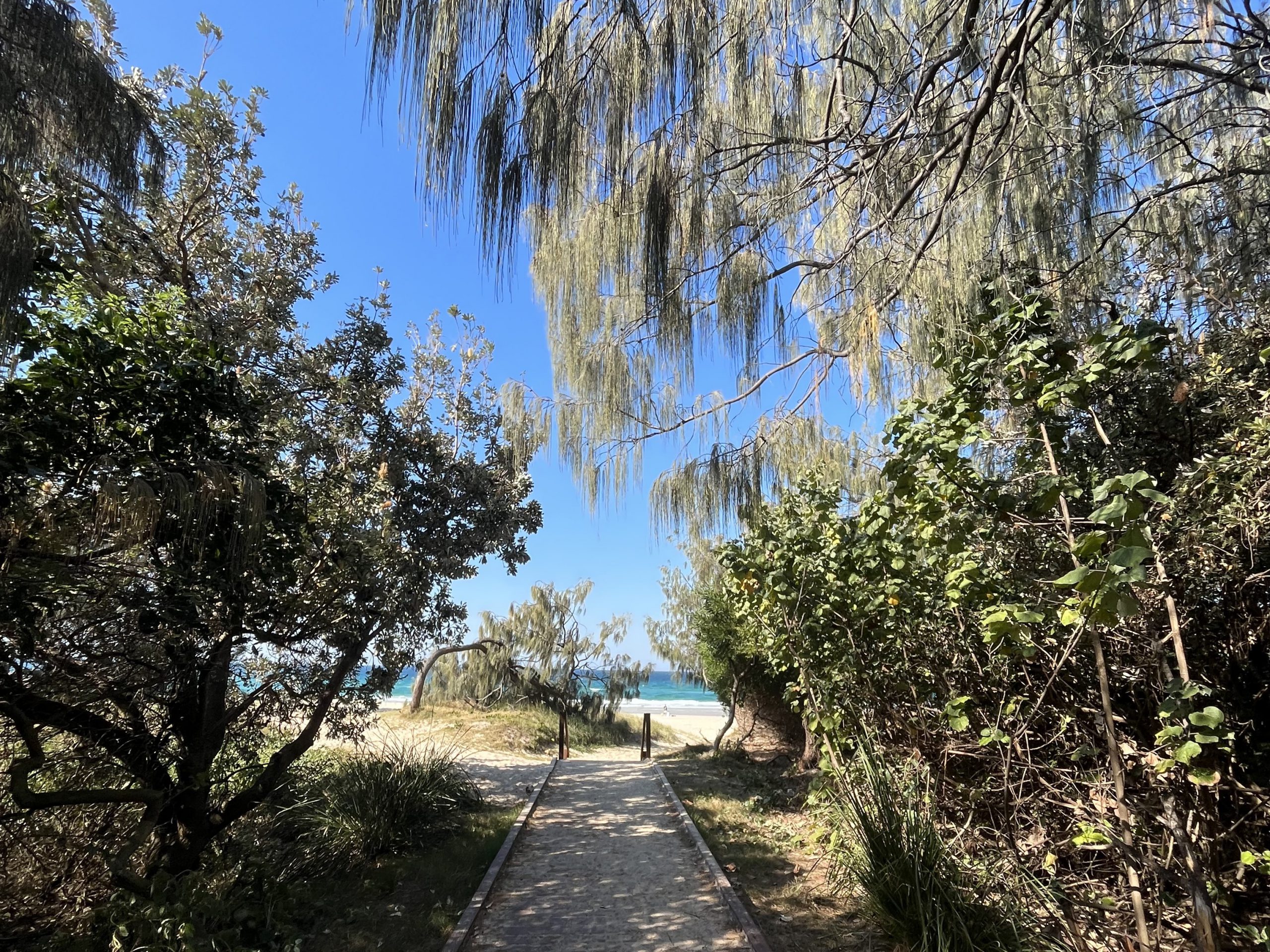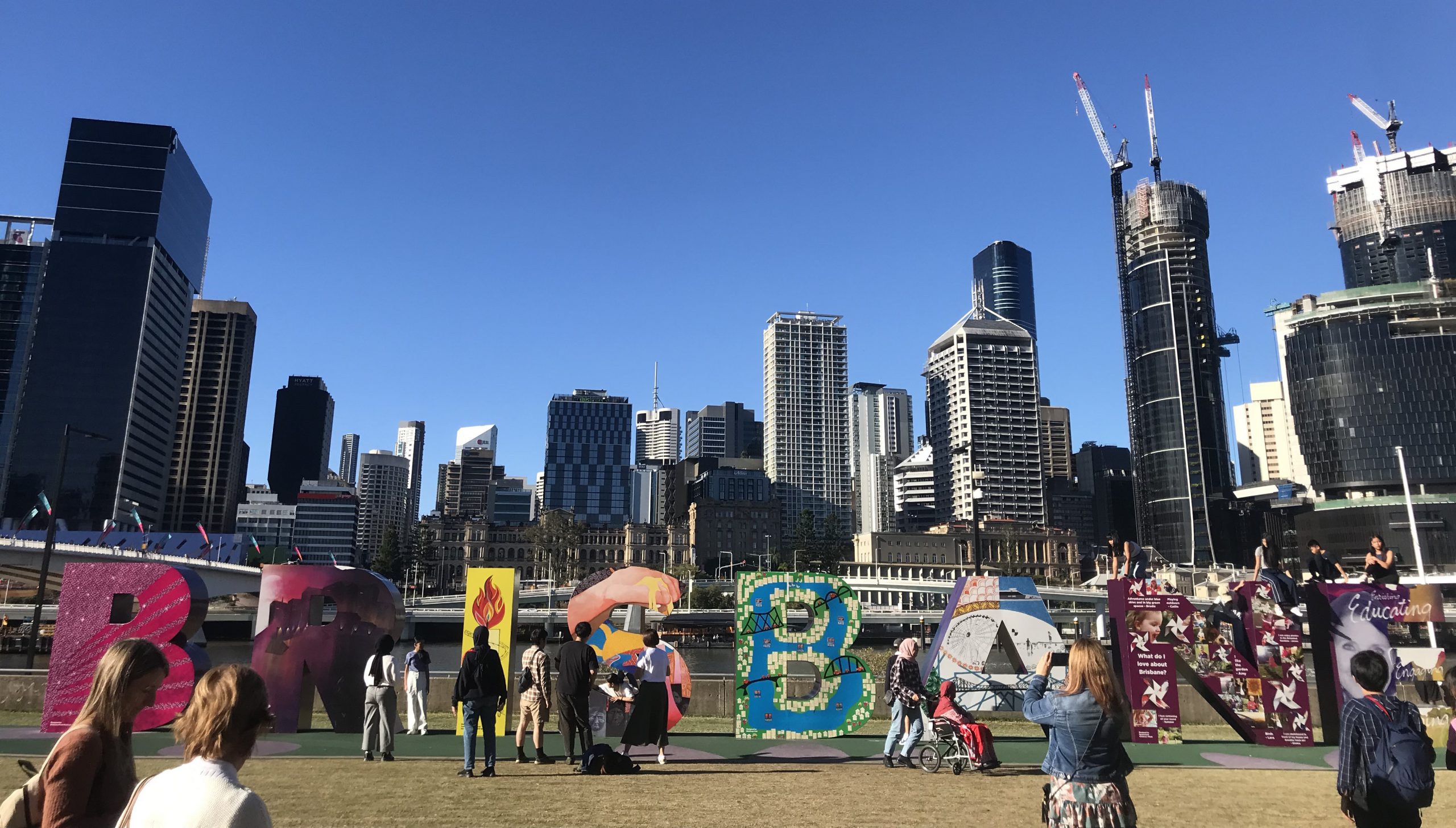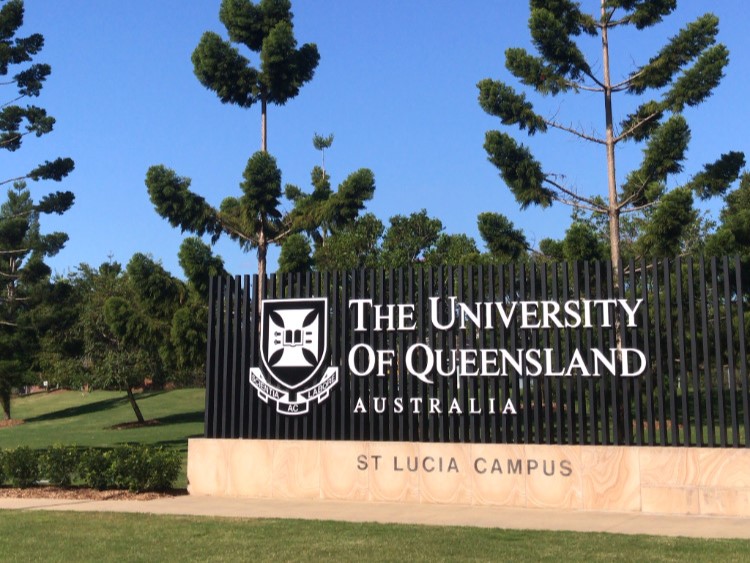 Tine's visit to Australia provided him with a unique opportunity to explore and gain insights into life in this distant part of the world.
On this occasion, Tine would like to thank ASEF Institute for all the support and prof. Sara Dolničar for her willingness to kindly welcome ASEF Fellows from Slovenia to her research group.