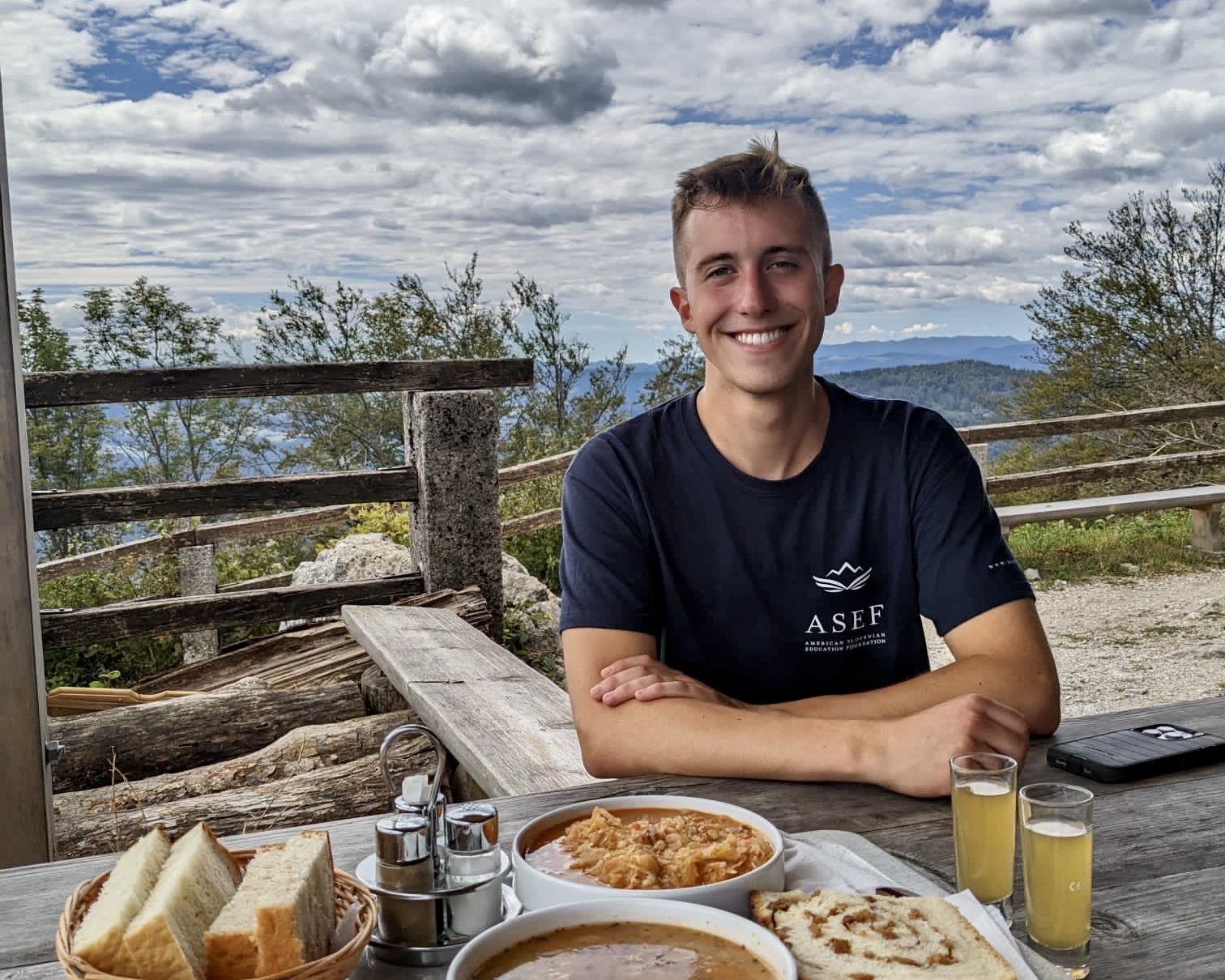 Joseph Mezner, 2022 Junior Fellow, Completed his Fellowship in Slovenia
Joseph Mezner, ASEF Junior Fellow of generation 2022 from the United States has recently completed his visit to Slovenia. Before coming to Slovenia, he graduated from Boise State University with a degree in finance. For his fellowship, he worked with his mentor, Sašo Šmigić, at Generali Investments. Here is what he has to say about his experience with the ASEF program:
"It is an honor to have been selected for this fellowship program. My time in Slovenia has allowed me to grow professionally, learn more about Slovenia, and make lifelong friendships.
With the help of Sašo Šmigić and the rest of the staff of Generali Investments, I learned so much about the financial markets in Slovenia and the EU, while also making many friends and memories. In particular, I worked on the firm's real estate fund, created economic models, and assisted with the company's ESG initiatives. During my time at Generali, I was able to strengthen my interest in international business by making video calls to business partners in Warsaw and a work trip to Zagreb. Overall, it was a great experience that will help further my professional career in the world of finance.
Besides working at Generali, I was also able to take an intensive Slovene language course at the University of Ljubljana. Through this program, I significantly improved my Slovene language skills and made many friends.
In my free time, I enjoyed exploring Ljubljana, the various regions of Slovenia, and neighboring countries. With ASEF, we had the opportunity to explore the Savinja and Dolenjska regions, such as hiking in the Logar Valley, seeing the famous beer fountain in Žalec, learning the history of the Celje castle, and visiting a winery outside of Novo Mesto and trying cviček.
I appreciate ASEF for bringing fellows from all over the world together and help us get to know each other while showcasing different aspects and regions of Slovenia. Outside of the ASEF sponsored trips, I was able to explore the picturesque seaside town of Piran, swim in the Adriatic Sea, see the breathtaking church on the island in Bled, hike in the mountains around Kranjska Gora, and walk amongst the cows in the alpine pasture of Velika Planina. Despite being a small country, Slovenia has many various activities and types of landscapes to explore, all within a short distance of each other.
Overall, the ASEF Junior Fellowship allowed me to improve my Slovene language, immerse myself in the culture, develop skills and knowledge in finance, accelerate my career, and make lifelong friendships.
I want to give a big thanks to ASEF, the people of Generali Investments, and all the amazing people I met for making this fellowship in Slovenia an unforgettable experience!"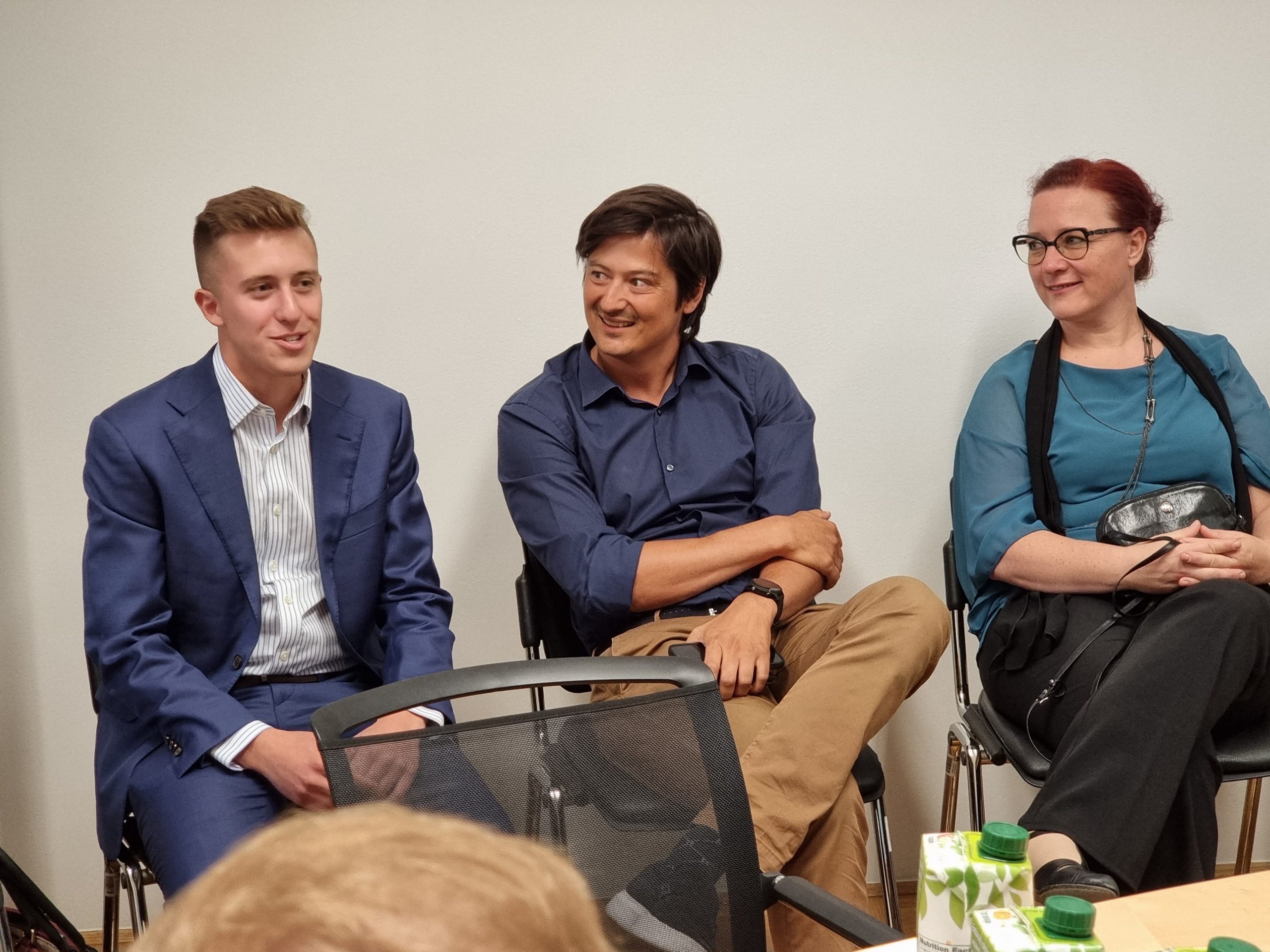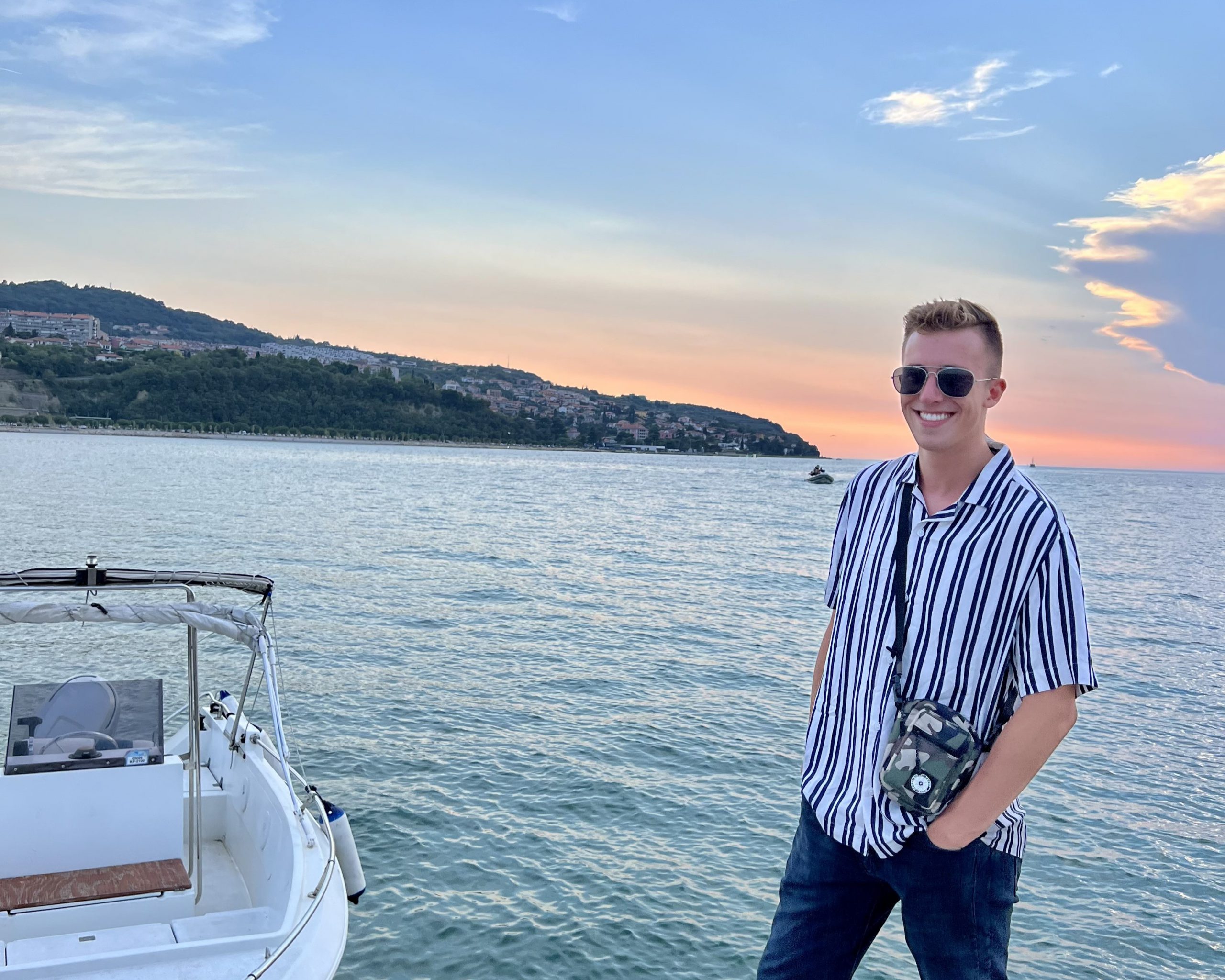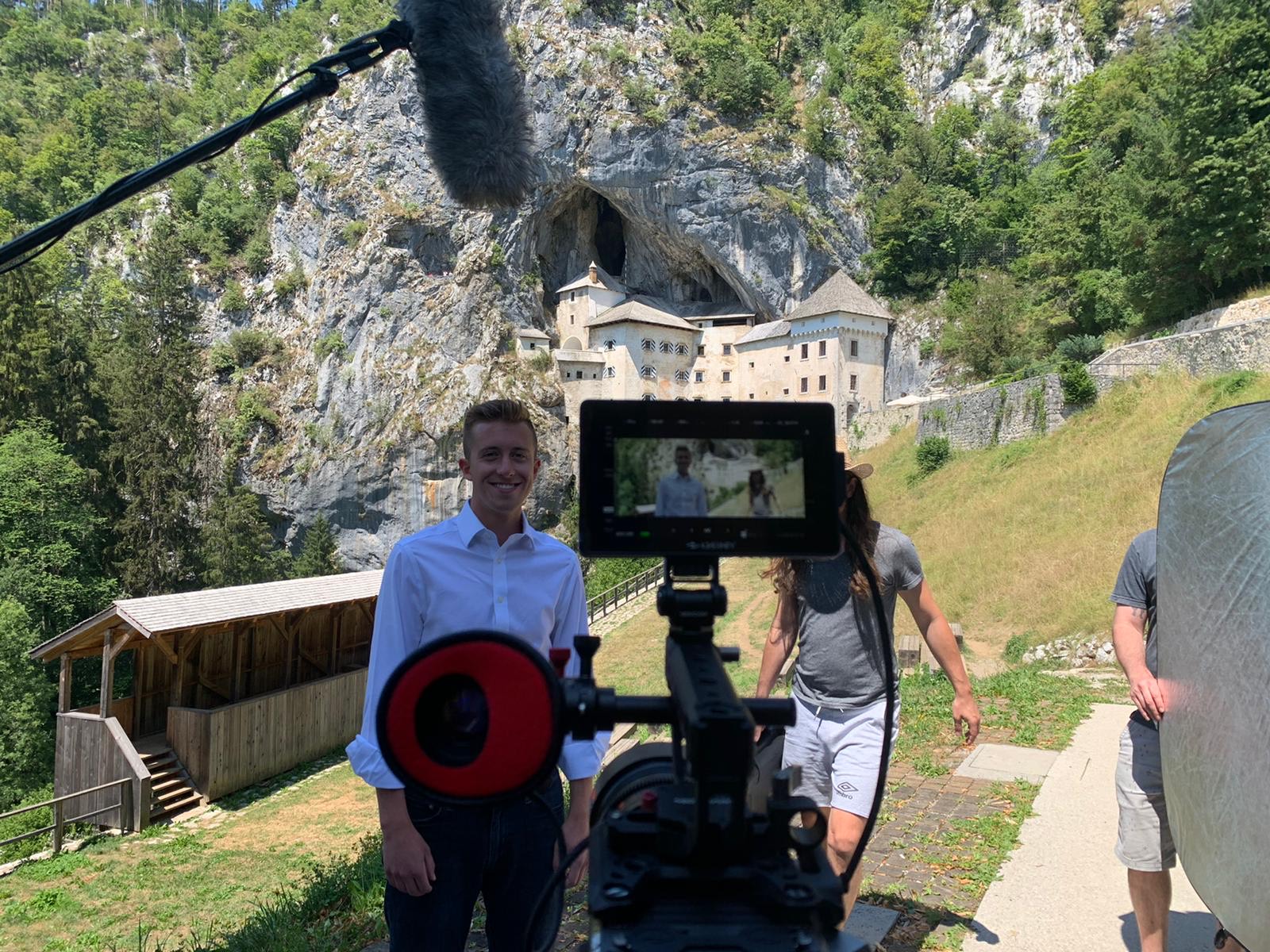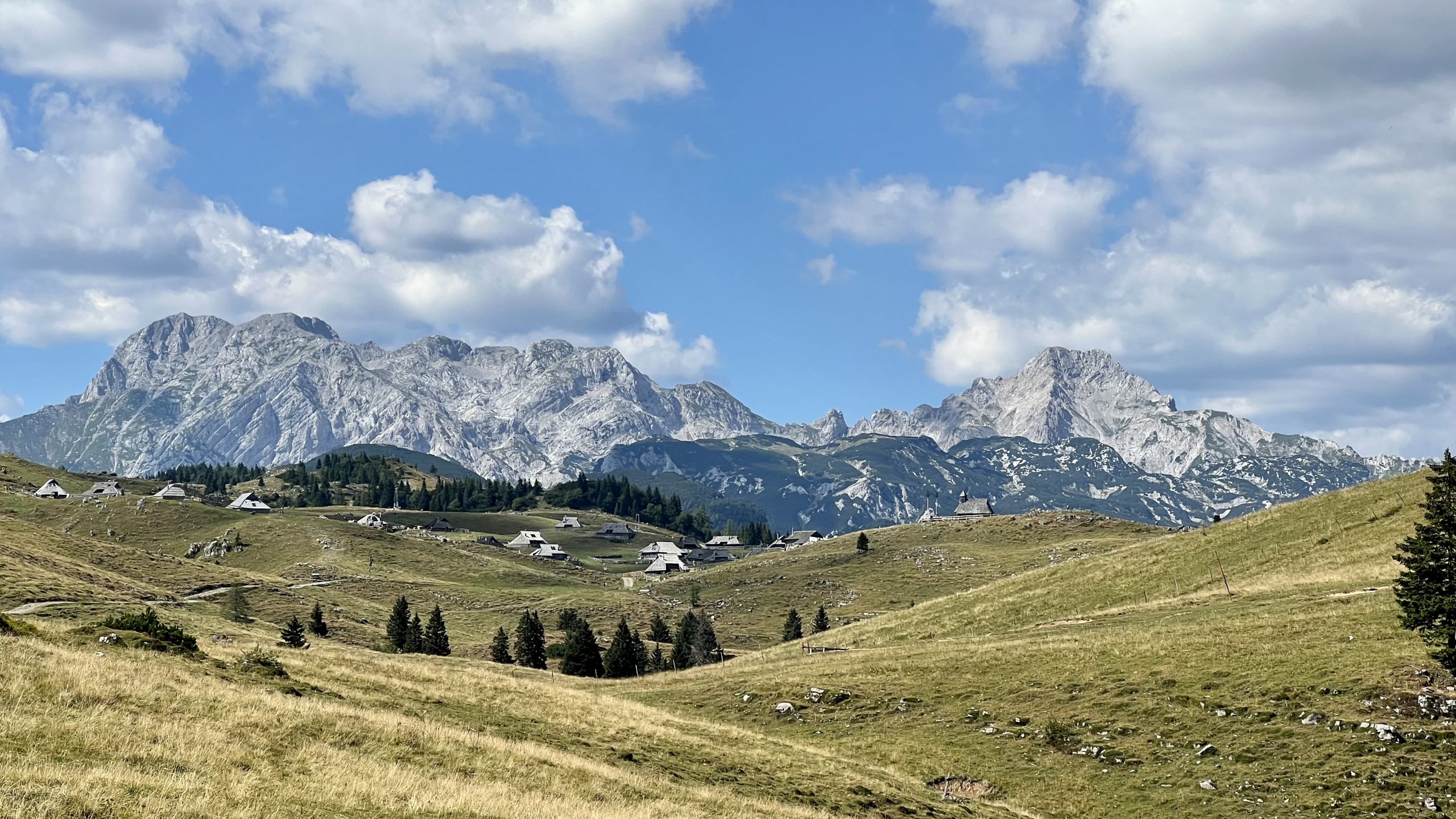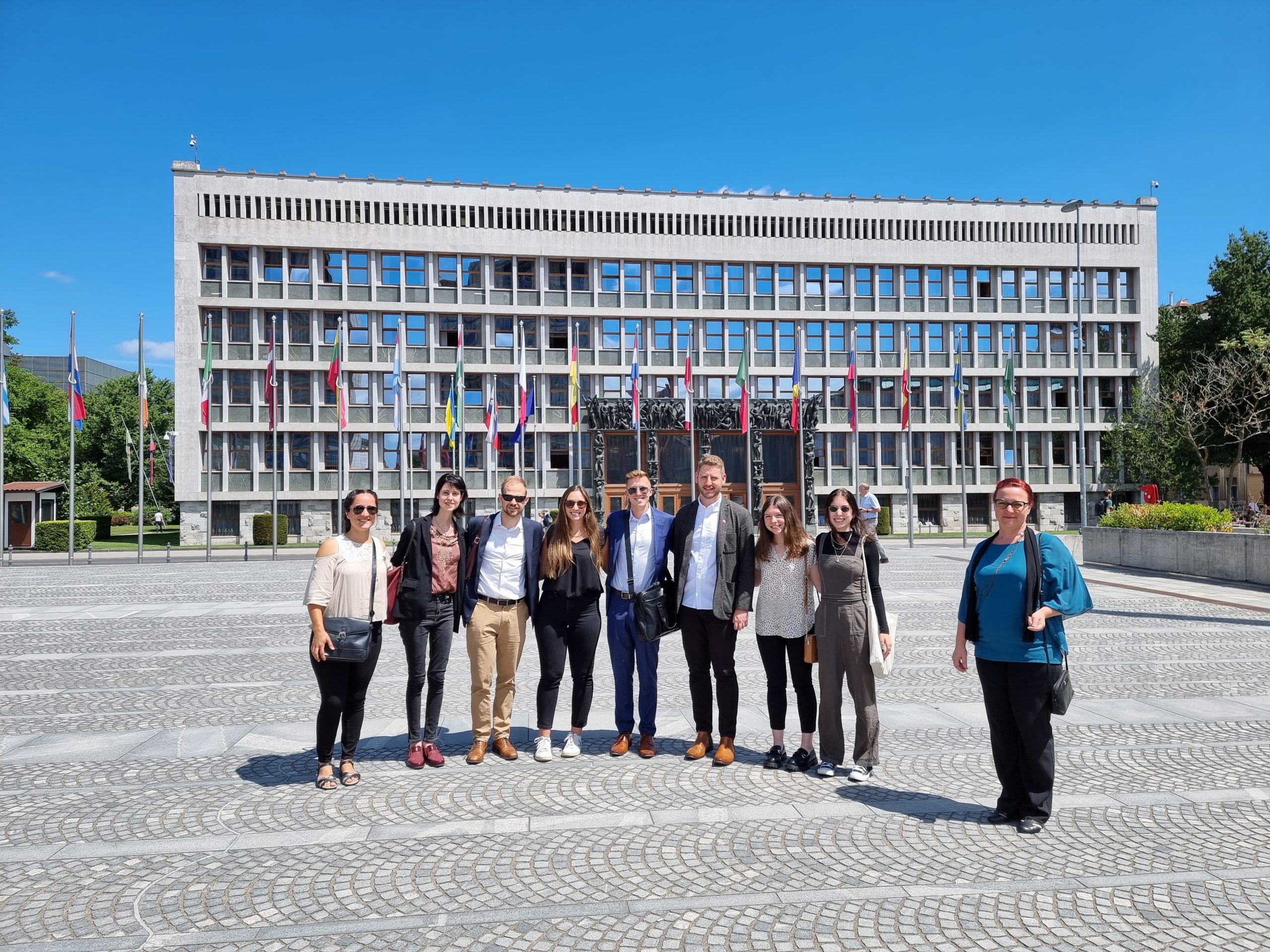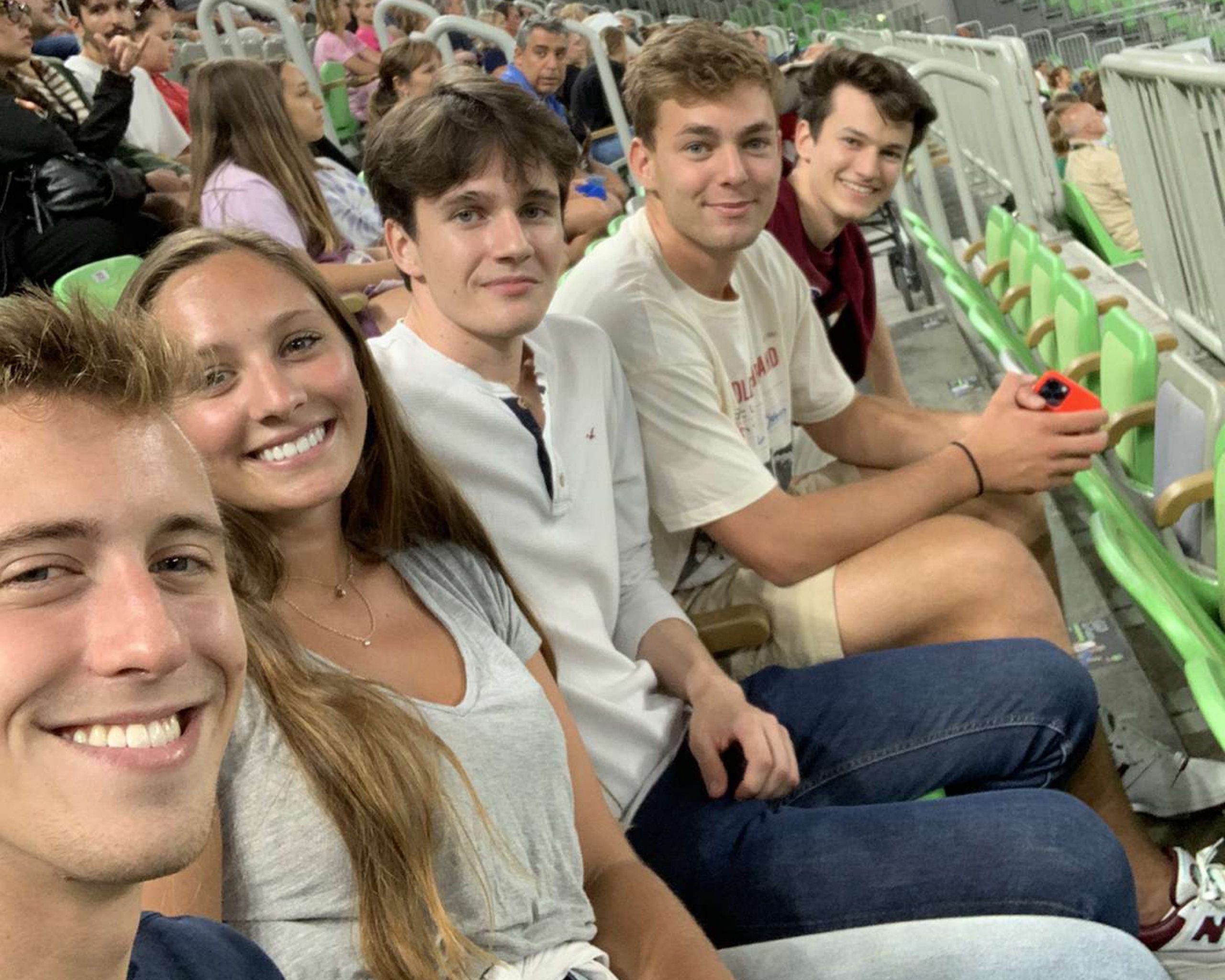 Learn more about the ASEF Visit Slovenia Fellowship here.
The Visit Slovenia ASEF Fellowship Program is supported by the Government Office for Slovenians Abroad and generous donations.