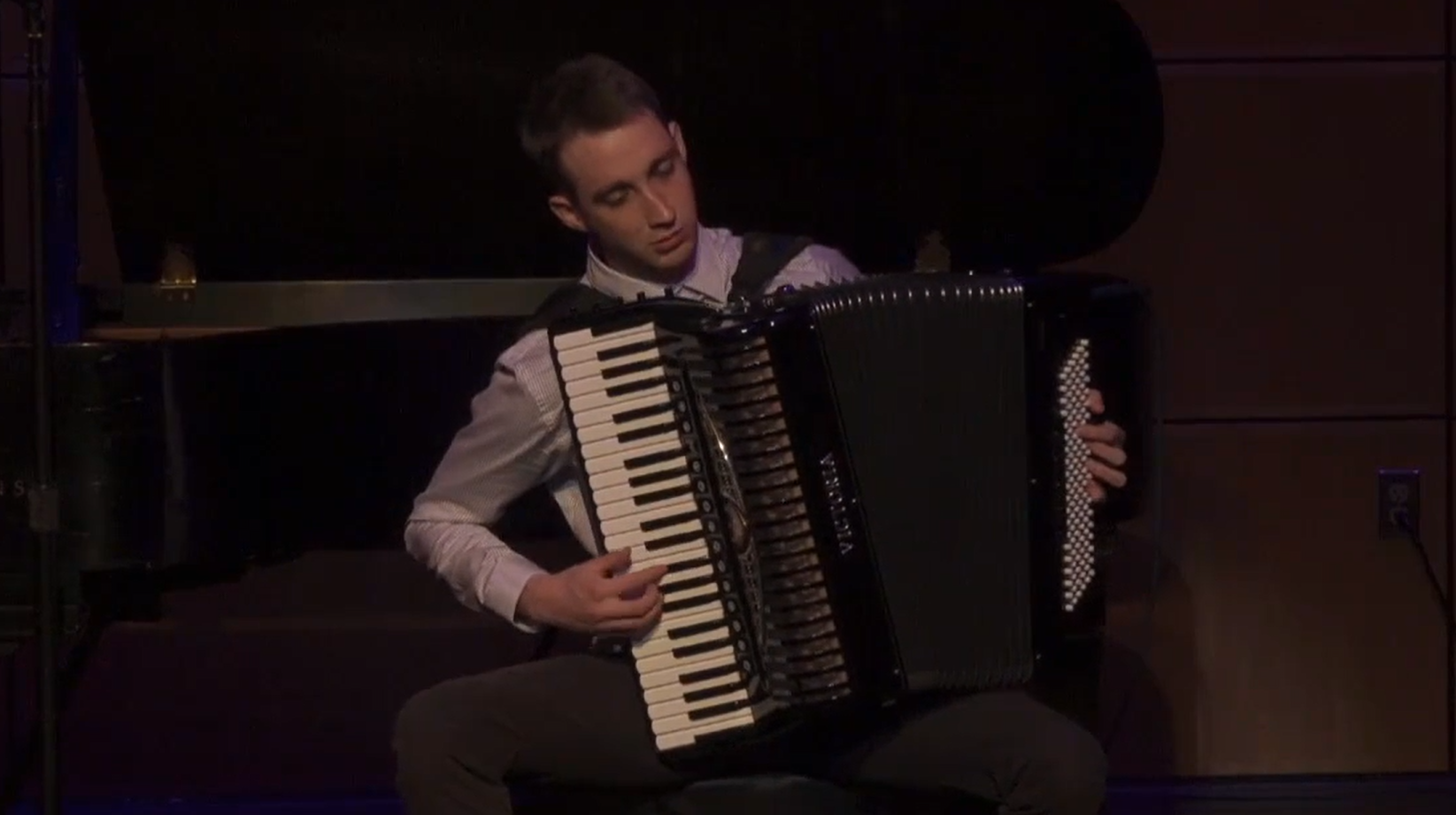 Jakob Kobal, 2022 ASEF Junior Fellow, Reflects on His Time in Boston
Jakob Kobal, 2022 ASEF Fellow from Slovenia, is a student at the Berklee College of Music in Boston, an elite college for talented students in the field of music. Jakob stated that the approach of studying there is individualized and student oriented, which leads to the college being very diverse. However, he is one of only two students studying the accordion there. His studies were very successful, he took away a lot of knowledge from his time there and was also awarded the Multi-Keyboard Award. He is now beginning his second semester there, for which we wish him the best of luck!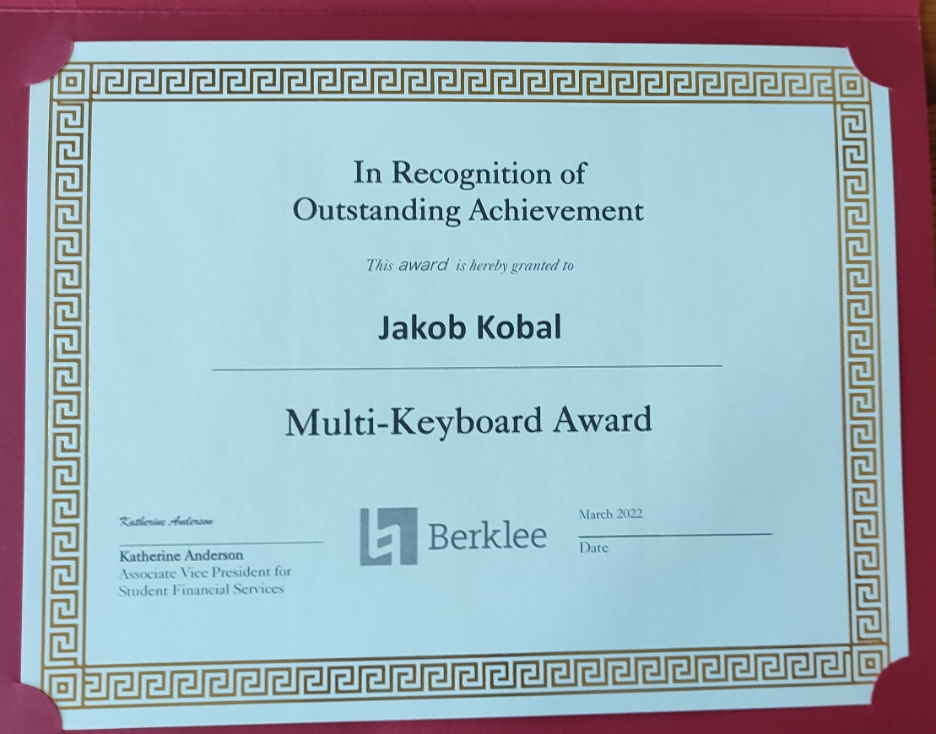 Here is Jakob's statement on his time spent in Boston:
"My music studies at Berklee College of Music in Boston began in January 2022. Despite it being one of the worst Covid waves, everything went well and I safely arrived in Boston, where I was quickly occupied with lots of work, practicing, and studying.
I had eight different subjects in total, most of them were completely music oriented. I liked how for example the knowledge of harmony complemented ear training, accordion/piano lessons, arranging, and vice versa. Being one of only two accordion principals studying at Berklee which is probably the biggest world's music school (with more than 6000 students) it was interesting to see all the amazed looks and support from the professors and students when they saw the accordion.
Lots of people have never heard of an accordion being used as an instrument for many different musical genres, for example classical, jazz, pop, latin … Most people still associate accordion only with folk, polka and French music. So, it is also one of my goals to try and show the other unknown possibilities of the accordion.
Berklee and Boston have so many different possibilities that I have experienced only a small amount of them for now. There is music at every footstep in school or city. One of those many opportunities was offered to me when I had the honor and opportunity of performing at the Berklee's Piano Department Concert. (Yes, accordion is placed under the piano department).
Because I am really interested in sound, music production and engineering, I hope that in the future I will maybe get the opportunity to connect music with science. After all, Boston is one of the most elite "academic cities" with MIT and Harvard university.
When not practicing and studying I spent most of my free time outside jogging, exploring city with friends and attending concerts. There are so many different places to listen to great and diverse music: Boston Symphony Hall, jazz clubs, universities, churches, streets …
Being able to study in Boston has given me not only music knowledge but also many important life experiences. After all, the culture and way of life there is considerably different than in Slovenia. I think that we should try and bring the best from one country to another and vice versa. I am thankful to ASEF for their support of my studies and eager to learn as much as possible in the future."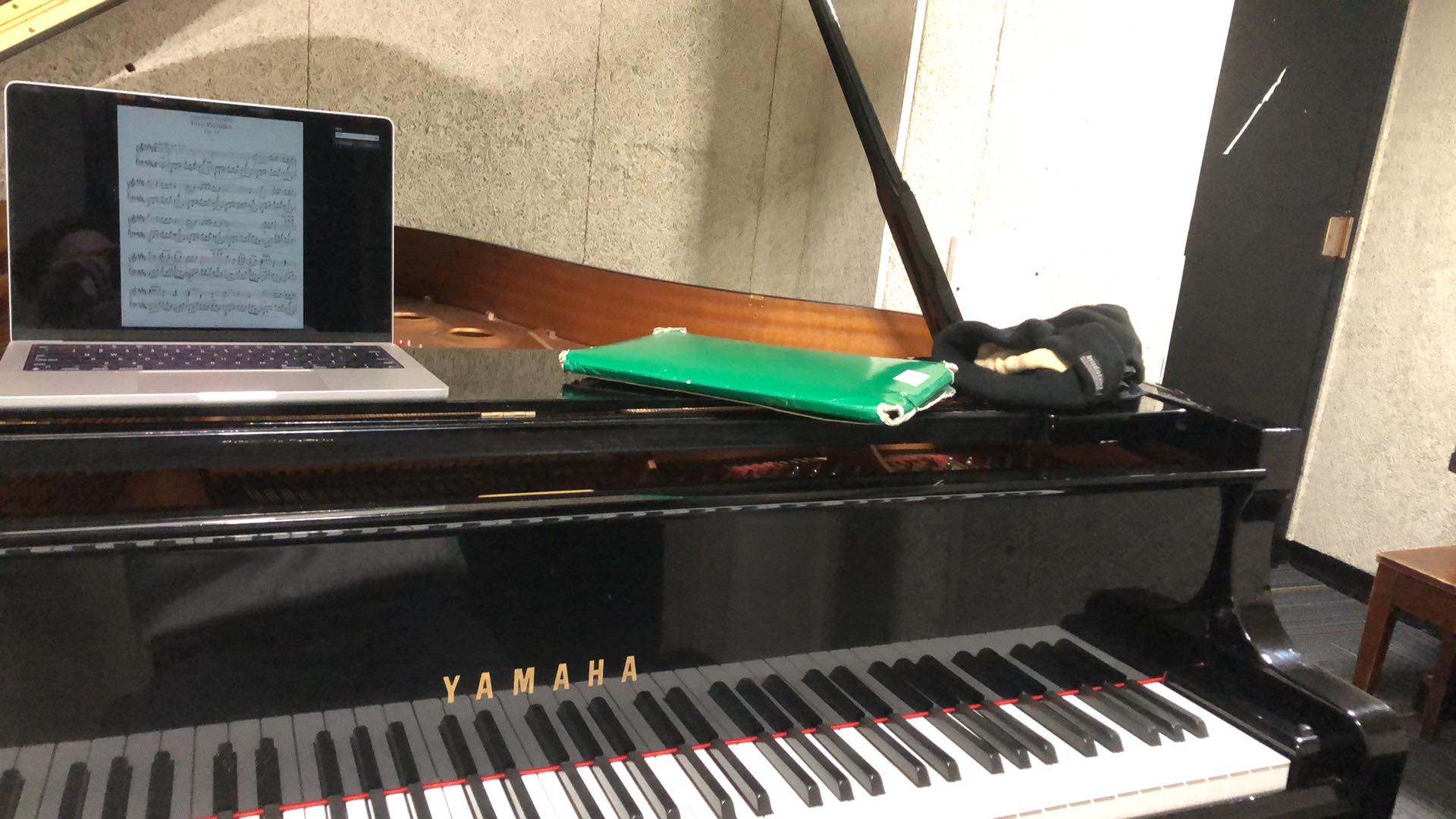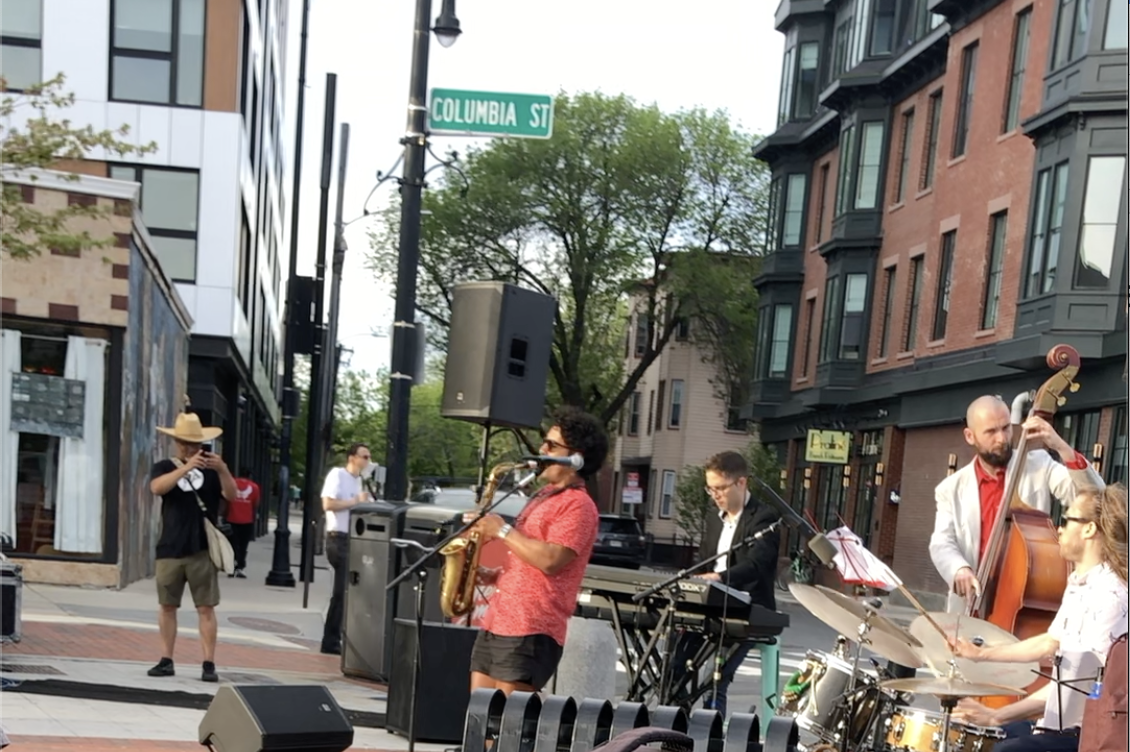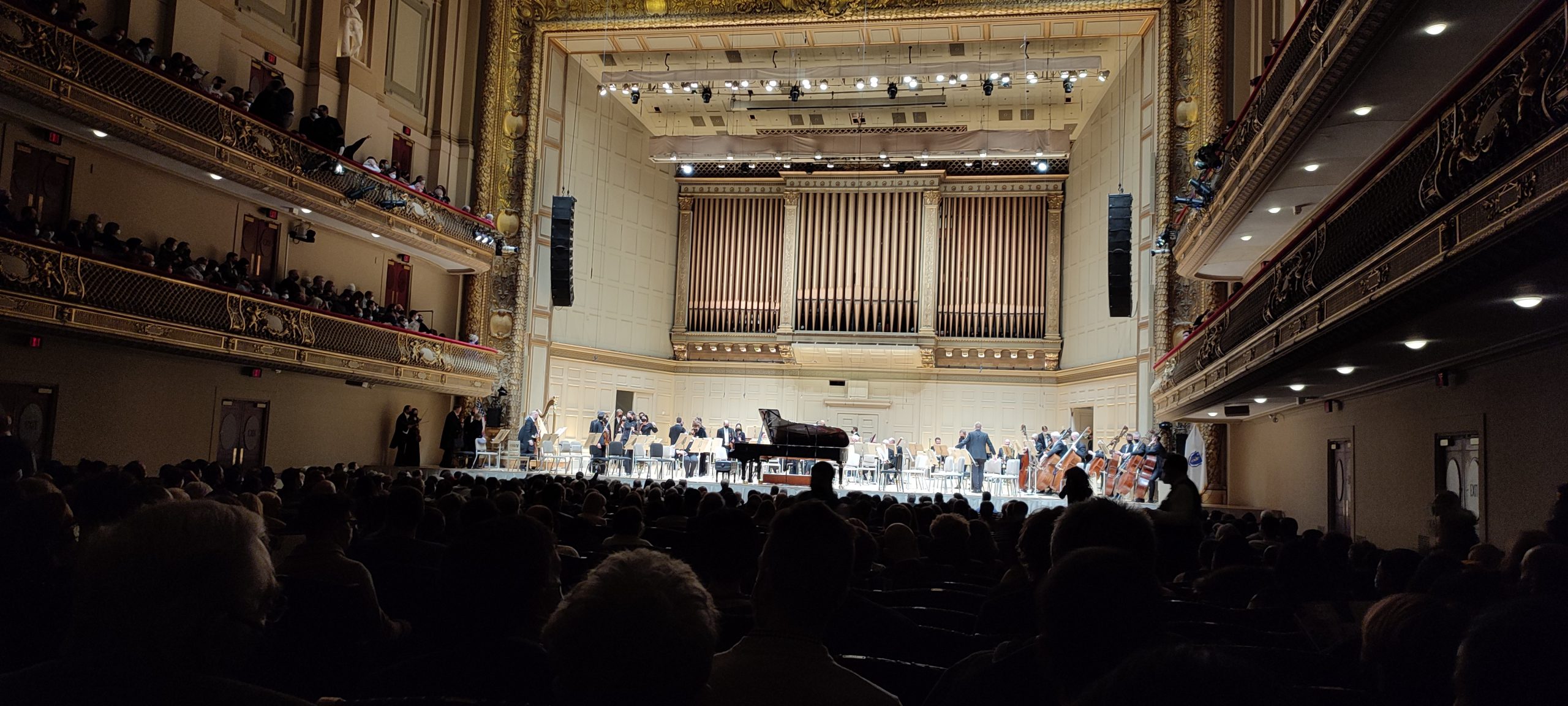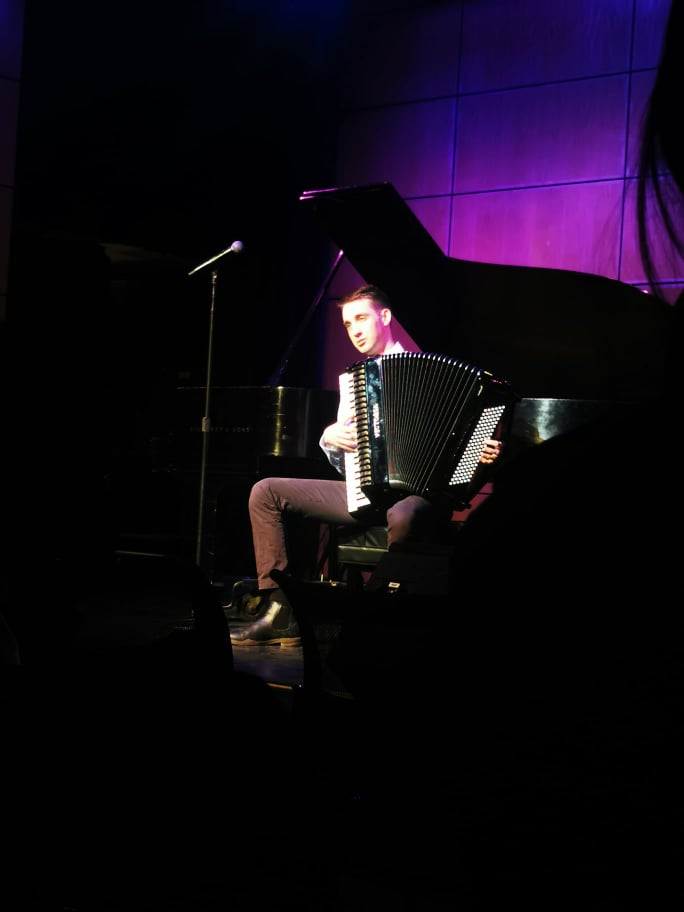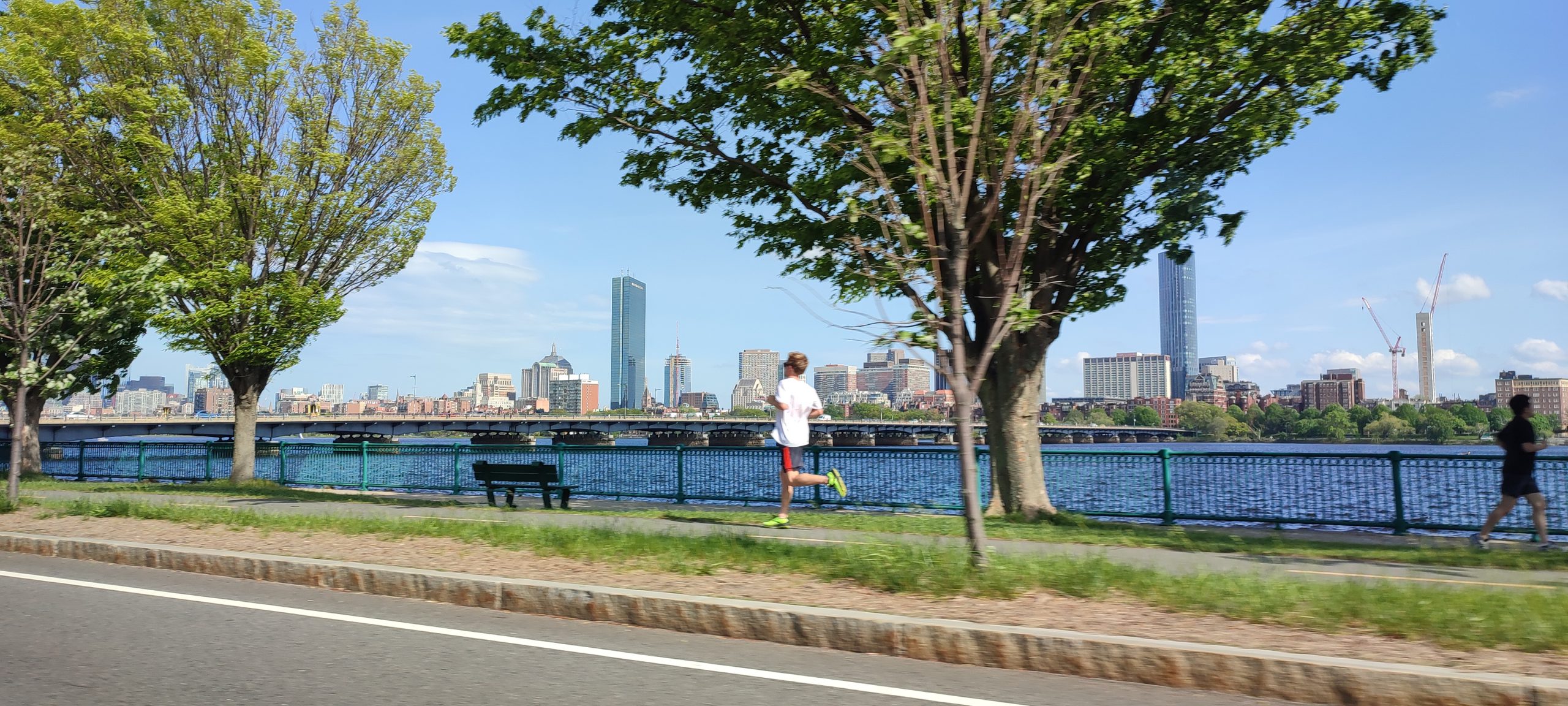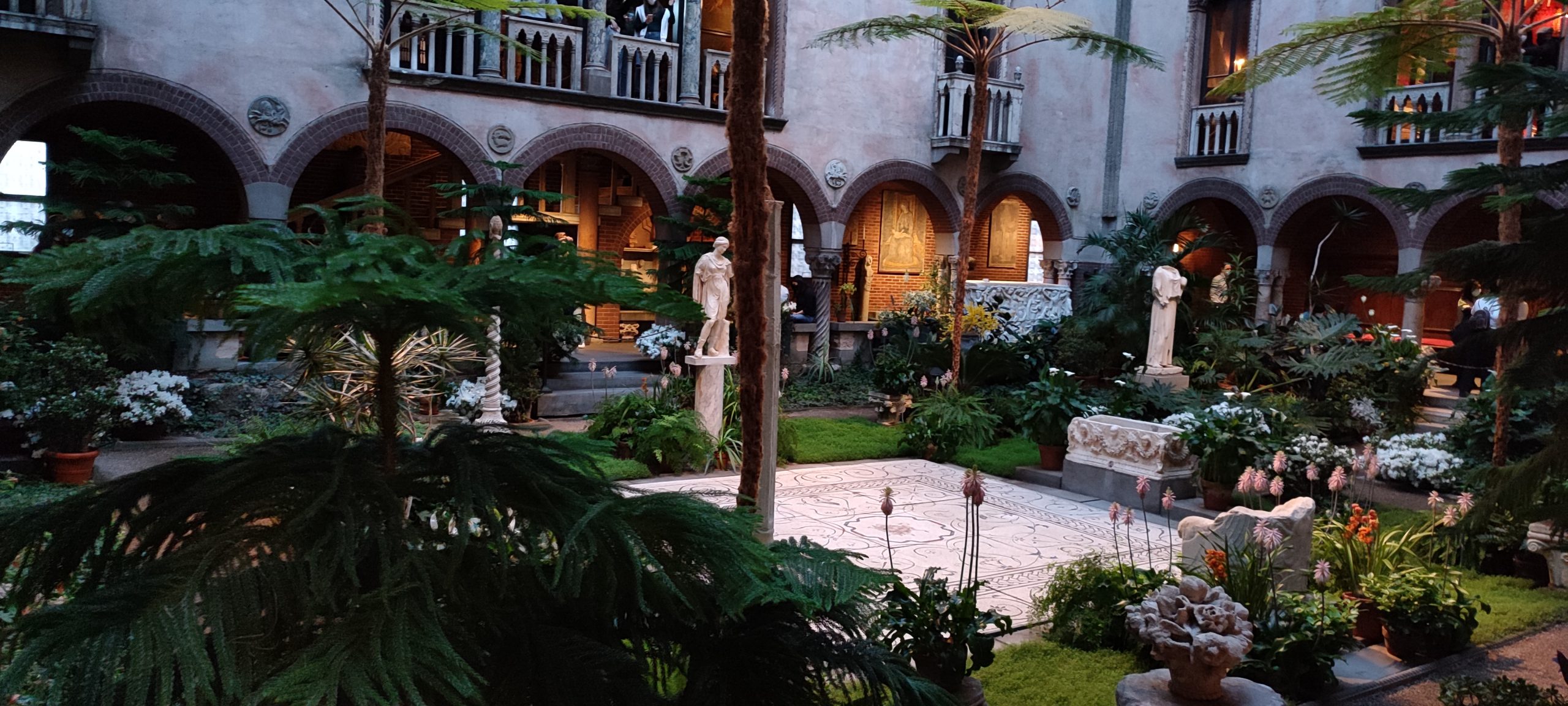 You can watch Jakob's performance at the Berklee's Piano Department Concert by clicking the button below.
The ASEF Junior Fellows Program is now taking applications for generation 2023. Find out how to apply and more about the program at the link below.