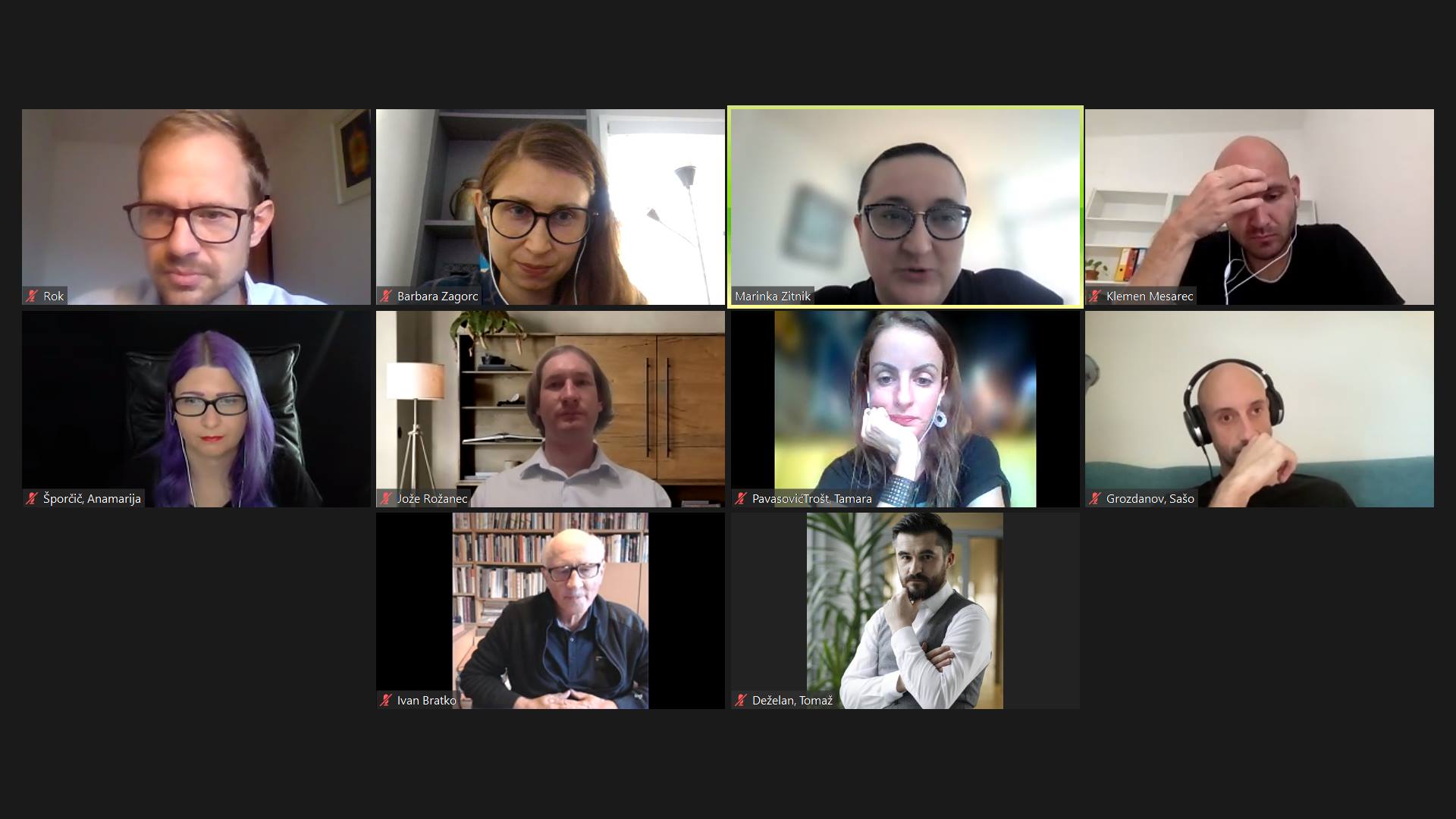 Introductory Meeting With ASEF Tutors
On Tuesday, September 28, ASEF organized an introductory meeting with ASEF tutors. At the meeting, they got to know each other and got acquainted in more detail with the program, which will take the second generation on the path of professional and personal development this year. From October onwards, ASEF tutors will lead groups of young ASEF Fellows on a monthly basis in a way that encourages them to think critically, to explore new things and also to have a respectful discussion with other members of the group in relation to various issues under this year's very topical theme "Sustainable Development Goals" as defined by the UN.
We present this year's ASEF tutors who will lead individual tutoring groups:
– Biochemistry and chemistry: prof. dr. Zdenko Časar
– Physics: Assoc. prof. dr. Sasho Grozdanov
– Computer science: prof. dr. Ivan Bratko
– Economics and Business Informatics: Assoc. prof. dr. Tamara Pavasović Trošt
– Political Science and Sociology: prof. dr. Tomaž Deželan
– Humanities: asist. dr. Anamarija Šporčič
At the introductory meeting, the participants were initially addressed by dr. Marinka Žitnik, Assistant Professor of biomedical informatics at Harvard University and co-founder of the ASEF Institute. The program itself was presented by the Head of the ASEF tutoring program, dr. Rok Sekirnik.
How tutoring meetings take place will be reported later.
More about the program is available in the information brochure: https://bit.ly/3F8AO3c