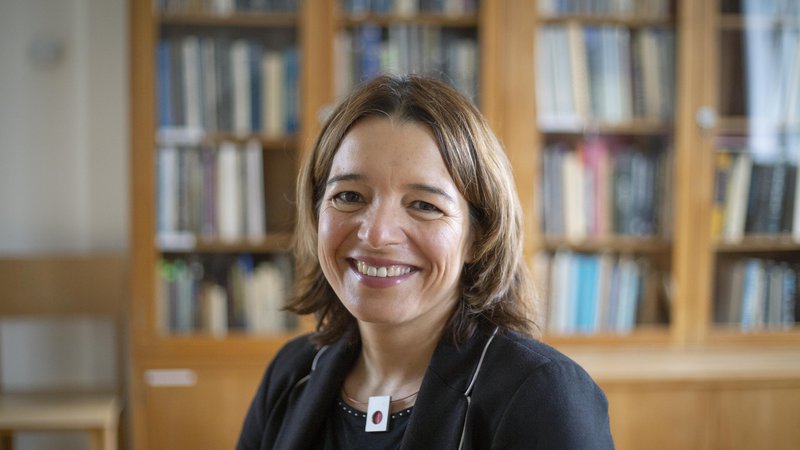 Interview With the Recipient of the Prestigious Project ERC, Dr. Marušo Bradač
ASEF Mentor, dr. Maruša Bradač, who until recently was a professor at the University of California, Davis, USA, will set up a research group upon her return to Slovenia at the University of Ljubljana, Faculty of Mathematics and Physics.
In an interview with magazine Delo you will find more about:
The € 2.1 million ERC Firstlight project, which will explore the first galaxies and thus the beginnings of space.
How her research team will use the data it will gain with the new James Webb Space Telescope.
Space exploration and the work of professors and cooperation with students at universities in the USA and Slovenia.
You are invited to read it!