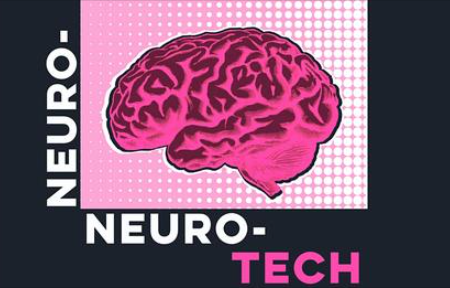 How to Move Things With Our Minds?
As part of the Neuro-Bootcamp, our Fellow Rhea Klansek will hold an interesting lecture on the latest neuro-tech innovation in the areas of Brain-Computer Interfaces, Neuro-Gaming, and Neuro-Marketing. Rhea is a founder of Neuro-Bootcamp, an online summer school in applied neuroscience supported by ASEF.
When? This Thursday, August 19, at 4 PM CET.
Find out more about the lecture and register now: https://bit.ly/3AQtoi9