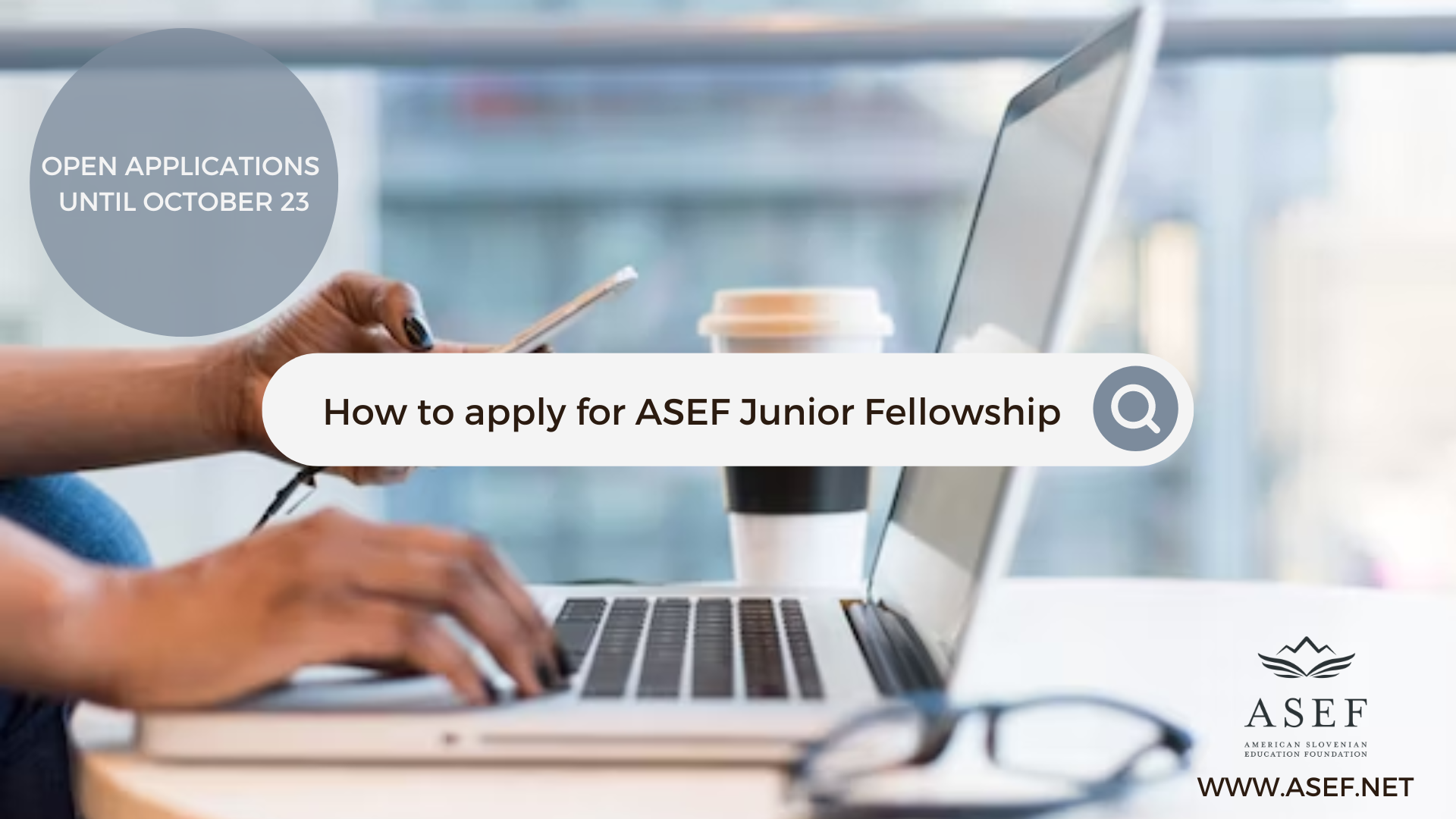 How to Apply for the ASEF Fellowship to Visit Slovenia or Research Abroad?
All Slovenian students, regardless of their subject of study, and other young people with Slovenian heritage who reside abroad, are eligible to apply. Slovenian language proficiency is advised but is not necessary. An average applicant is a senior undergraduate, graduate, or Ph.D. student.
𝗪𝗵𝗮𝘁 𝗶𝘀 𝗿𝗲𝗾𝘂𝗶𝗿𝗲𝗱 𝗳𝗼𝗿 𝘁𝗵𝗲 𝗮𝗽𝗽𝗹𝗶𝗰𝗮𝘁𝗶𝗼𝗻?
– Application form (filled during the online submission of application)
– Curriculum Vitae with a focus on your research
– Transcripts of your courses
– Research Statement
– Mission Statement
– Two reference letters
Do not forget – applications are open until 𝗢𝗰𝘁𝗼𝗯𝗲𝗿 𝟮𝟯, 𝟮𝟬𝟮𝟮.