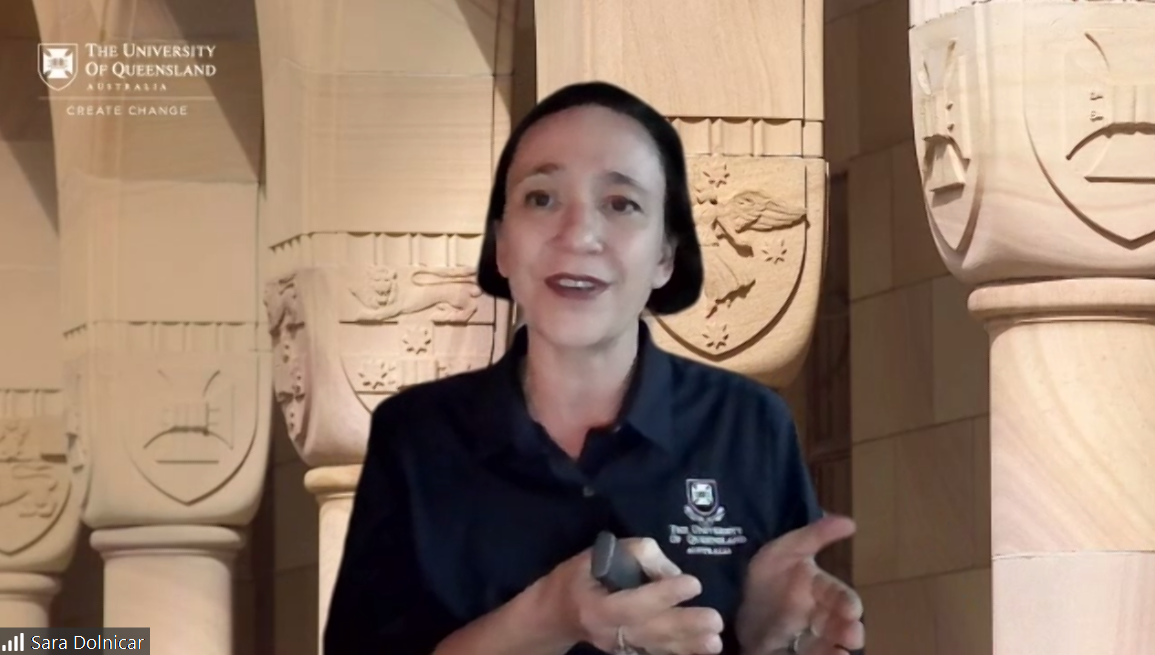 How Technology Can Help Create a More Environmentaly Sustainable Tourism Industry?
ASEF professor Sara Dolničar, Ph.D., Professor of Tourism at the Business School, University of Queensland, tuned in to speak on the Low Hedonism Initiative at the International Conference on Sustainable Tourism, and the Technologies of the Future – FUTOURISM 5.0.
Prof. Dolničar presented her research on sustainable tourism and showed space for interconnection between sustainability, tourism, enjoyment and technology.