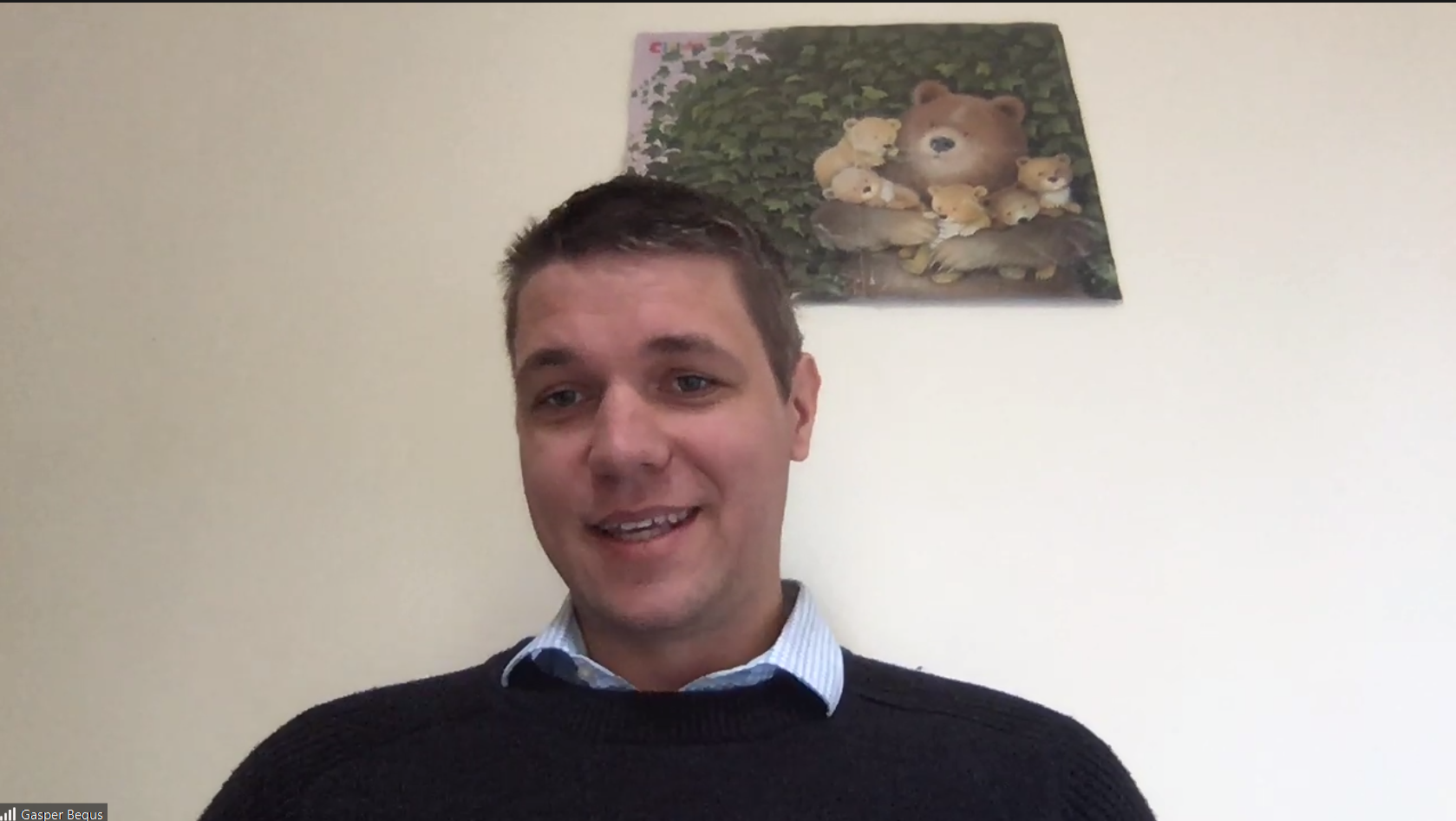 How Does Artificial Intelligence Learn a Language?
November 12, 2020 | 6:00 pm | Online
On Wednesday, November 11, as part of the ASEF Speaker Series popular science lectures, Gašper Beguš, PhD, assistant professor in the Department of Linguistics at the University of California, Berkeley, presented the connection between neural networks and human speech.
Lecture entitled "How does artificial intelligence learn language?" included the basics of cognitive sciences, artificial intelligence, and language acquisition, as such research is an approach to studying language acquisition through neural networks. Since the research of speech from the perspective of the linguistic tradition has been going on for centuries, linguistic laws can also be used as a lever in understanding the operation of neural networks or. artificial intelligence.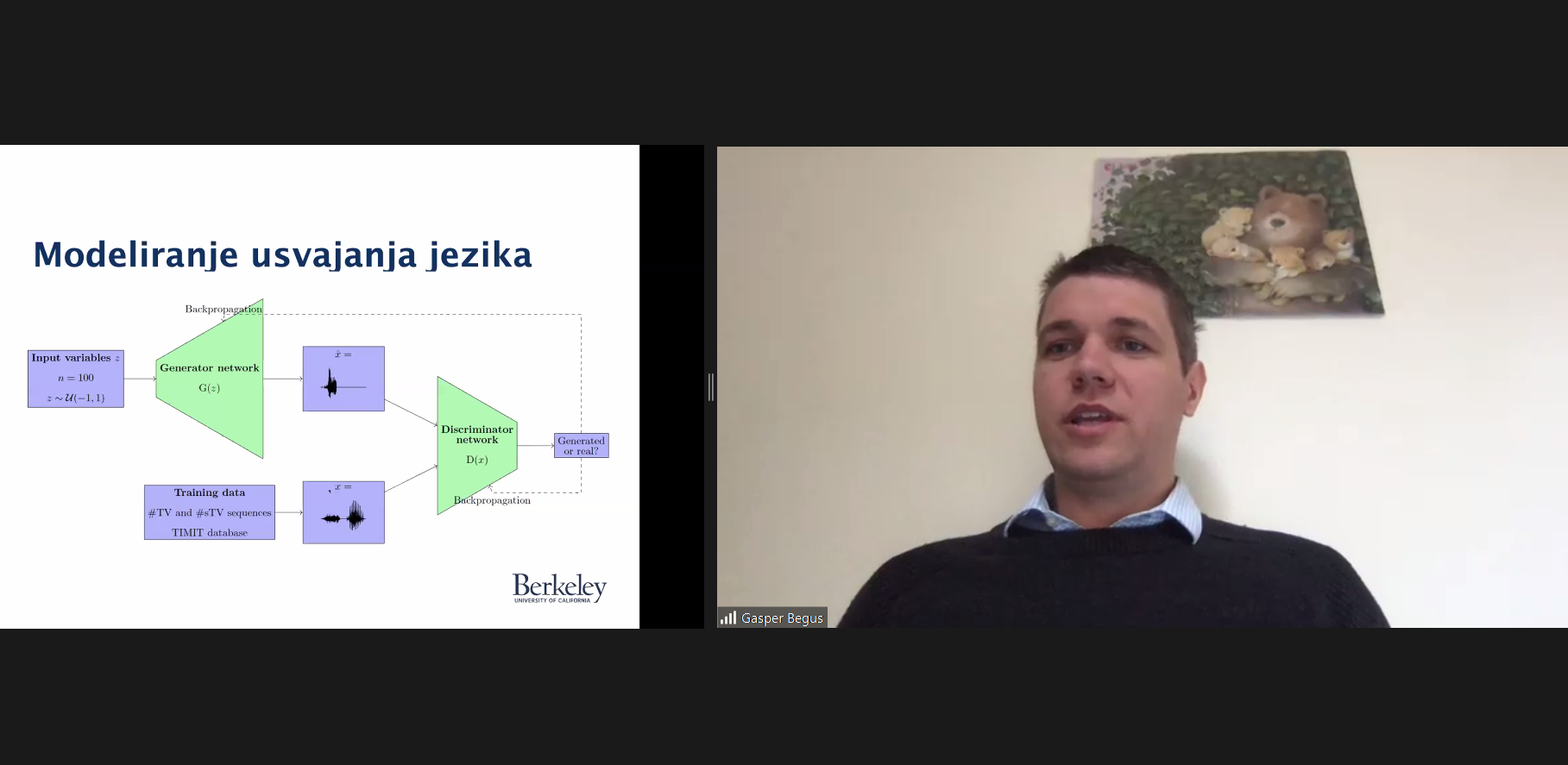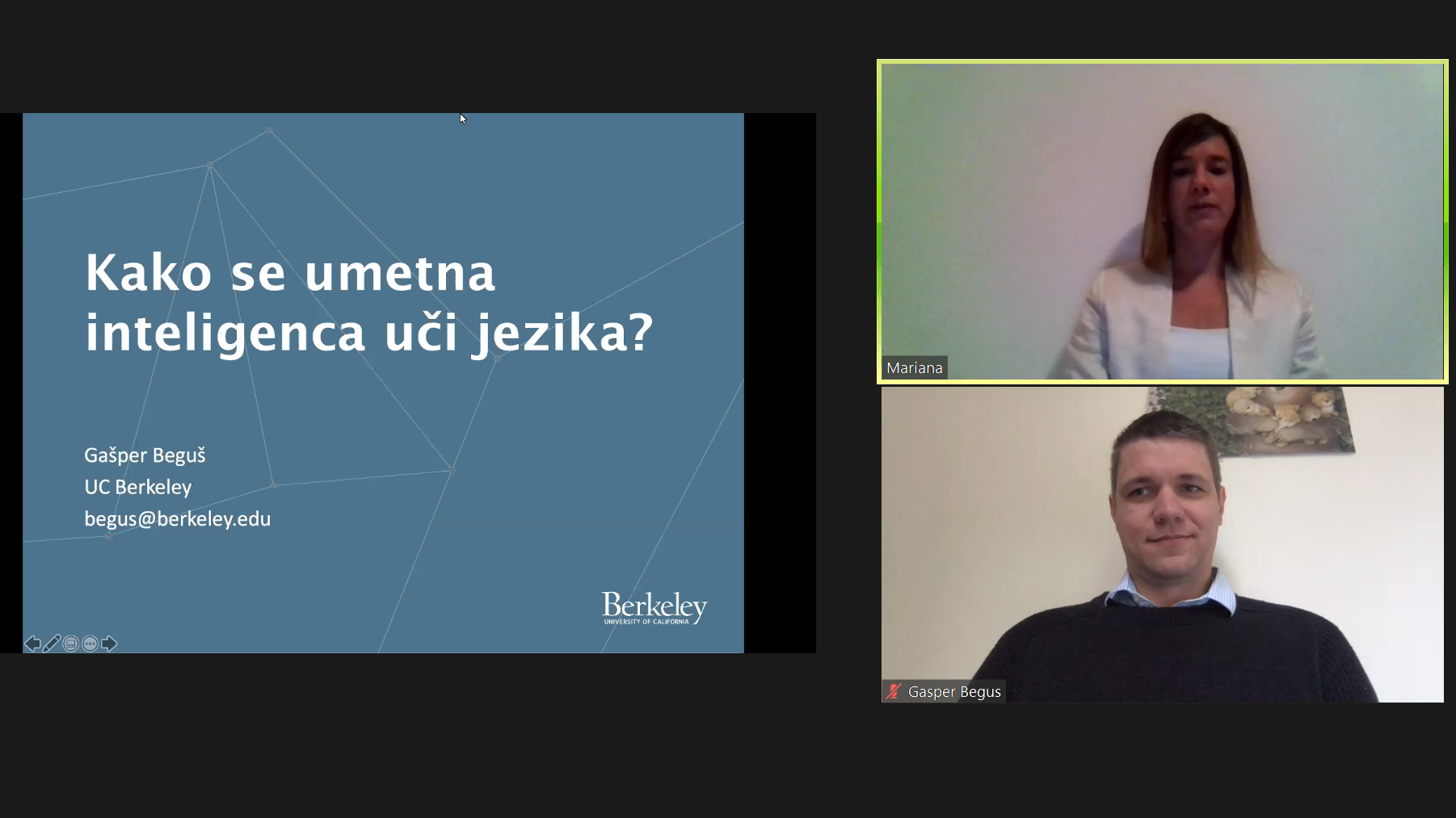 The event was part of our ASEF Speaker Series program and was mdoerated by Mariana Rožanec, ASEF Fellow 2020.