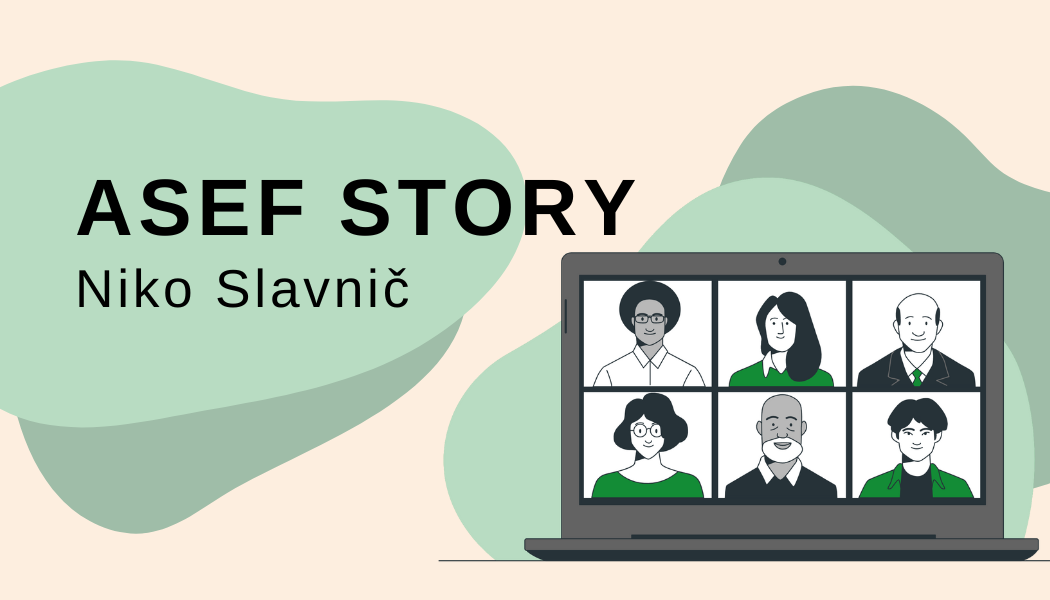 Growing Yourself by Growing Others
December 01, 2023 | 1:16 pm |
After the summer break, on Thursday, October 20, we organized the first autumn conversation of the ASEF Story series. This time, the ASEF junior fellows met Niko Slavnič, general director of marketing in one of the fastest growing technology companies HTEC Group, which specializes in the development of IT technologies.
Niko Slavnič is an entrepreneur with extensive experience in Central and Eastern Europe and fundamental knowledge and creative skills in business development. He graduated from programs at Harvard Business School, the University of Amsterdam, CEEMAN's International Management Teachers Academy and the University of Ljubljana. He regularly shares his knowledge and experience as a lecturer and guest speaker at panel presentations and workshops. He has written several books, and the most recent bestseller is the book entitled The Slovenia book, which was already published in its 3rd edition in more than 10,000 copies.
In a conversation with ASEF junior fellows, he presented his own experiences with Slovenian and foreign startups. He highlighted the importance of globality in today's world and how important it is to tackle global challenges. Experience gained abroad is a great advantage.
If we go abroad, we adapt not only to the market, but also to the team, which is also global.

Niko Slavnič
He also spoke about how startup and entrepreneurship cultures differ in Europe and America and described the startup ecosystem in Slovenia. Networking is certainly important, but it is even more important that every entrepreneur thinks globally and does not focus only on the local market.
Since Niko Slavnič is intensely involved in the Slovenian startup world, he explained to our fellows how he selects startups that will help them enter the business world more easily. He pointed out that he mentors those startups that he thinks he can add value to with his knowledge and extensive network.
Finally, we also touched on his role in the company HTEC Group, which since 2020 is connected to Slovenia, where they recruit technological talents. In his academic career, Niko Slavnič deals with the dynamics of unicorn companies. During the three years of his career at HTEC Group, the company managed to become a unicorn. Our speaker described the various factors that led to this and what strategies were used.
The conversation was led by Tjaša Pavorič, an ASEF 2021 junior fellow.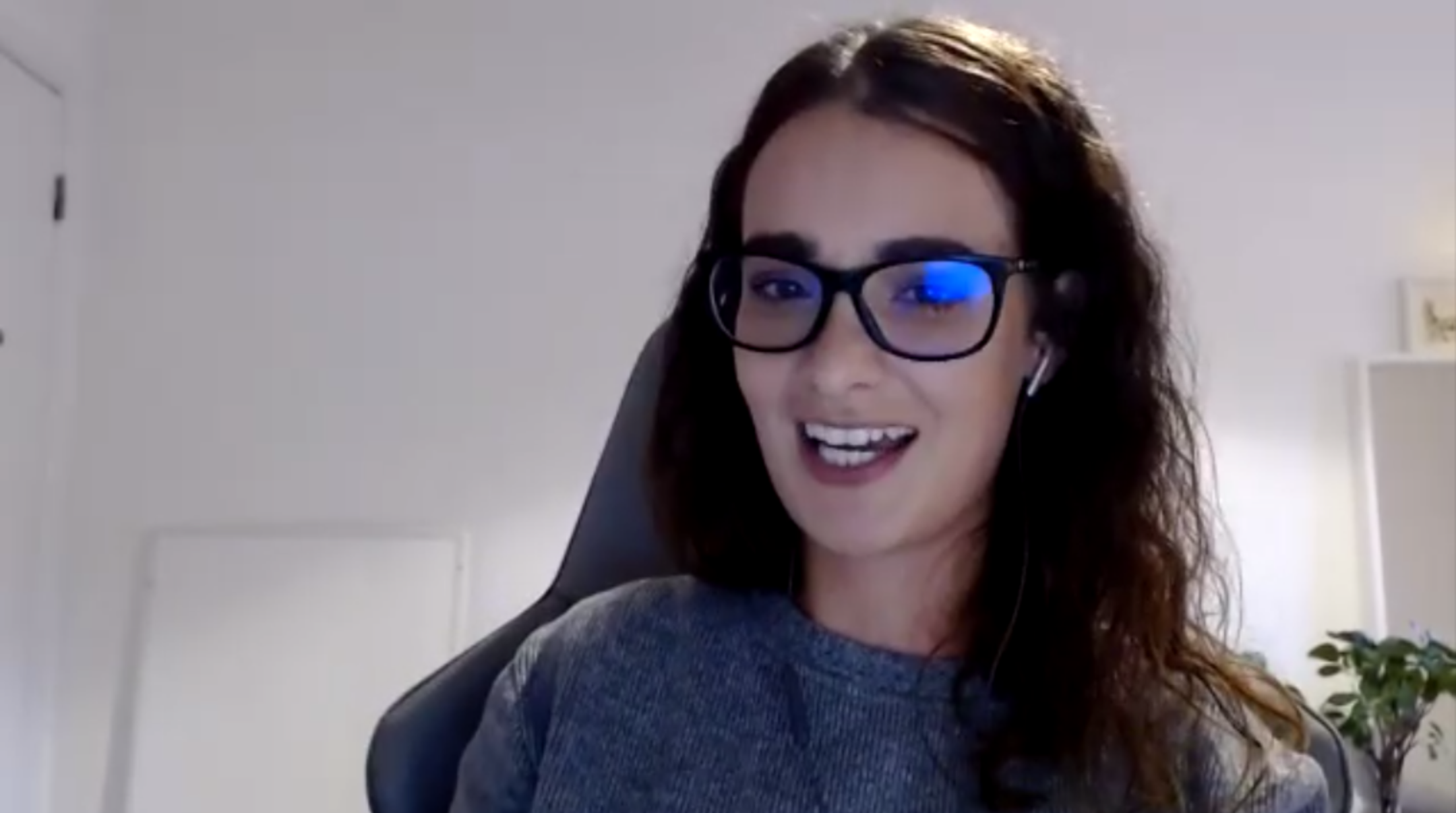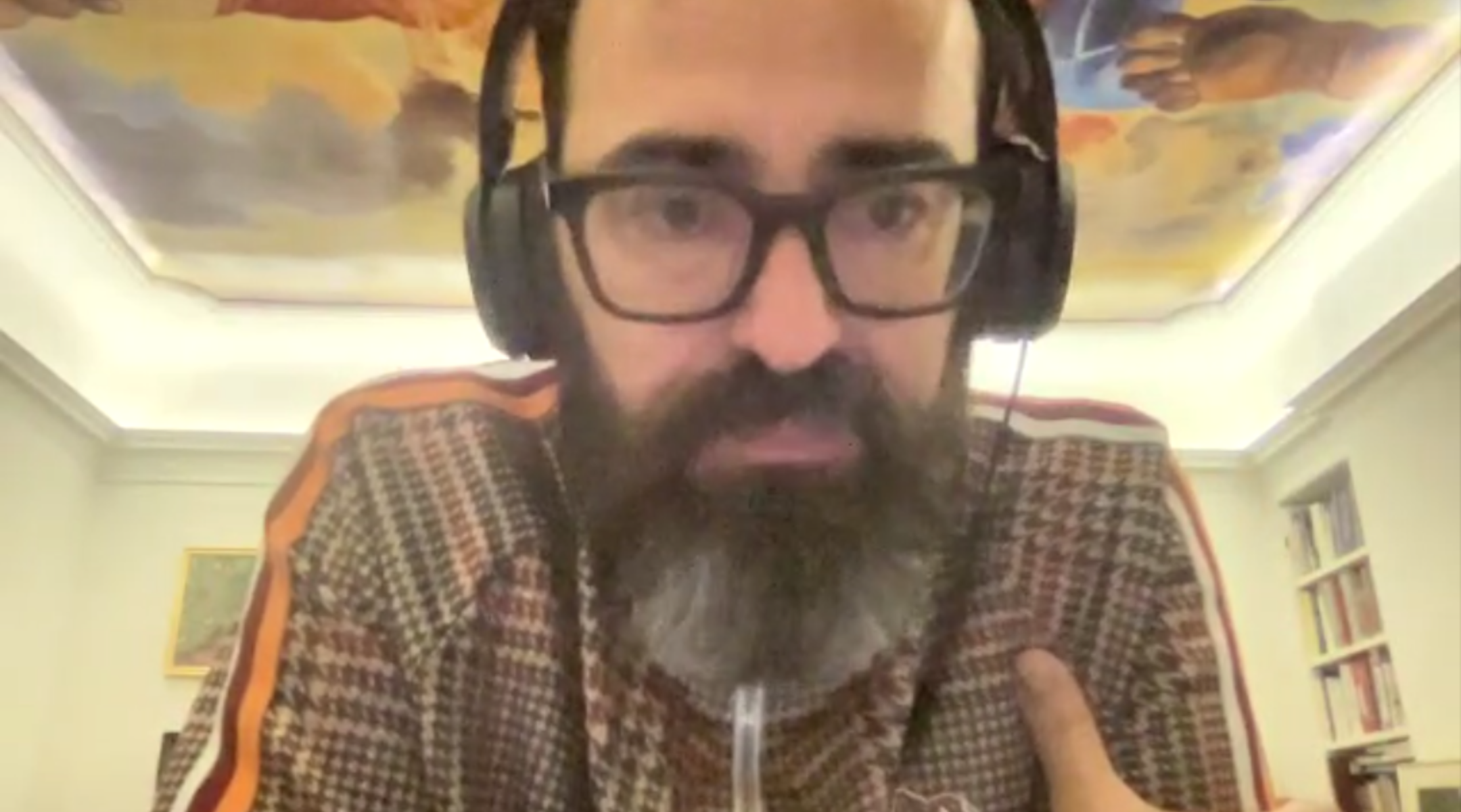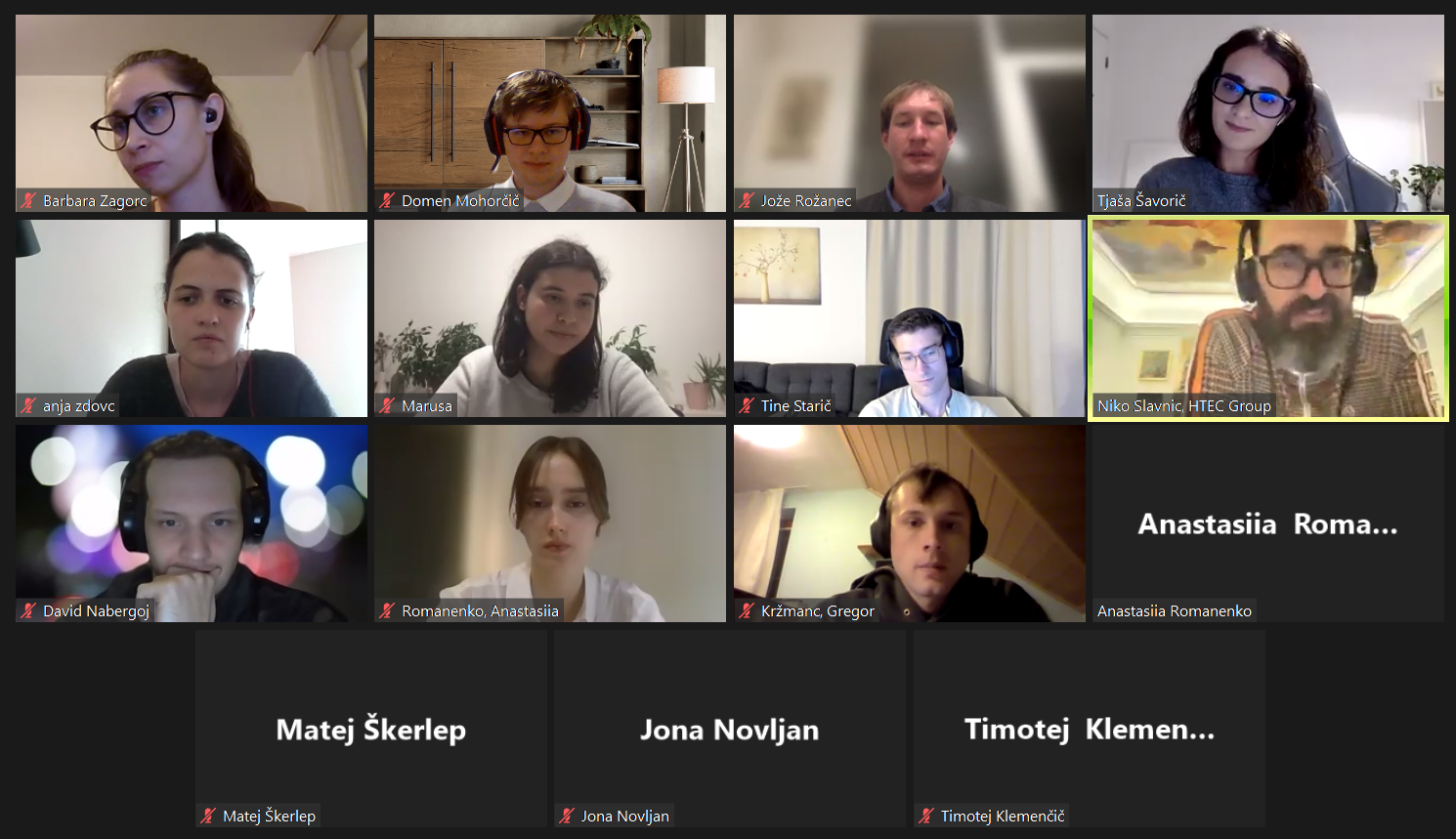 The ASEF story project is supported by the Office for Youth of the Republic of Slovenia and the Office for Slovenians Abroad and Worldwide.