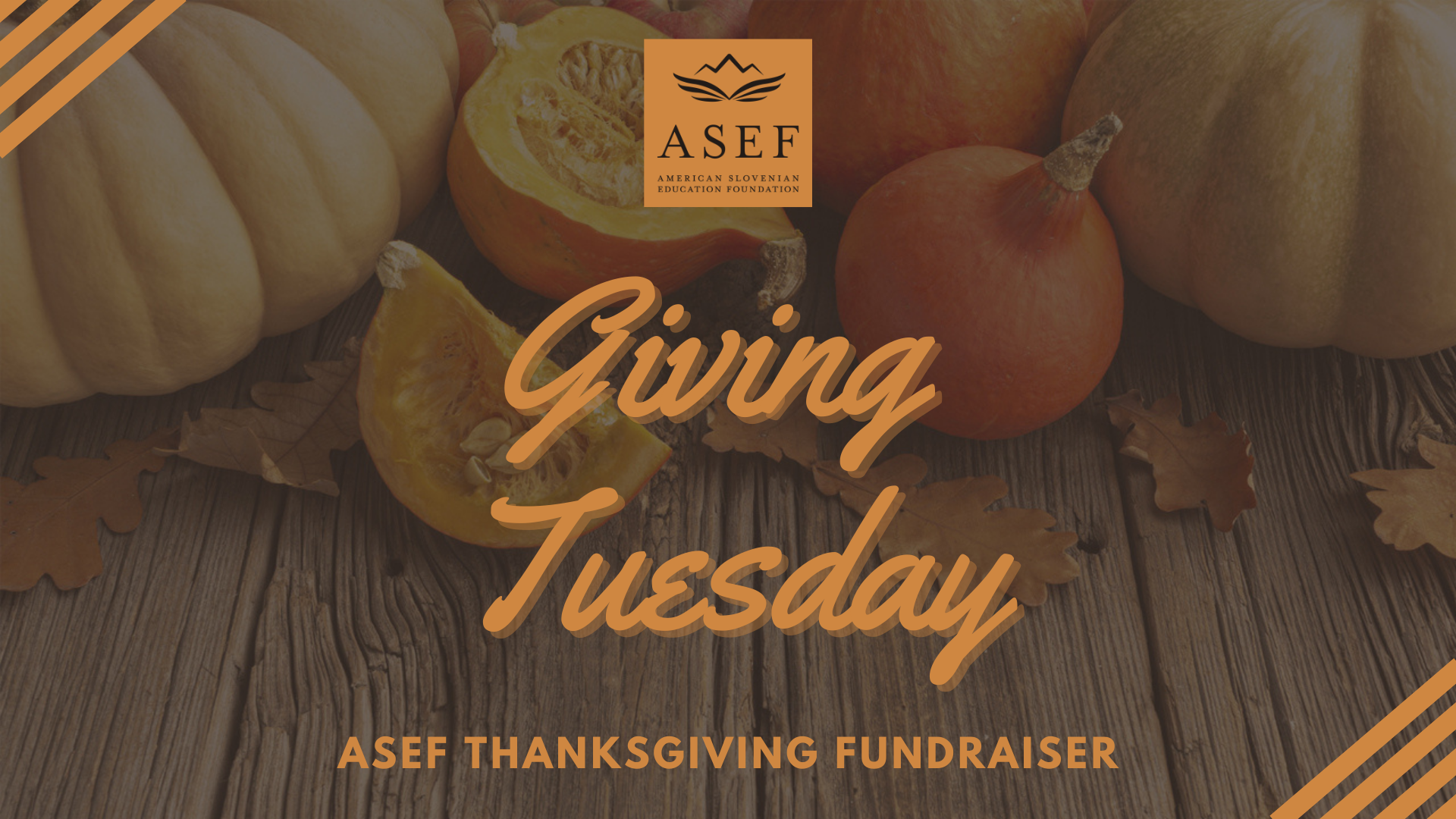 Giving Tuesday
This Giving Tuesday, we invite you to help ASEF and our brilliant Junior Fellows who are striving to make the world a better place. Your support enables us to provide opportunities for outstanding Slovenian students eager to learn about diverse cultures and gain new skills and knowledge that will help shape their character and develop their potential to the fullest.
Your generosity has enabled 199 Junior Fellows to join us on our mission to create a community of leaders committed to serving society.
Giving Tuesday has evolved into a movement that inspires millions of people to give, cooperate, and celebrate generosity. We appreciate your support this year and invite you to join us in celebrating ASEF's accomplishments, which would not have been possible without your contributions.
Check out what our 2022 Junior Fellows have been grateful for this year.