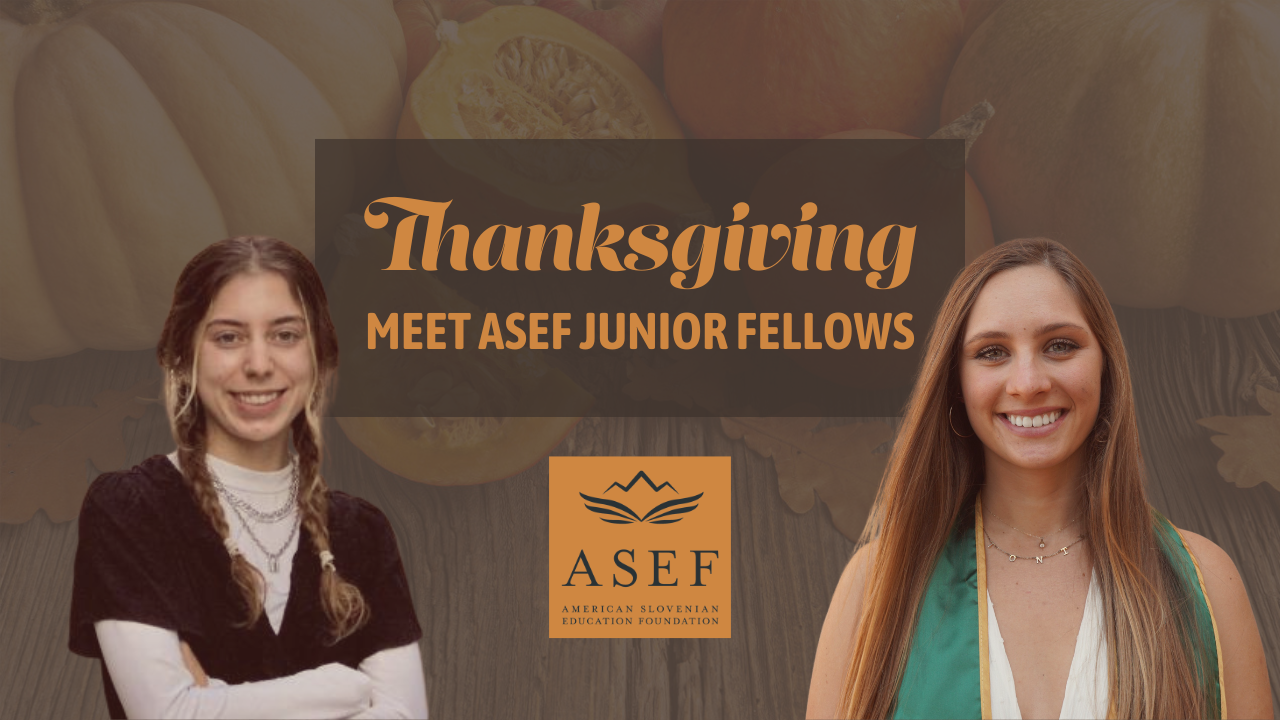 Giving Thanks and Giving Back
Thanksgiving is a happy time to give thanks and give back to your family, friends, and community. It's a great time to express our gratitude for the past year. By supporting ASEF, you help us to connect professors, researchers, and students around the world. Your contribution is much more than just a charitable contribution – it's an opportunity to support someone in reaching their greatest potential.
We at ASEF are inspired by the support you are giving us. The warm feeling of gratitude is especially joyous around this time and we invite you to share this wonderful feeling with us and our Fellows from around the world, who are incredibly grateful for all the opportunities your help has enabled ASEF to provide.  
Watch the video of 2022 Junior Fellows Nola Valerian and Antonia Starc sharing what they are grateful for this Thanksgiving.