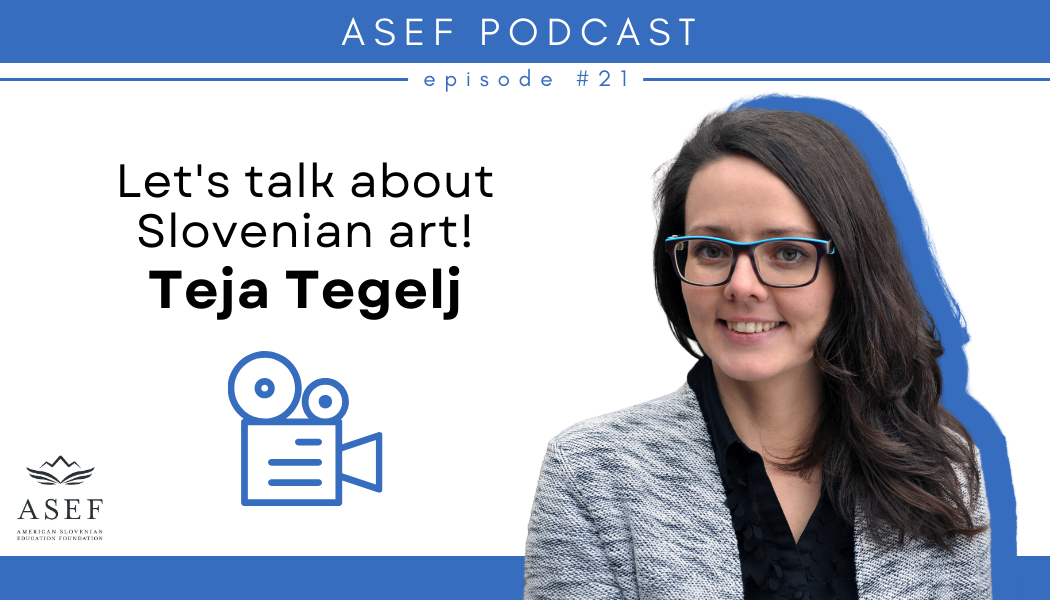 Get to know the ASEF Podcast guests [Episode 21]
The new episode of the ASEF Podcast hosts Teja Tegelj an accomplished Slovenian artist. Teja earned her bachelor's degree at the Faculty of Education, Program Art Pedagogy at the University of Ljubljana. She later pursued a Master of Science in Art Pedagogy. During her studies, she took part in a student exchange in Germany. She also researched aboriginal art in Australia, which greatly influenced her art expression development. She was awarded the Grand Prix of the International Visual Art Award Ex-Tempore Ptuj and the Golden Osten Award at the Osten Biennial of Drawing Skopje. Since 2015, she has been a Slovenian Association of Fine Arts Societies member.
On the podcast she was interviewed by ASEF Junior Fellow Tjaša Šavorič. They discussed Teja's artistic journey, how her work 'Our Daily' came to be, how visiting and studying in other countries impacted her and her art, what continues to inspire her art, how different mediums shape her creative process and more.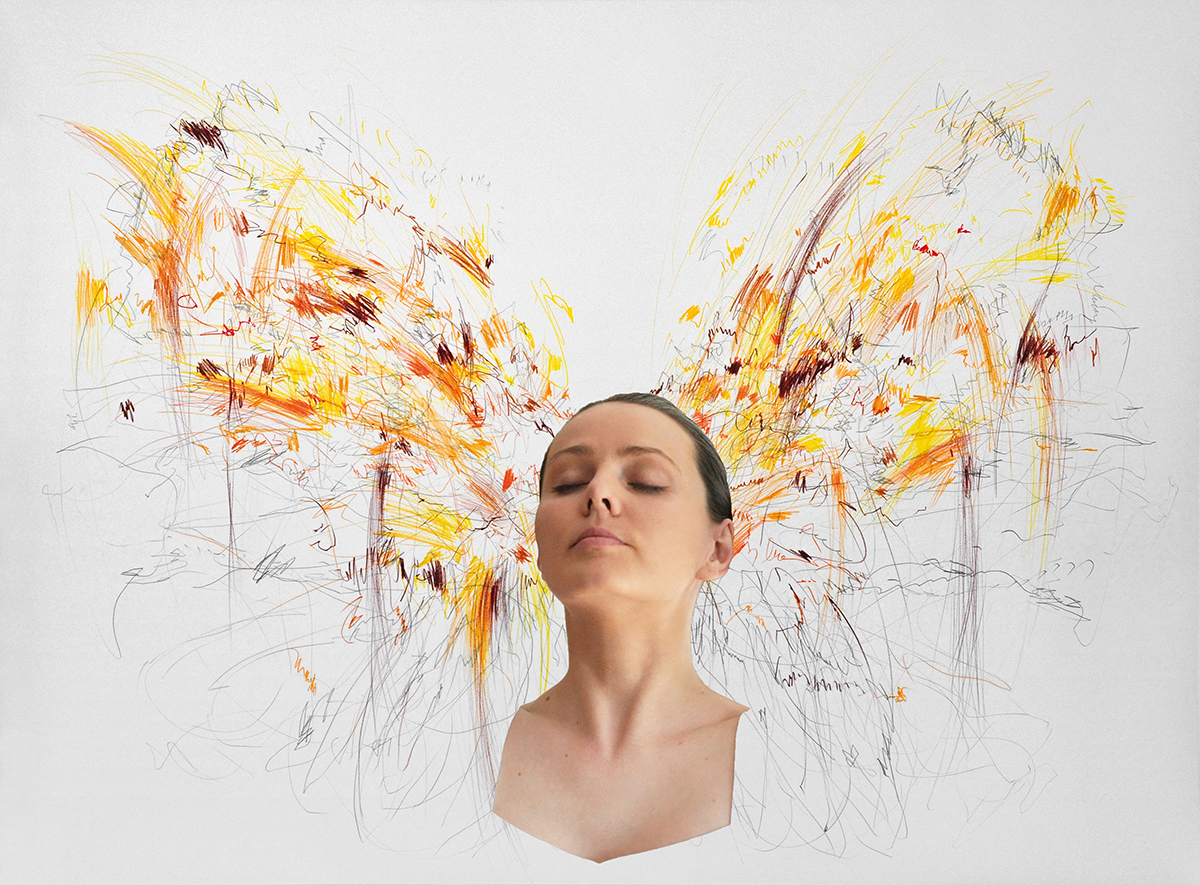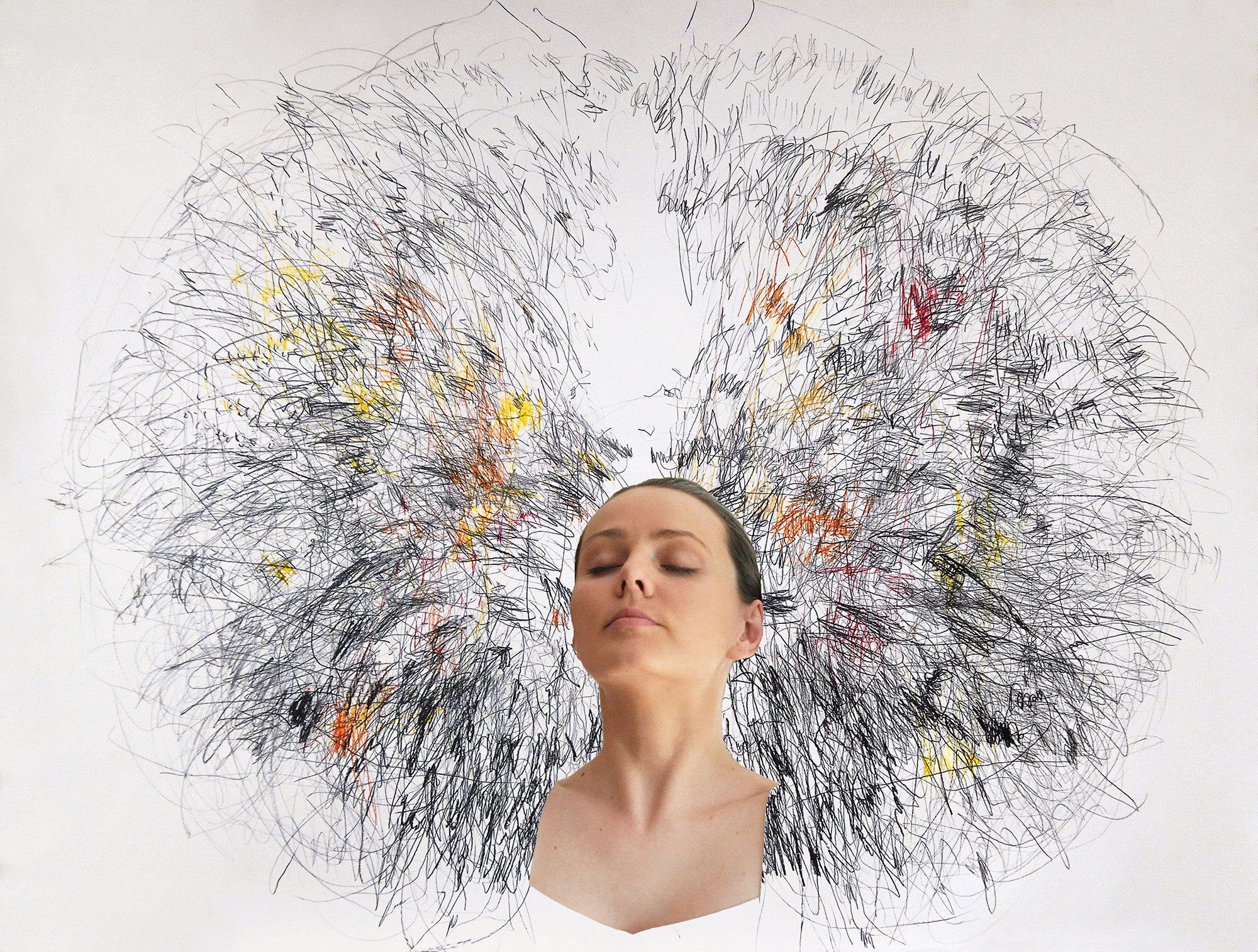 Episode 21 is available to stream via https://rebrand.ly/ASEFPodcastEP21.