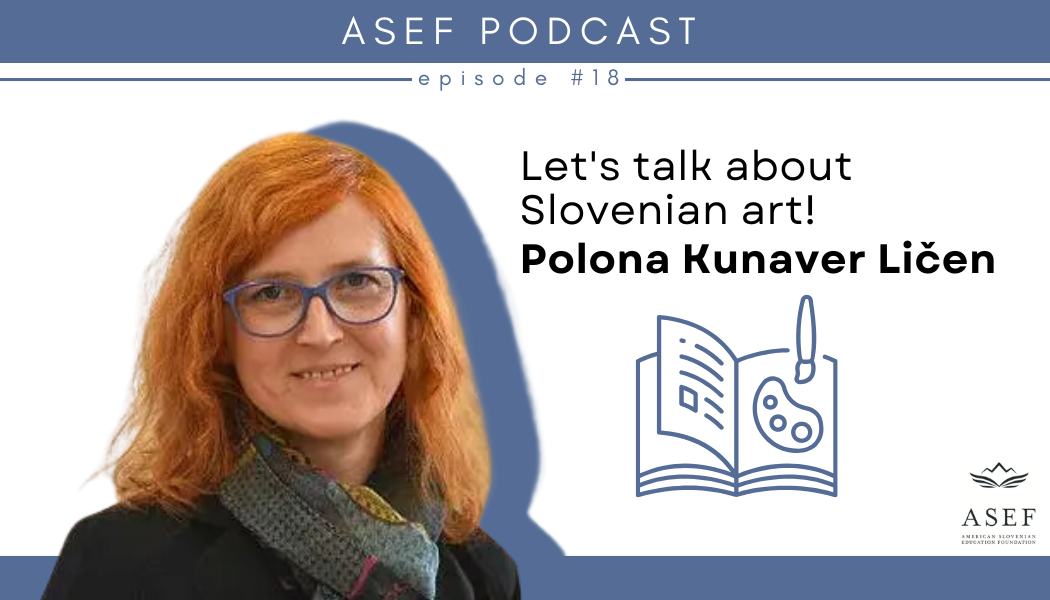 Get to know the ASEF Podcast guests [Episode 18]
The new episode of the ASEF Podcast hosts artist Polona Kunaver Ličen. On the podcast, she discussed how the art and design center Lična hiša in Ajdovščina came to be, the use of symbolism in her art, the inspiration behind her artworks and more. 
Polona Kunaver Ličen, also known as Lona Verlich, is a Slovenian painter, illustrator, graphic designer, exhibition creator, and musician. She earned her bachelor's and master's degree at the Academy of Fine Arts, Ljubljana. During her master's degree, she spent a year in Helsinki, Finland, studying illustration and graphics. In 2006, she won the first prize in Austria for her illustrated book "The Secret of Old Man Bertold" at the author's book competition. She is a member of the Society of Fine Artists of Northern Primorska. Since September 2003, she and her husband have been running the art and design center Lična hiša in Ajdovščina, Slovenia.
The interview was conducted by ASEF Junior Fellow Tjaša Šavorič. 
Episode 18 is available to stream via this link.