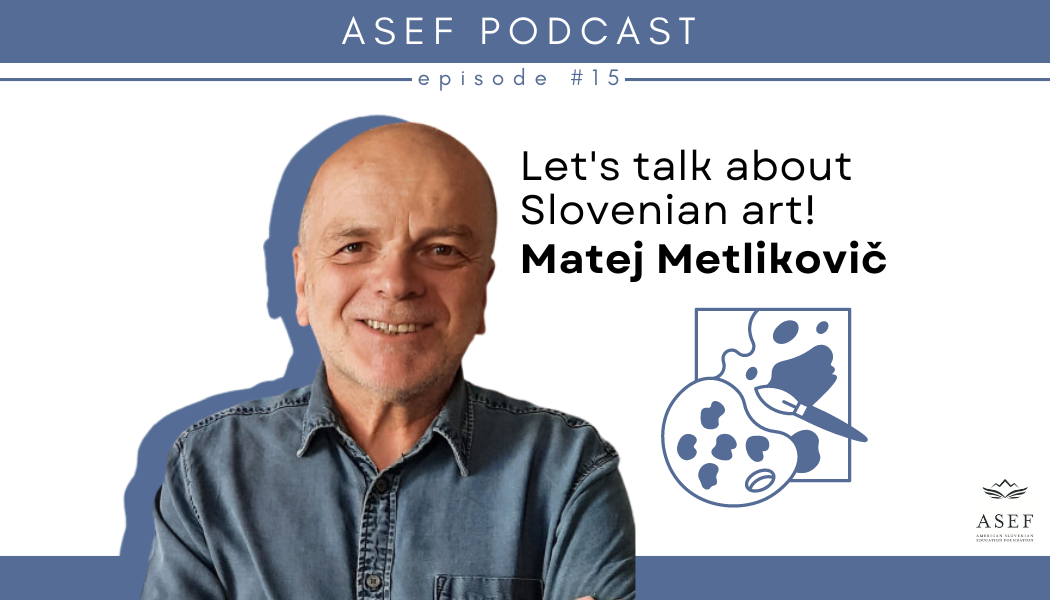 Get to know the ASEF Podcast guests [Episode 15]
The new episode of the ASEF Podcast hosts artist Matej Metlikovič. On the podcast, he discussed his artistic path, different mediums he uses for art, his creative process and more. 
Matej Metlikovič is an academic painter that has earned his bachelor's degree in 1978 at the Academy of Fine Arts, Ljubljana, under professors Štefan Planinc and Milan Butina, and completed his master's degree under Kiar Meško and Janez Bernik in 1981. Since he completed his studies, Matej has continually worked, exhibited, and participated in national and international exhibitions, art workshops, and symposiums. His artworks are kept in numerous collections around Slovenia, Croatia, Austria, Germany, Switzerland, Spain, and Canada. He has been a freelance artist since 1992.
The interview was conducted by ASEF Junior Fellow Tjaša Šavorič. 
Episode 15 is available to stream via this link.