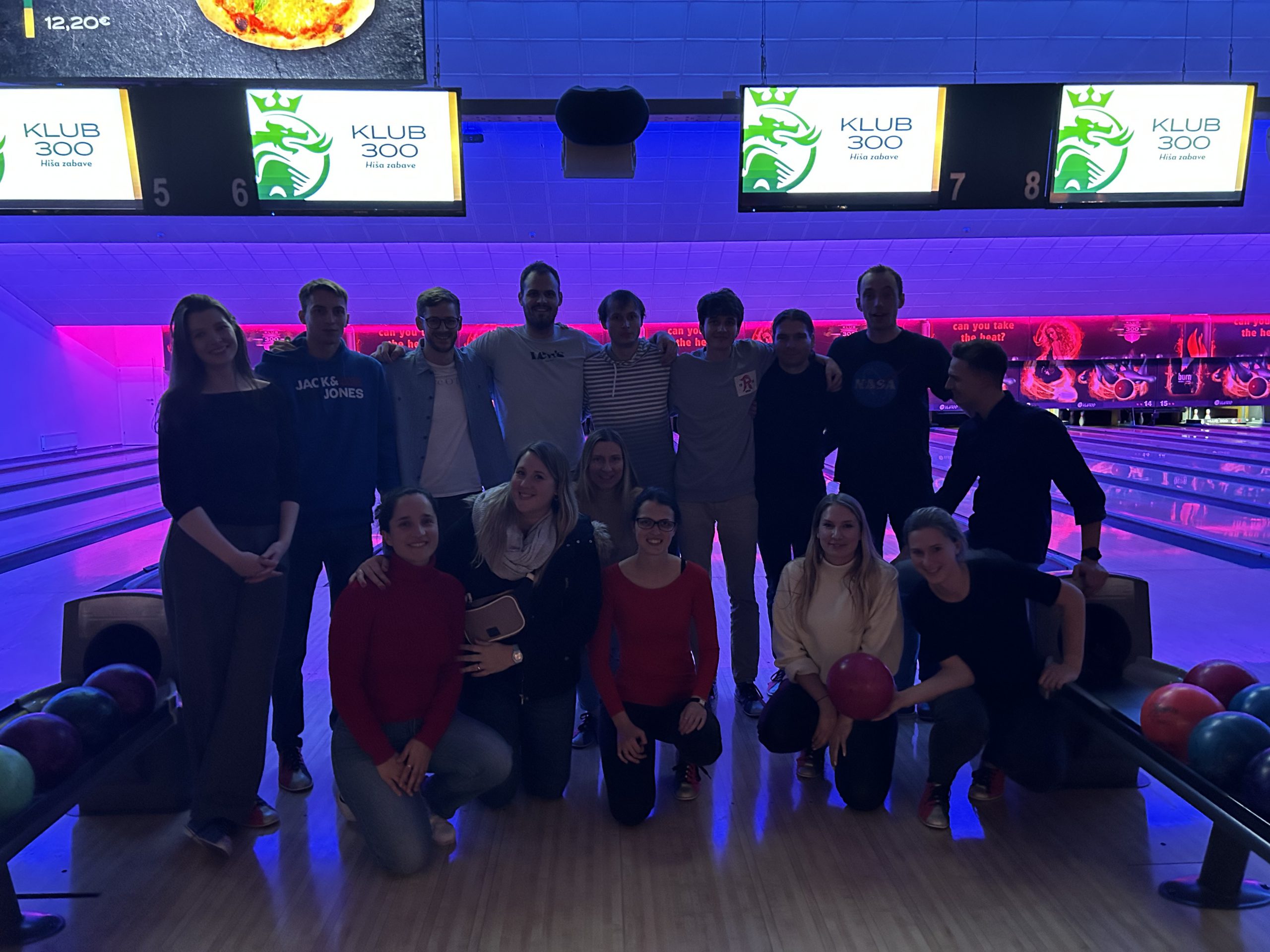 Festive Gathering of ASEF Fellows with Bowling
December 01, 2023 | 1:11 pm |
ASEF Junior Fellows study and work in various countries around the world, and many of them come to Slovenia at the end of the year for the holidays and can therefore meet and socialize with other members of the community. At the end of the year 2022 there was an opportunity to meet and chat while bowling.
Fellows from Slovenia and abroad were delighted to meet in the last week of December and will be happy to meet again in the future when they visit Ljubljana again.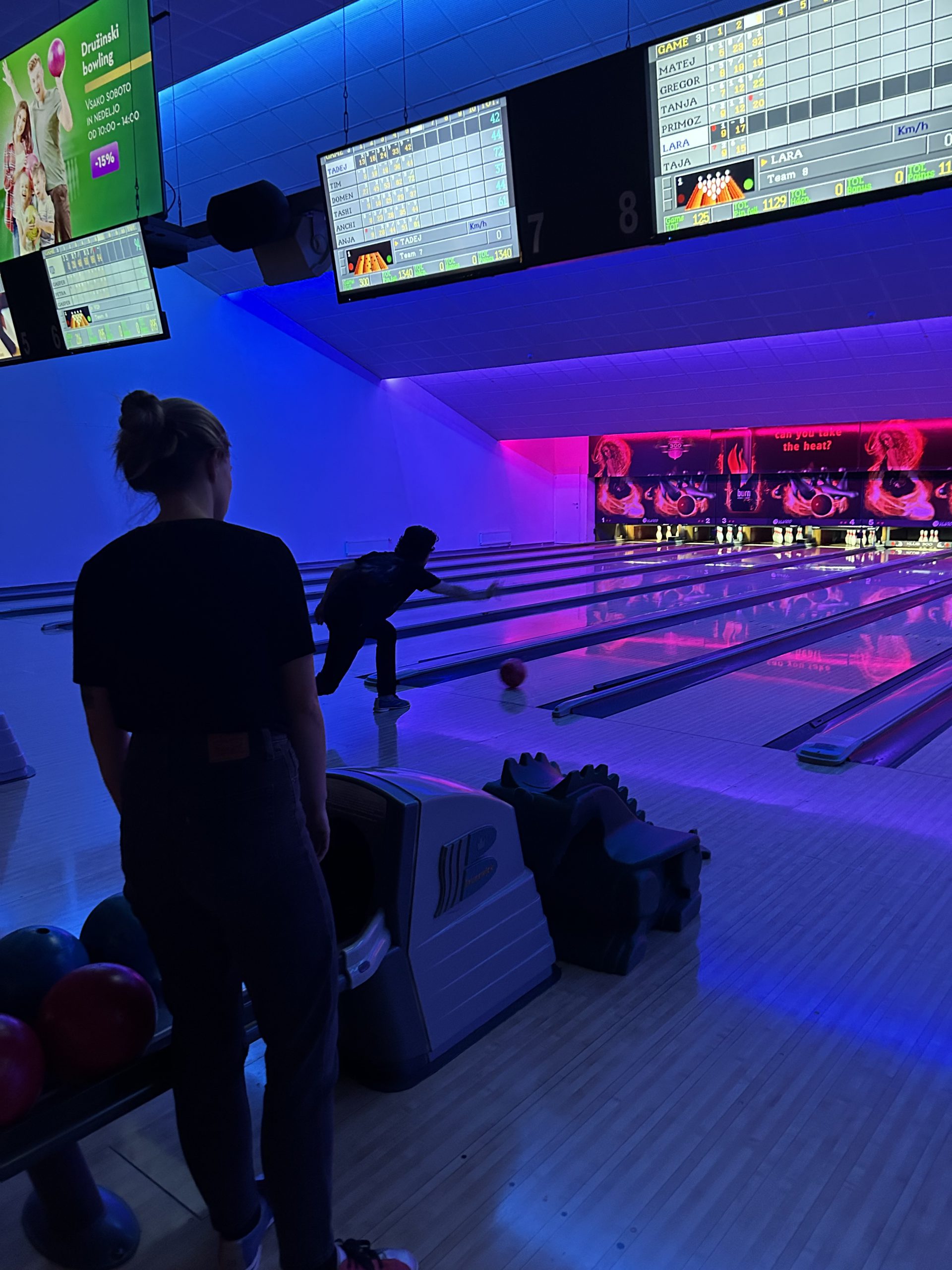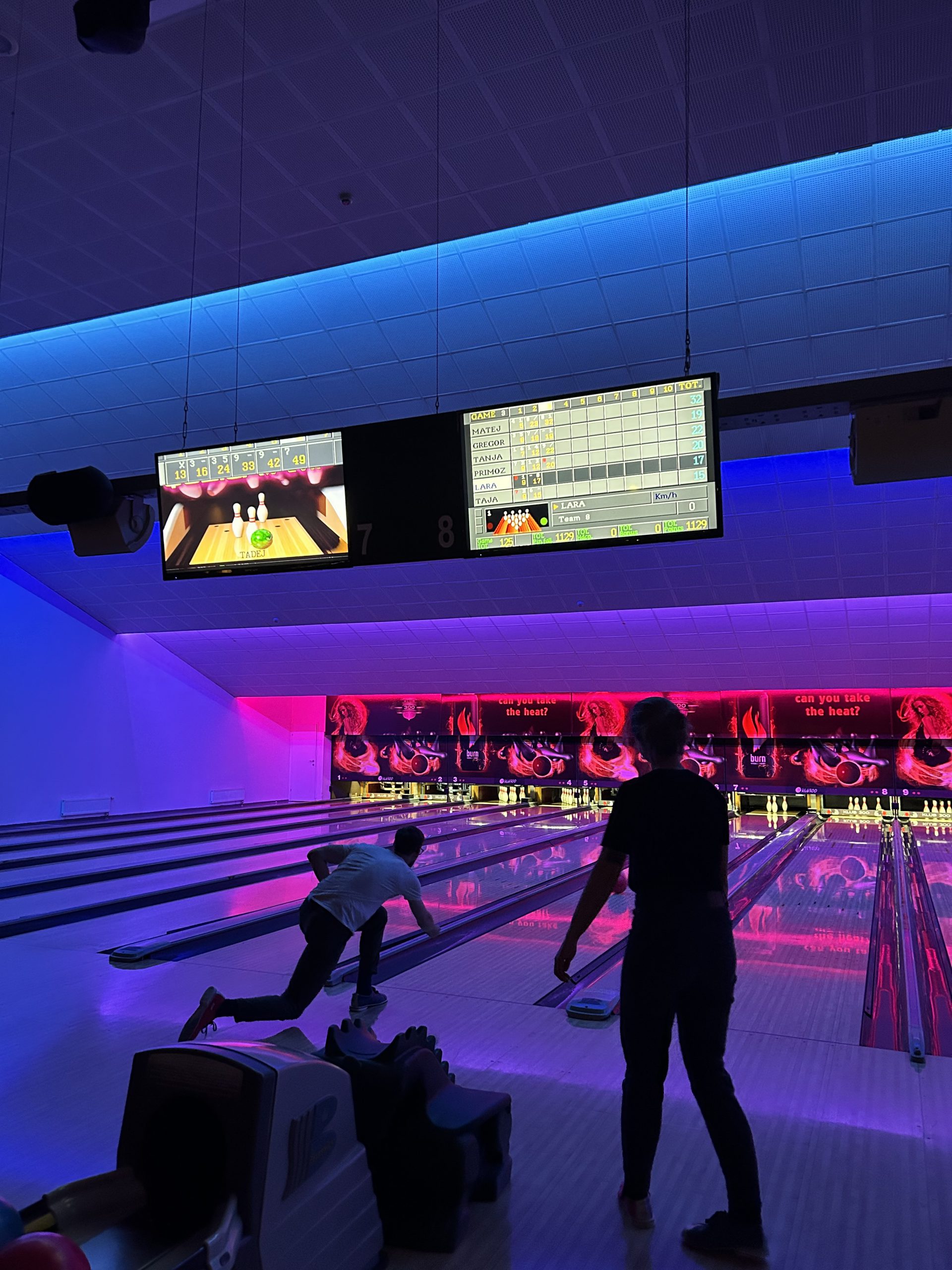 A special thanks goes to our fellow Tanja Janko for organizing this nice connecting event! However, ASEF is extremely grateful to all members of the ASEF Community who actively contribute to interesting content and volunteer their support throughout the year!