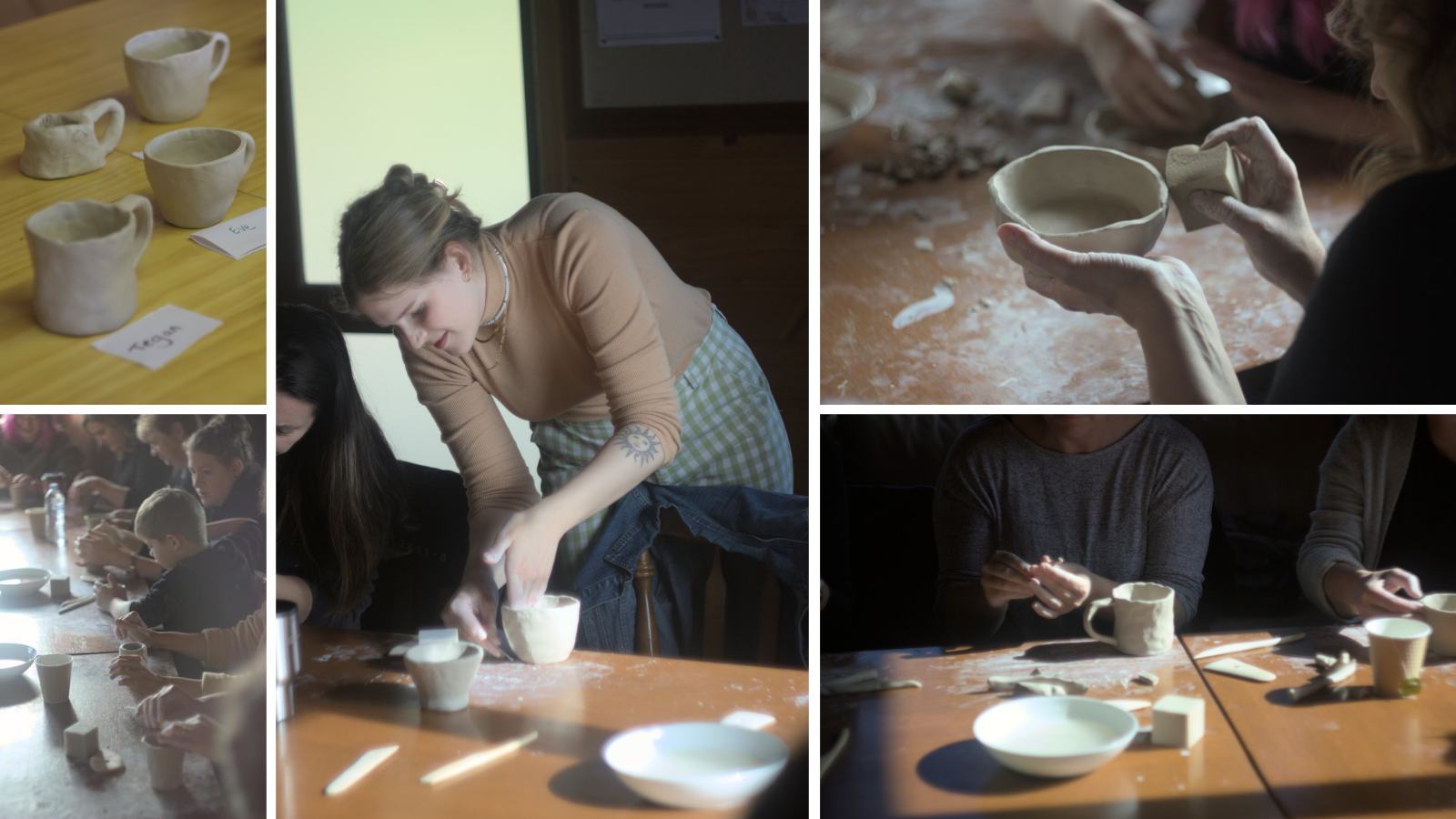 Exploring Through Pottery: Nuša Dijak in Australia
Nuša Dijak, ASEF Junior Fellow generation 2022 from Slovenia, is currently doing her research visit at Deakin university in Australia under the mentorship of Dr. Kaja Antlej who is a Senior Lecturer of Industrial Design at Deakin University and the President of the Slovenian Australian Academic Association SAAA.
As a part of her research she is hosting pottery workshops with Slovene Clubs or Slovene Associations, where the members are either of Slovenian descent or are Slovenians who moved to Australia. She will be using photogrammetry technique with the help of which she will make a 3D scan of the created pieces. After finishing with the upcoming workshops she will create a virtual exhibition of all the pieces that were made during the workshops. Nuša is also keen on exploring Augmented Reality with the help of her mentor Dr. Kaja Antlej and she will try to incorporate AR in the final exhibition as well.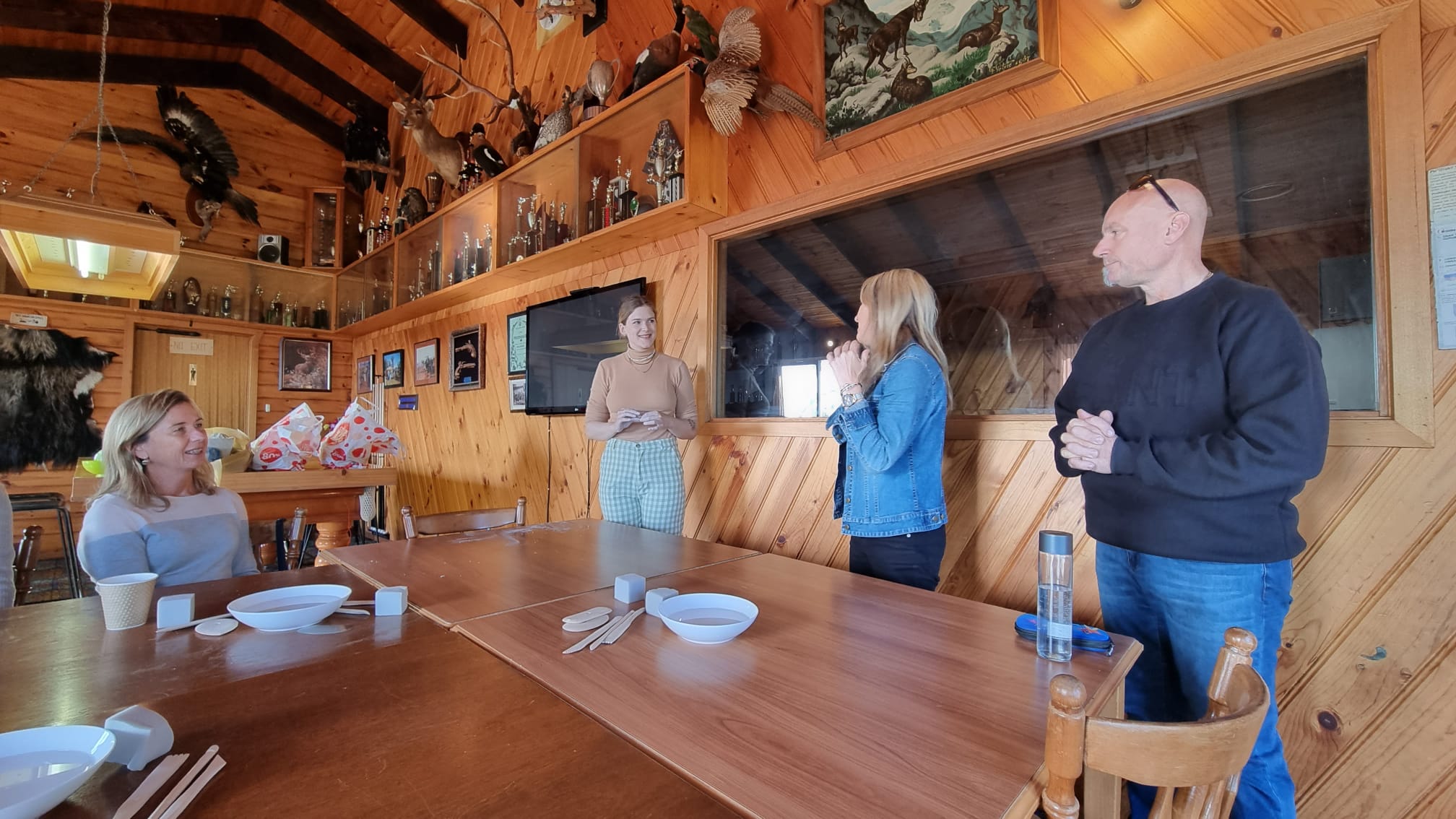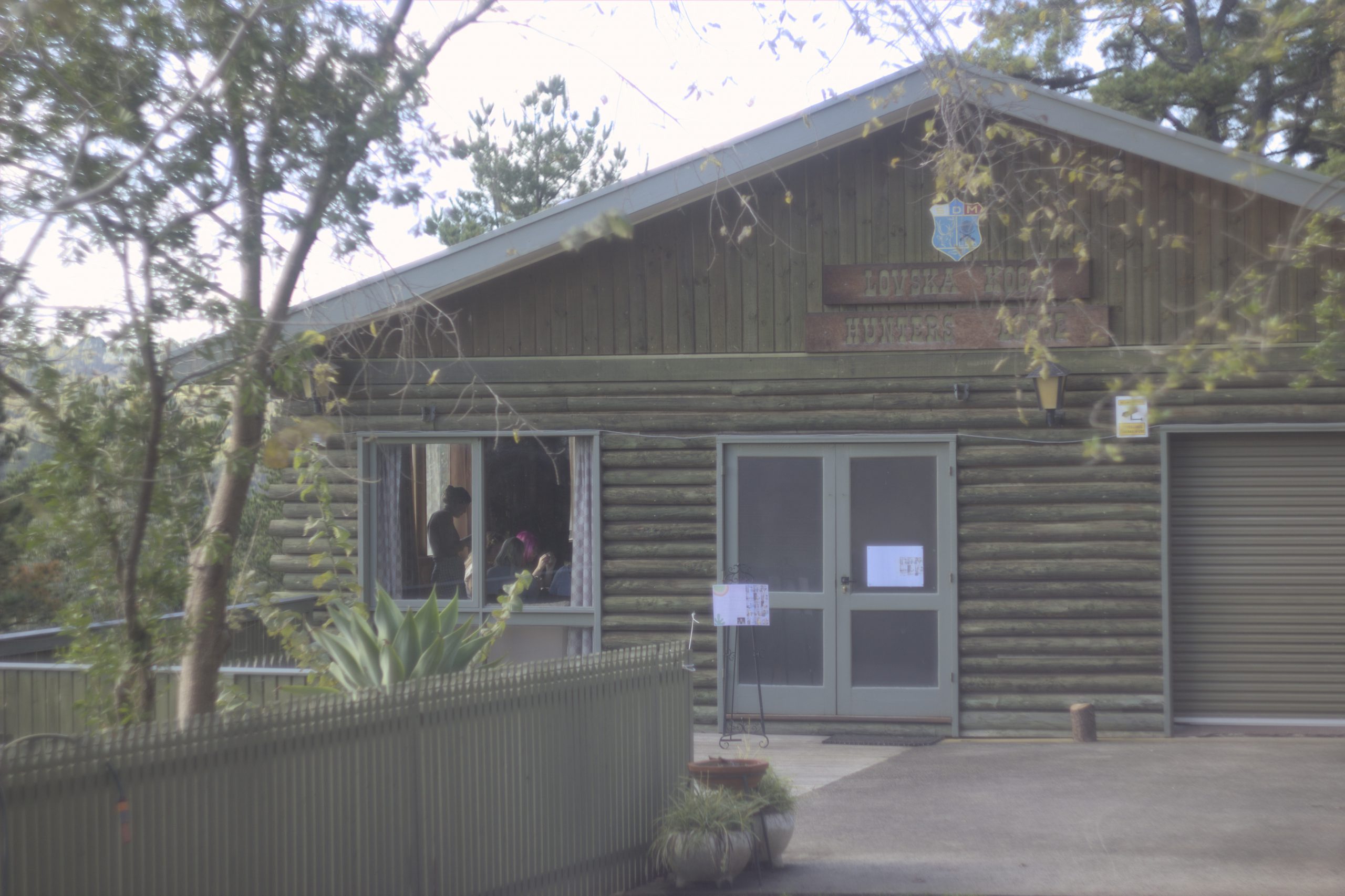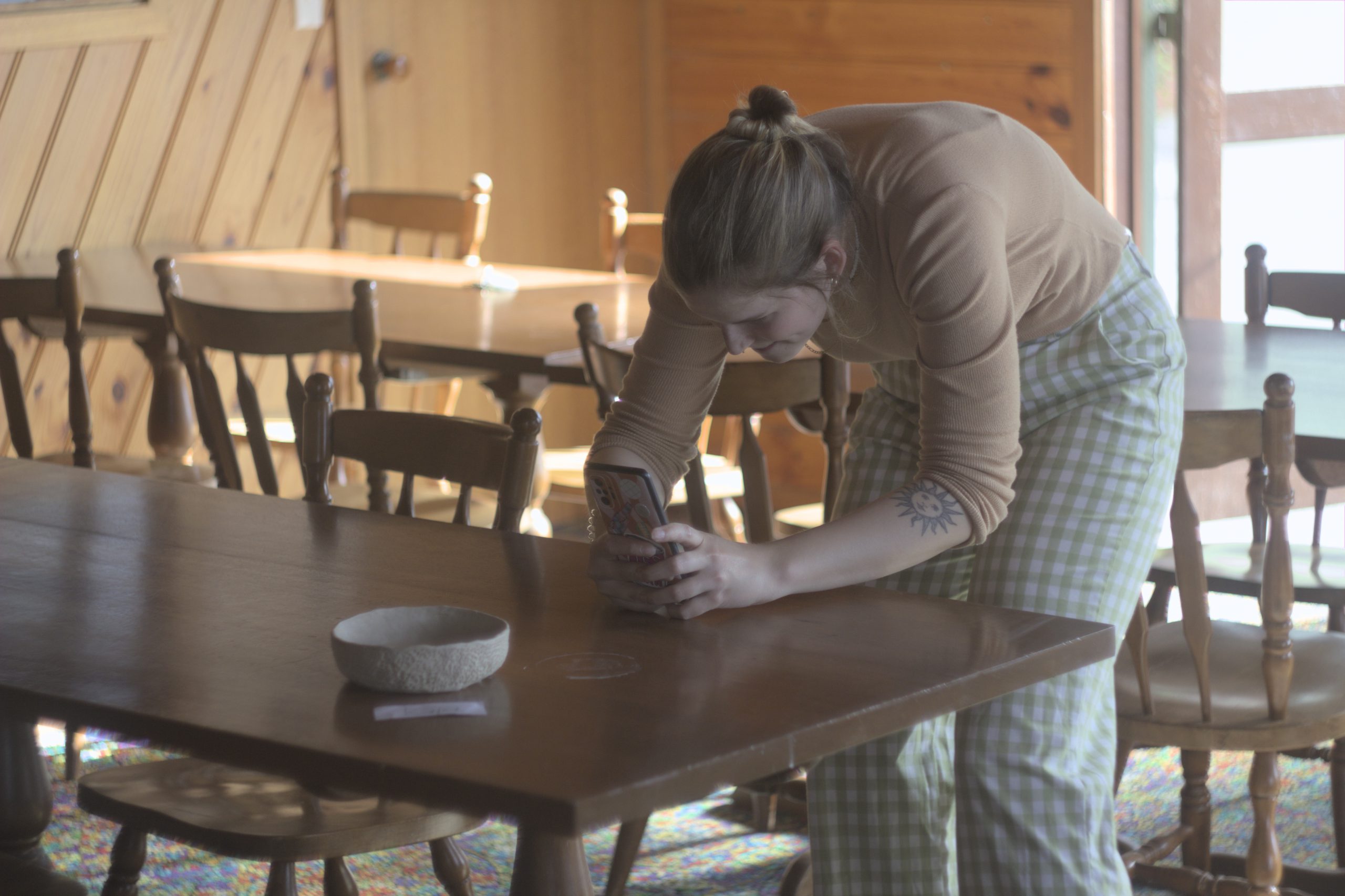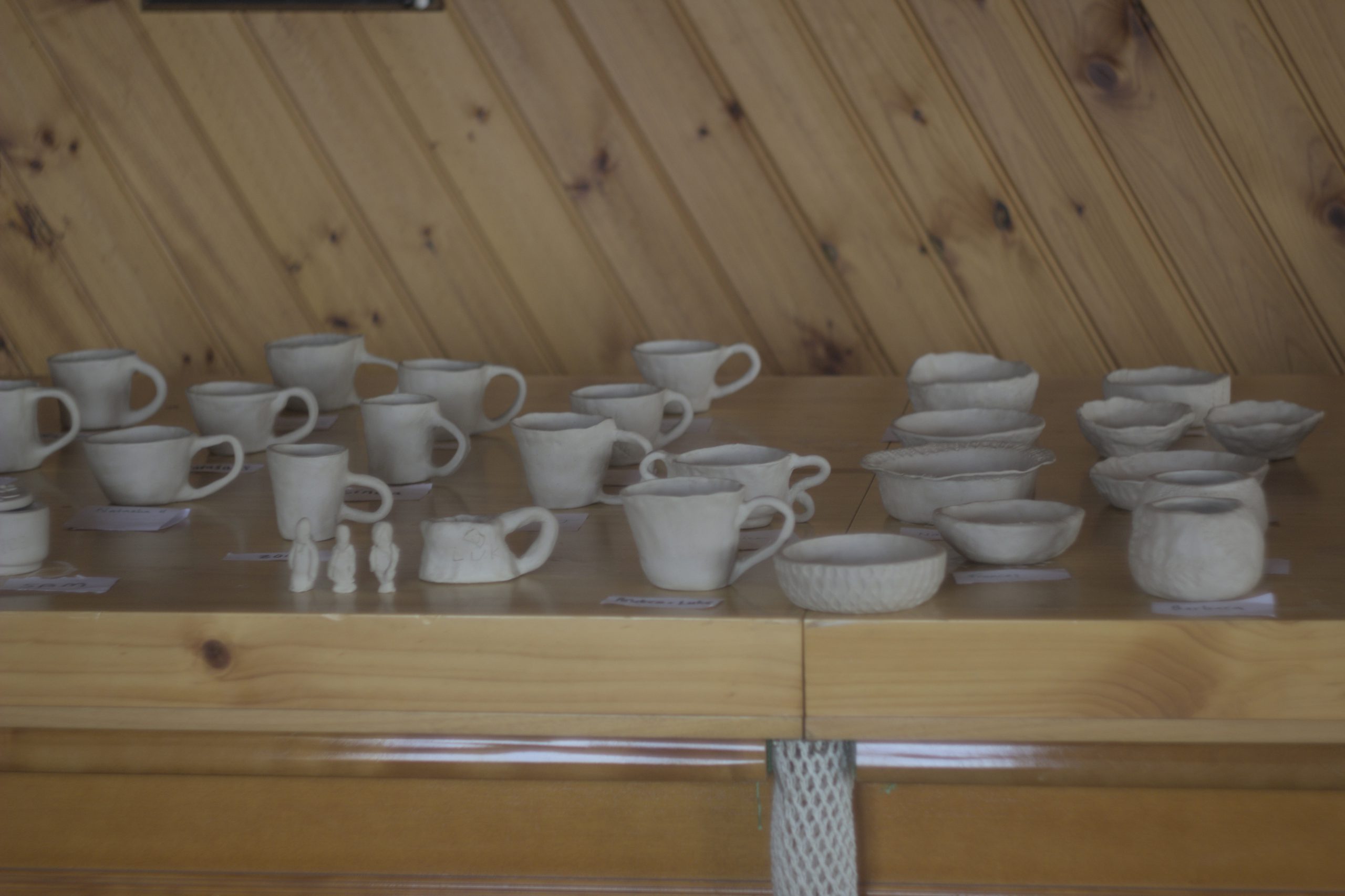 She led a workshop in Yarraville with children of Slovenian descent at Yarraville Community Centre where she hosted an art activity which led to the creation of Easter themed clay baskets. Later on she also hosted a workshop with Slovenian Club Melbourne in which the participants created two pieces with the technique of handbuilding. They made a mug with a handle and a bowl, which they also decorated with tools and various handpicked natural materials such as different kinds of leaves and branches.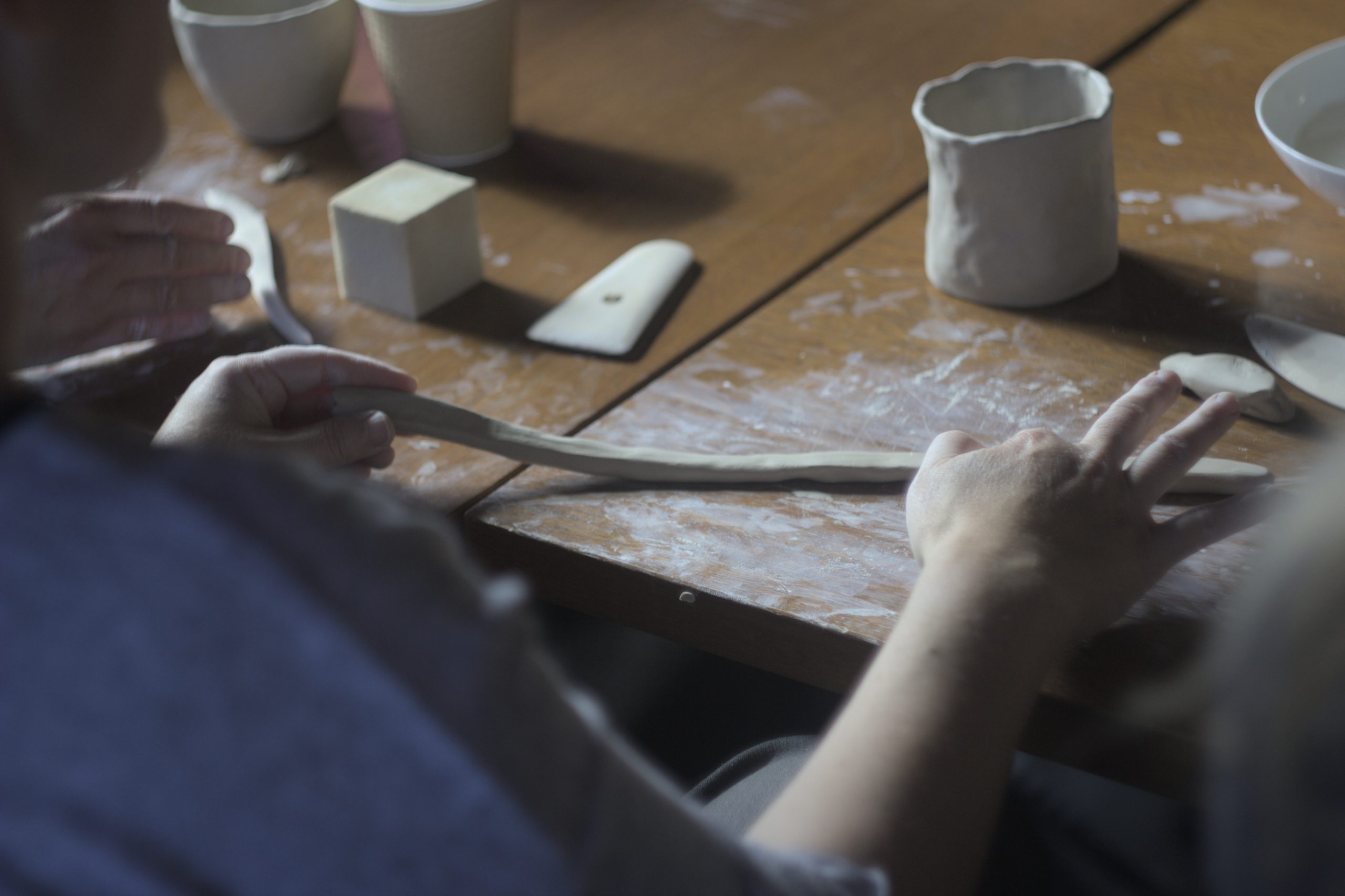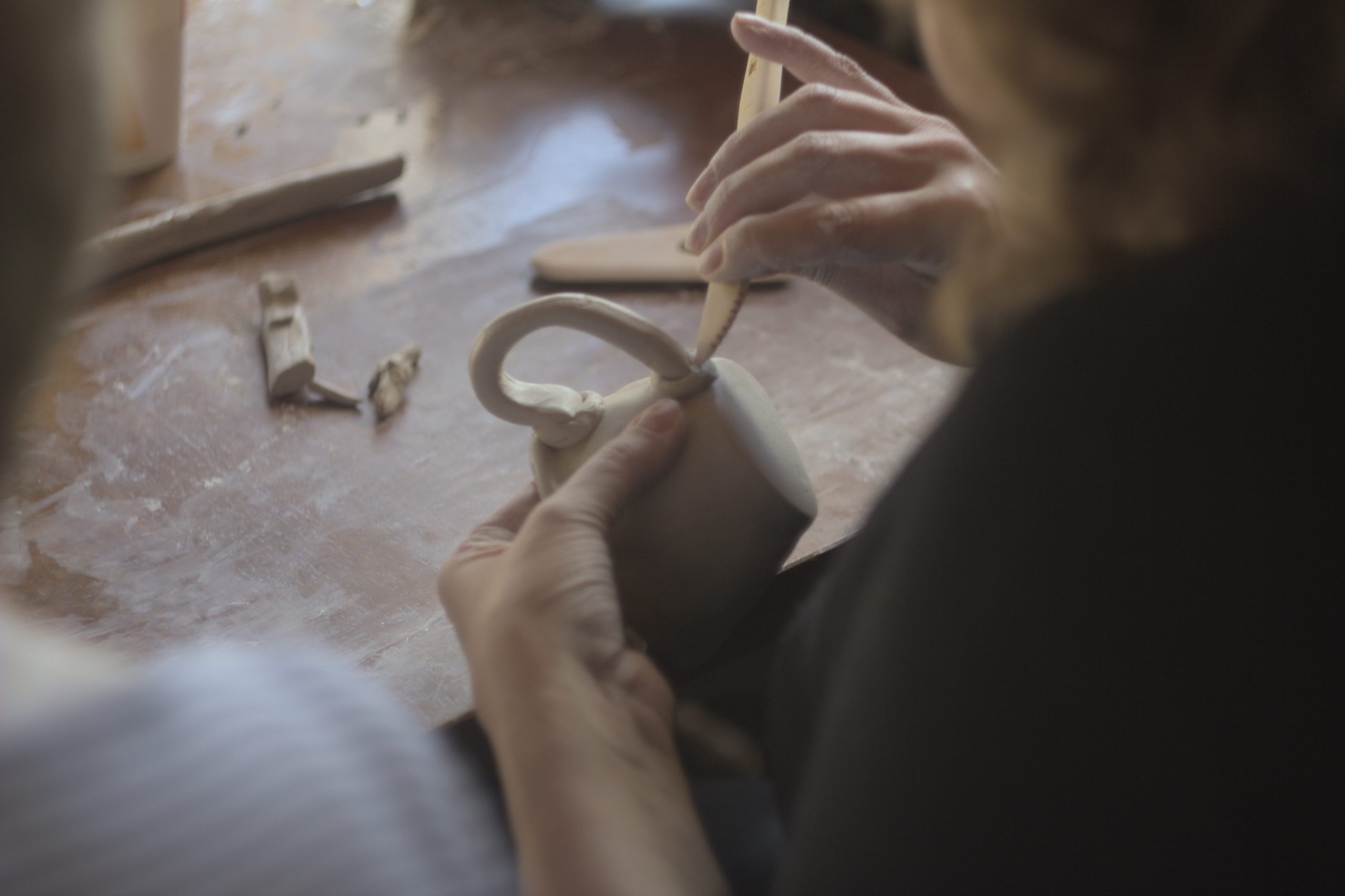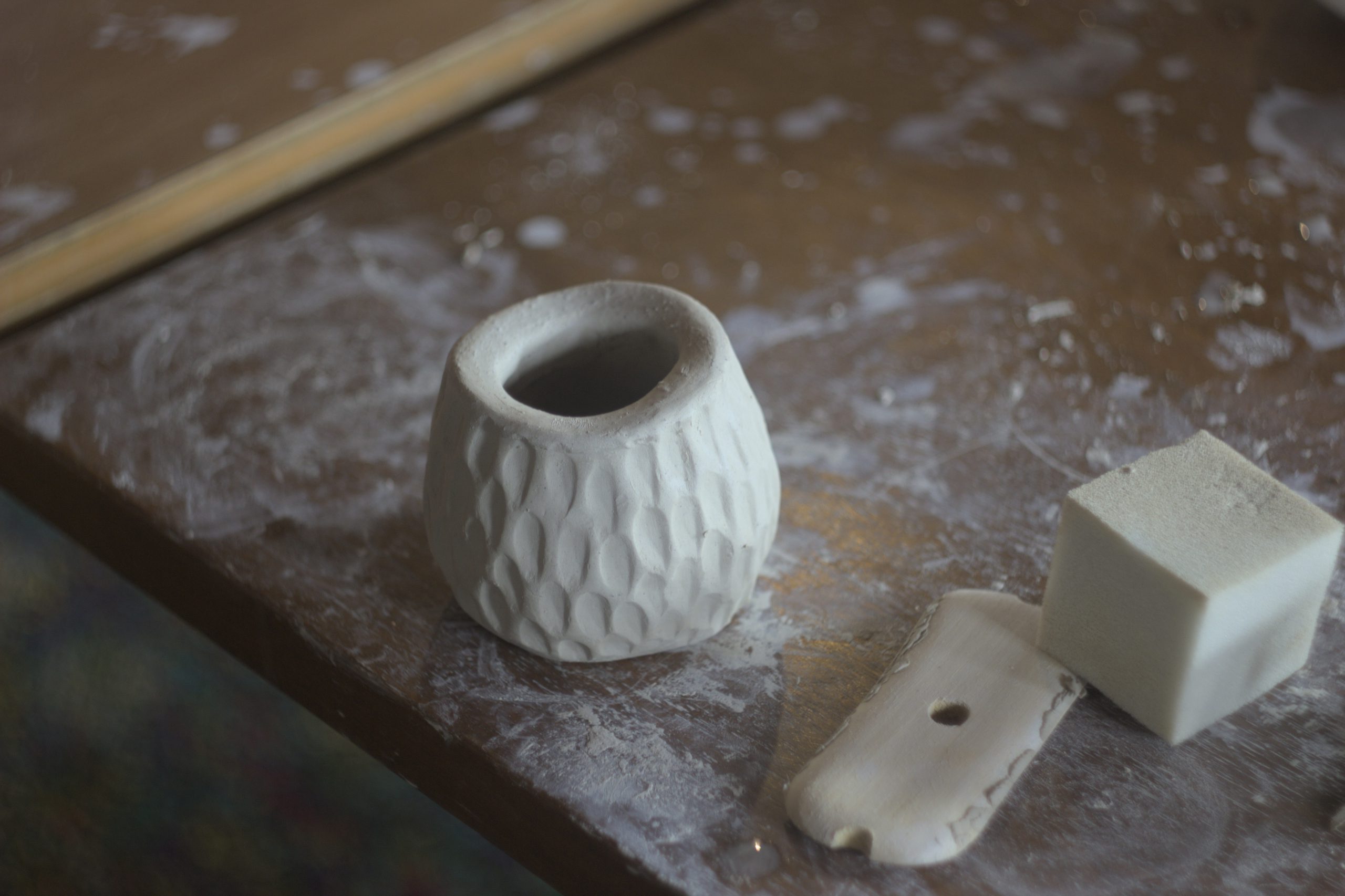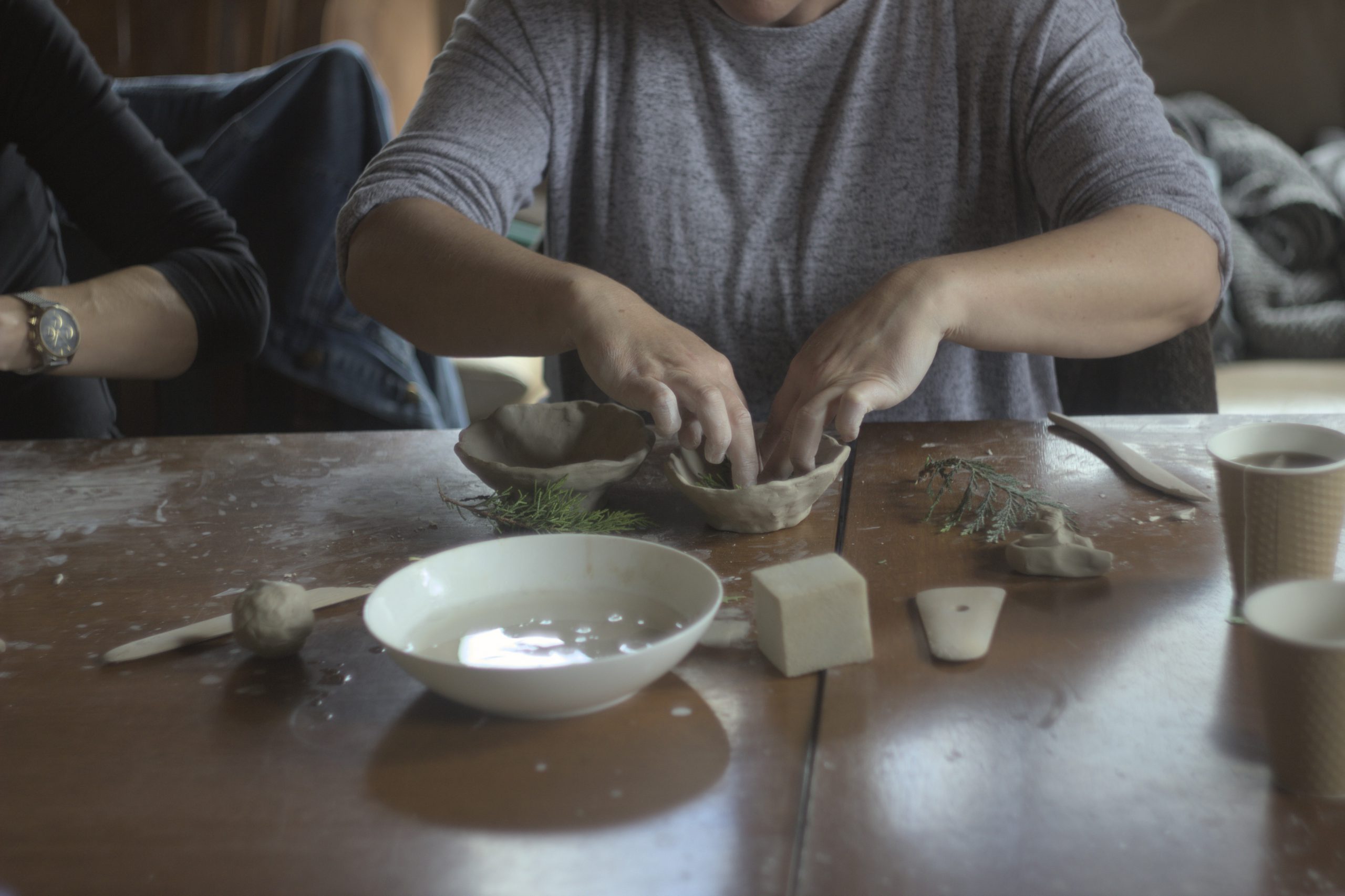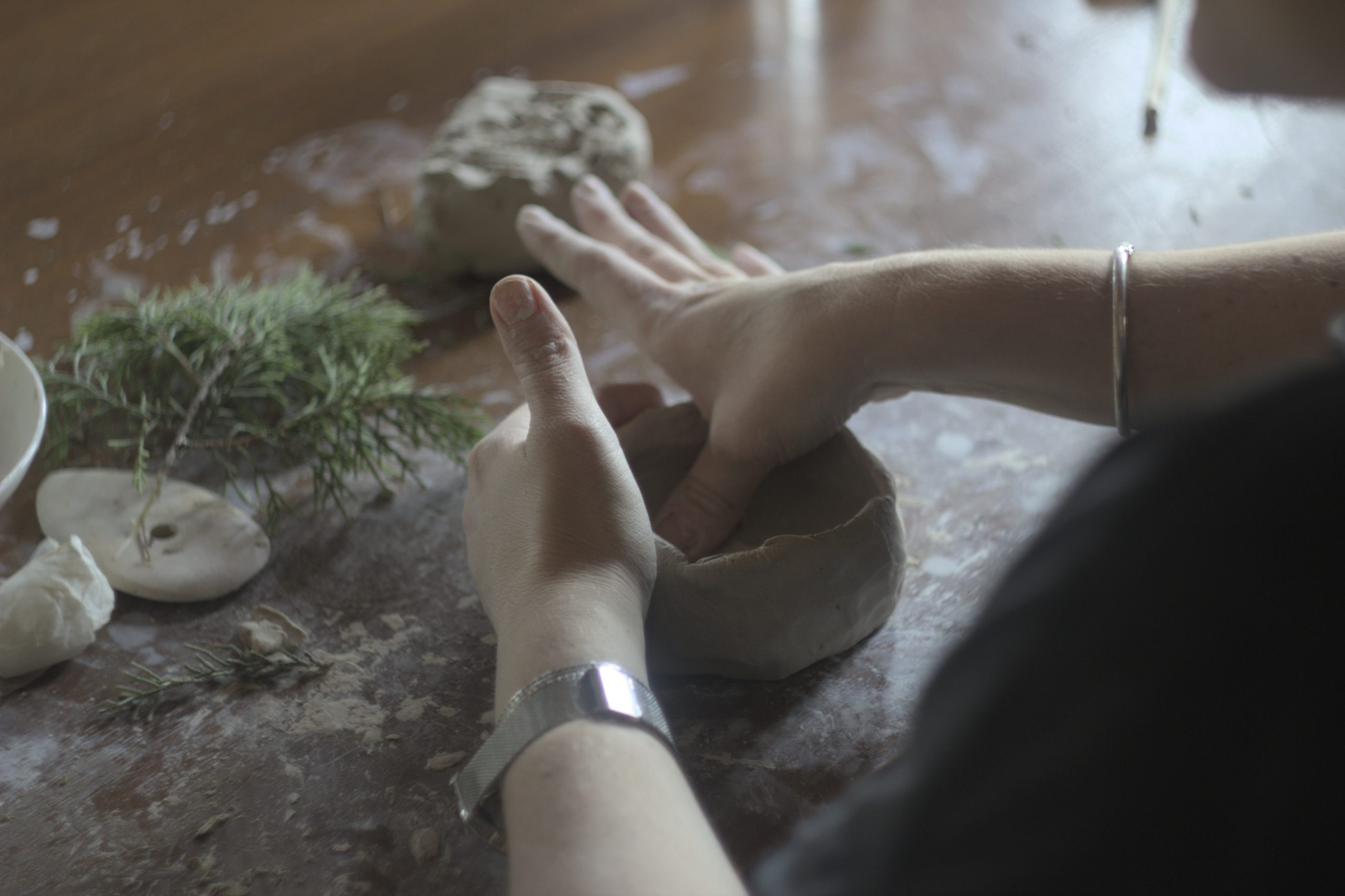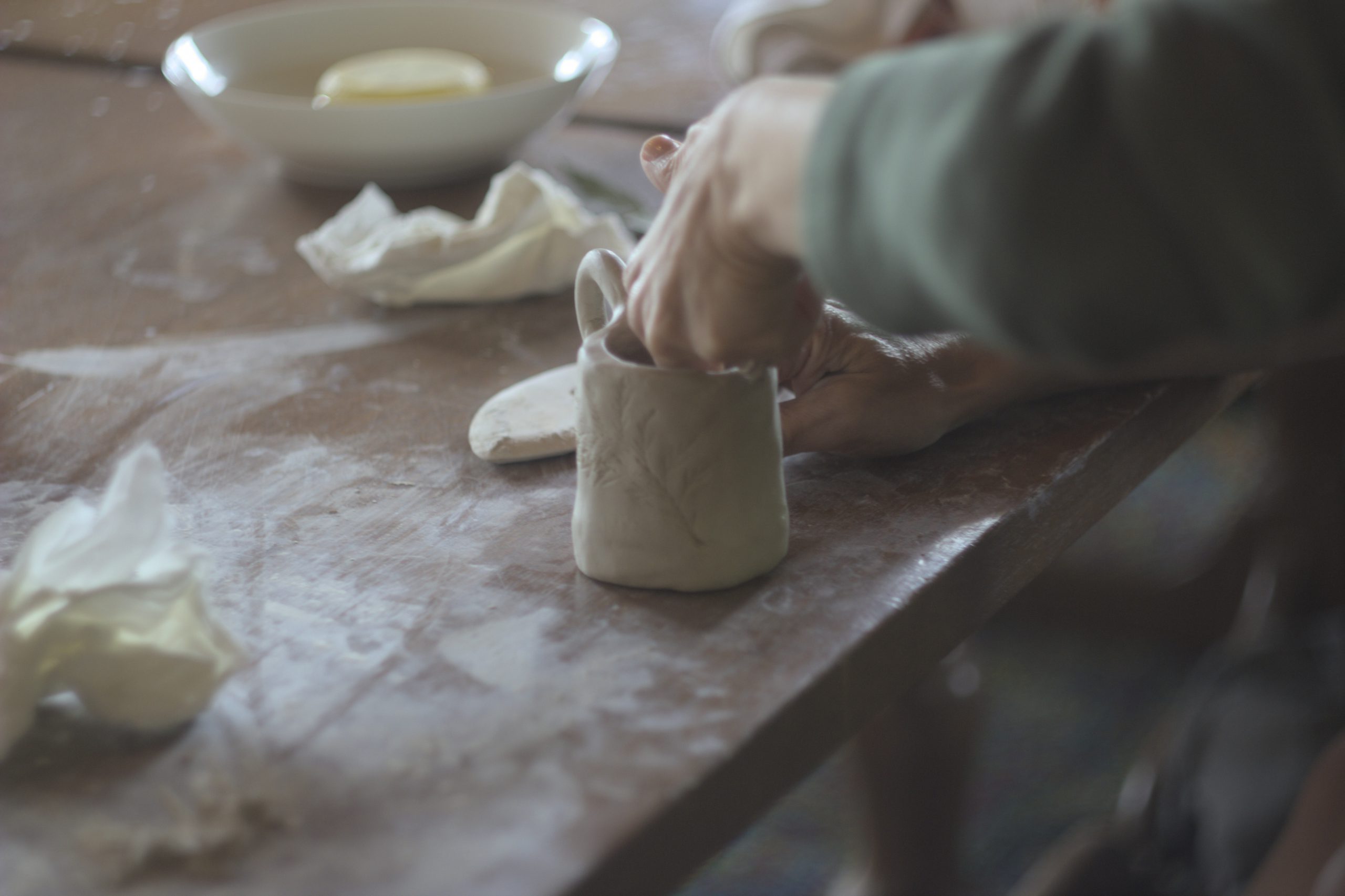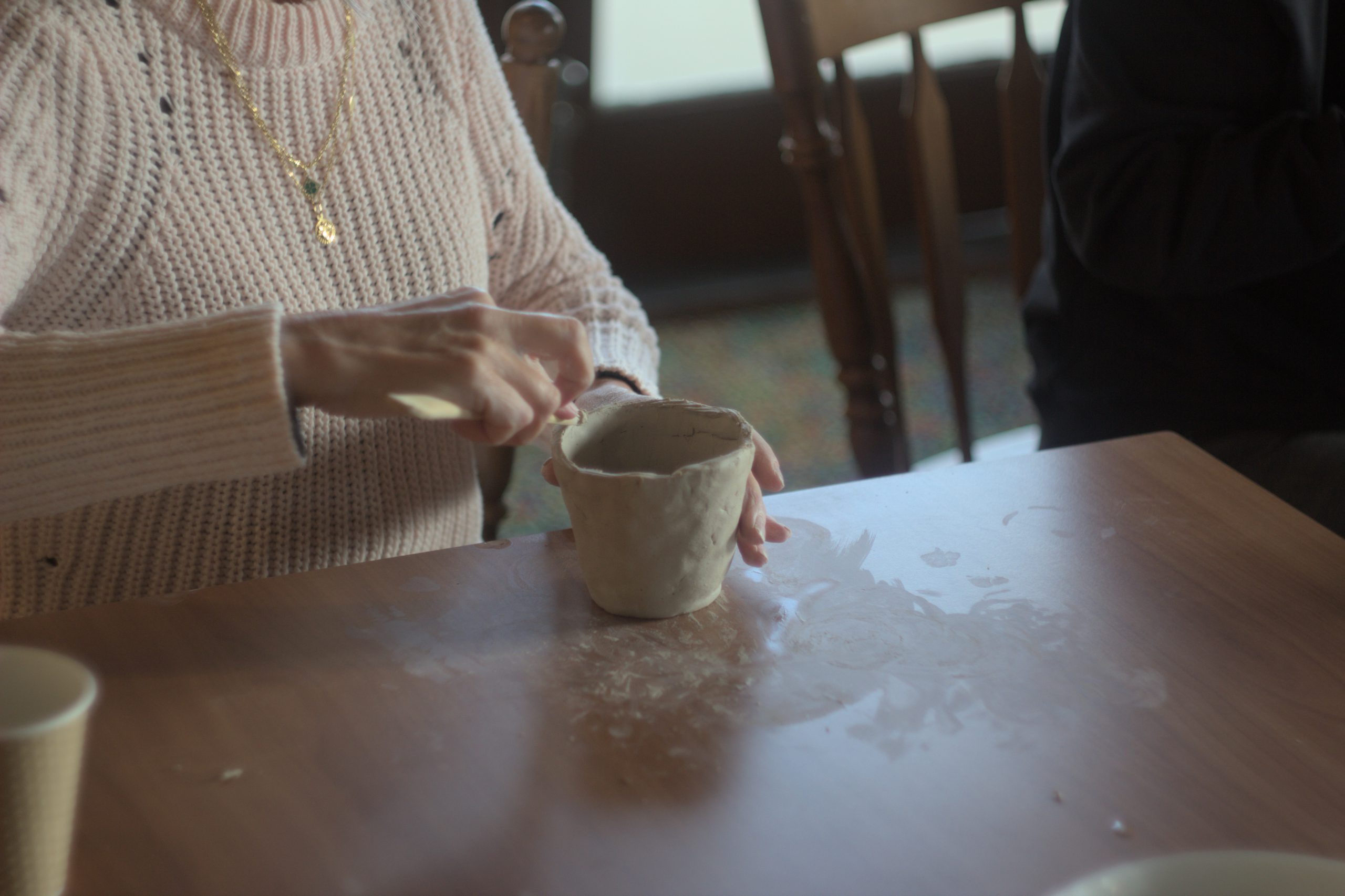 Nuša is also meeting fellow potters from Australia and discussing their ceramic and teaching practices. Since she is a future professor of Arts Education she is researching different approaches, ways of work, styles and sources of inspiration at different Australian potters and compares them to her own artistic expression.
Nuša's research visit is part of the Research Abroad fellowship program funded by the American Slovenian Education Foundation. The activities of the workshops were additionally supported by the municipality of Ljutomer.