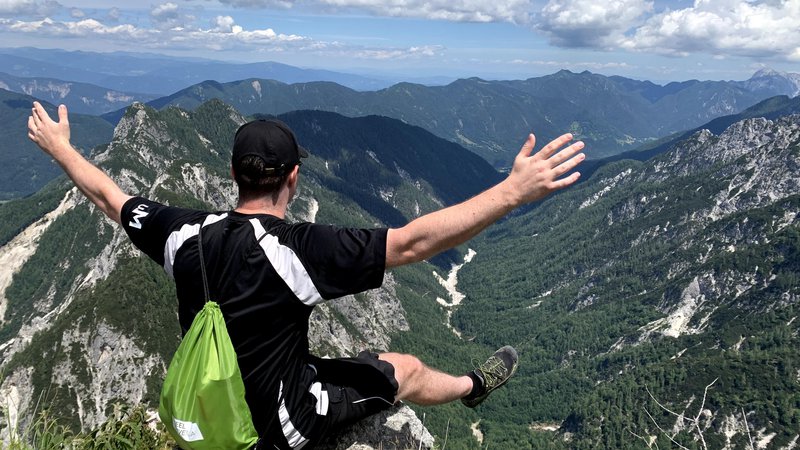 Europe is Almost Closer Than the Other End of Canada
Dylan Gimpelj is an ASEF Junior Fellow in the field of law who lives in Montreal, Canada.
During the summer, he was through the ASEF scholarship program with the support of the Government Office for Slovenes Abroad in Slovenia, where he compared differences in the legal system between Canada and Slovenia as a member of the European Union. His mentors are prof. dr. dr. Klemen Jaklič and doc. dr. Jože Ruparčič at the Faculty of Law and Business Studies at the Catholic Institute. Dylan's family connection with Slovenia dates back to the time when his grandparents crossed the pond. More in the article in Delo.