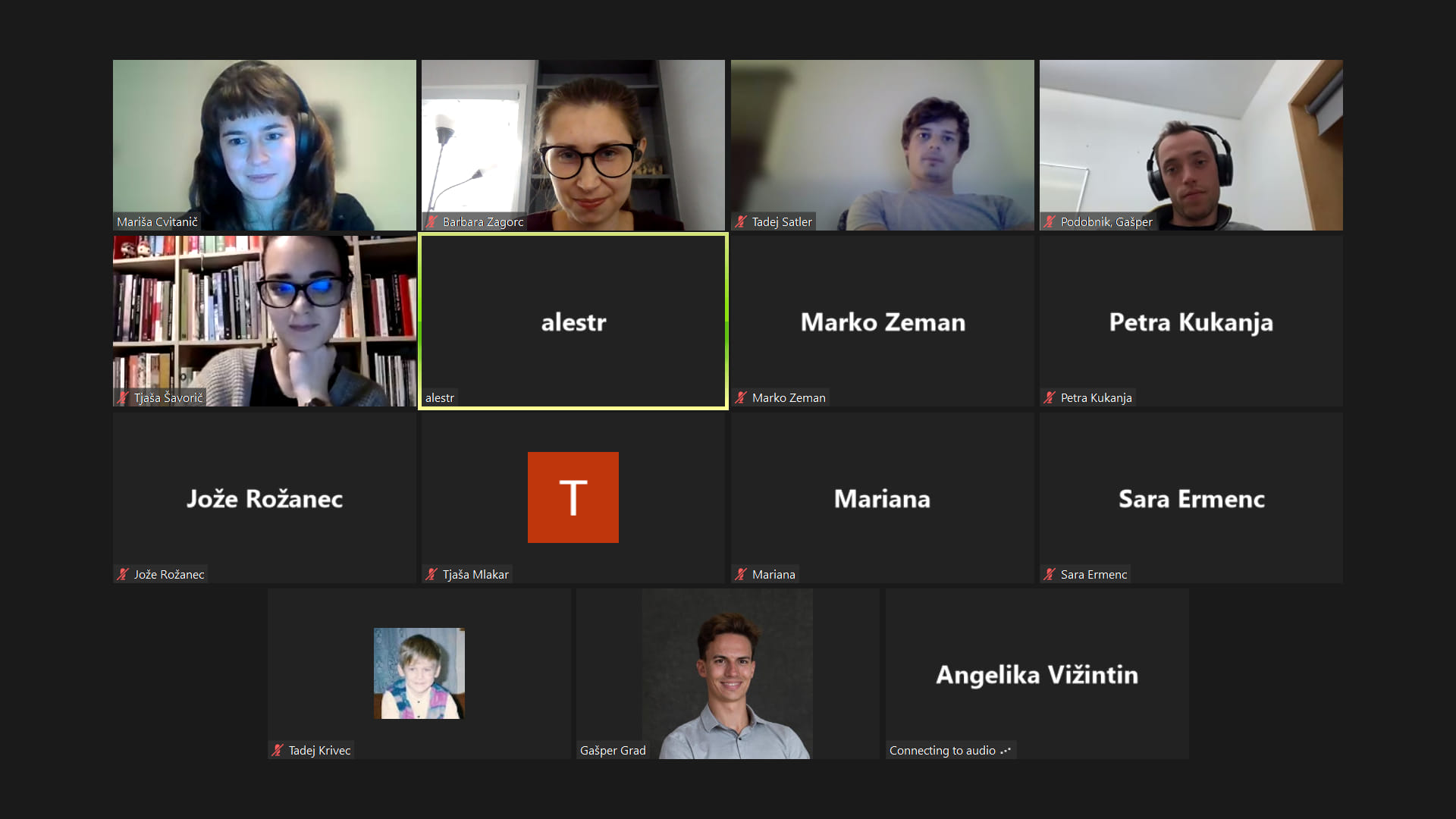 Entrepreneur Dr. Aleš Strancar Encouraged Young People to Persevere and Experiment
January 20, 2022 | 7:00 pm | Online
ASEF Story is a project in which ASEF organizes round tables with successful Slovenians at home and around the world. This gives members of the ASEF community the opportunity to meet exceptional Slovenes who are leaders in entrepreneurship, science, sports or any other field. At this year's first round table, which took place on Thursday, January 20, dr. Aleš Štrancar, co-founder and director of the high-tech company BIA Separations based in Ajdovščina. It is a company that has developed its own technology and tool for chromatographic separation of various (bio) molecules, especially in the processes of production, cleaning and diagnostics. In 2020, the company went for 360 million euros under the auspices of the German Sartorius. The conversation was initially focused on getting to know the guest's early career path.
Dr. Štrancar described how he was active both in science and in entrepreneurial waters. Already as a student he was very enterprising, which he presented with examples from his student days and stories of individual entrepreneurial beginnings. He pointed out that his goal in the entrepreneurial path has always been to develop a quality and useful product, and he has always been extremely experimental. In connection with achieving success, the guest of the round table emphasized the importance of hiring good staff. He said that there are always a lot of ideas, and the implementation requires appropriate staff who identify with the company's strategy and goals and believe in the company's vision. The success of the path of translating great ideas into practice is therefore conditioned by the employment of quality staff. He added that he learned leadership from his own experience.
Dr. Štrancar and BIA Separations charitably support ASEF's programs. In recent years, they have recognized the potential of the ASEF Tutoring program, which allows young people to delve into a chosen topic and monthly discussions within a small tutoring group led by tutors (established professors in their field). By recognizing the importance and providing support, they make an important contribution to the development of the program.
The conversation with the main guest of the January ASEF Story was led by ASEF scholarship holder Mariša Cvitanič.