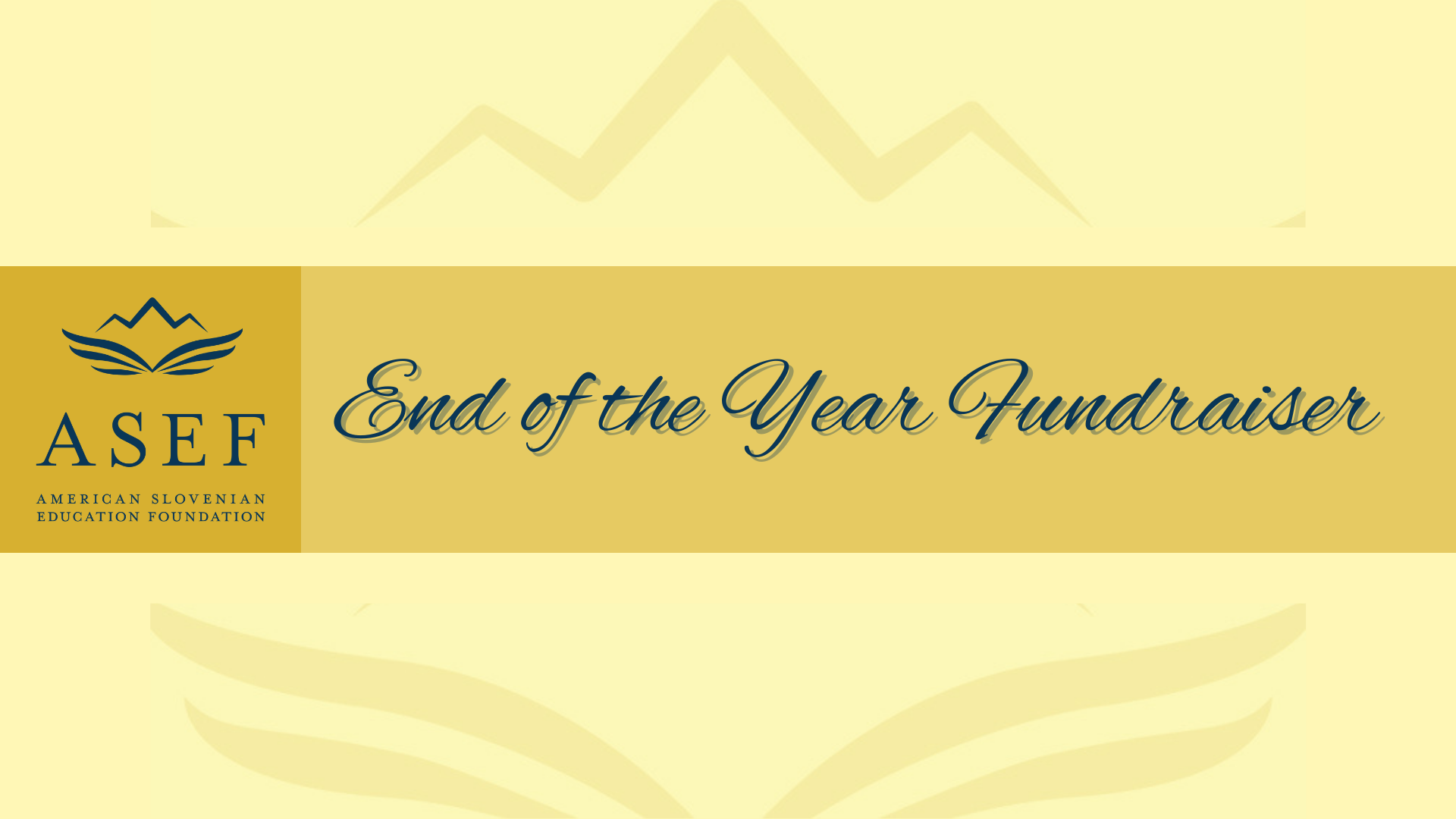 End of the Year Fundraiser
As we are getting closer to the end of the year, we are happy to share with you a few highlights of this year's various activities and accomplishments.
We held 86 distinct events for the ASEF community and the general public. More than 1,500 attendees visited our events, learning about ASEF projects and interesting topics.
As a result of cooperation between the University of Ljubljana, ASEF, and Dr. Uroš Seljak, we awarded the inaugural prizes from the Dr. Uroš Seljak Foundation for the best scientific publications of students at the Bachelor's and Masters's levels. After two successful Slovenian American Virtual Academic Symposiums (SAVAS) organized in cooperation with the U.S. Embassy in Ljubljana, we published a call for SAVAS Travel Grants and had four recipients who traveled to the U.S. and Slovenia for a research visit. 
Consider making your donation to ASEF and help us reach our goal of 50,000 USD by December 31, 2022. We have already raised 53 % of our goal and every donation counts to ensure more educational and training activities for Junior Fellows in the next year. You can also become a matching donor and multiply the impact of your generosity to help ASEF raise needed funds for providing life-changing opportunities for young talented students.