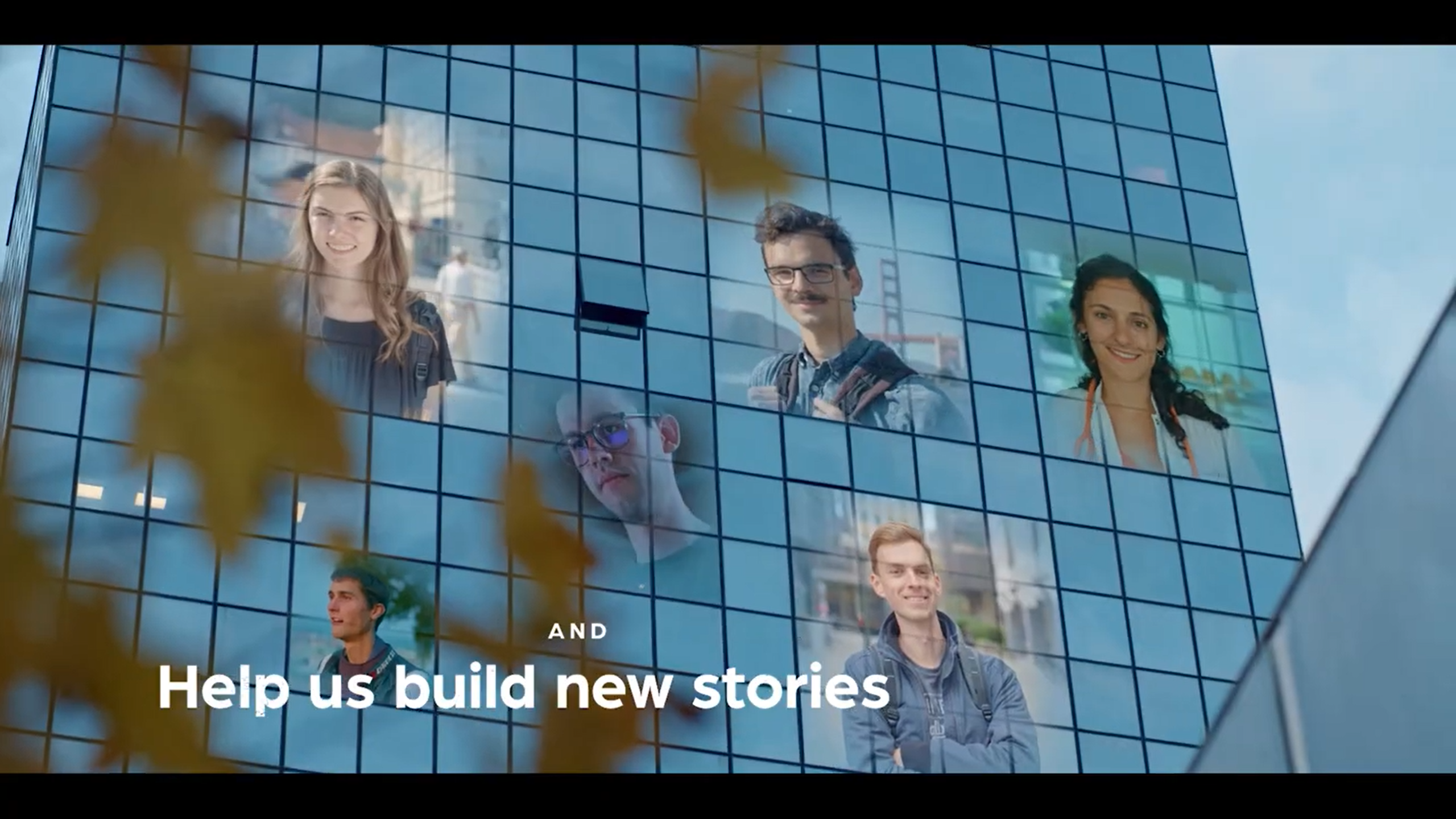 End of the Year Celebration
October 05, 2023 | 3:49 am |
November 14, 2022
ASEF invites you to attend the Virtual End of the Year Celebration to celebrate our progress and achievements in 2022. This year, 41 students have been selected to participate in ASEF Fellowship Program, allowing them to develop their potential to the fullest.
Take a look at the video inviting you to join us in celebrating the success stories of this year's Junior Fellows and their mentors. 
Join us on Saturday, December 3, 2022, at 7 PM CET / 1 PM ET / 10 AM PT.
We also invite you to consider donating to ASEF to help us continue supporting young talents in Slovenia and abroad. We are grateful for your generosity!