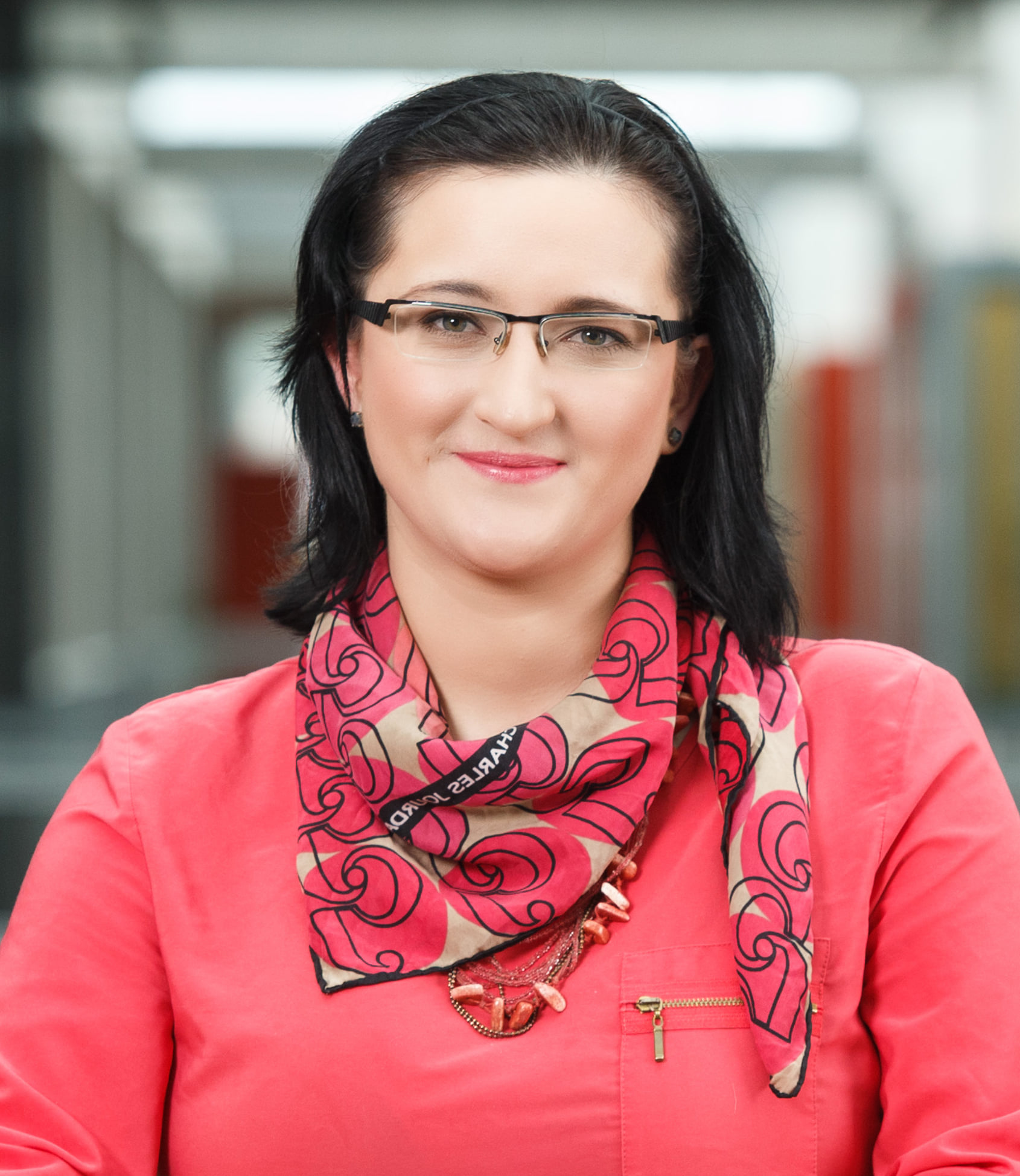 Dr. Marinka Žitnik: from ASEF Fellow to Assistant Professor at Harvard University and Director of the ASEF Institute
In 2014, ASEF sent the first 3 ASEF Fellows to the world and offered them mentoring support in research development. One of the first three later led to a place at Harvard University, where she is currently an assistant professor of biomedical informatics, who hosts and mentors young promising Slovenian students through the ASEF scholarship program. In the new year, he will take over the leading of the ASEF Institute in Slovenia.
On this occasion, we wish the new director dr. Marinka Žitnik successful work and plenty of positive energy that will take ASEF even higher!
We wish Nina Leskovec, who has led the ASEF Institute so far, all the best in her future career!