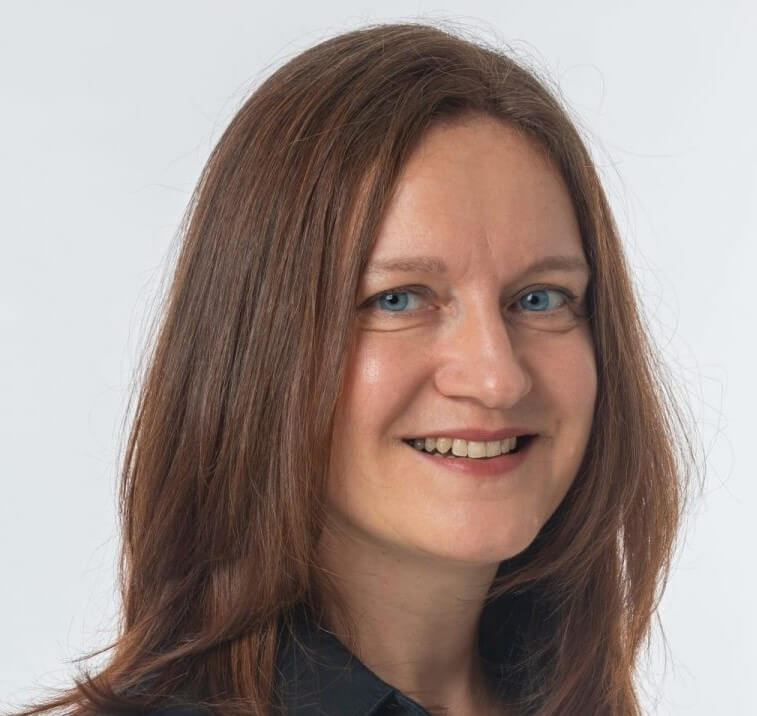 Do You Know How the Melanoma Antigen Proteinc Promote Stress Resistance in Germ Cells and Cancer?
October 05, 2021 | 7:00 pm | Online
If you miss the ASEF Speaker Series lecture by Dr. Kelementina Fon Tacer on how the melanoma antigen (MAGE) proteins promote stress resistance in germ cells and cancer, aou can watch it now here.
Dr. Fon Tacer is an Assistant Professor of Cancer Biology and Reproductive Biology at Texas Tech University in the United States and an ASEF Mentor who accepts talented students from Slovenia through the ASEF Fellowship Program and provides them mentorship support full of opportunities.