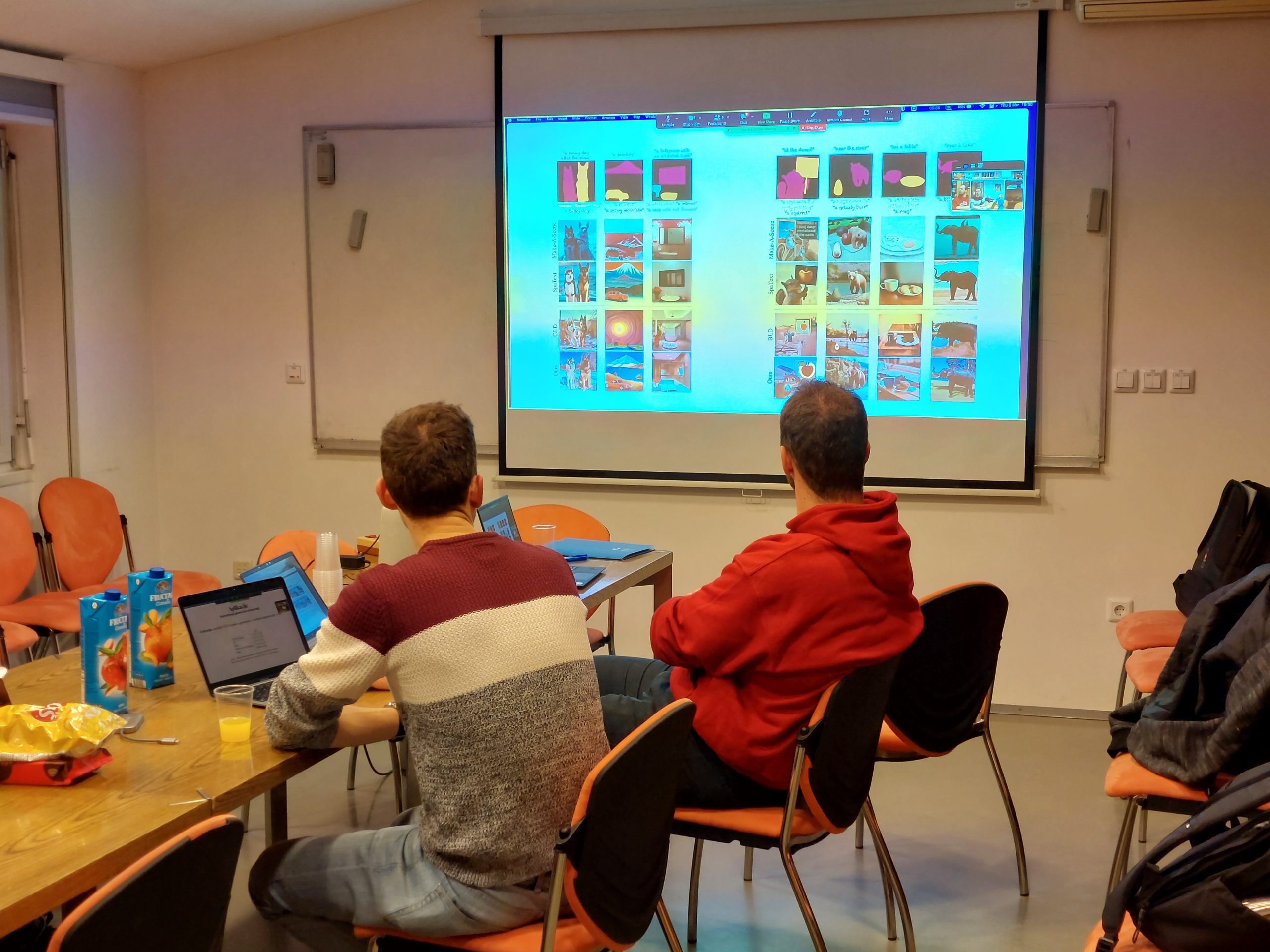 Discussing Diffusion Models at the CS@ASEF Meeting
October 05, 2023 | 1:59 am |
In the latest CS@ASEF meeting on March 2, 2023, the group discussed the popular new topic of diffusion models.
ASEF Junior Fellow and doctoral student Lojze Žust presented a recent paper MultiDiffusion: Fusing Diffusion Paths for Controlled Image Generation (Bar-Tal et al. 2023), and discussed the newest photorealistic image generation methods.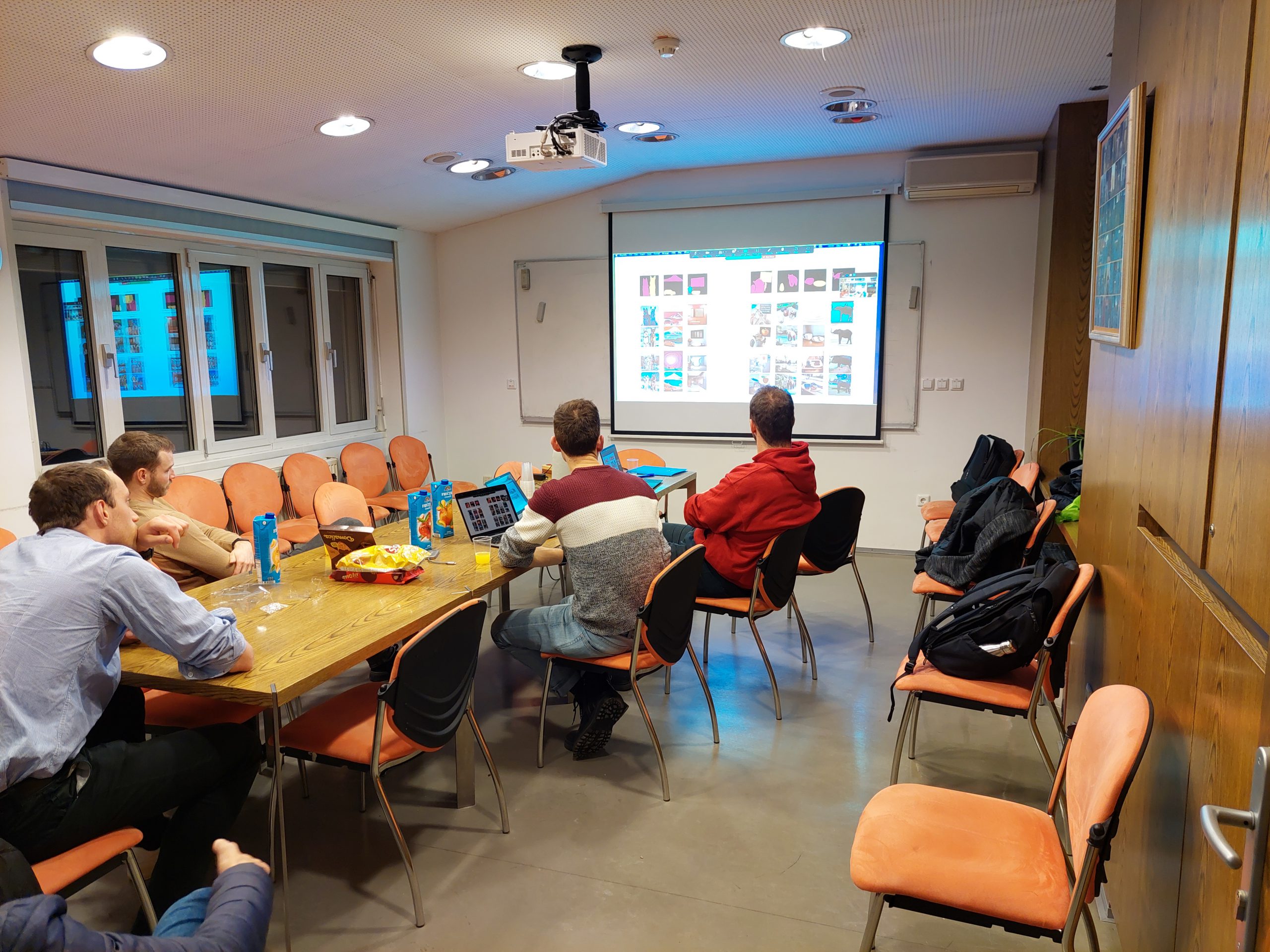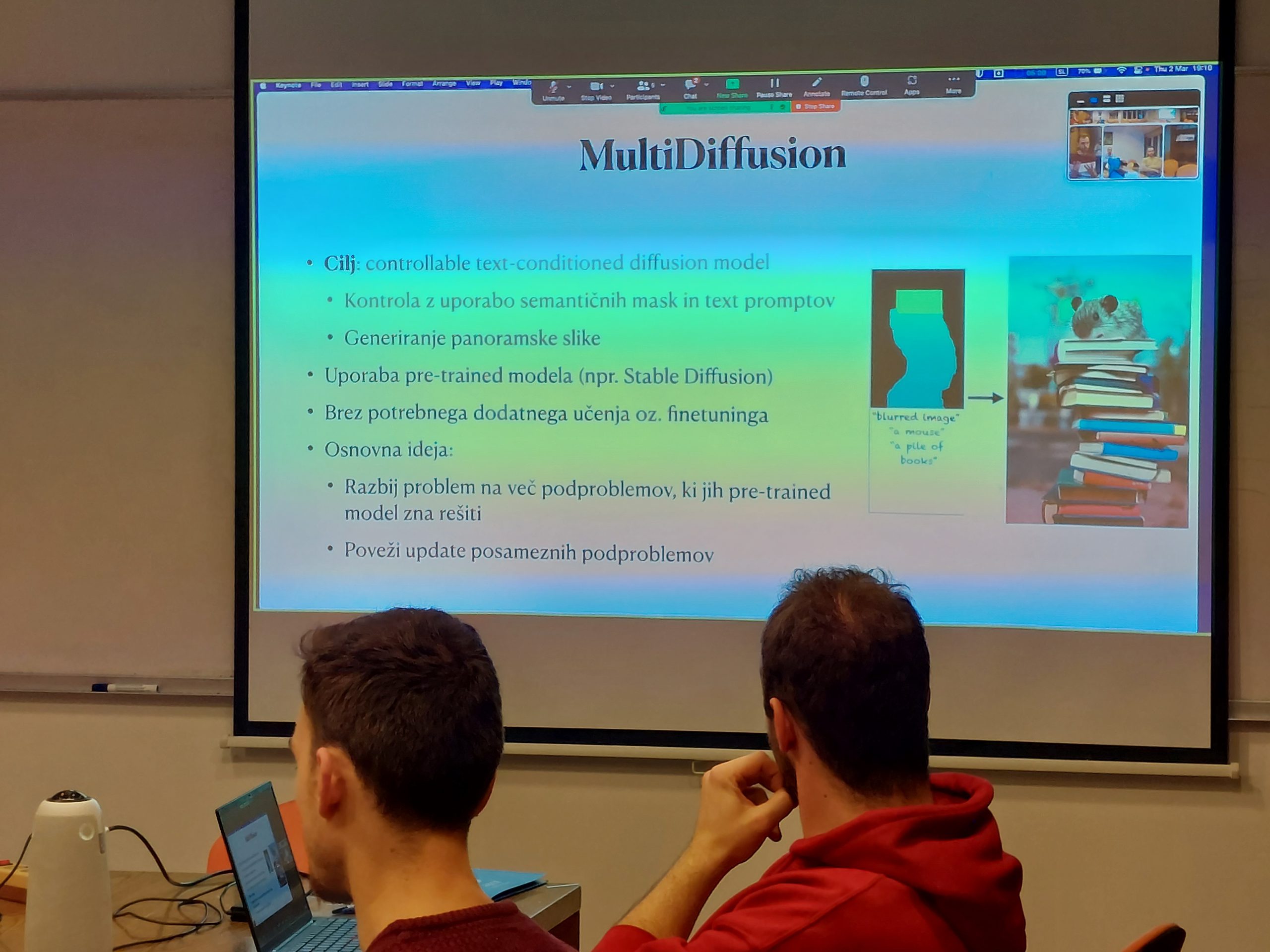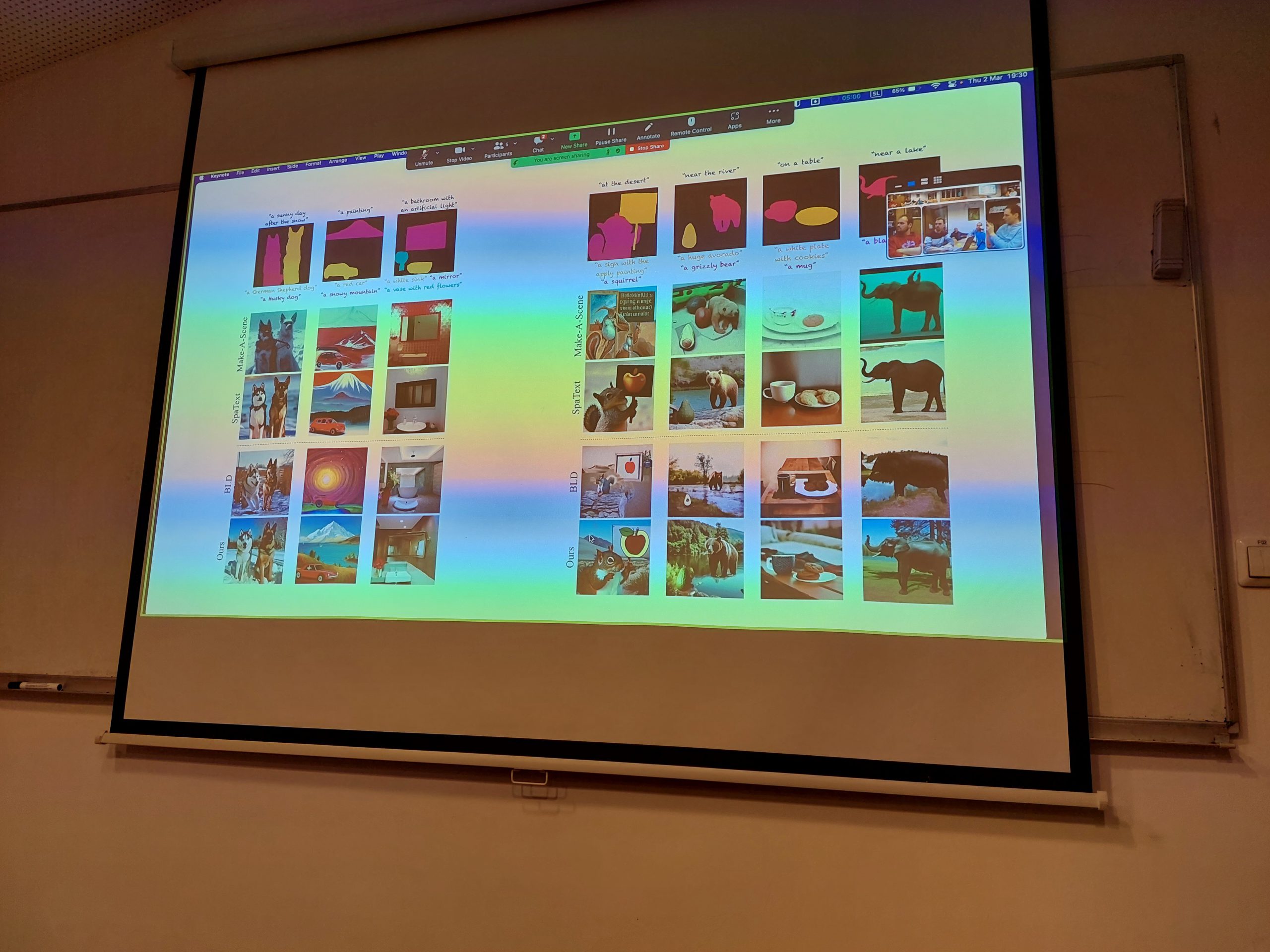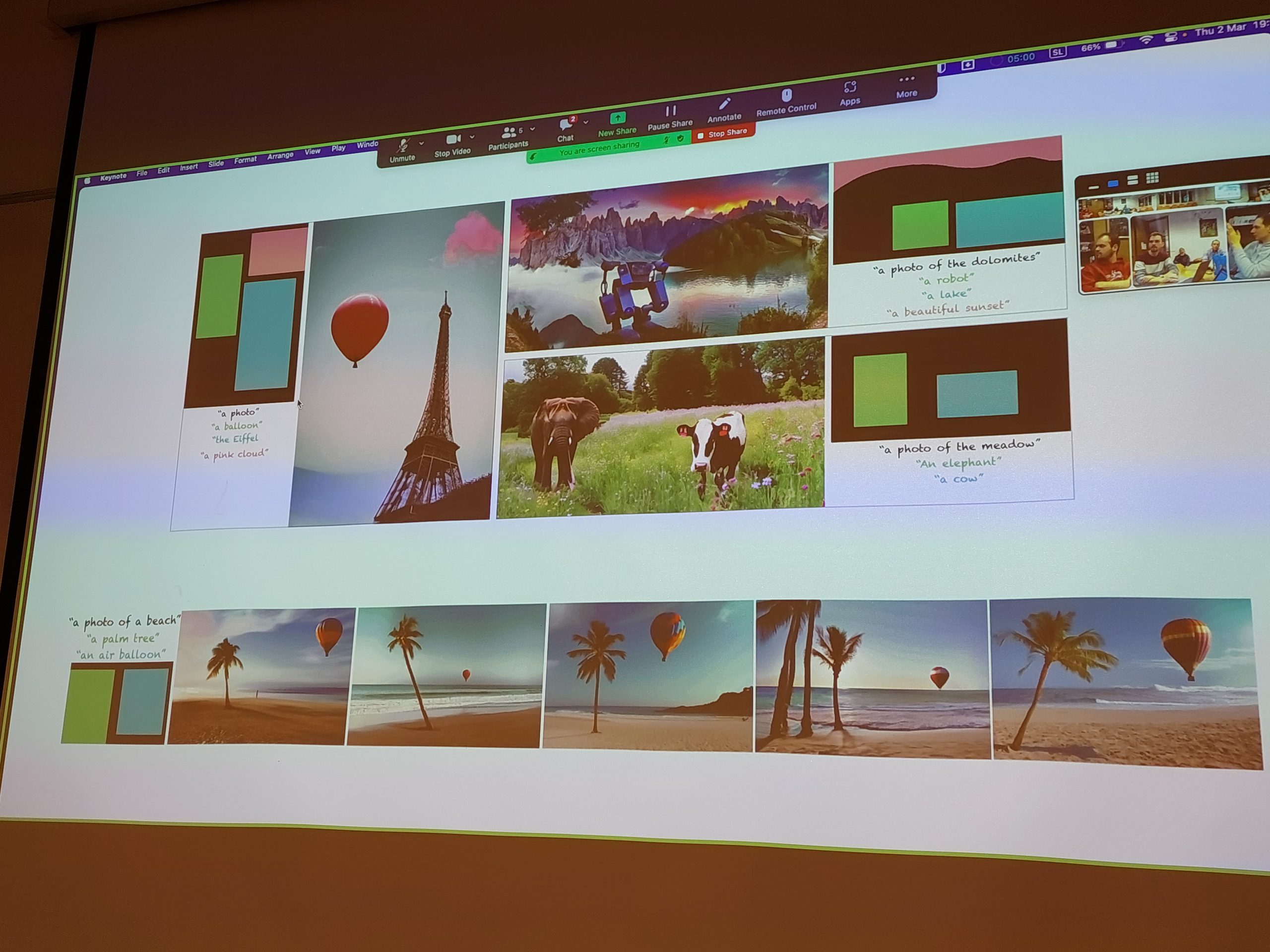 The event was a good opportunity for the group to meet in person as well as connect online and was followed by an interesting discussion about connecting the main paper results to various other branches of computer science.



The CS@ASEF project is co-financed by the Office of the Republic of Slovenia for Youth.