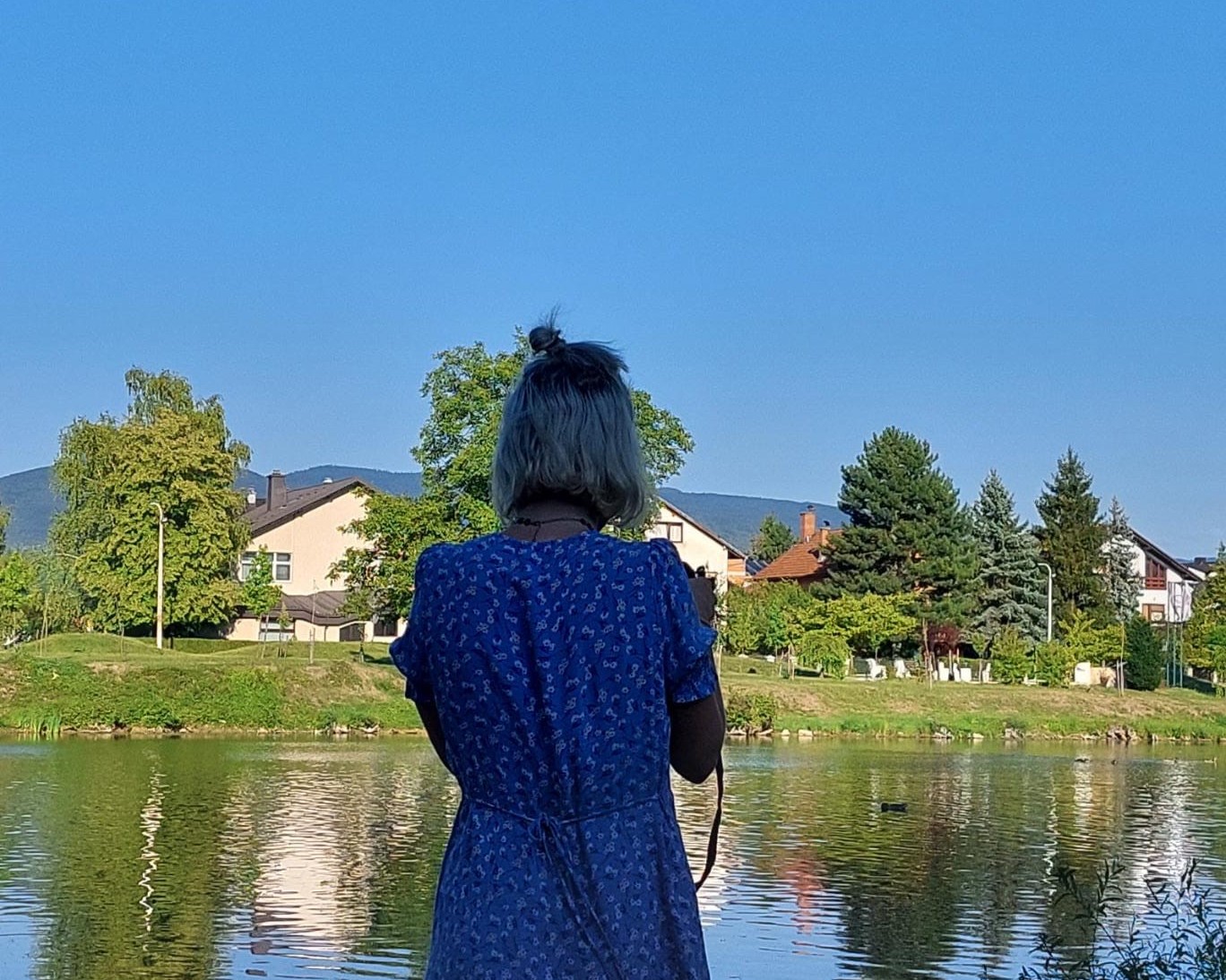 Dagmar Nared, 2021 ASEF Junior Fellow, Reflects on Her Research Visit
Dagmar Nared, 2021 ASEF Junior Fellow, completed her research visit in the summer of 2022 at the Charles University in Prague, Czech Republic.
Under the mentorship of Andreja Mesarec, Dagmar researched the Refugee Balkan Route in Bihać, a Bosnian border town, right next to Croatia. Her work consisted of intense ethnographic fieldwork, combining visual methods, interviews, and participatory observation of volunteer organizations on the field and their relationships with people on the move.
The experience was life-changing. Dagmar was able to engage in fieldwork for a longer time, thus training herself to be a better anthropologist and sociologist. The organization's support was crucial for Dagmar, as the fieldwork was nowhere easy – especially for someone without extensive experience with it.
Dagmar is deeply grateful for this experience, especially to ASEF for making this opportunity possible and being flexible with her wishes, to her mentor for guidance, and to the people she talked to and worked with in the field that provided her with all the information, help, and kindness.