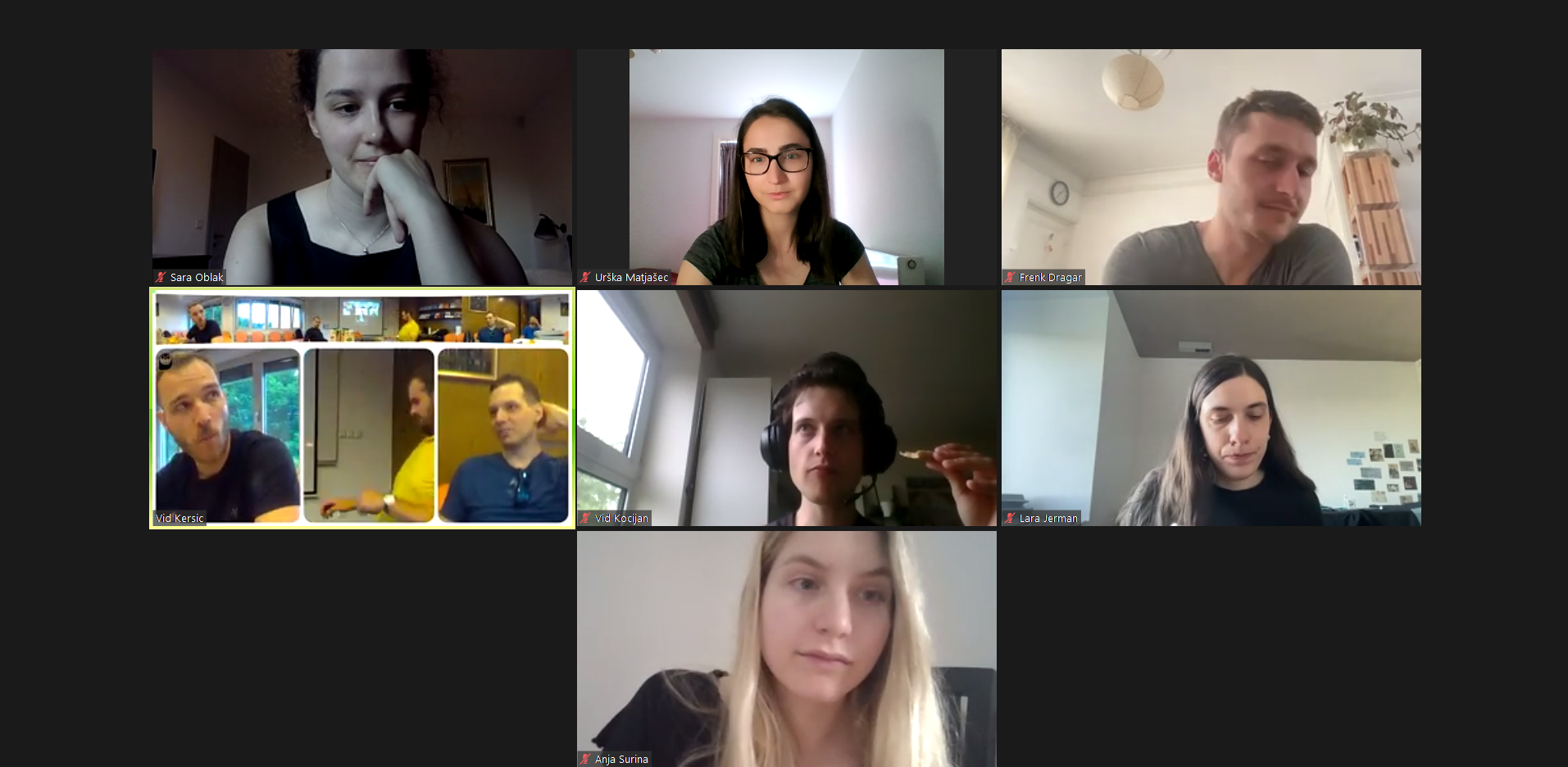 CS@ASEF Social gathering
ASEF fellows from the field of computer science (i.e., CS@ASEF group) gathered  for a unique meetup. Usually, the group meets to discuss the latest articles and advancements in the field of artificial intelligence or host industry guests. However, this event took a refreshing turn as it embraced a more social atmosphere. 
The evening started with introductions and the game of "two truths and a lie", which brought up some very interesting stories. As they savored the pizza and engaged in friendly competition over a few board games, the members further solidified the sense of community. The evening allowed the members to connect on a personal level and strengthen their bonds beyond the realm of professional discussions.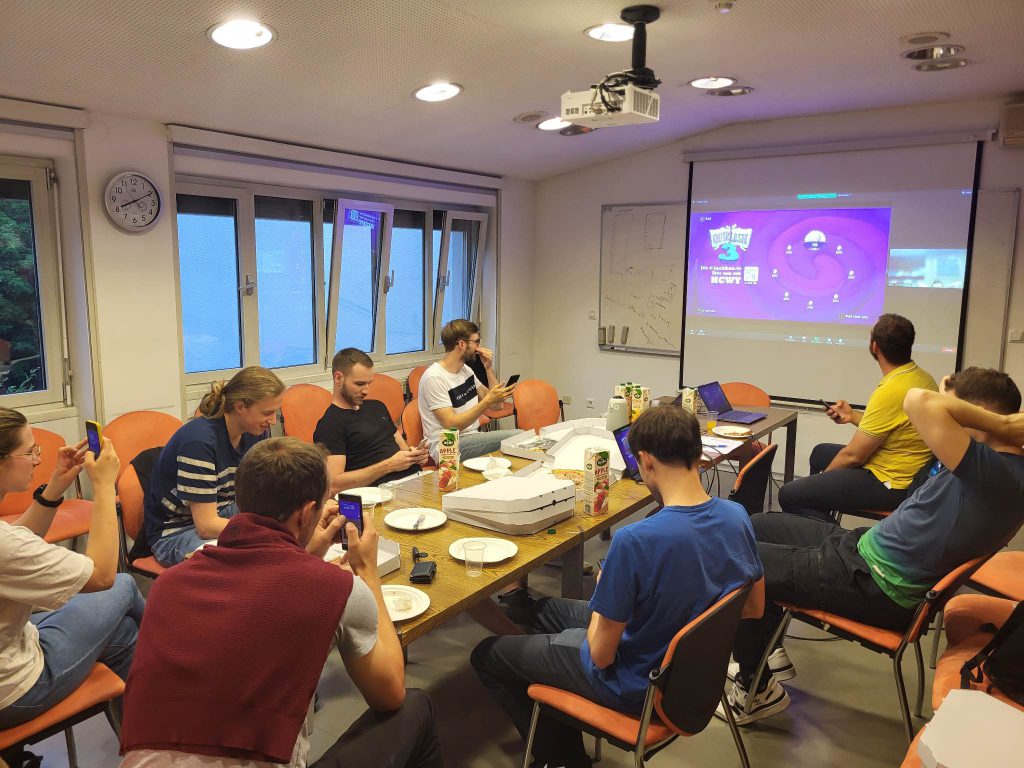 The hybrid nature of the event added a touch of inclusivity, allowing individuals who couldn't physically attend to still be a part of the gathering and contribute to the enjoyable evening. It was an evening of fun and relaxation, emphasizing the importance of both intellectual pursuits and social interaction within the group.