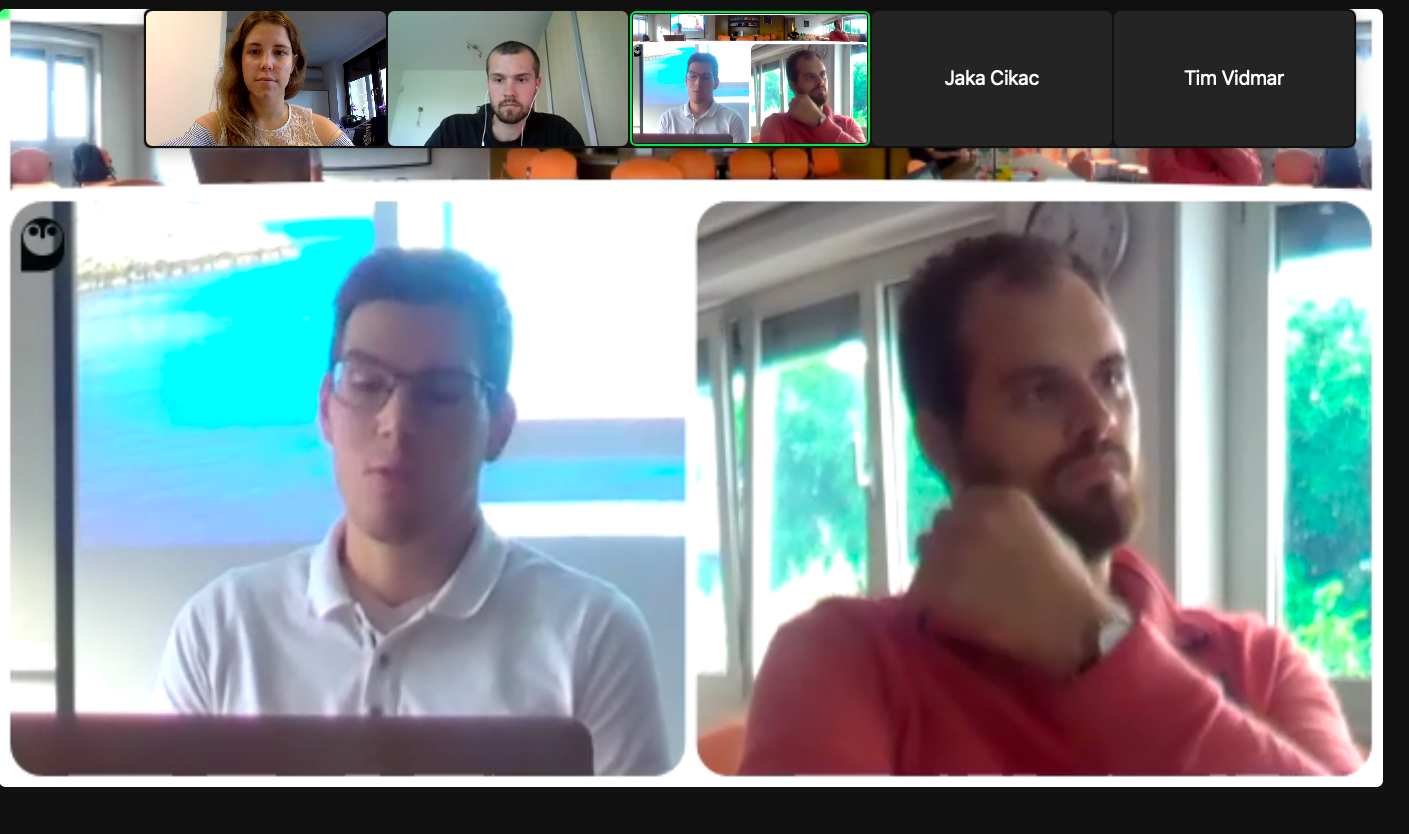 CS@ASEF Reading Club Meeting
September 23, 2023 | 3:12 pm |
On Wednesday, June 8th, 2023, the reading circle met again in a hybrid manner (at the Jožef Stefan Institute in Ljubljana and online).
We gathered for the event titled "Insight into Practice". This time Jaka Cikač from the company Airnamics presented the topic. He introduced us to the company's vision, its history, and its products. We also gained insights into various industries in which they are present and the ways they utilize artificial intelligence in their work. Jaka, as the head of the artificial intelligence department, showcased the tools he uses and his workflow.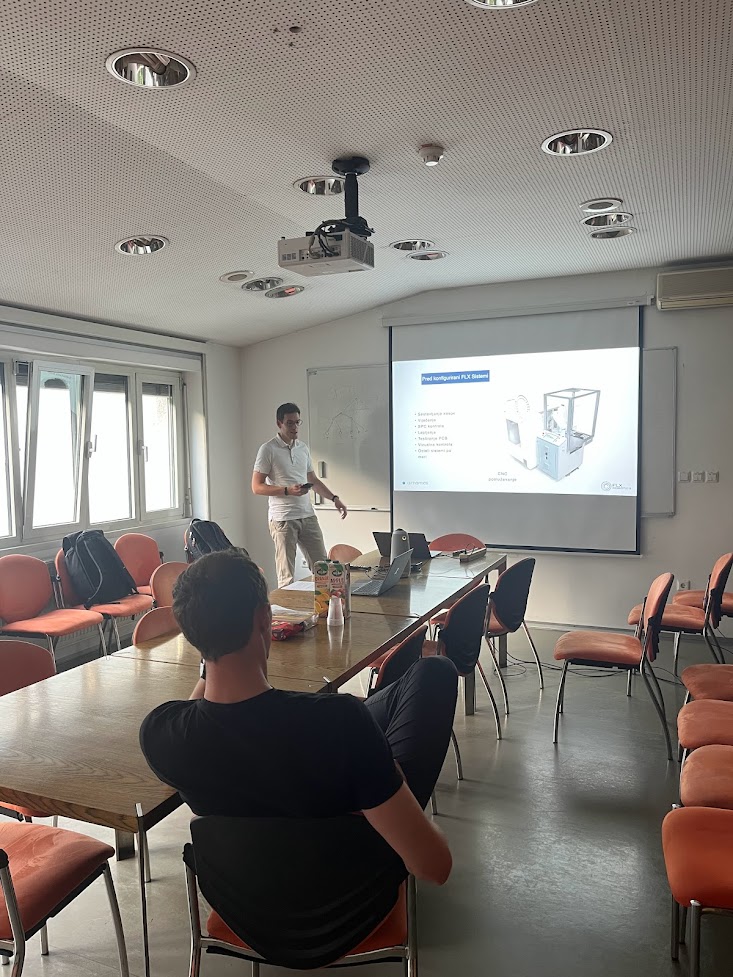 We concluded the event with a discussion on how he obtained work and clients in the field of artificial intelligence.