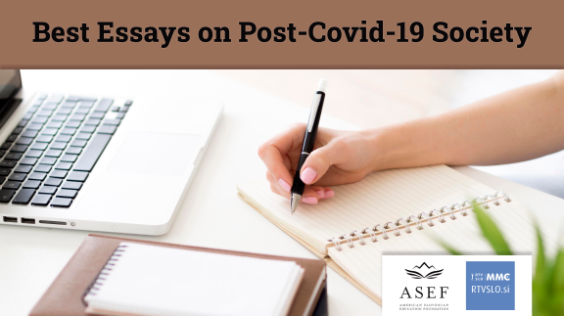 COVID-19 Essay Contest
June 26, 2020 | 4:00 pm | Online
Post-COVID Society: What Will the World Be Like After the COVID Pandemic
Best Essays on Post-Covid-19 Society
ASEF Fellows and Alumni were invited to contribute essays on Post-Covid-19 Society: What Will the World Be Like After the Covid Pandemic (announcement). We received many excellent contributions on how the future will look like after the pandemic.
ASEF evaluation committee composed of ASEF mentors read the essays and selected the winners – 3 best essays.

We are pleased to announce the winners, and invite you to read the best essays that were published at Multimedia center RTV Slovenia in Slovenian language. Congratulations to all the winners as well as everyone else who participated!
#1 The first prize goes to Kaj Jež, 2017 ASEF Fellow. Kaj wrote an essay titled Covid – a Thrust Back to the Future?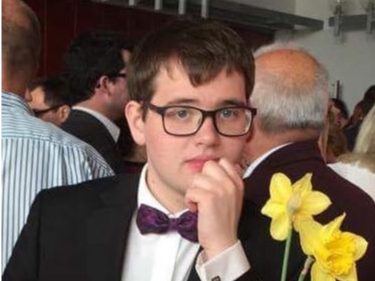 #2Ana Pintar, 2020 ASEF Fellow, in her contribution, discussed A Story About Perspective.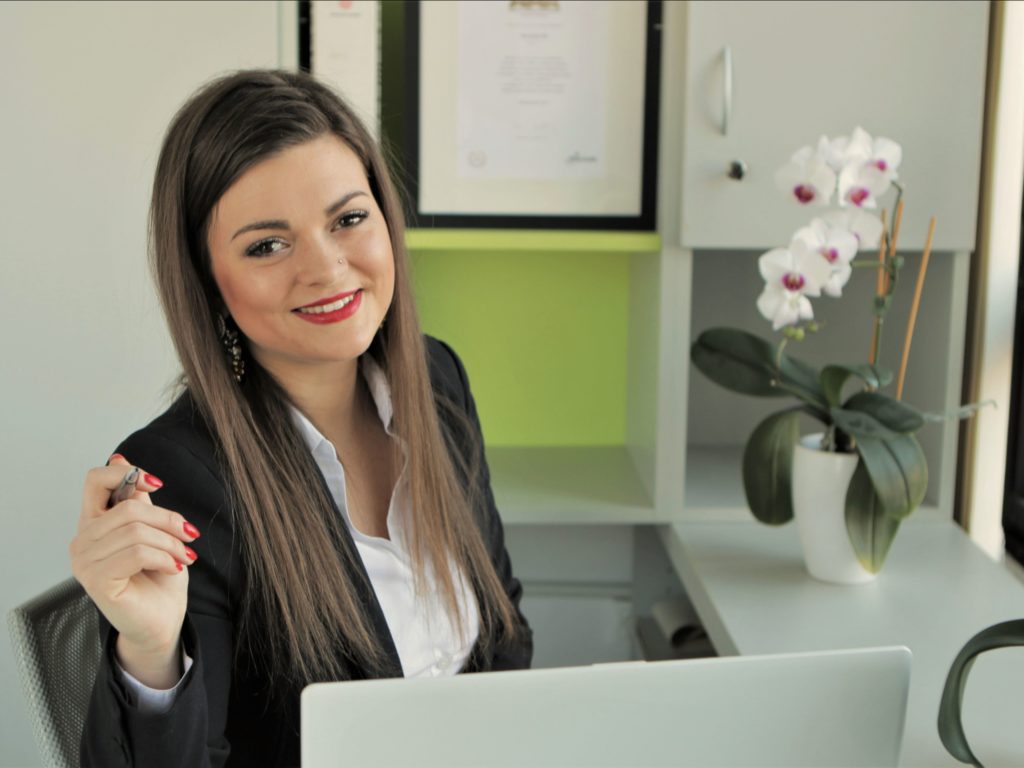 #2 Nina Zupančič, 2020 ASEF Fellow, prepared an essay with the title Tomorrow Is Not New Today.
#2 Tatiana Marušič, 2019 ASEF Fellow, wrote an essay on The Secret in Our Eyes.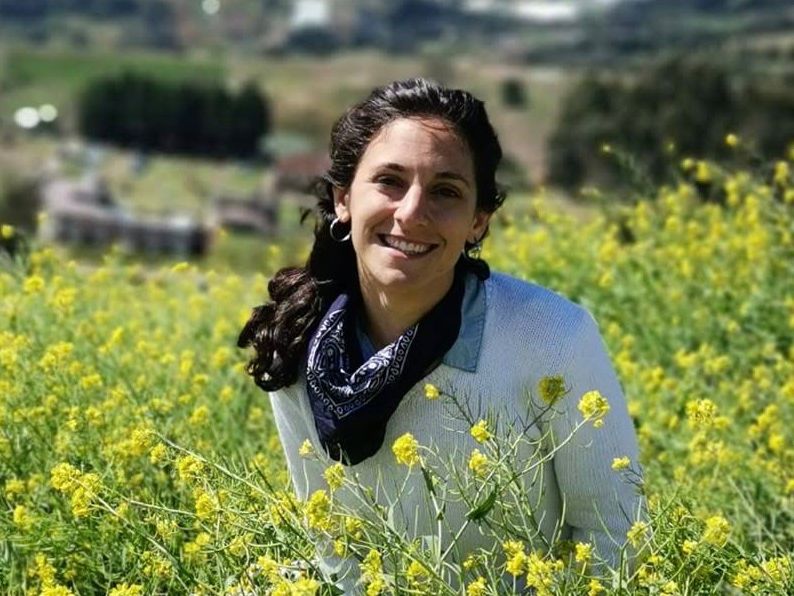 We would also like to thank the ASEF evaluation committee: prof. dr. Alenka Poplin (Iowa State University), prof. dr. Andres (Andrej) Drenik (Columbia University), prof. dr. Marinka Žitnik (Harvard University), prof. dr. Matevž Rašković (Victoria University of Wellington), prof. dr. Peter J. Verovšek (University of Sheffield), and dr. Rok Sekirnik (Batavia Biosciences).