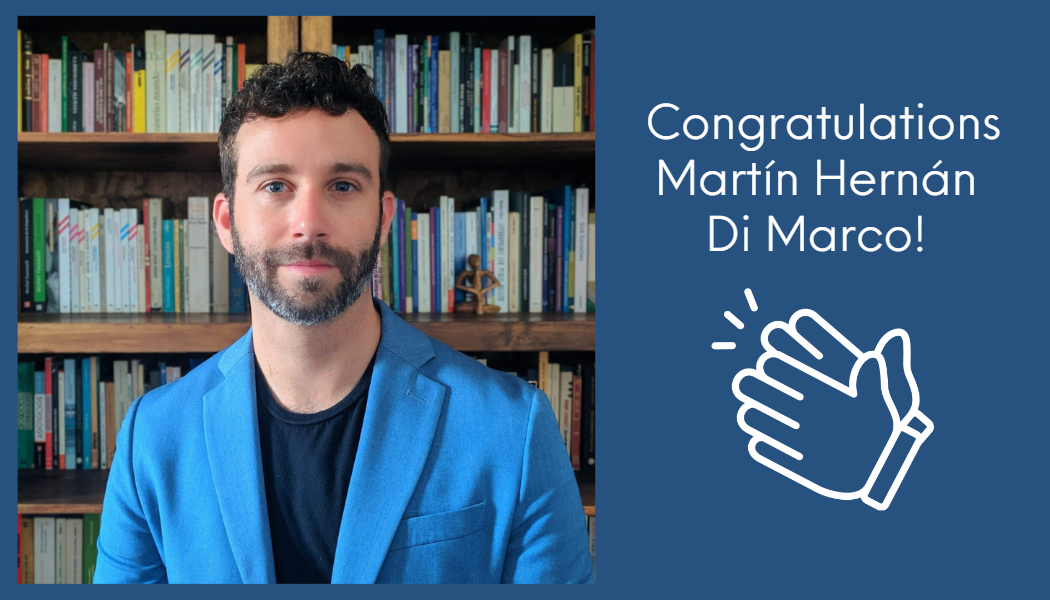 Congratulations to Martín Hernán Di Marco on his new academic accomplishments
Martín Hernán Di Marco, Ph.D. is a 2018 ASEF Junior Fellow, who has recently joined the Department of Criminology and Sociology of Law at the University of Oslo, Norway. He is expanding his academic work on lethal violence, continuing with the studies he conducted in collaboration with the National Institute of Public Health (NIJZ).
Sincere congratulations to Martín and wishing him all the best with his future projects!