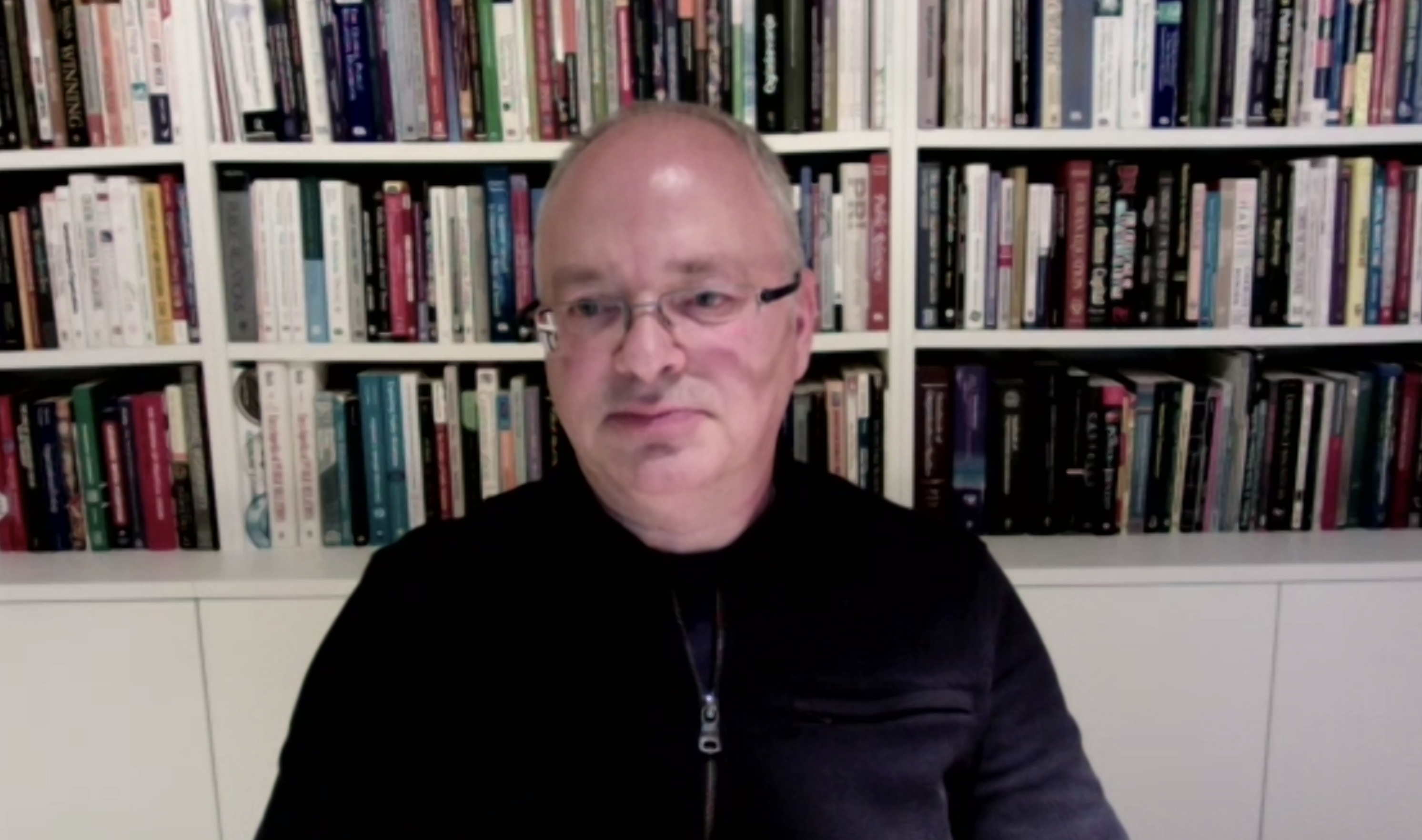 Communication Is Key to Innovation
September 22, 2023 | 7:10 am |
On Tuesday 29th November we met for another event in the ASEF Story series, a series where we talk with outstanding Slovenians. This time we met dr. Dejan Verčič, professor and head of the Centre for Marketing and Public Relations and partner in a consulting and communication agency Herman & partnerji d.o.o.
Dr. Verčič is an exceptional researcher in the field of public relations. He is one of the most cited academics in his field. Alongside his academic achievements he is also a successful entrepreneur. He was one of the founders of The Slovenian Press Agency (STA), he started communication agencies Pristop, Stratkom and Herman & parnerji. He is very experienced in consulting organizations and companies, he has also consulted presidents and prime ministers.
In conversation with ASEF fellows he presented his life journey. He first encountered public relations in the United Kingdom and then brought his knowledge back to Slovenia where he was a pioneer in the field. He was one of the founders of the first Slovenian public relations agency, he even translated the term "public relations" into Slovene.
He then described a good communication strategy. Engineers think that the world is calculable, whereas humanists are aware of the Thomas law – if people believe in something then it is real in its consequences. Public opinion of an organization is therefore highly important. Companies can achieve effective communication through understanding their purpose, knowing who is dependent on them and being aware of the current climate.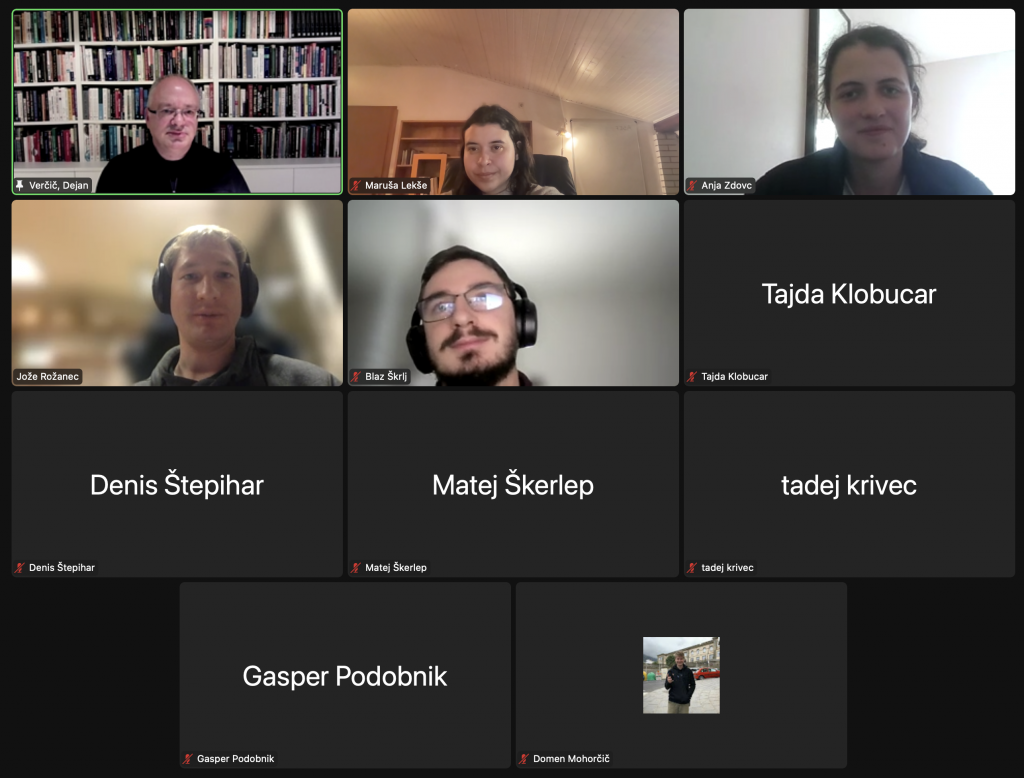 Dr. Verčič also talked about tech companies, which are lately more and more aware that communication is key for innovation. We need to consciously work on improving collaboration and sharing of ideas.
As a professor and entrepreneur he has both academic and industry insights in his field. He described the state of public relations in Slovenia where the companies are slowly learning about effective communication. Work style is, however, different in Slovenia compared to abroad, which is mainly due to the difference in numbers. There are as many communication experts in the whole of Slovenia as there are in one company in foreign countries.
In the end, fellows were curious about the spread of public relations skills across different fields in the university. He mentioned good practices in Biotechnical and Electrotechnical faculties, where students already have courses on communication strategies.
The conversation was moderated by Blaž Škrlj, an ASEF 2020 junior fellow.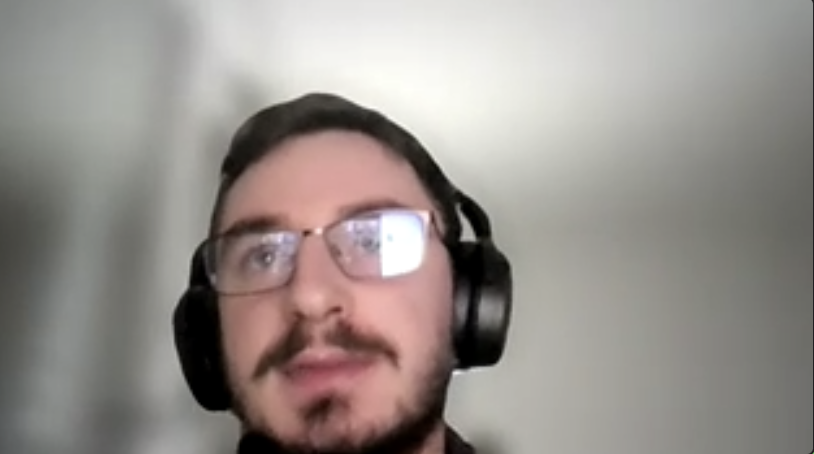 The ASEF story project is supported by the Office for Youth of the Republic of Slovenia and the Office for Slovenians Abroad and Worldwide.