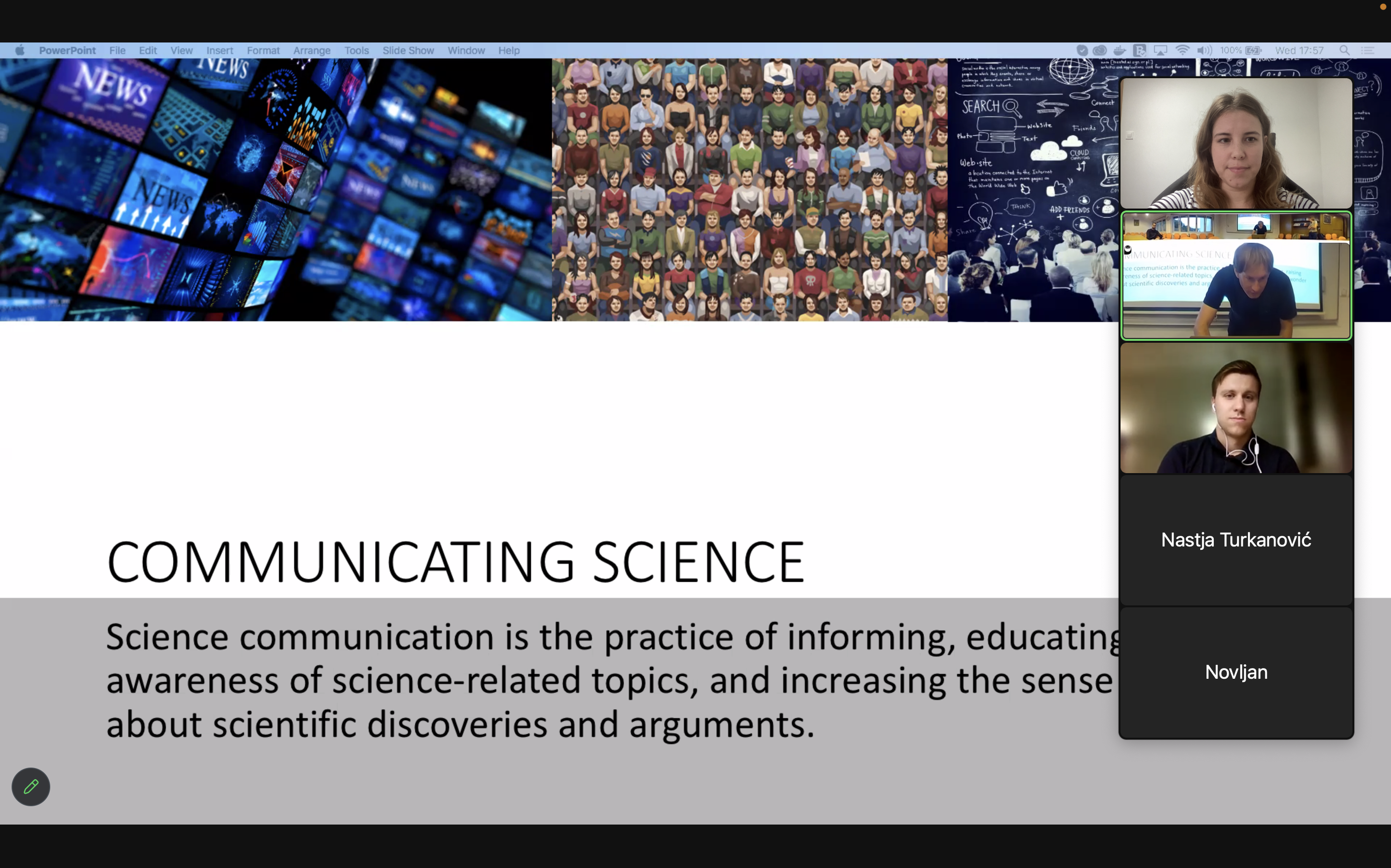 ASEF Workshop: Communicating Science with Renata Dacinger
December 01, 2023 | 1:15 pm |
On Wednesday, October 4, 2023, at 6 pm, the Jožef Stefan Institute hosted the ASEF Workshops: Communicating Science event, which was also accessible via Zoom. Renata Dacinger, journalist and renowned expert in scientific communication, lectured at the event.
Ms. Renata Dacinger has been active in the field of science journalism on TV Slovenia for almost 20 years. With her education and passion for science, she combined her work, created many shows about science and contributed to the popularization of this field. Her work is recognized for presenting science in an understandable and engaging way and opening up discussions on key issues in the scientific community.
The ASEF Workshop: Communicating in Science event was aimed at ASEF Junior Fellows. In her lecture, Renata Dacinger shared her extensive experience in the field of scientific communication. Among the key topics discussed at the event were:
The importance of scientific communication: Dacinger emphasized how important it is for scientists to present their research to the general public in a way that is understandable and attractive. Proper communication is crucial to the dissemination of scientific knowledge.
Challenges and solutions in communication in science: Participants discussed the challenges they face in communicating their research. Together they looked for solutions for better and more efficient communication.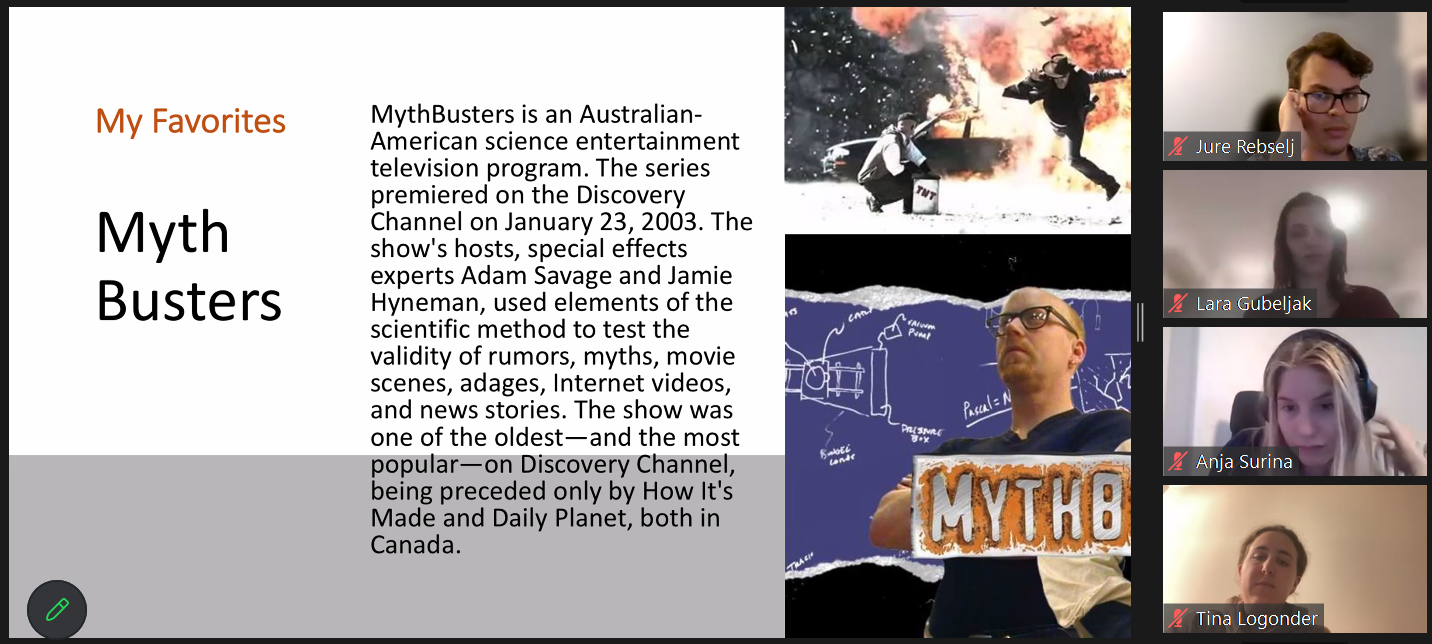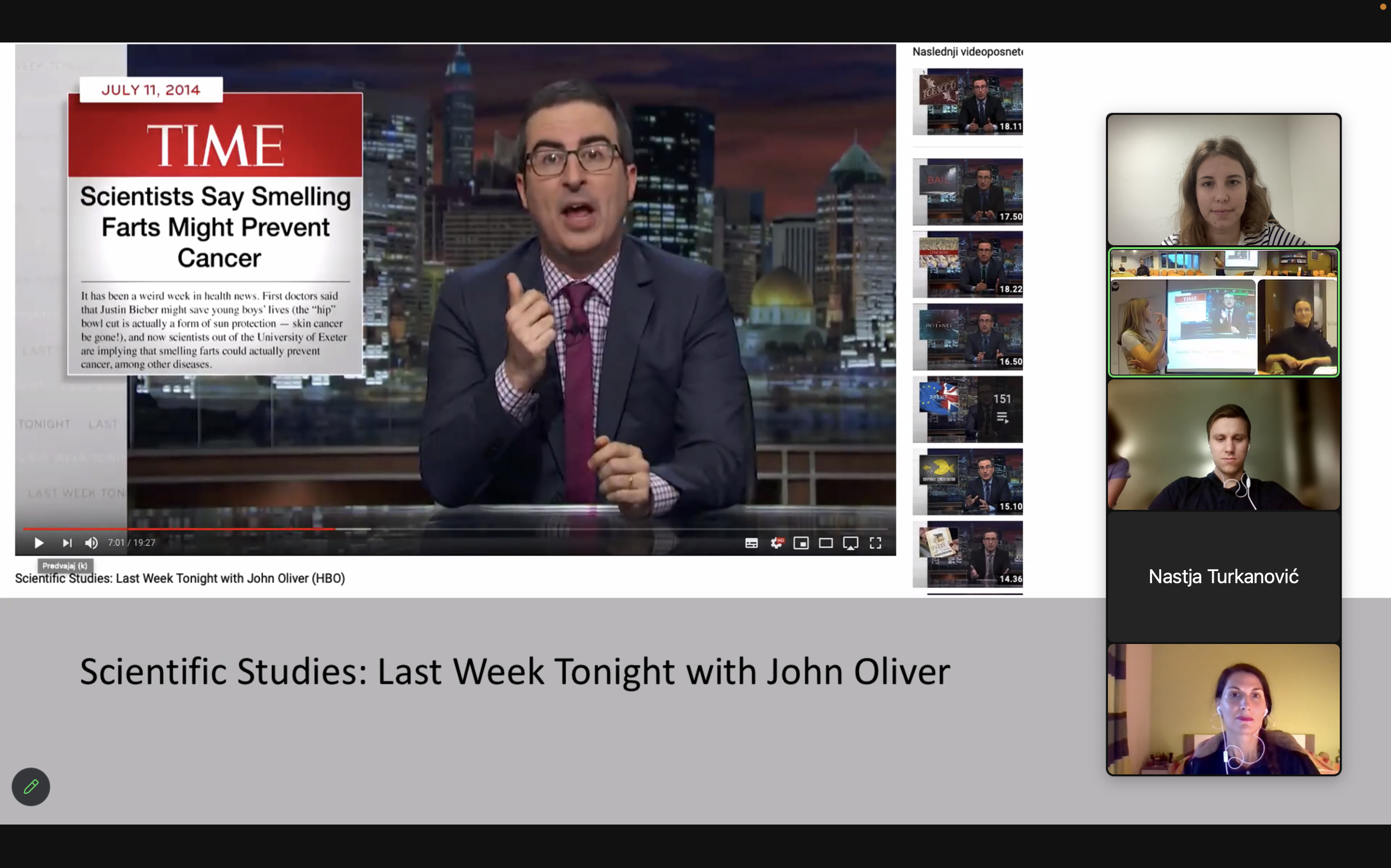 The event was successful in spreading knowledge about communication in science and promoting dialogue and contributed to improving the communication skills of ASEF Junior Fellows in the field of science. With her rich experience and passion for science, Renata Dacinger presented the importance of scientific communication and encouraged the participants to further research and develop these skills.