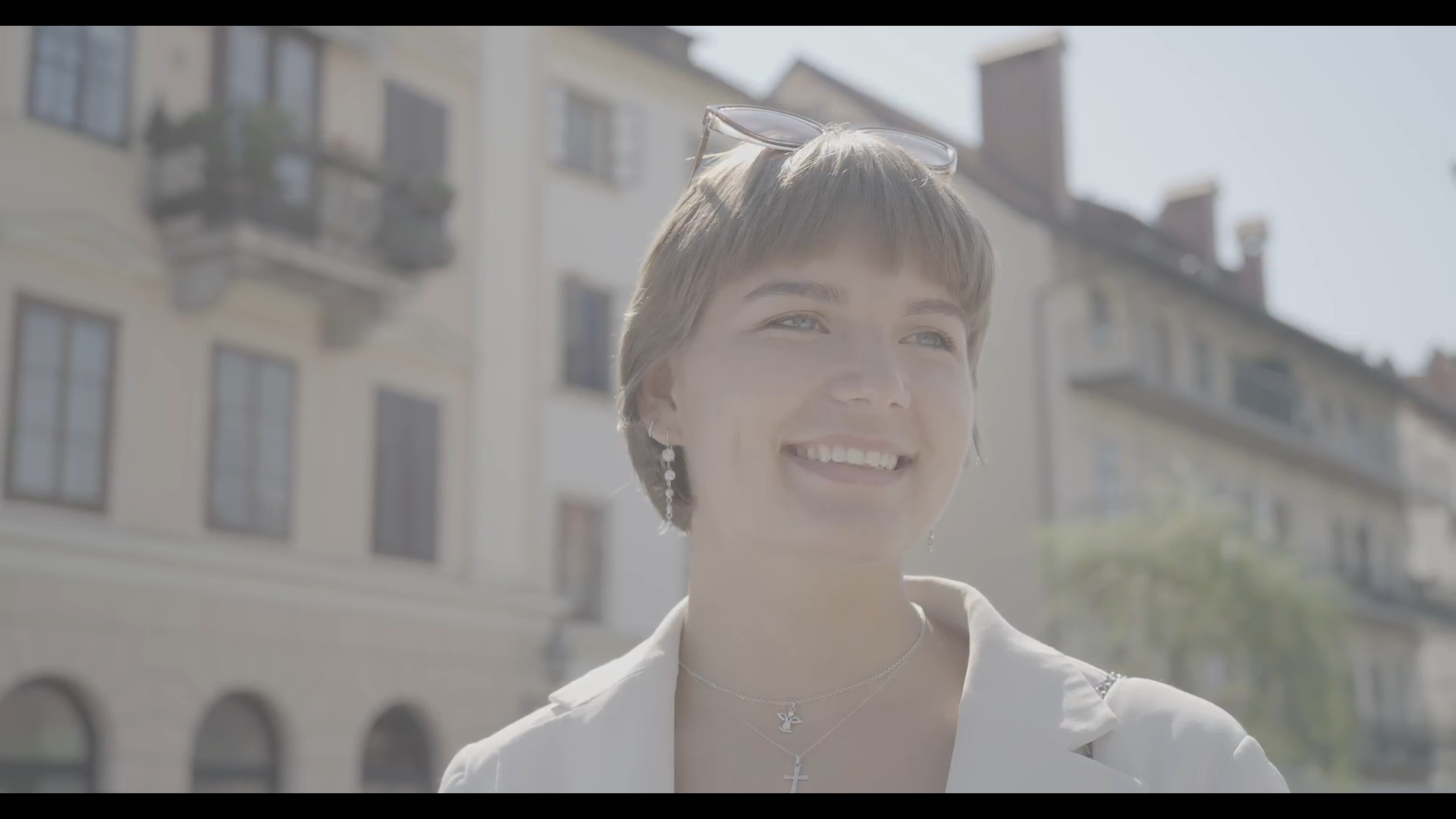 ASEF Provided the Best Mentor Who Enable Her to Do Research in the Field of Integration and Human Rights
Milena Javeršek is the researcher is an ASEF scholarship holder from Germany, who last year was through the ASEF scholarship program, the researcher is knowledge of culture in Slovenia, and where she learned about Slovenian knowledge. Milena's visit to Slovenia was also an opportunity to get to know her roots; her paternal grandparents were born in Slovenia and moved to Germany in the 1960s.
In an interview with Radio Ognjišče, Milena said that she was told about the ASEF call by a Slovenian language teacher who teaches both her and her family. She pointed out that ASEF has provided the best mentor to consider in order to be a researcher in the field of integration and human rights. This is dr. Jernej Letnar Černič, Professor of Human Rights, State Law and Administrative Law at the European Law Faculty of the New University.
ASEF research visits are supported by the Office of the Government of the Republic of Slovenia for Slovenes Abroad.