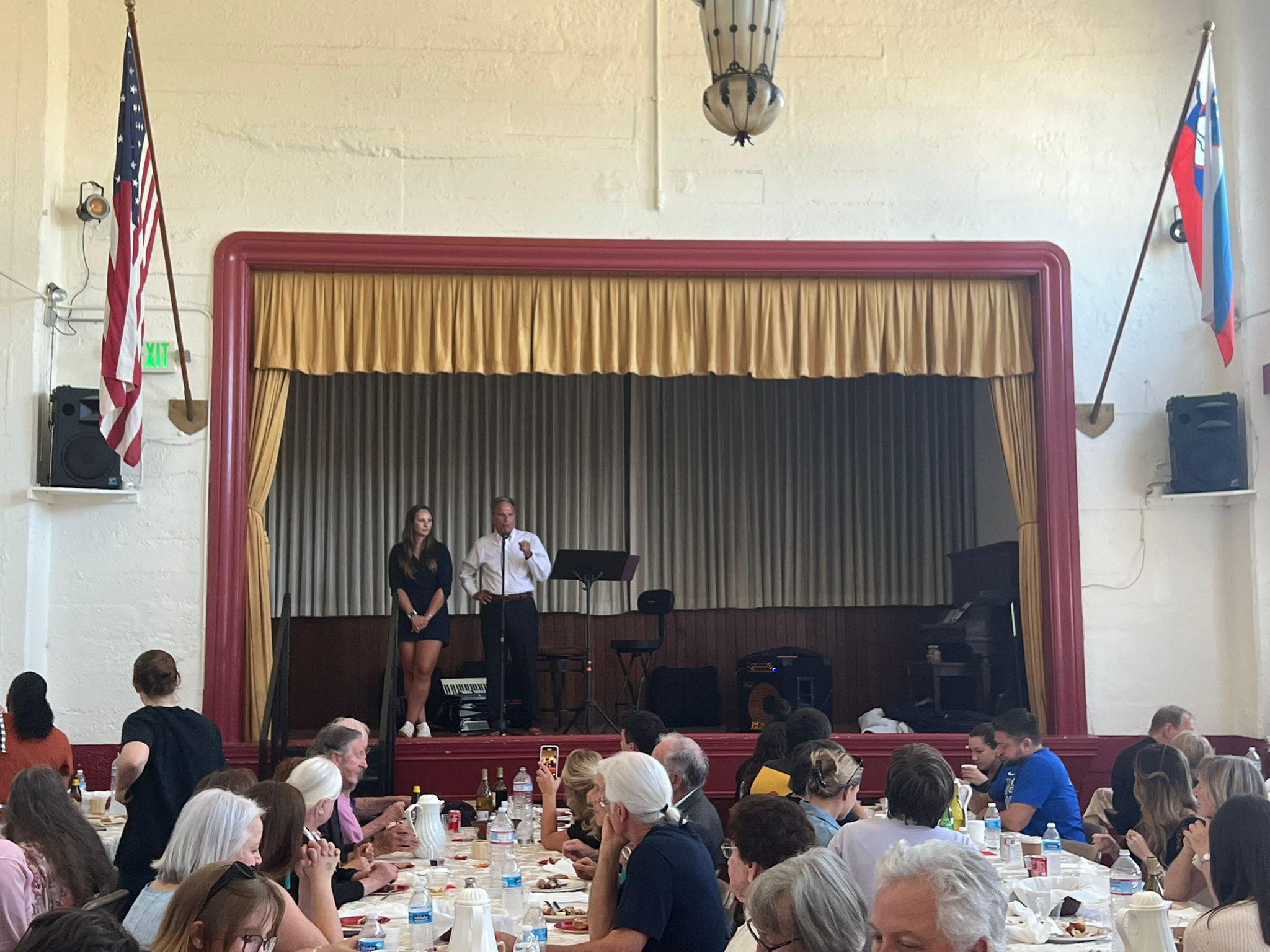 ASEF President Mr. Thomas Brandi and AJF Antonia Starc at Club Slovenia's Annual Grape Festival
September 22, 2023 | 8:31 am |
On Sunday, October 2, the President of ASEF, Mr. Thomas Brandi, and 2022 AJF Antonia Starc joined the Annual Grape Festival, organized by Club Slovenia in San Francisco. Both of them presented ASEF and the goals we are striving towards.
Antonia has just completed her 10-week research visit to Slovenia, so she shared her experience of visiting Slovenia while working on her research. During her research visit, Antonia worked under the mentorship of Dr. Tomaž Deželan, a professor at the Faculty of Social Sciences, University of Ljubljana. She researched asylum-seeking policies in the United States, Slovenia, and the EU – all that while exploring Slovenia and enjoying her time here.
Make sure you apply for the ASEF Fellowship Visit Slovenia and create wonderful memories in Slovenia, together with ASEF. Applications are open until October 23.