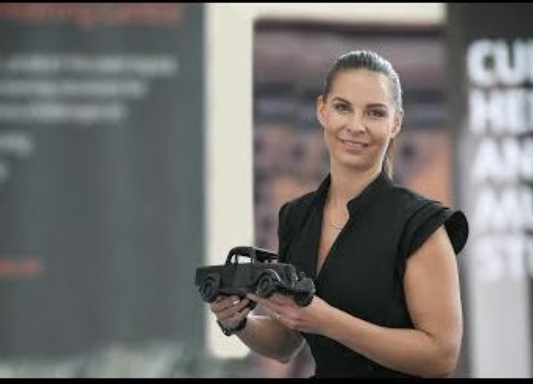 ASEF Presents a Video on Slovenian Scientists Across the Globe and Their Achievements
The ASEF Community unites 51 Slovenian professors and researchers across the globe: 31 in the USA, 6 in Canada, 6 in Australia, 4 in the UK, 2 in Austria, 1 in New Zealand, 1 in Denmark.
What are their most outstanding achievements?
How are they connected to Slovenia?
What opportunities in their field do they see in the future?
Find out in the video: https://youtu.be/WA5Y3AxXhHQ
Video features:
– Dr. Maruša Bradač, Professor of Physics, University of California, Davis, USA.
– Dr. Marinka Žitnik, Assistant Professor of Biomedical Informatics, Harvard University, USA.
– Dr. Jernej Ule, Professor and Research Group Leader in Molecular Neuroscience at University College London and The Francis Crick Institute, UK.
– Dr. Kaja Antlej, Lecturer in Industrial Design at Deakin University, Australia.

Production: Studio Siposh.
The video is part of the project supported by the Slovenian Research Agency and the Government Office for Slovenians Abroad.