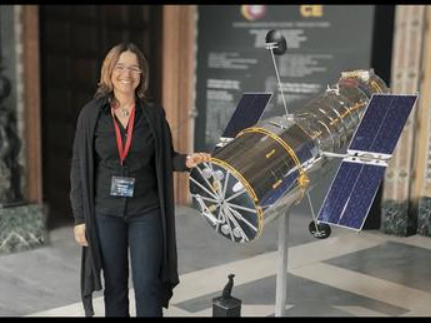 ASEF Presents a Video About Slovenian Scientists Around the World and Their Achievements
The ASEF community unites 51 Slovenian scientists working abroad: 31 in the US, 6 in Canada, 6 in Australia, 4 in the UK, 2 in Austria, 1 in New Zealand, 1 in Denmark.
What are their greatest achievements? How are they related to Slovenia? What opportunities do they see in their field in the future?
Watch the video here.
The video presents:
Dr. Maruša Bradač, Professor of Physics at the University of California, Davis, USA.
Dr. Marinka Žitnik, Assistant Professor of Biomedical Informatics at Harvard University, USA.
Dr. Jernej Ule, Professor and Head of the Molecular Neuroscience Research Group at University College London and the Francis Crick Institute, UK.
Dr. Kaja Antlej, Senior Lecturer in Industrial Design, Deakin University, Australia. x
Production: Studio Siposh. The video was created with the support of the ARRS and the Office of the Government of the Republic of Slovenia for Slovenes Abroad.