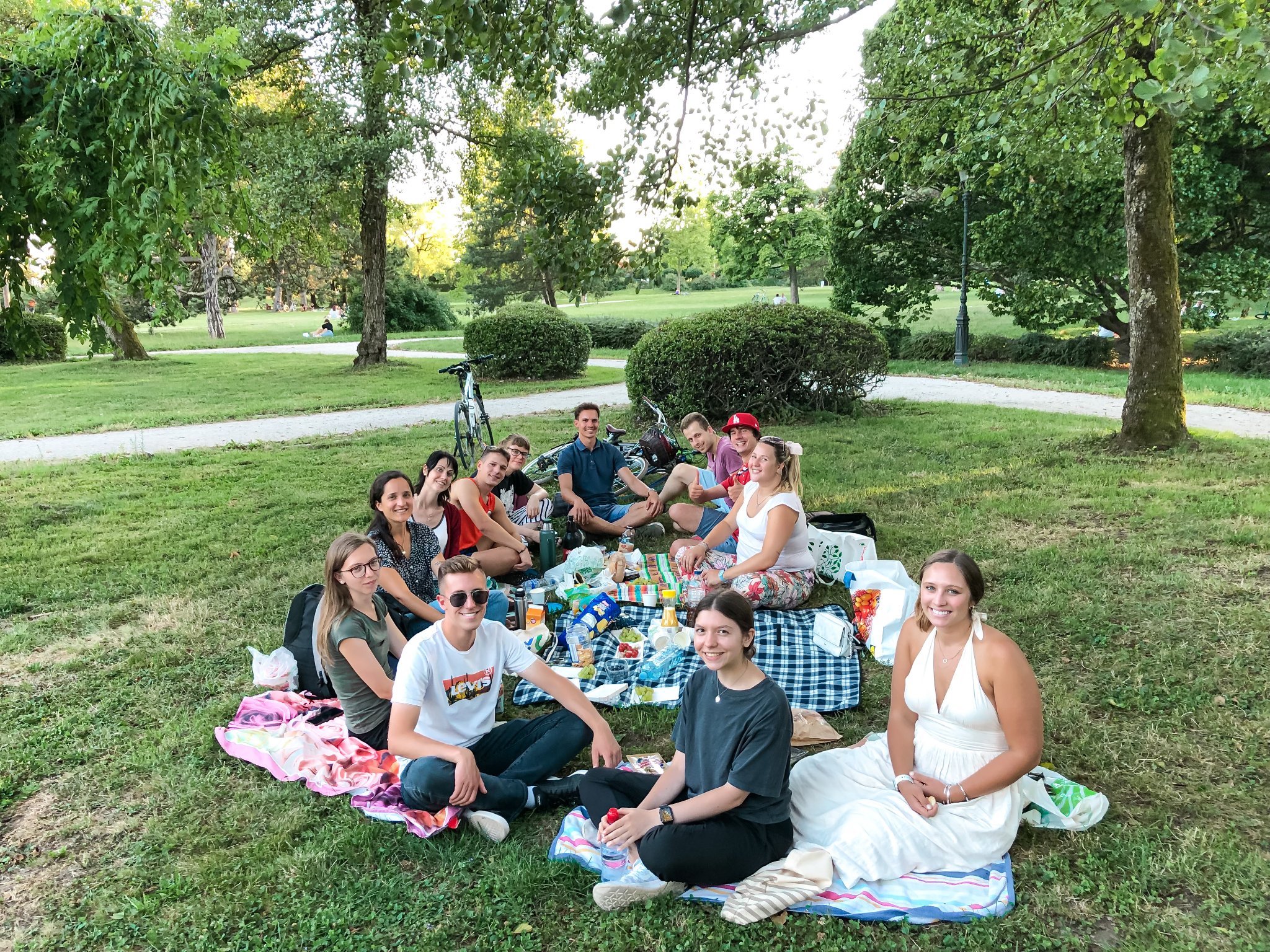 ASEF Junior Fellows Meetup in Tivoli City Park
On thursday, 14th of July, ASEF Junior Fellows from Slovenia met this year's generation from abroad.
They took the opportunity to meet at a casual summer picnic in the Tivoli City Park in Ljubljana and get to know each other a bit better.
The picnic helped connect different AJF generations from Slovenia and abroad.