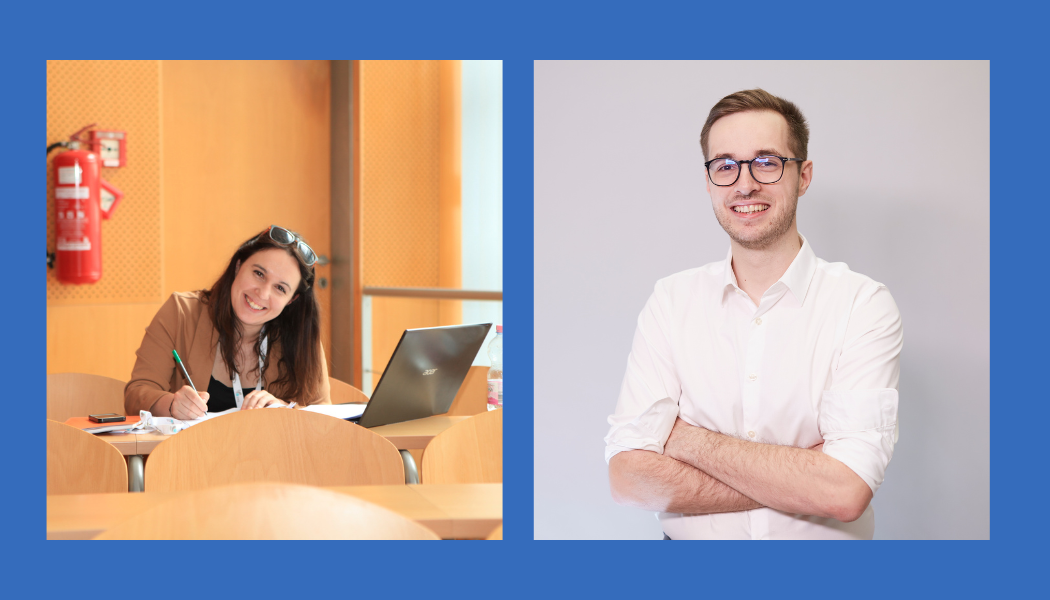 ASEF Junior Fellows Achievements
As well as their tutors and mentors, ASEF Fellows strive for excellence, and we are always delighted to hear of their achievements. On this occasion, we would like to congratulate Lucija Dežan, ASEF Junior Fellow 2018, who became a Young Sociological Hope at the traditional sociological meeting and awards ceremony of the Slovenian Sociological Association. Lucija received an award for her excellent professional and research work in the field of migration, the position of young people in the labour market, ethnic studies and sociology of everyday life (STA, 2023). 
Congratulations also to Luka Petravić, ASEF Junior Fellow 2023 and medical doctor, whose project SiOHCA was awarded 3rd place in the Project Work for the Acquisition of Practical Experience and Skills of Students in the Work Environment (PDŠ UM 2022/2023). The SiOHCA project, led by Luka Petravić and Rok Miklič, aims to collect data on out-of-hospital cardiac arrests. The success of the project is a testament to the team's alignment and shared vision. Their different skills and efforts put them ahead of the competition. SiOHCA remains open source and ready for further innovation and research. You can hear more about the project here.
Source: Val 202 and STA