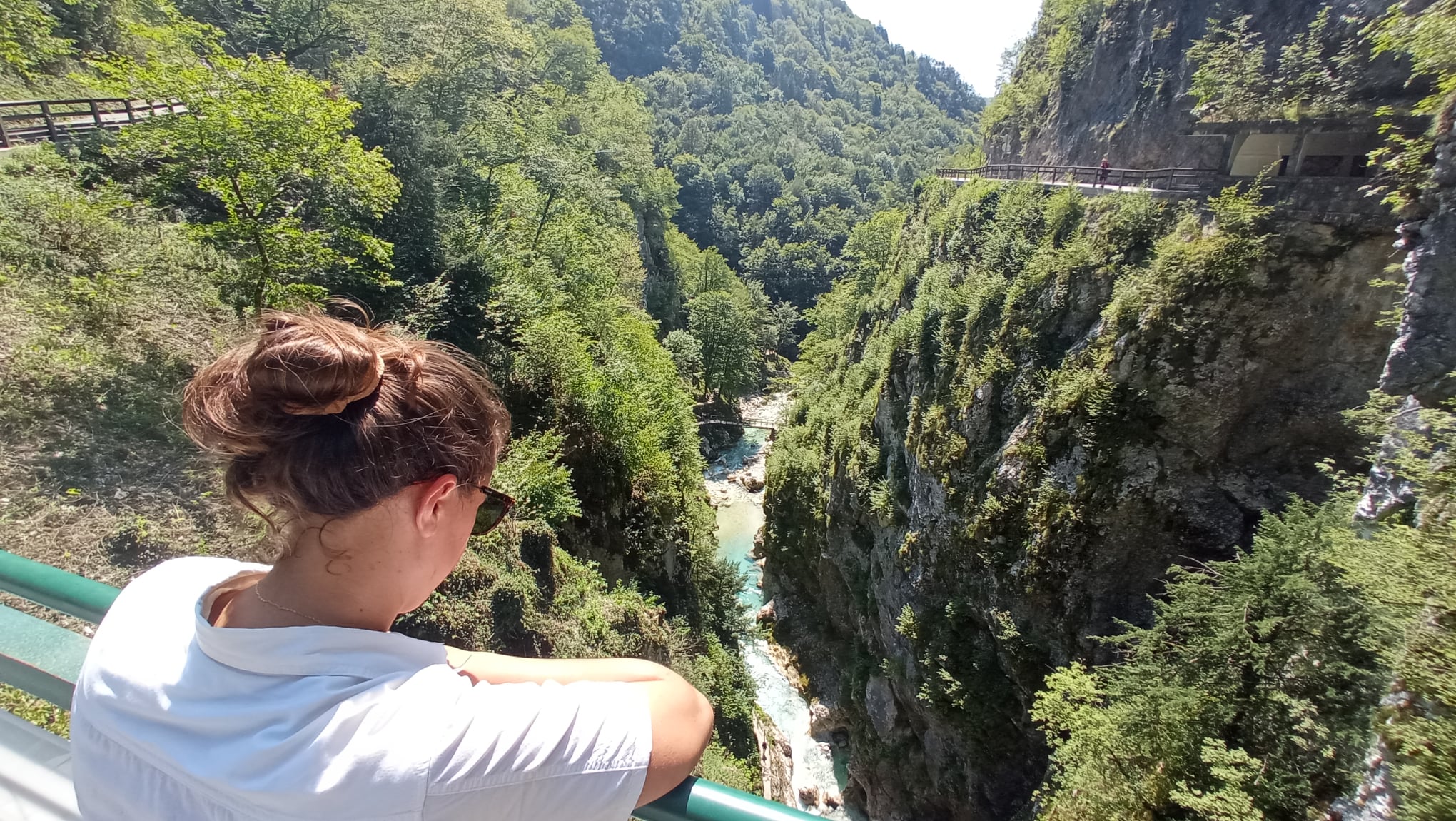 ASEF Junior Fellow Stefania Leber Spoke About the Desire to Stay in Slovenia
ASEF Junior Fellow Stefanía Leber from Buenos Aires, actively involved in the Slovenian community in Argentina, came to Slovenia this summer through the ASEF scholarship program. Slovenia is very fond of wanting to stay. Listen to the conversation with Štefi on Radio Ognjišče. https://bit.ly/3ow6iu2.
The ASEF Scholarship Program for Young Slovene Roots, which enables a 10-week research / professional visit to Slovenia, is supported by the Office of the Government of the Republic of Slovenia for Slovenia Abroad.