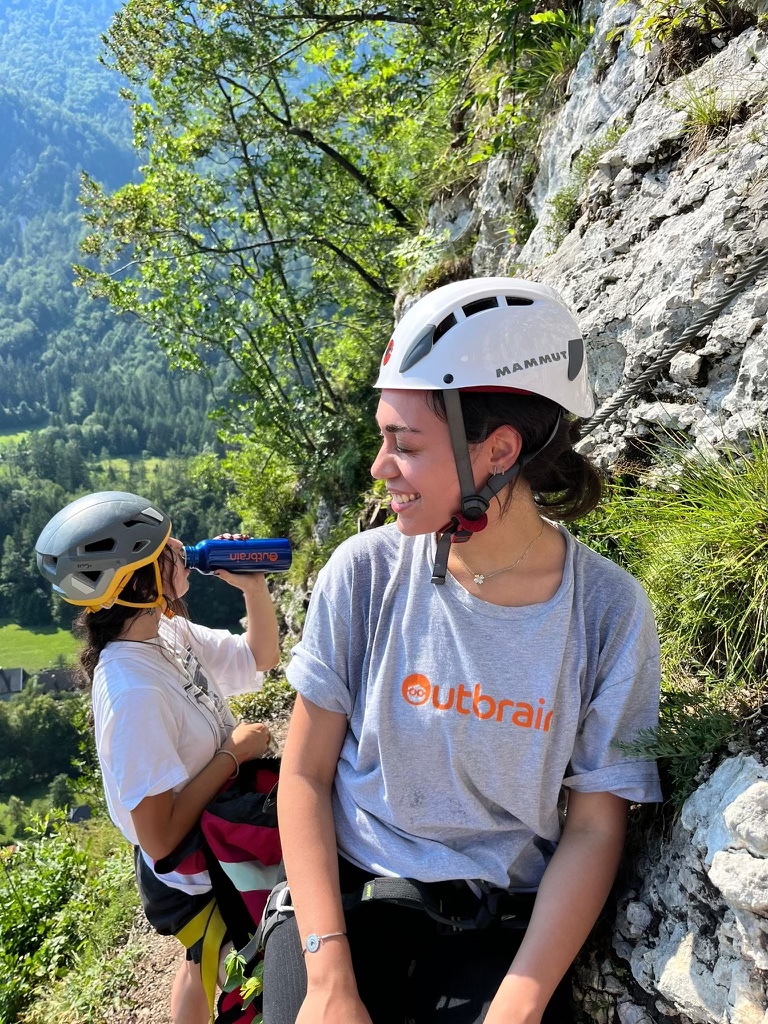 ASEF Junior Fellow Nola Valerian on her Summer in Slovenia
2022 ASEF Junior Fellow Nola Valerian spent the past summer in Slovenia. After returning to the United States, she shared her reflections on the ASEF research visit:
"During my visit to Slovenia, I had the opportunity to work alongside a team of talented designers at Outbrain. The company focuses on providing a platform for emerging brands to connect with consumers on the open web using recommendation technology. My responsibilities in this role included developing visual assets such as presentations, blog art, and animated icons to support various marketing campaigns. Additionally, I assisted in completing internal design requests as a way to reinforce the company's visual identity. This opportunity has allowed me to further my technical design skills and gain valuable experience in a professional setting.
Outside of work, I explored the city of Ljubljana and traveled to various areas around the country, including Bled, Brežice, Piran, and others. It was exciting to see more of Slovenia and have a strong linkage with the culture. This unique opportunity truly allowed me to connect with my Slovenian roots, make professional connections and build upon my knowledge of visual communications design. I would like to thank Lena Gylseth, Ivan Groshkov, and the rest of the design team for making this such a great experience and ASEF for making it possible!"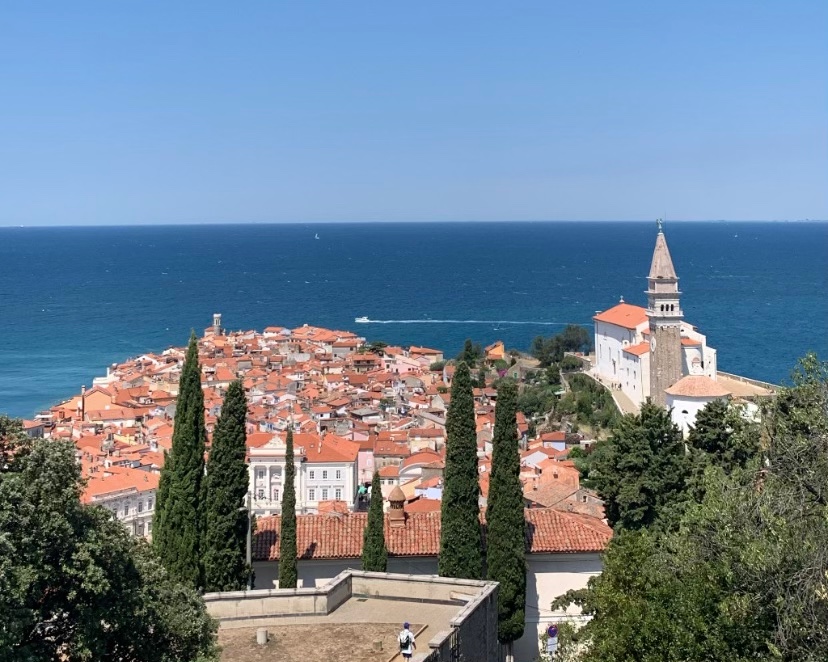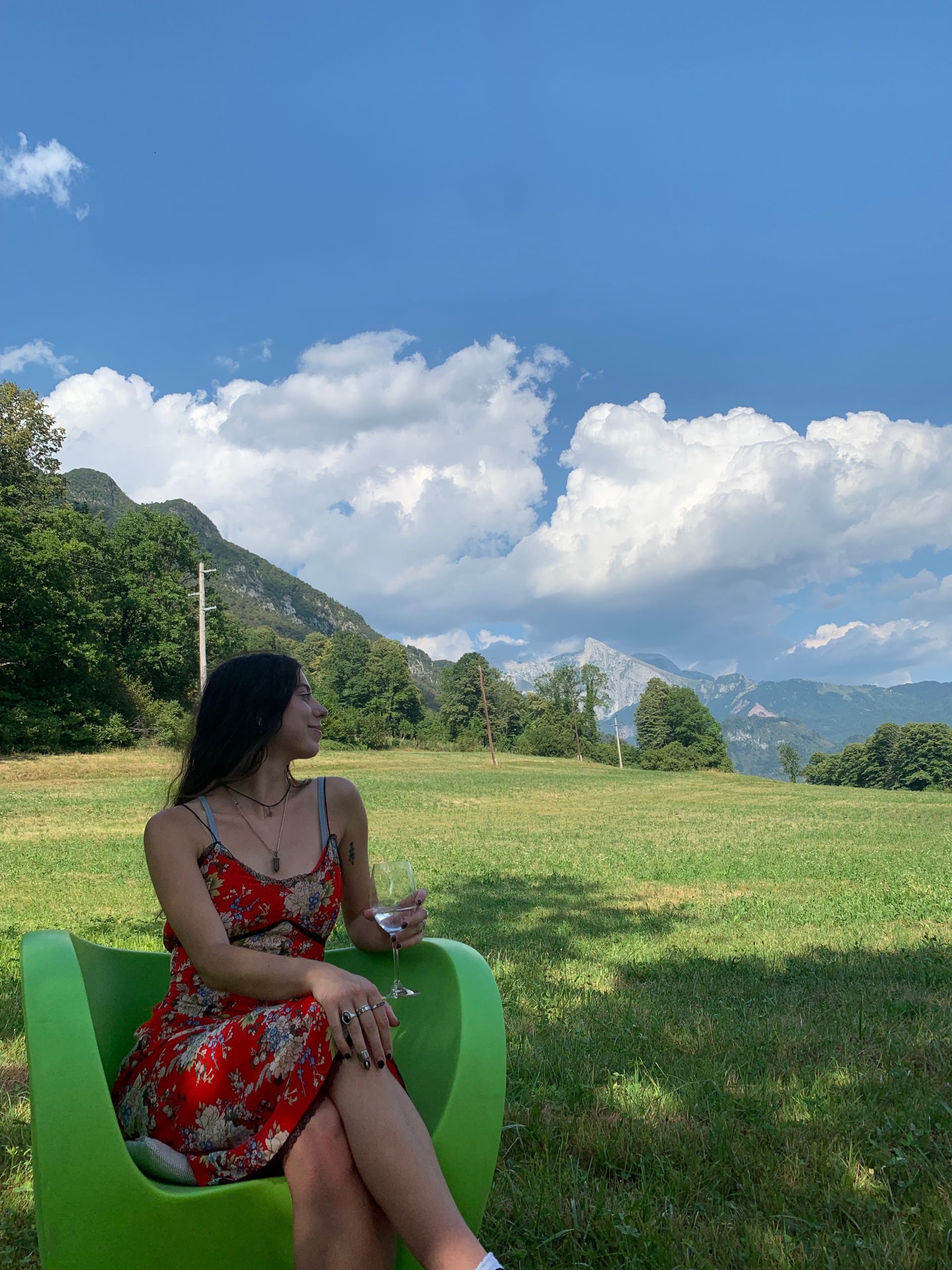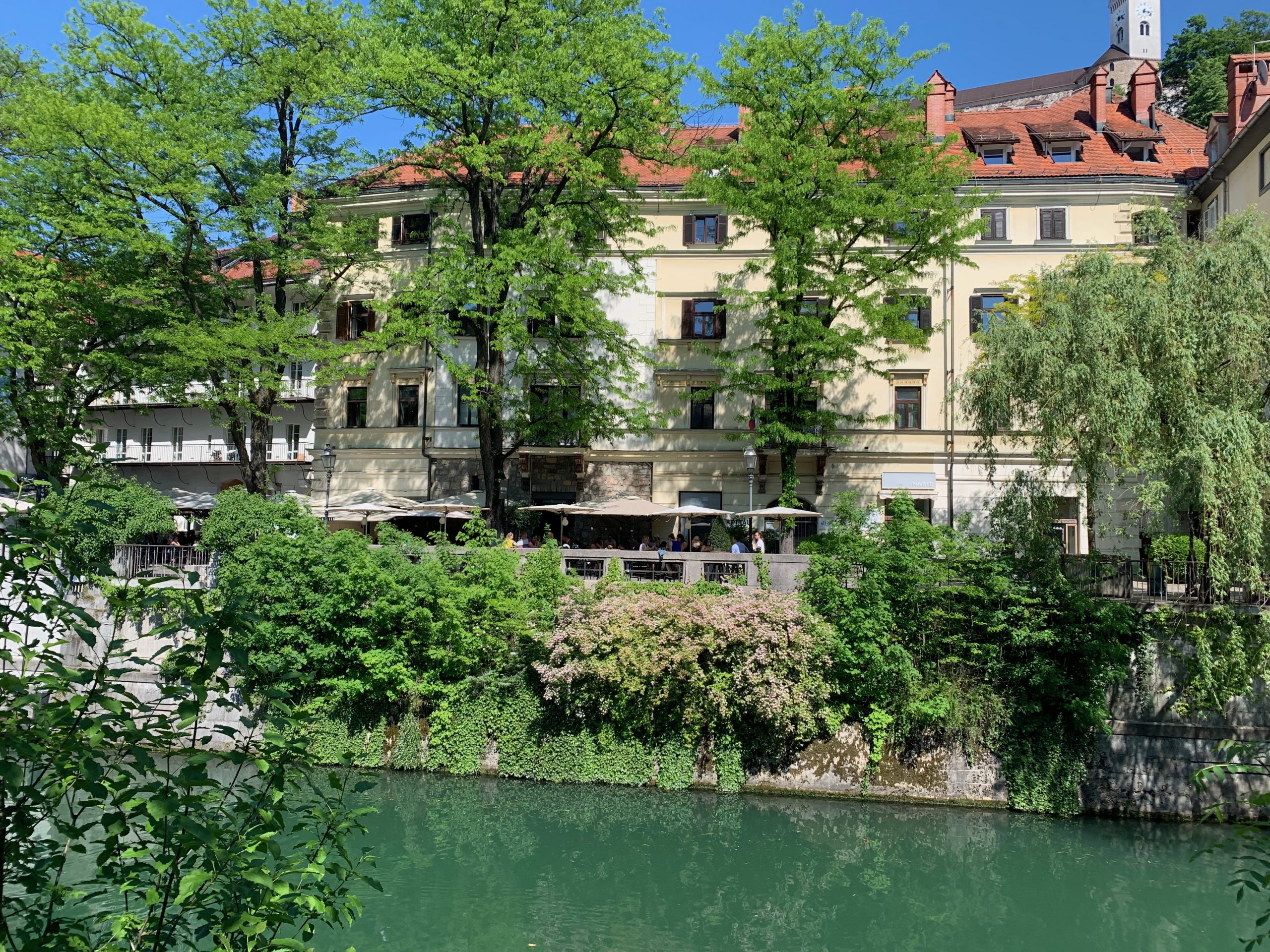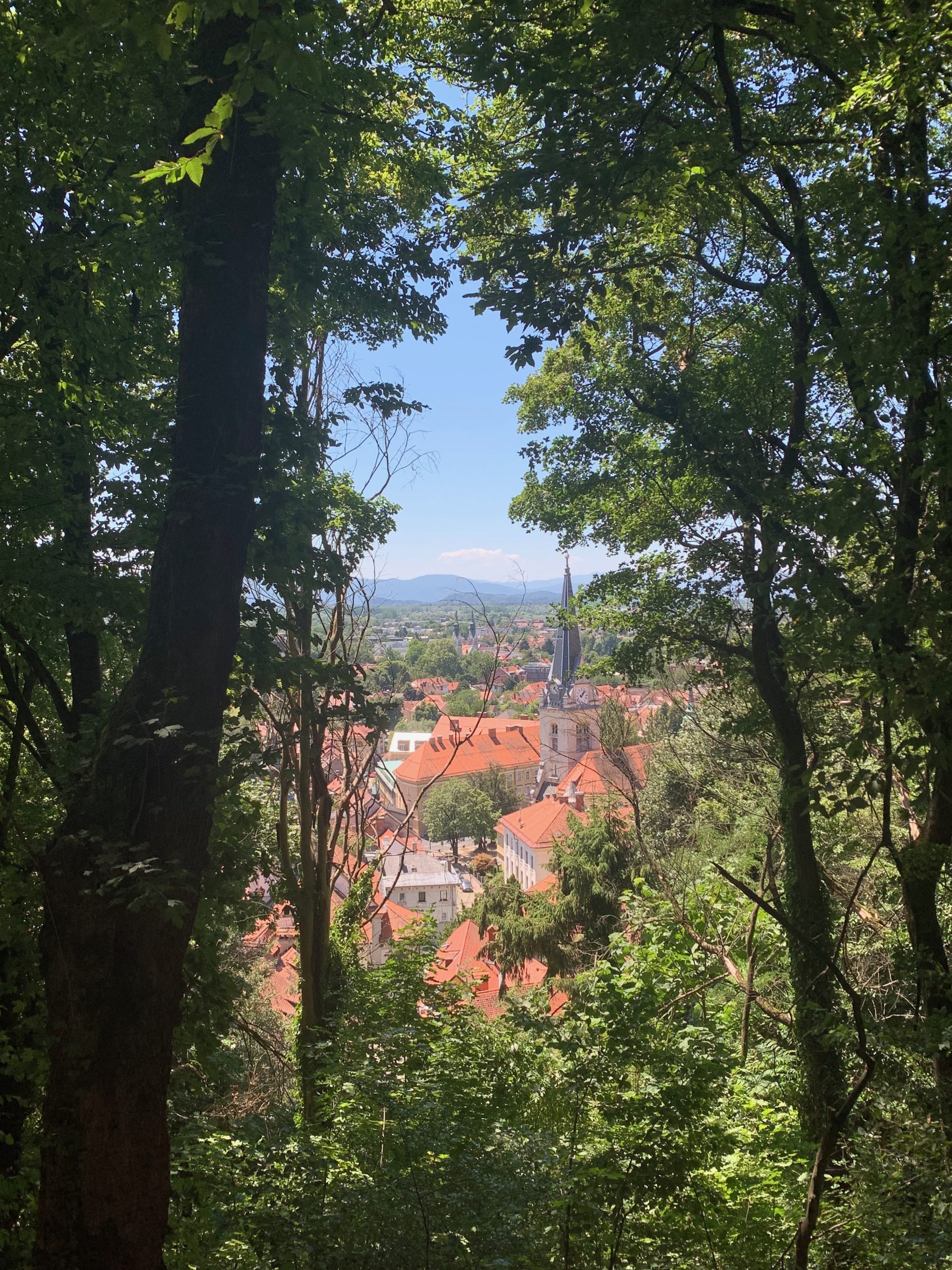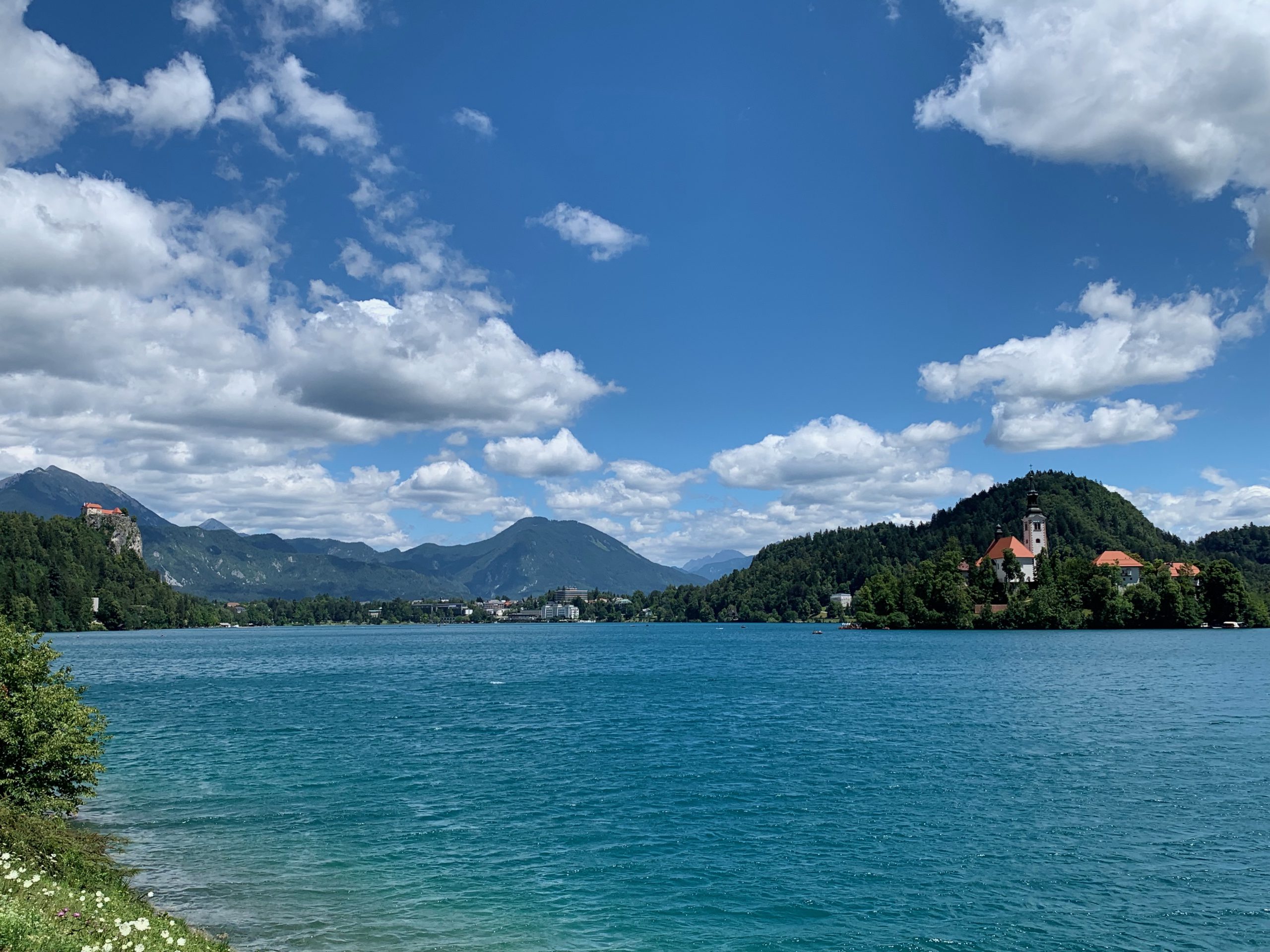 The Visiting Slovenia ASEF Fellowship Program is supported by the Government Office for Slovenians Abroad and generous donations.