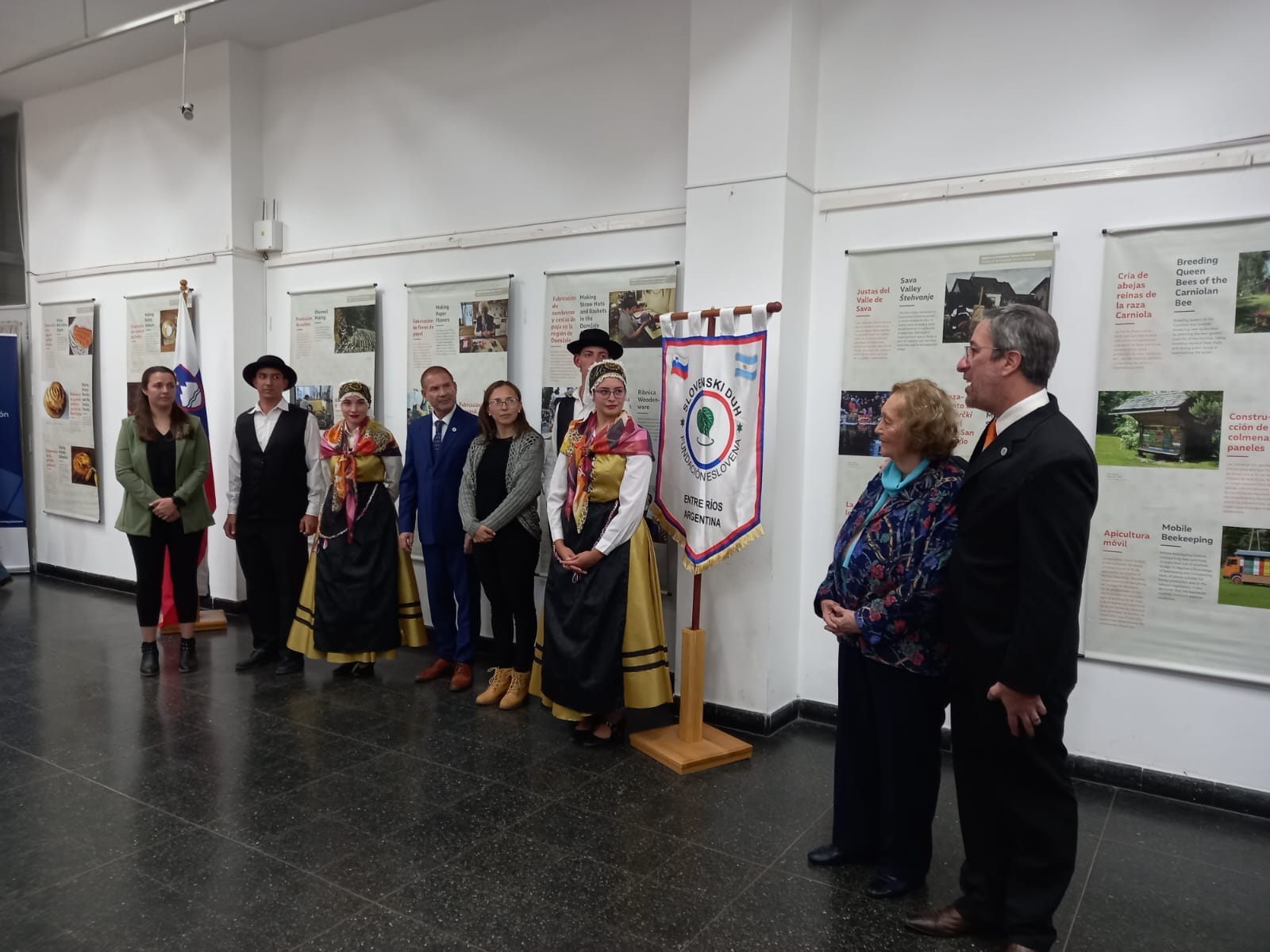 ASEF Junior Fellow Mayka Jacob creates enchanting Ballet of Slovenian Dances
After an unforgettable experience in Slovenia within a 10-week research visit, Mayka Jacob returned to Argentina with a heart full of cherished memories and a profound understanding of Slovenian dances. Eager to share her newfound passion, she collaborated with the Slovenski duh Foundation to embark on an incredible journey of creating a Ballet of Slovenian Dances. 
While searching for participants, Mayka encountered the talented Professor Natividad Aldana from San Benito, who had already established a ballet that celebrated and shared immigrant cultures. With Mayka's enriched knowledge, she succeeded in conveying the essence of Slovenian's soul through the dance movements. Dancers were ignited, not only for the dances but also for the stories behind them, the traditional attire, customs, and soulful music. 
Marking a momentous occasion, on May 11, the first-ever Ballet of Slovenian Dance in the province of Entre Ríos, Argentina, made its grand debut during "Sloveno Day in Paraná". This memorable event included various activities, inducing the inauguration of the exhibition "The Intangible Cultural Heritage of Slovenia", where the ballet was presented for the first time. The presence of ambassador Alan Brian Bergant added to the joy and honor of their accomplishment, as he warmly congratulated the team on their exceptional performance.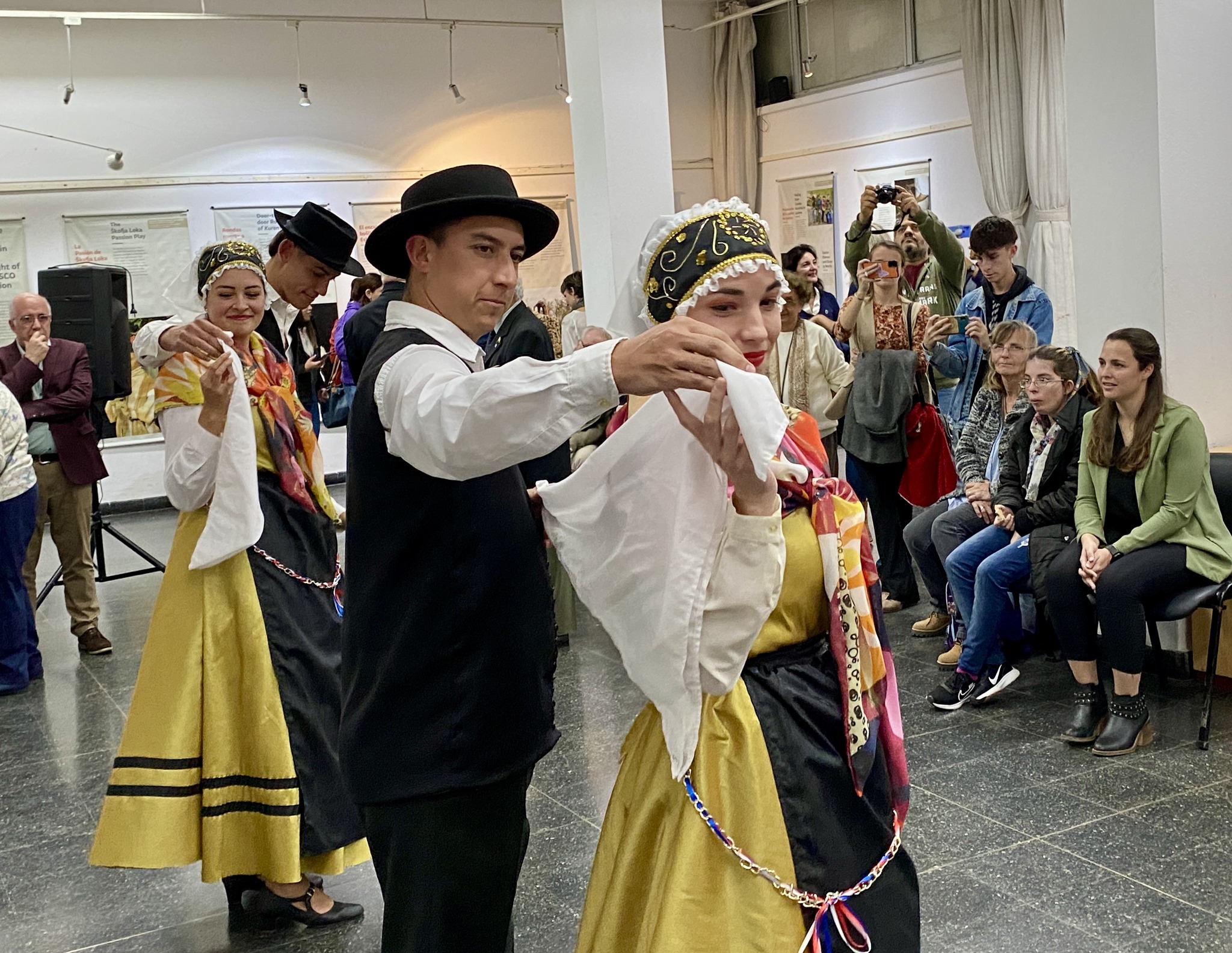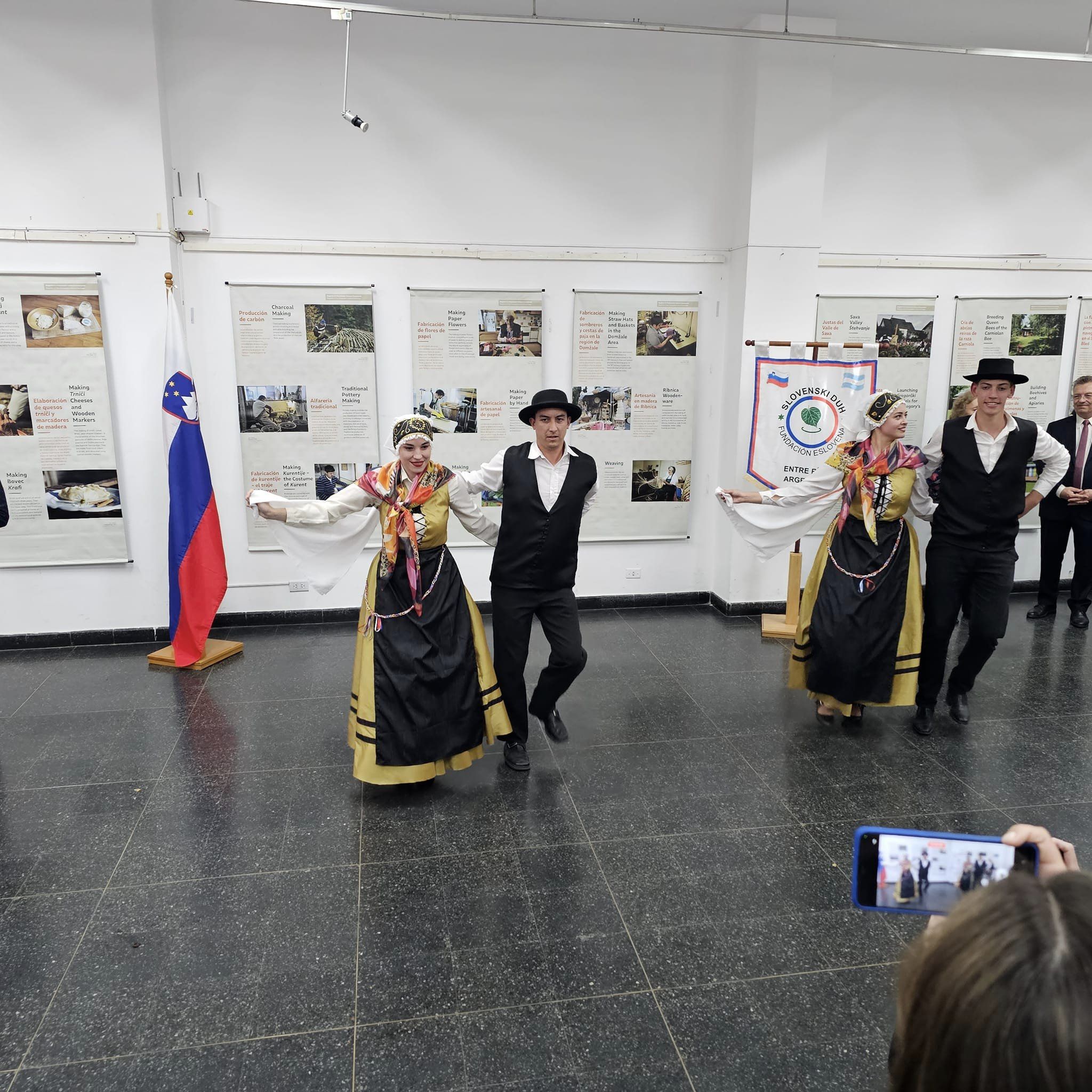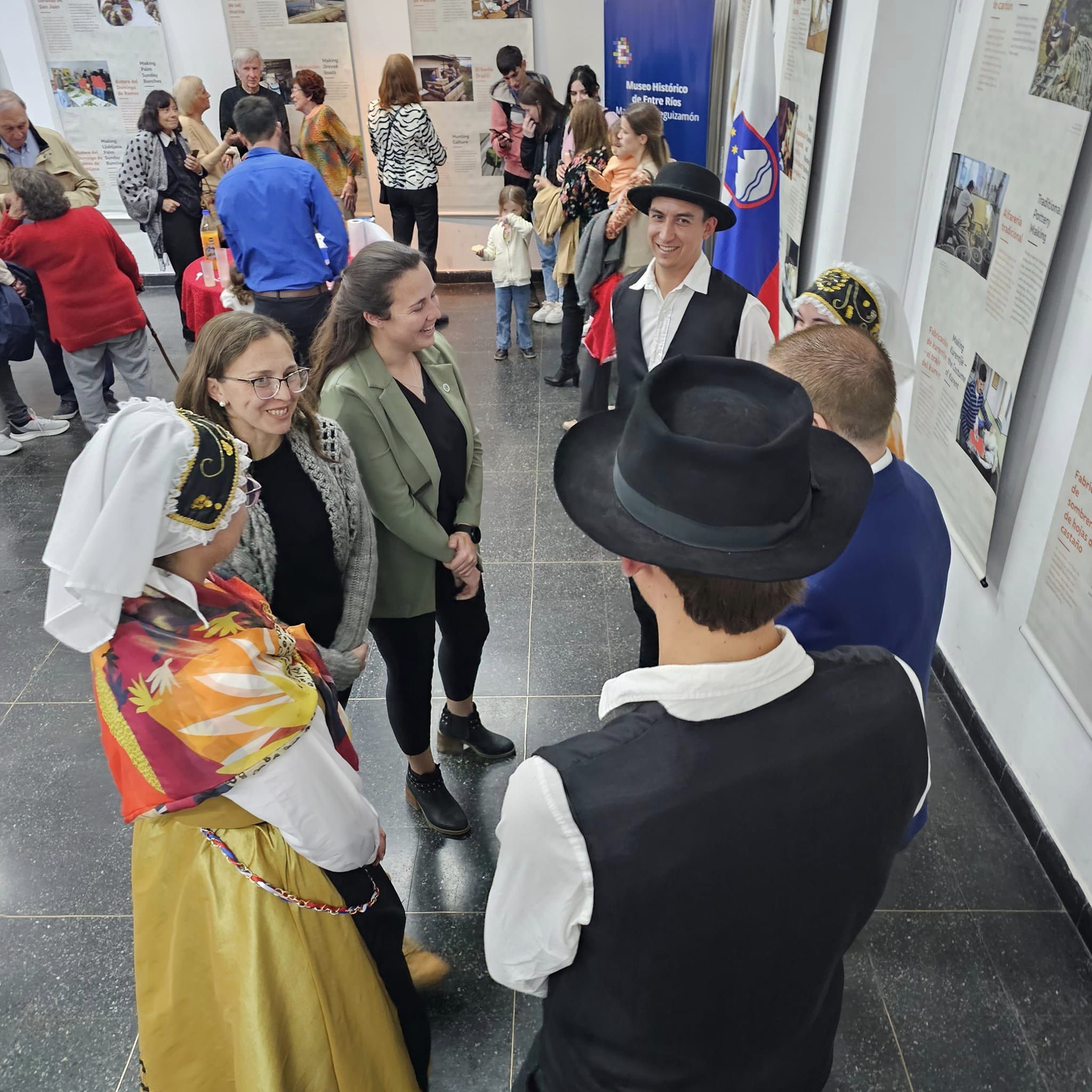 The dedication does not stop here! Mayka and her team continue to work tirelessly, rehearsing weekly, and actively organizing meetings with other ballets across the country to foster connections and knowledge-sharing.
In a heartfelt expression of gratitude, Mayka acknowledges the invaluable support provided by ASEF, enabling her and many others to experience the magic of traveling and learning in a place so rich in culture, language, and everyday life.
Mayka eagerly looks forward to the day life grants her another opportunity to set foot on Slovenian soil, where she will continue her profound journey of discovering the captivating essence of its beautiful culture.