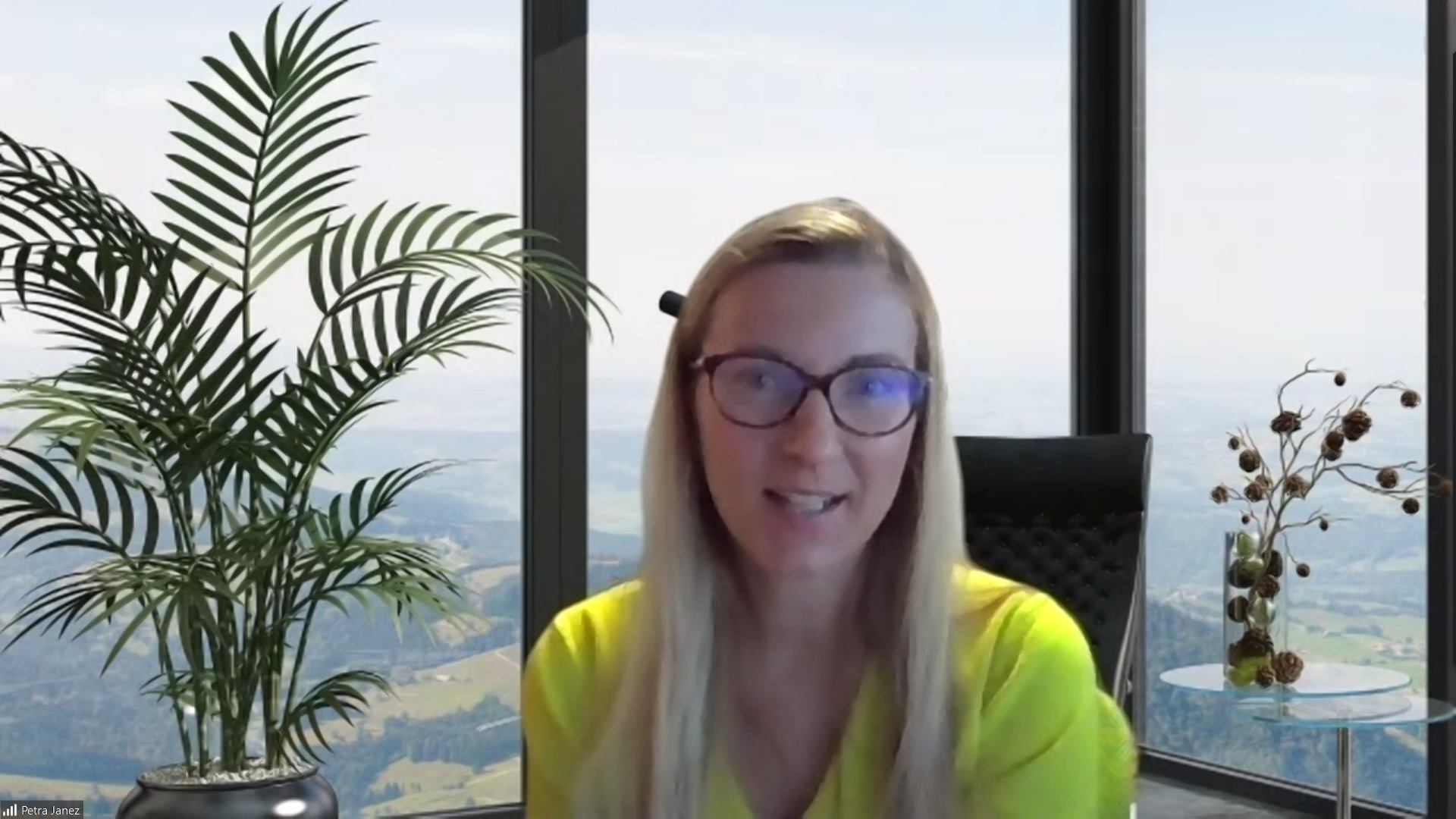 ASEF Junior Fellow 2018 Petra Janež Presented Her Experience of Participating in The ASEF Fellowship Program
At today's event Career Centers of the University of Ljubljana, ASEF Junior Fellow 2018 Petra Janež presented her experience of participating in the ASEF Fellowship program of research mobility, mentoring and non-formal education to students of social sciences and humanities at UL.
Motivated the participants to apply for the tender, which is currently open until November 22: https://bit.ly/3lR1GwV.
In 2018, Petra was on a research visit to Washington DC in the USA at Georgetown University, where she worked under the mentorship of law professor Urška Velikonja.
Which ASEF mentor would you work with? Https://bit.ly/3vTlzXB