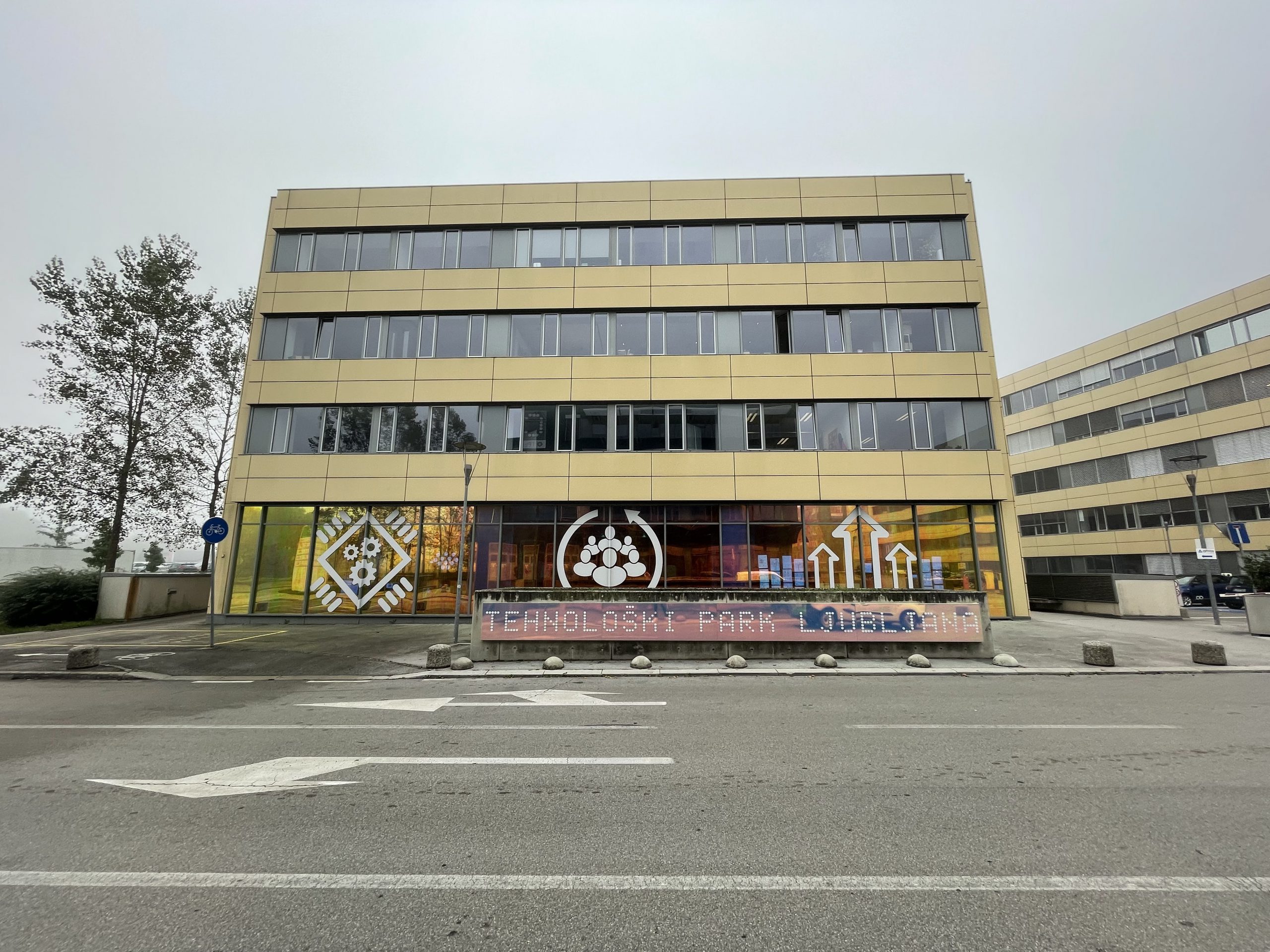 ASEF is Opening New Doors in the Technology Park
The American-Slovenian Education Foundation (ASEF) has taken a step forward by relocating to new office spaces in the Technology Park, marking a pivotal move in their sustainable development and continued commitment to supporting educational efforts and strengthening ties between Slovenia and Slovenian diaspora.
The change in location signifies not only a physical shift but also symbolizes the growth and development of ASEF. The Technology Park, known for its innovative and dynamic environment, provides an ideal setting for ASEF to enhance its activities and deepen its impact in the community.
ASEF's director, Dr. Marinka Žitnik, stated, "We have moved to new premises with enthusiasm and optimism. This means more than just a physical move – it represents our commitment to progress, innovation, and expanding educational opportunities. The Technology Park will enable us to further collaborate with local businesses and create synergies that will benefit the education of our scholarship recipients."
The foundation remains committed to improving education, fostering a culture of exchange between foreign and Slovenian entities, and building bridges between different communities. Over the years, ASEF has played a crucial role in connecting American and Slovenian educational institutions and promoting exchanges among students and professionals.
The move to the Technology Park represents a milestone in ASEF's history, as the new spaces will facilitate more effective implementation of their programs, scholarships, and events. ASEF proudly welcomes this milestone as a step forward in its mission to provide quality education and promote global knowledge exchange. With this relocation step, the foundation has laid solid foundations for the future and is prepared to face the new challenges posed by the educational needs of the modern world.