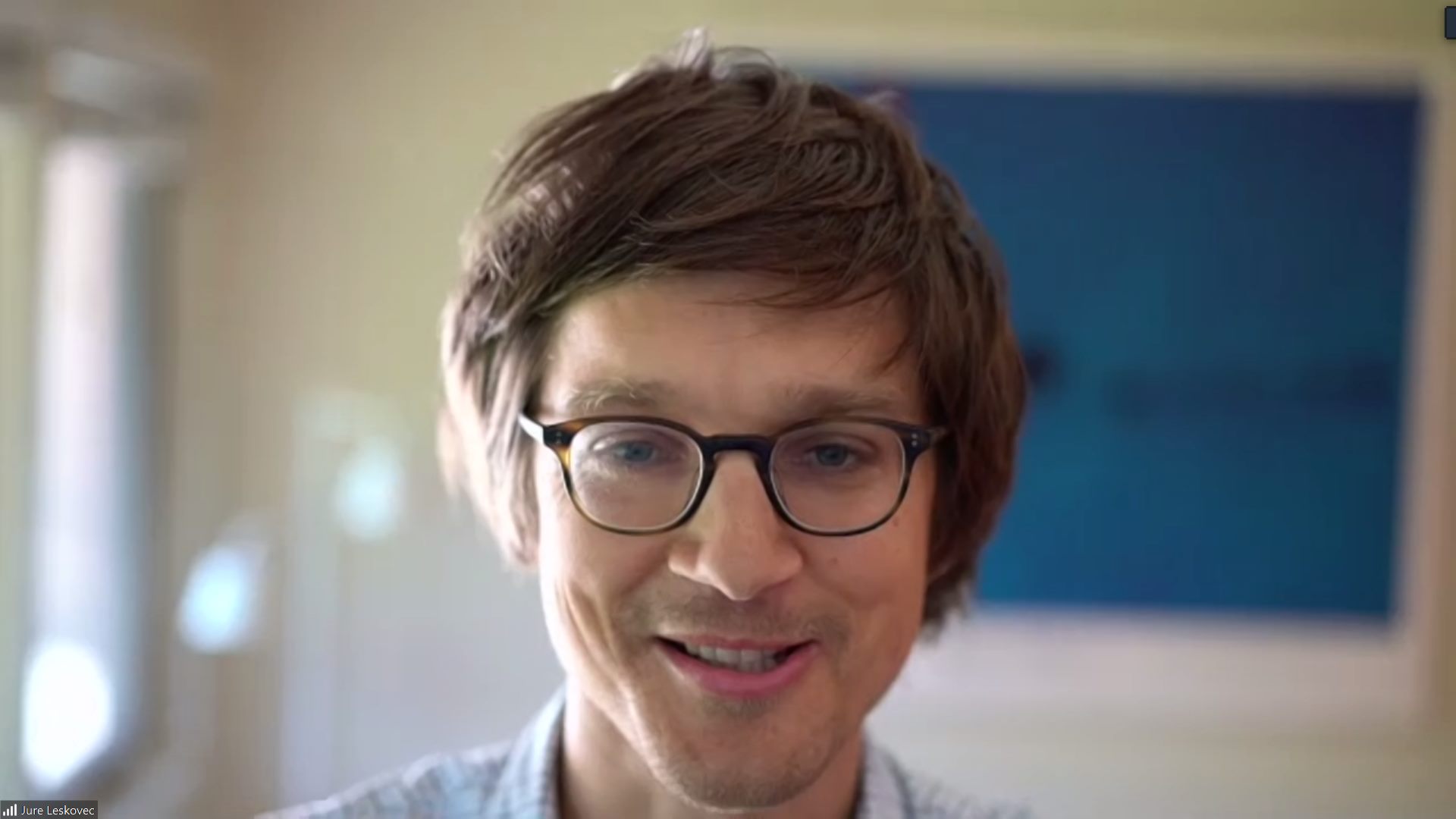 ASEF Is Building Bridges All Over the World That Climb All the Way to Space
ASEF co-founder and professor of computer science at Stanford University dr. Jure Leskovec was a guest on the show Slovenes Around the World on the First Program of Radio Slovenia, where they talked about the rich program of the annual ASEF Gala event, which took place in virtual form this year. Slovenian astronaut Sunita Williams was awarded the Lifetime Achievement Award.
The event had a rich program, including the performance of an outstanding scholarship holders from the Kerža Fund, which enables the most talented Slovenian music students to study at the Thornton Academy of Music at the University of Southern California – Irena Preda, Iris Bečaj, Doris Ćosić and Klara Krklec – and a Slovenian pianist Armin Ćoralić.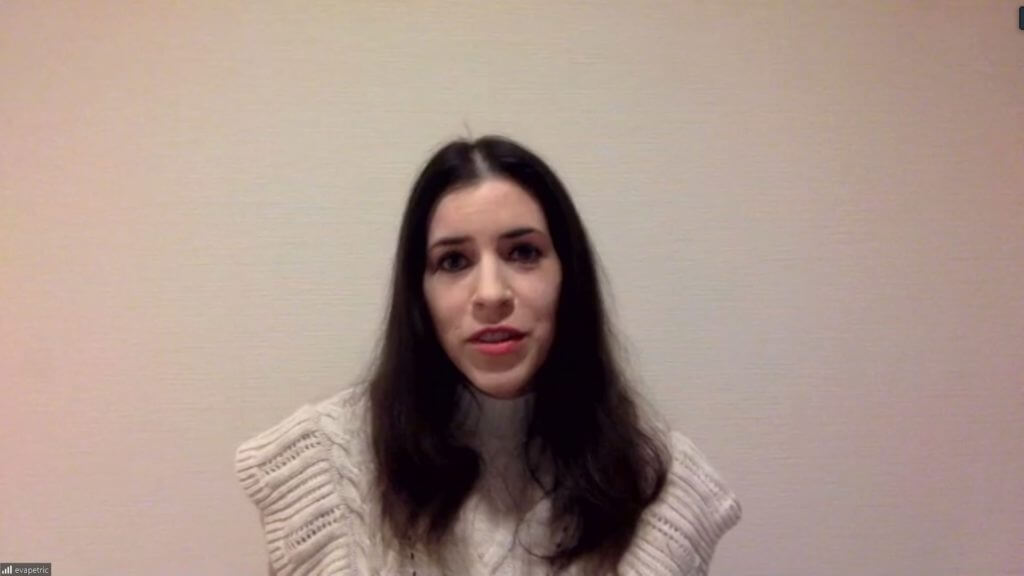 A recording of a conversation with dr. Jure Leskovec and Eva Petrič at Radio Prvi: https://bit.ly/2Qv7eQX
The full virtual ASEF Gala is available at this link: https://bit.ly/3xmL3Ni