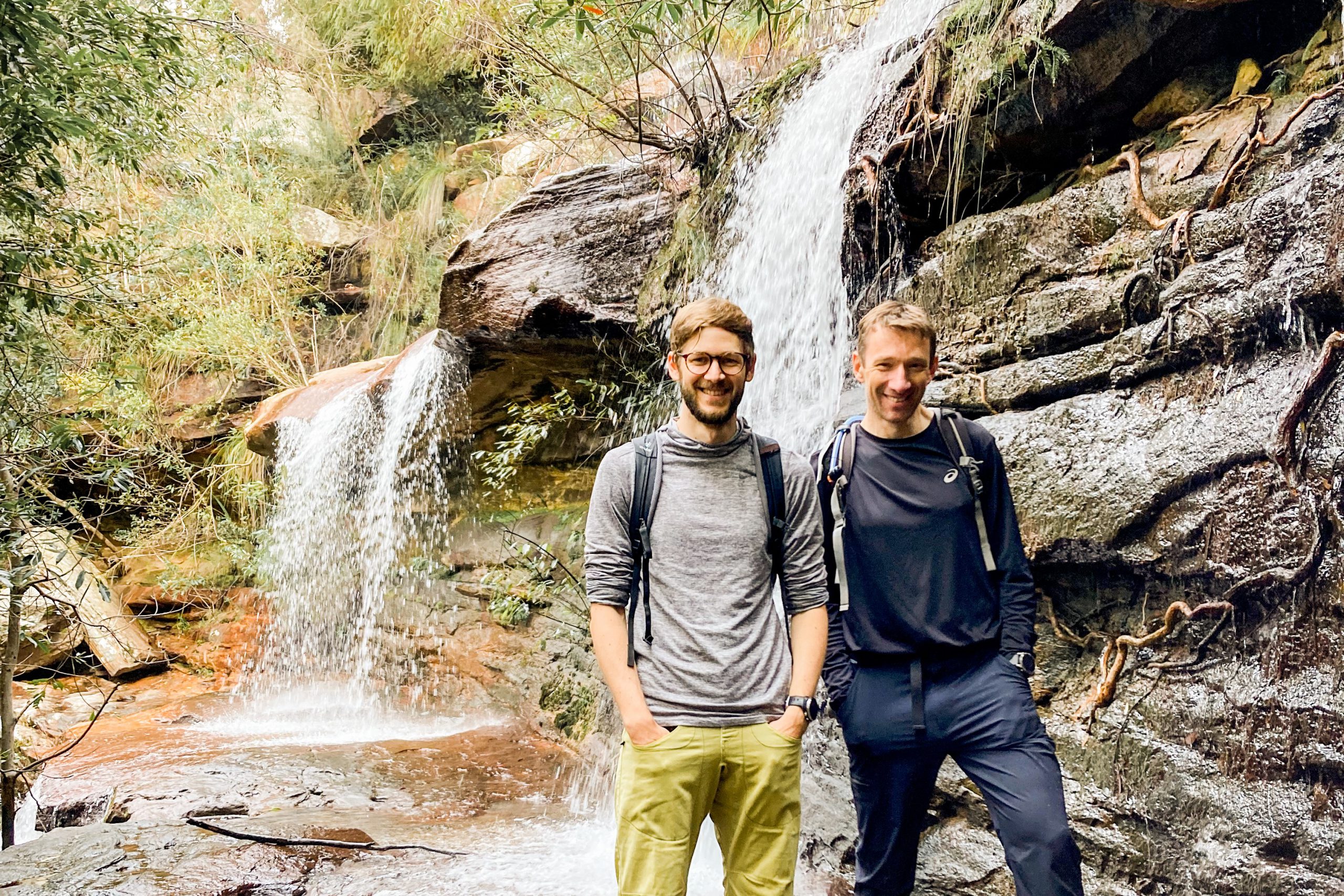 ASEF Fellow Tadej Krivec on His Research Visit at The University of Sydney
Tadej Krivec, the 2021 ASEF Fellow from Slovenia, has just completed his research visit at The University of Sydney, School of Electrical and Information Engineering, under the mentorship of ASEF Mentor and Associate Professor Gregor Verbič.
Tadej worked on the probabilistic modeling of electrical load and photovoltaic generation. The probabilistic approach enables efficient and robust management of electricity distribution in the presence of uncertainty introduced by the emerging green energy sources and consumers such as rooftop solar photovoltaic systems and electric vehicles. Tadej also gave a talk on probabilistic modeling with Gaussian processes at the Centre for Future Energy Networks.
When not working on his research problems, Tadej spent his time bush walking around the Sydney area. He spent a day in the Blue Mountains, hiked in the Royal National Park with his mentor, and visited the beaches surrounding Sydney. He successfully avoided any shark attacks in an otherwise unsuccessful attempt at surfing. Disappointed by the lack of any snake encounters, Tadej found solace in seeing koalas, kangaroos, and dolphins. He befriended a family of possums when visiting Melbourne. Lastly, he was given a farewell in the form of a breach by a majestic humpback whale migrating on the coast of Sydney.
The research visit was a great experience for Tadej. The work at the laboratory will hopefully be published in a scientific journal and will be a part of Tadej's doctoral dissertation. Tadej would like to thank ASEF for making the visit possible. He would also like to thank Gregor for being a great mentor, and his family (dogs included) for a warm welcome and great hospitality!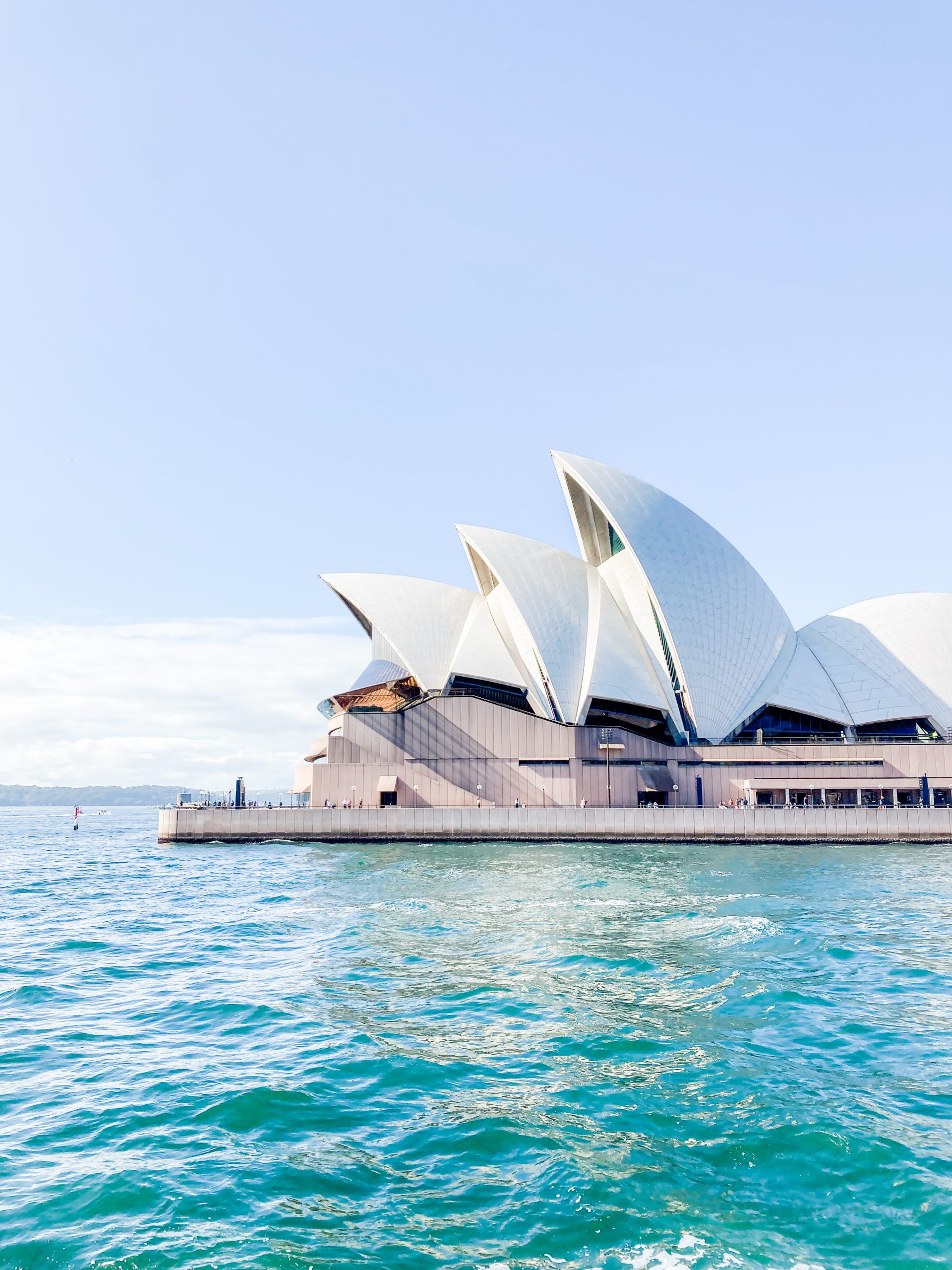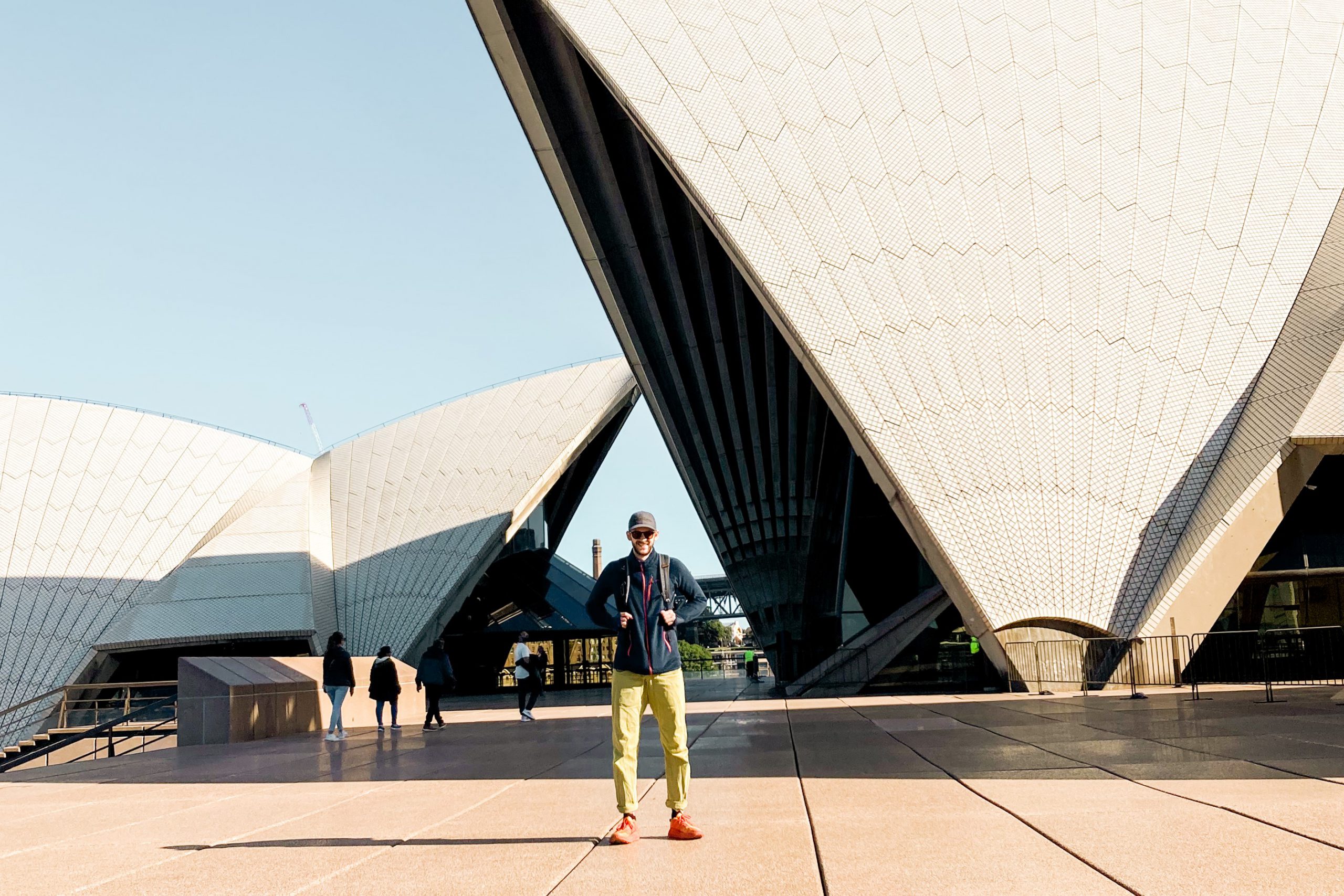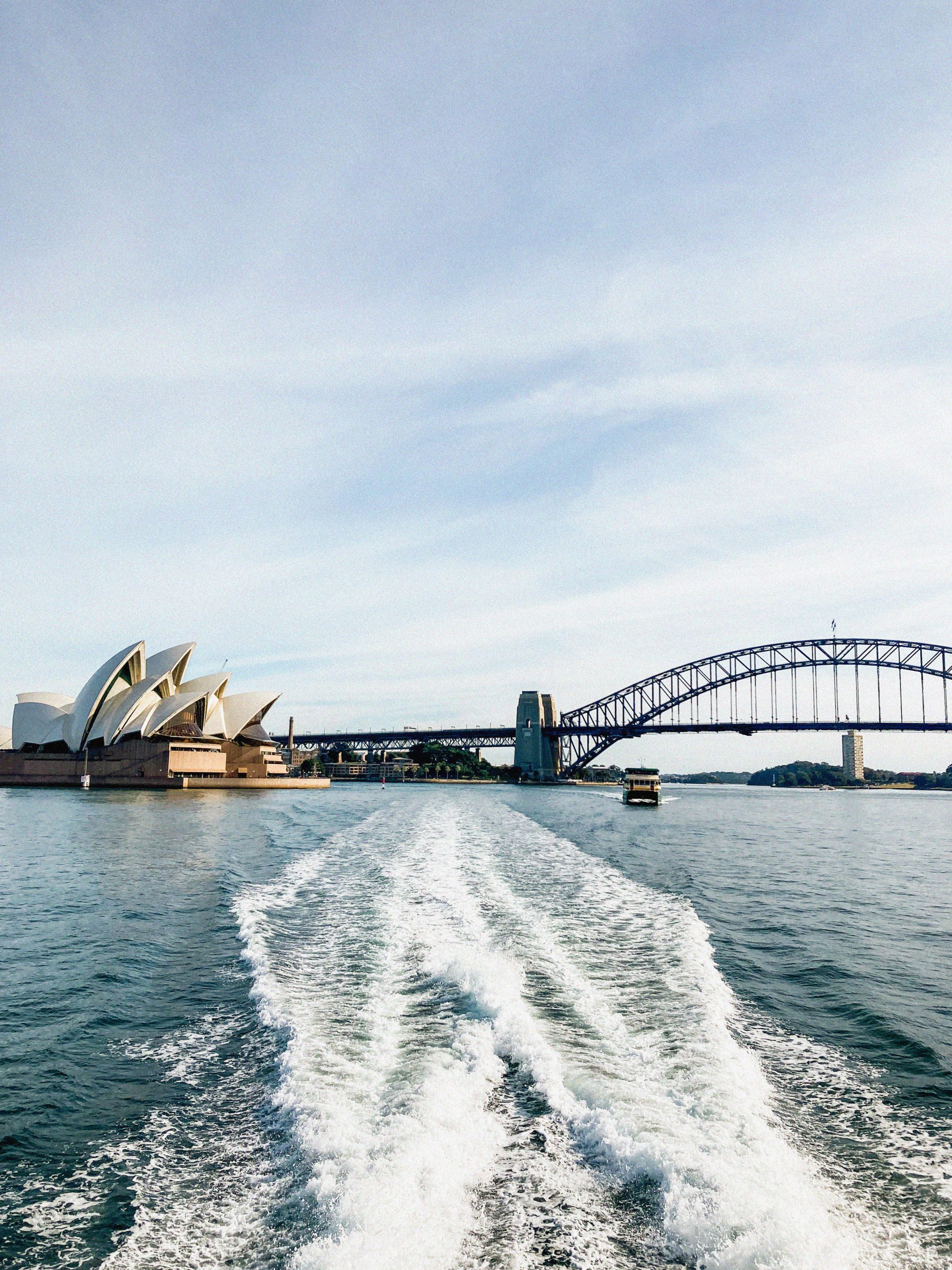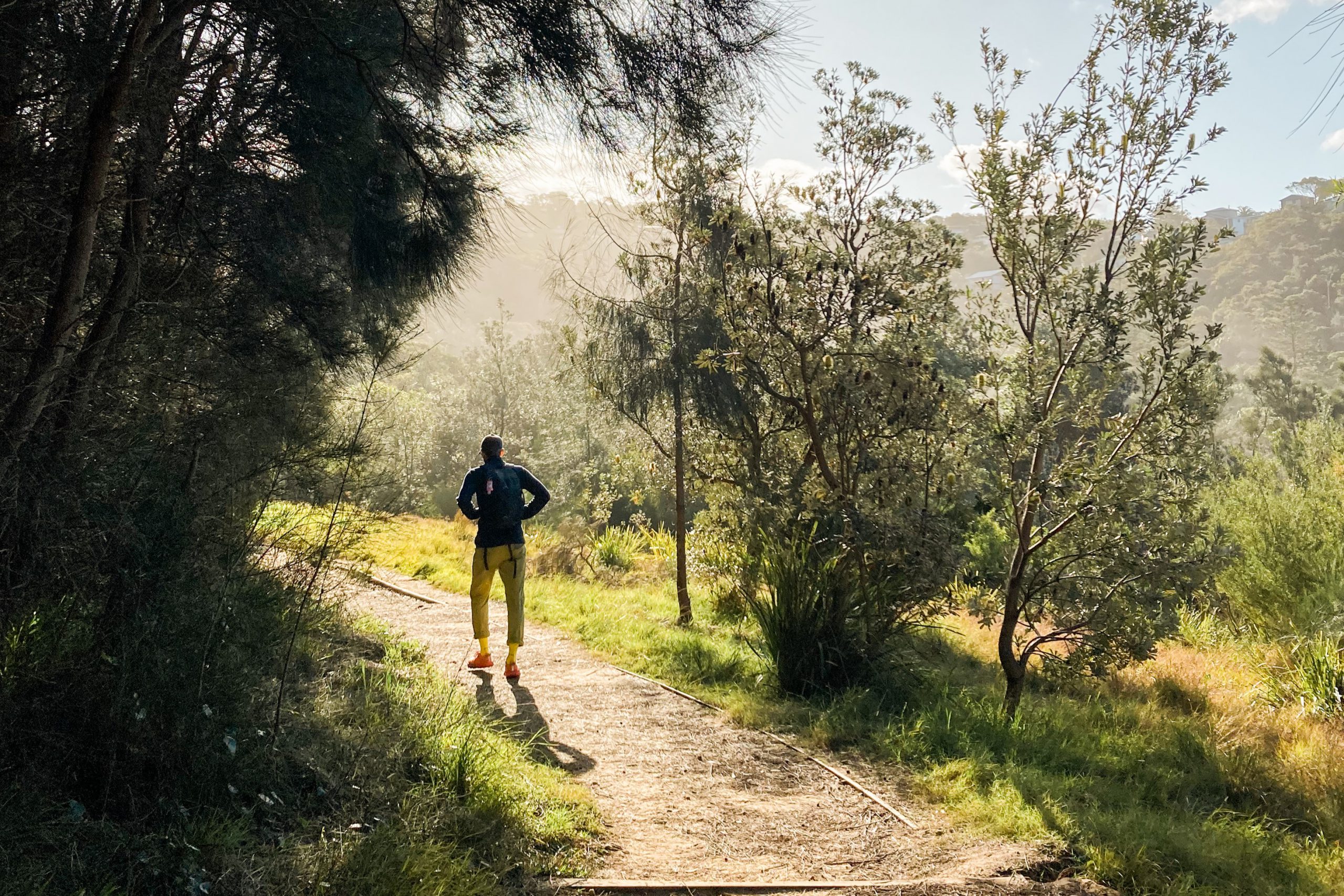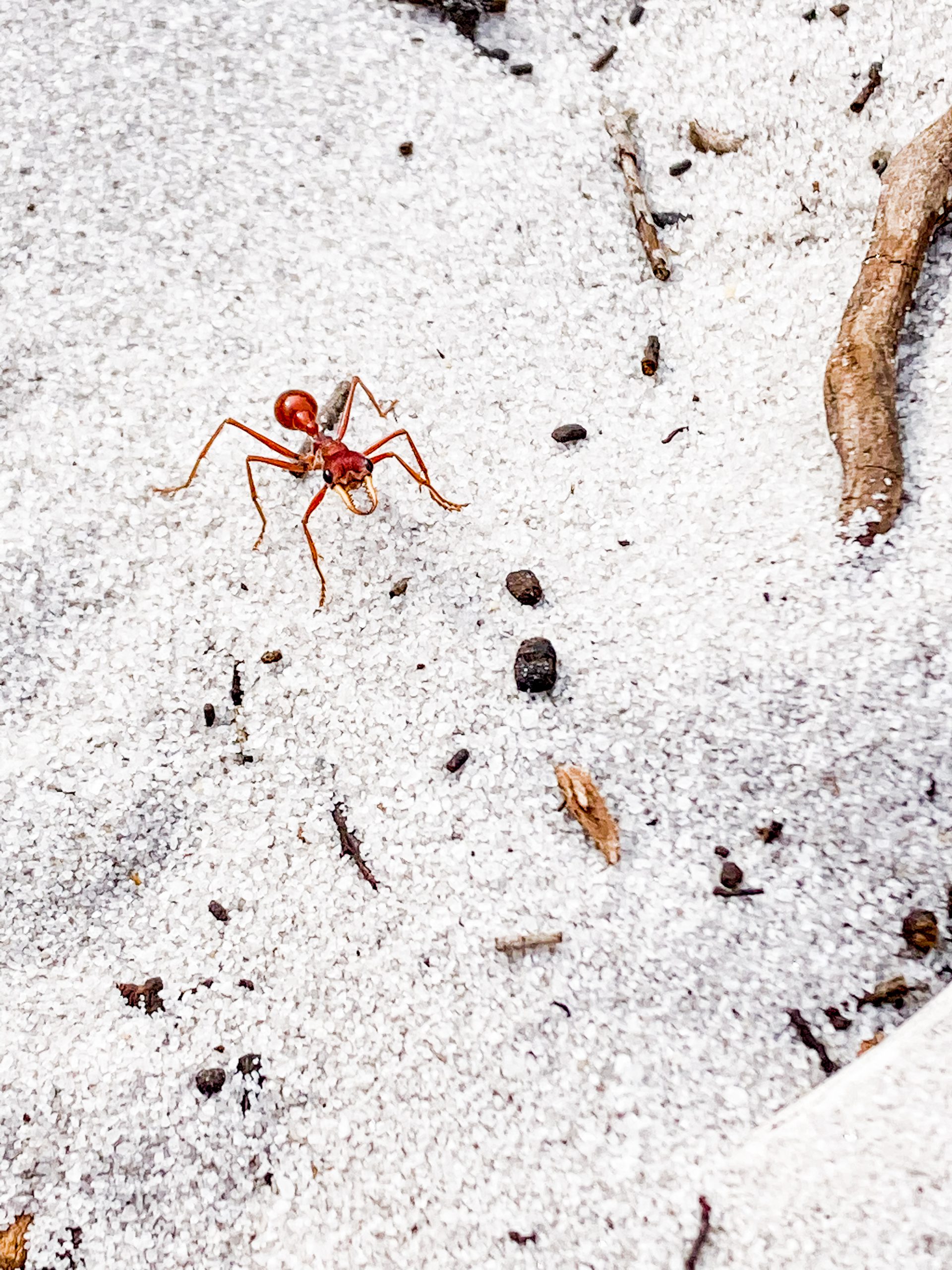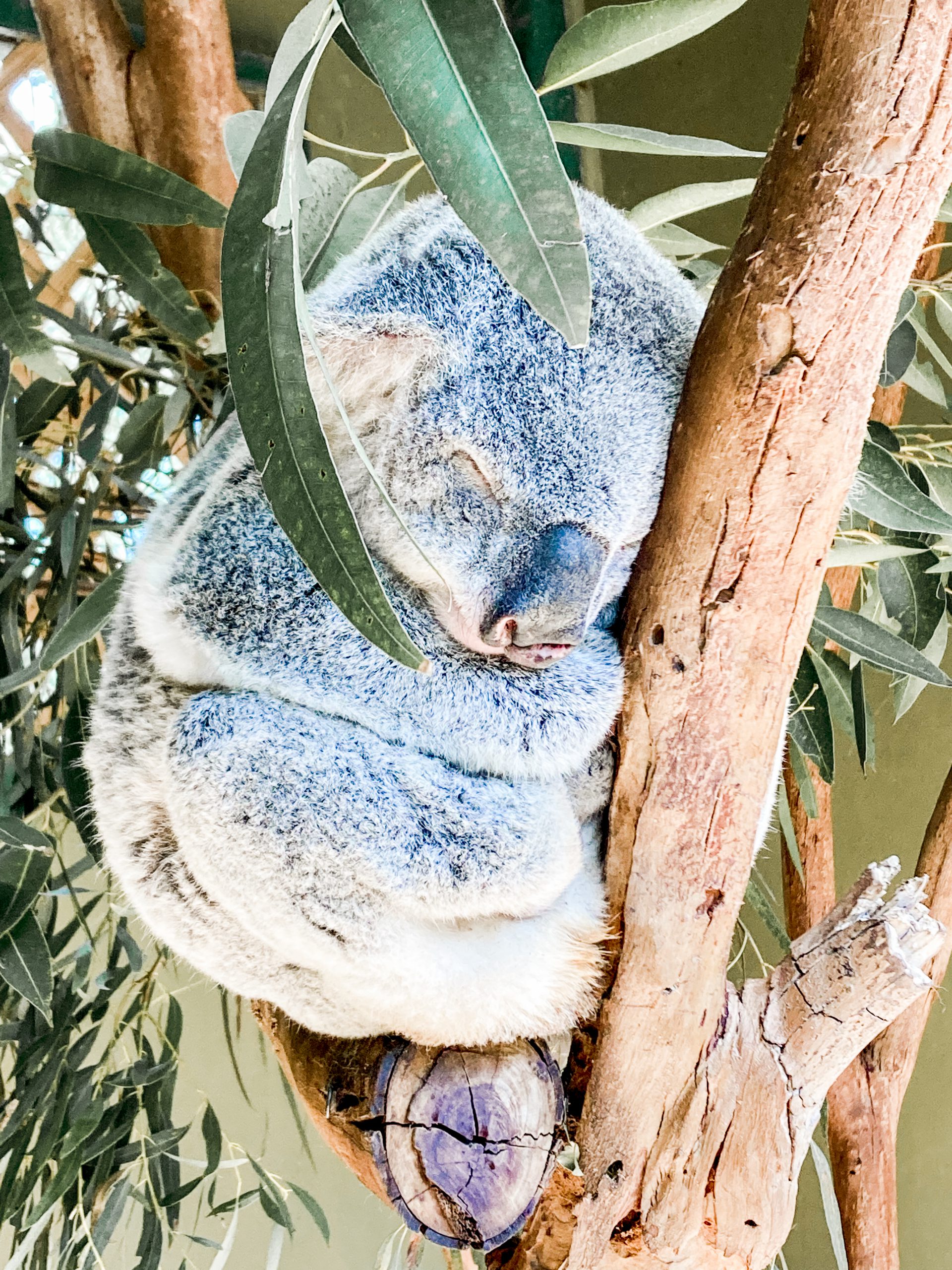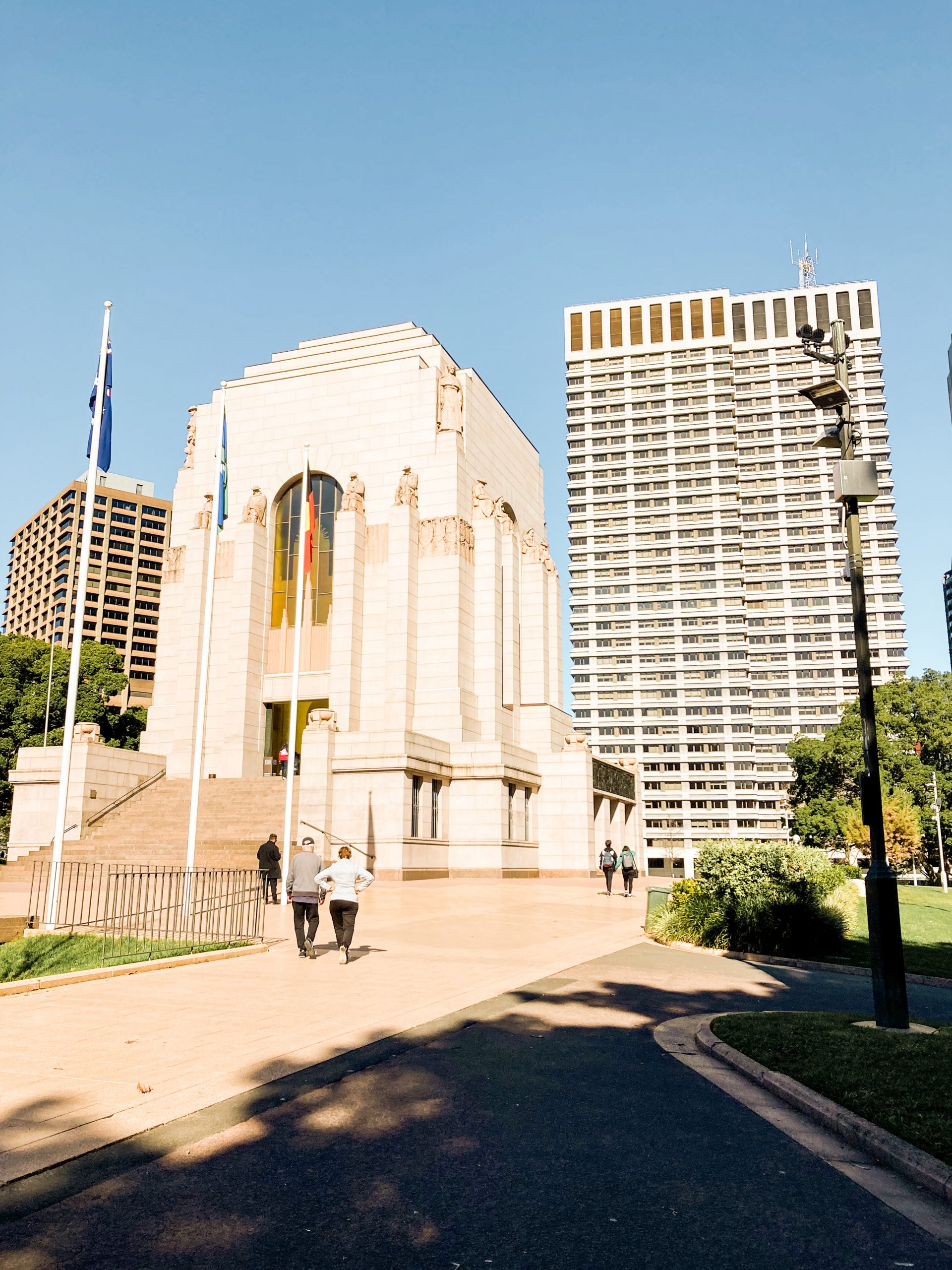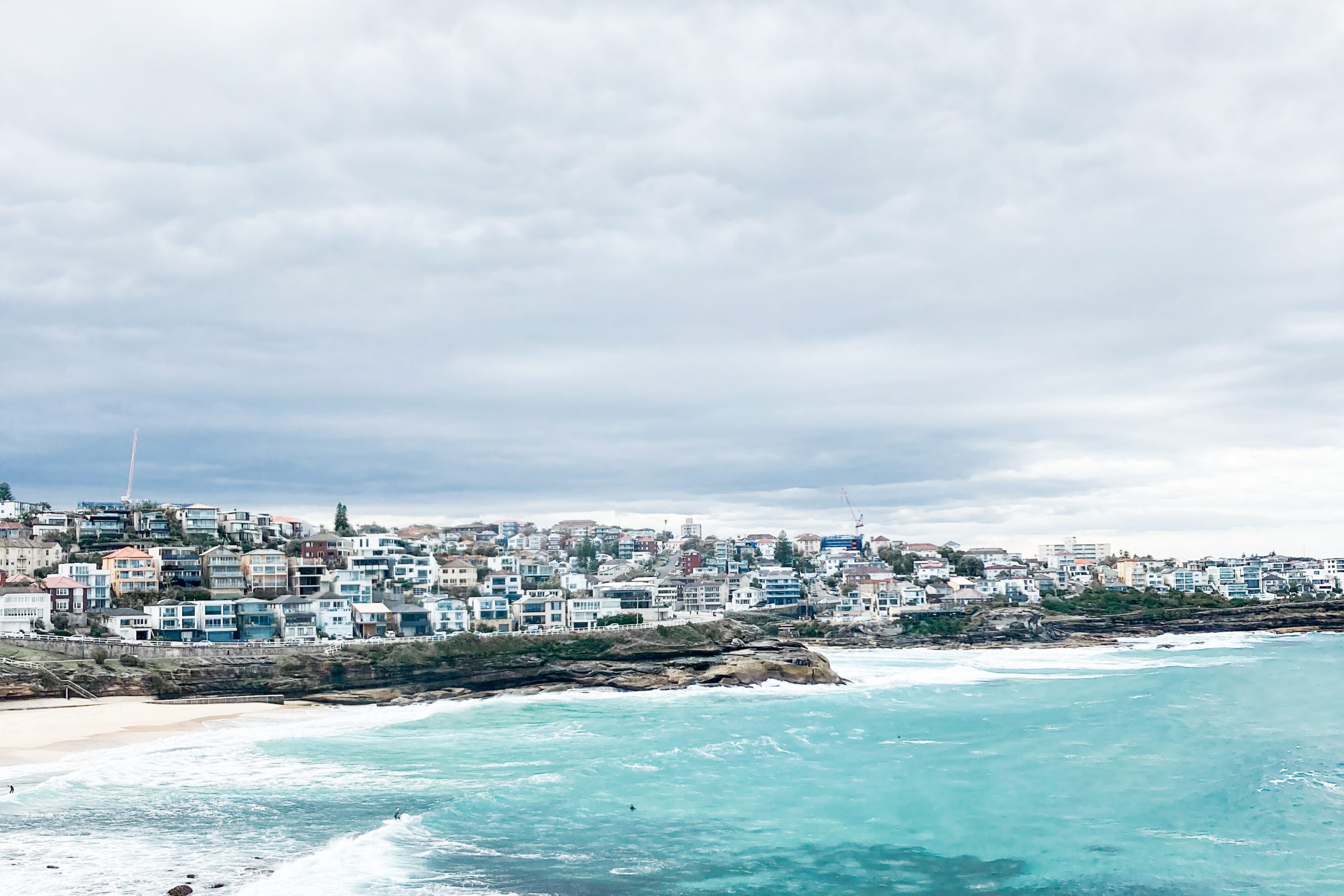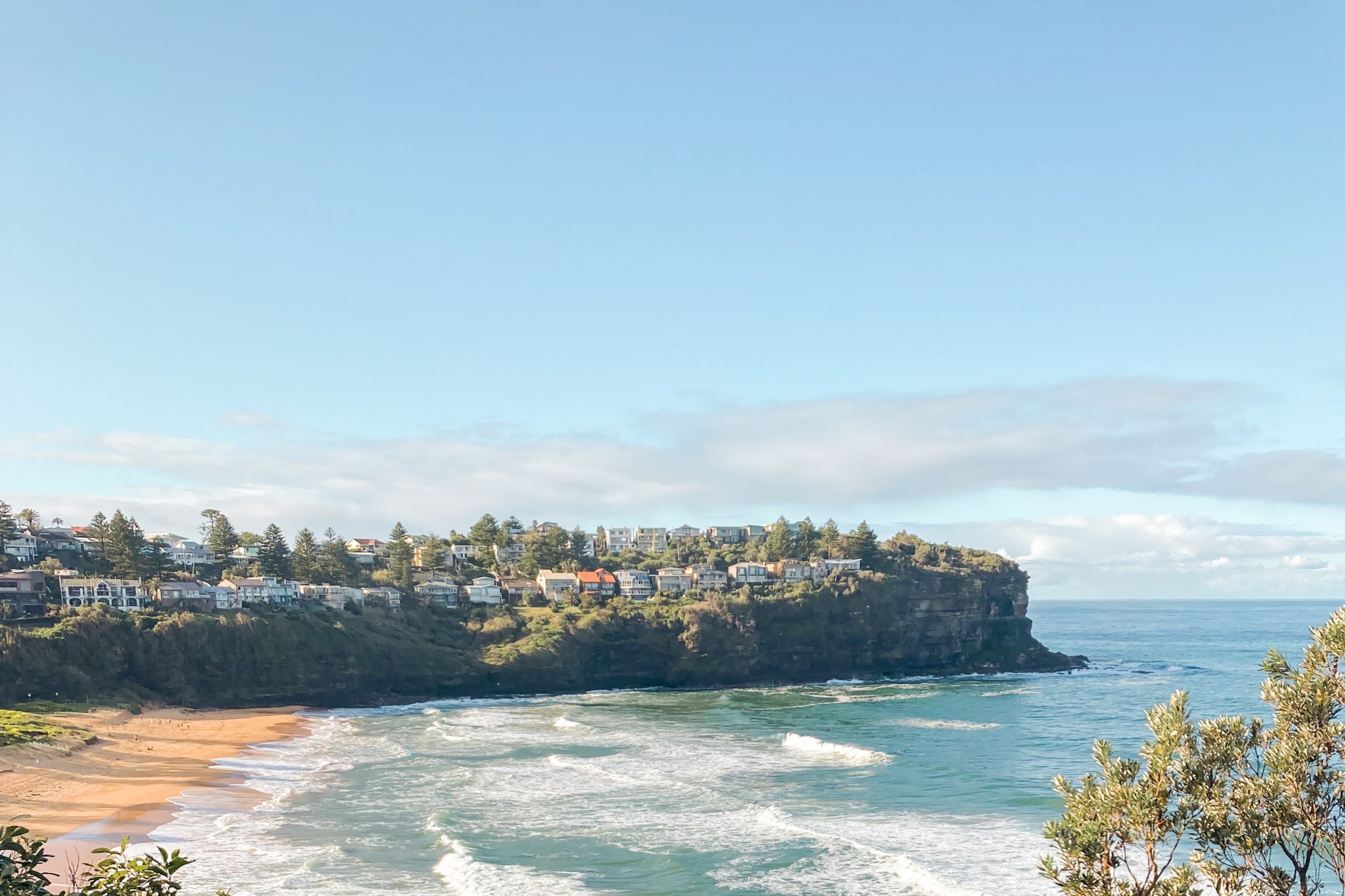 The ASEF Junior Fellows Program is now taking applications for generation 2023. Find out how to apply and more about the program at the link below.