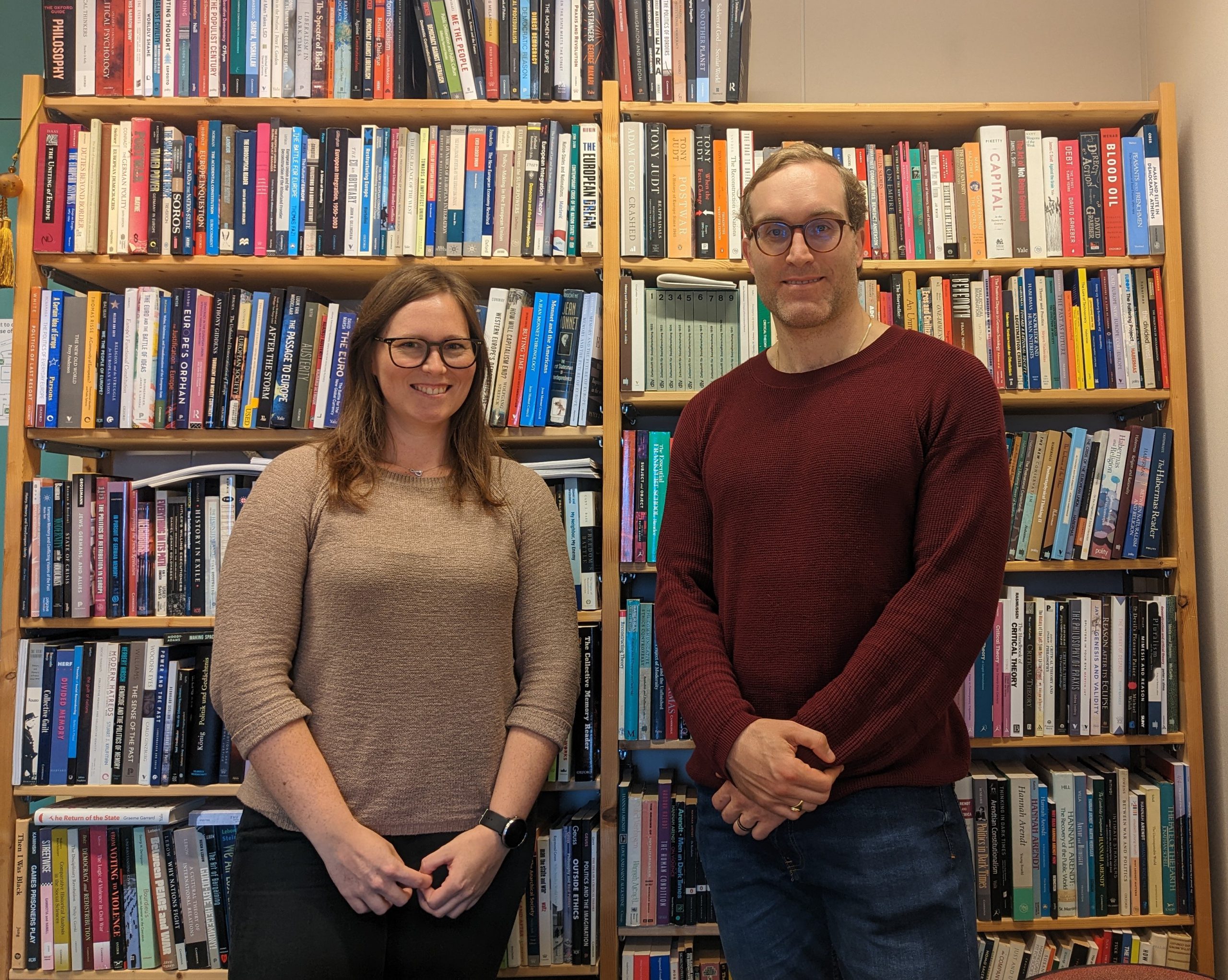 ASEF Fellow Maruša Gorišek on Her Research Visit at University of Groningen
In October 2022, Maruša Gorišek, 2021 ASEF Junior Fellow, completed her study visit to prof. dr. Peter J. Verovšek at the University of Groningen in the Netherlands. While the visit lasted for only four weeks, they continue their research collaboration remotely. During the visit, she and prof. Verovšek researched the role of experts in societies in the light of the changed public sphere as a result of technological changes. Here, they mainly relate to Jurgen Habermas' new book on new structural transformations in the public sphere and deliberative politics. They also plan to publish an article on this topic in an international journal.
Groningen is a lively student city that, in addition to beautiful views of the canals and narrow streets, also offers the opportunity for different leisure and sports activities. During her study visit, Maruša took part in various discussions, round tables and student activities, During the weekends she travelled around and discovered the surrounding Dutch cities.
ASEF wishes Maruša and dr. Verovšek a successful cooperation in the future!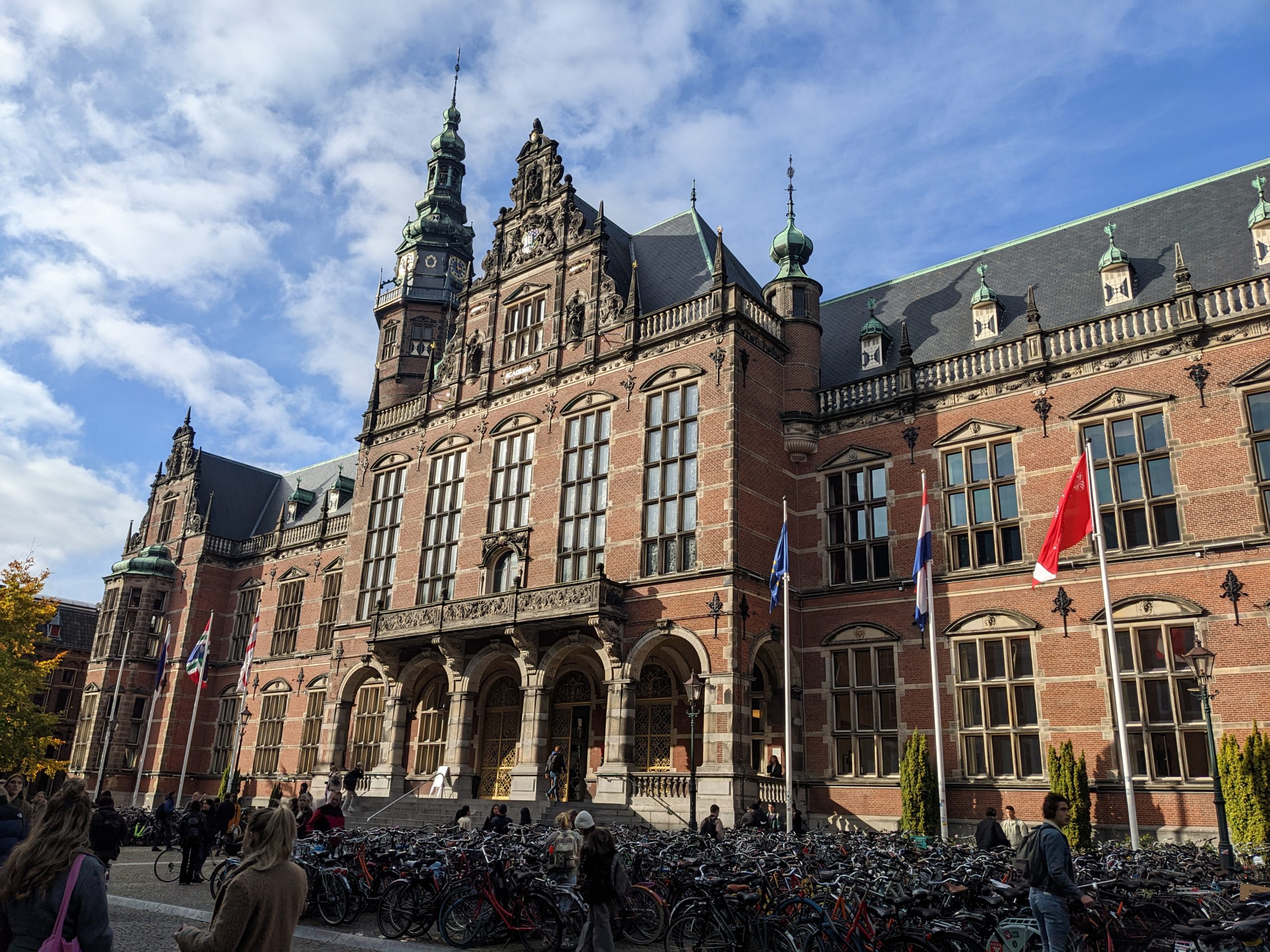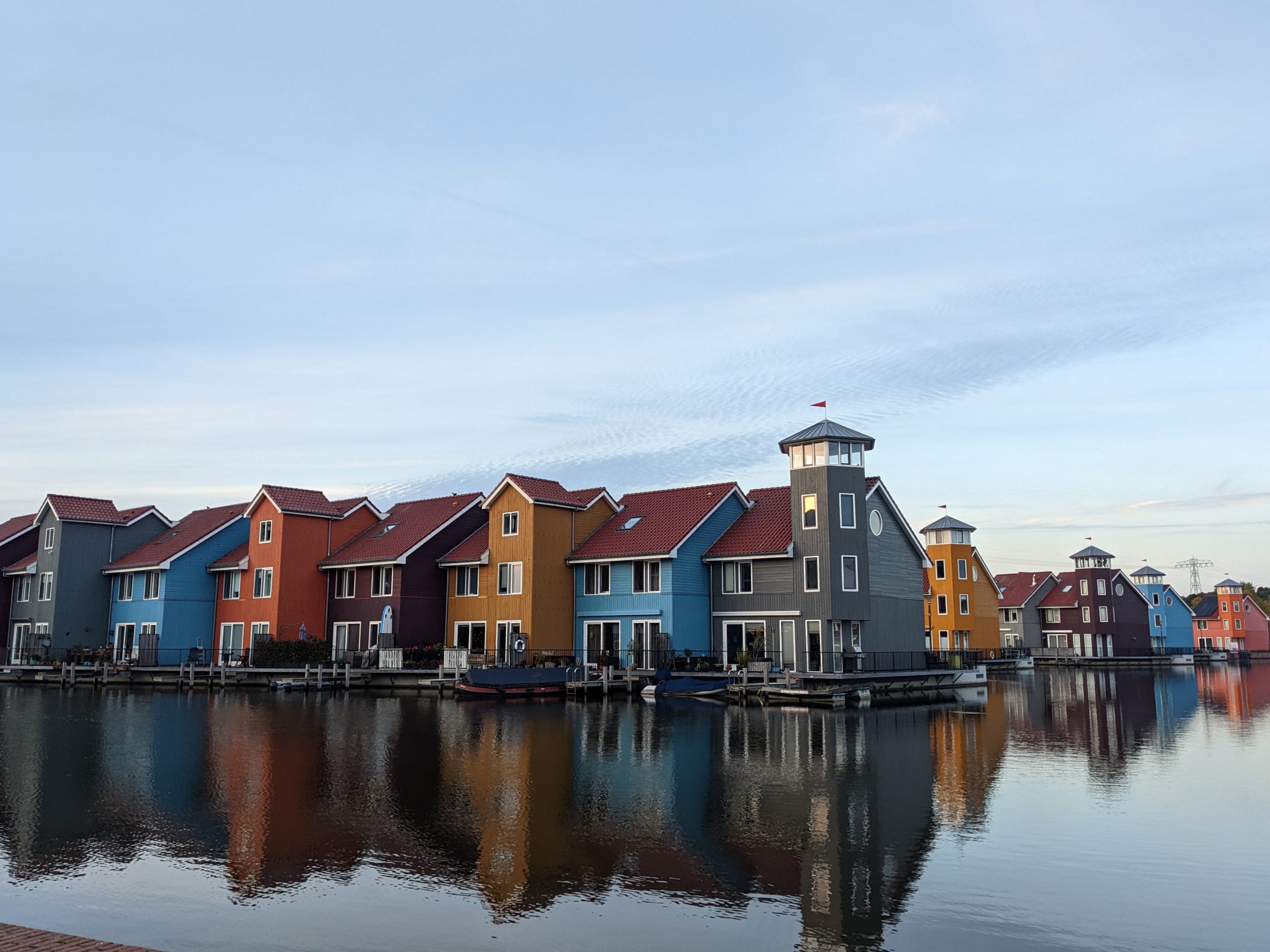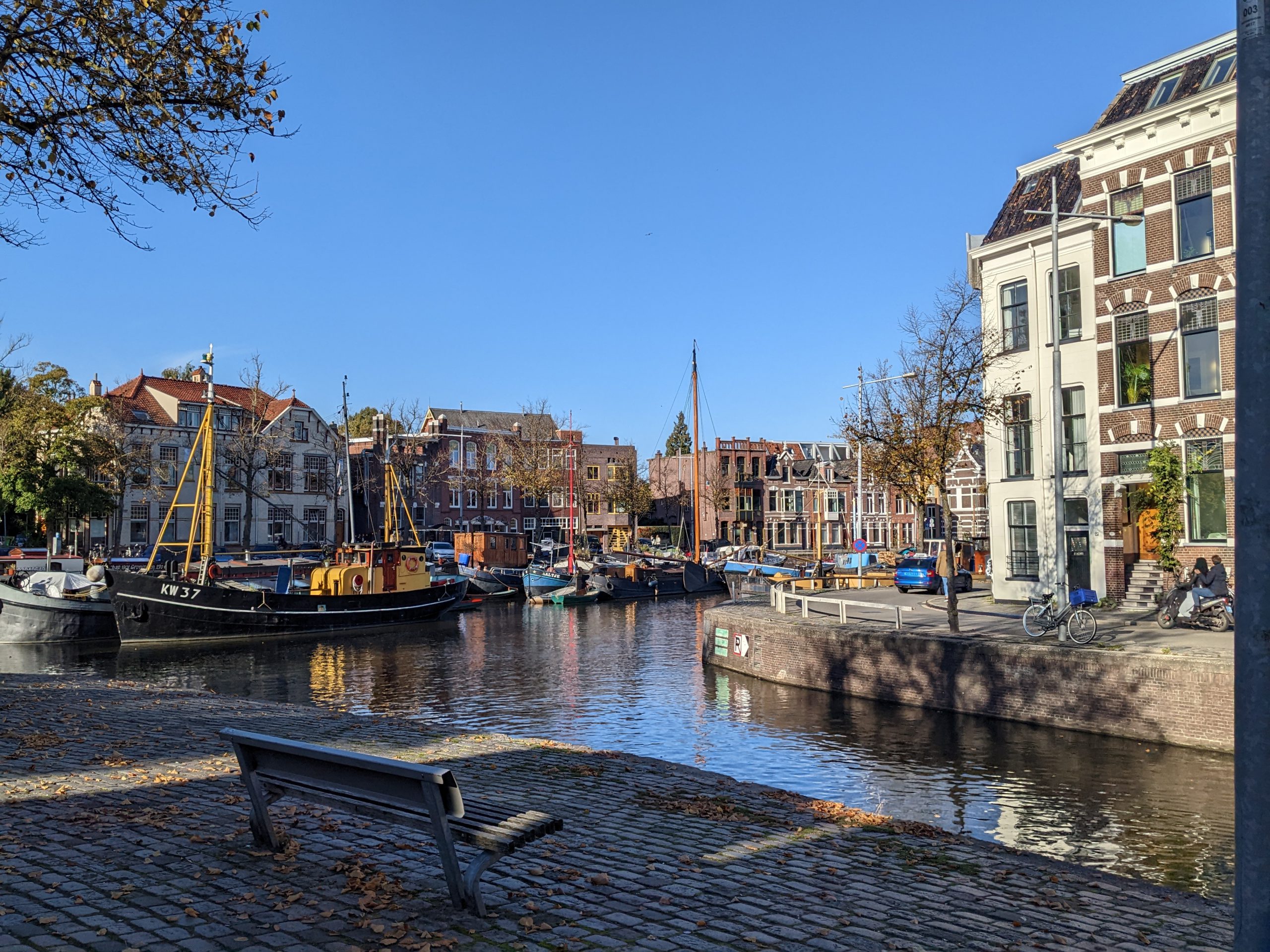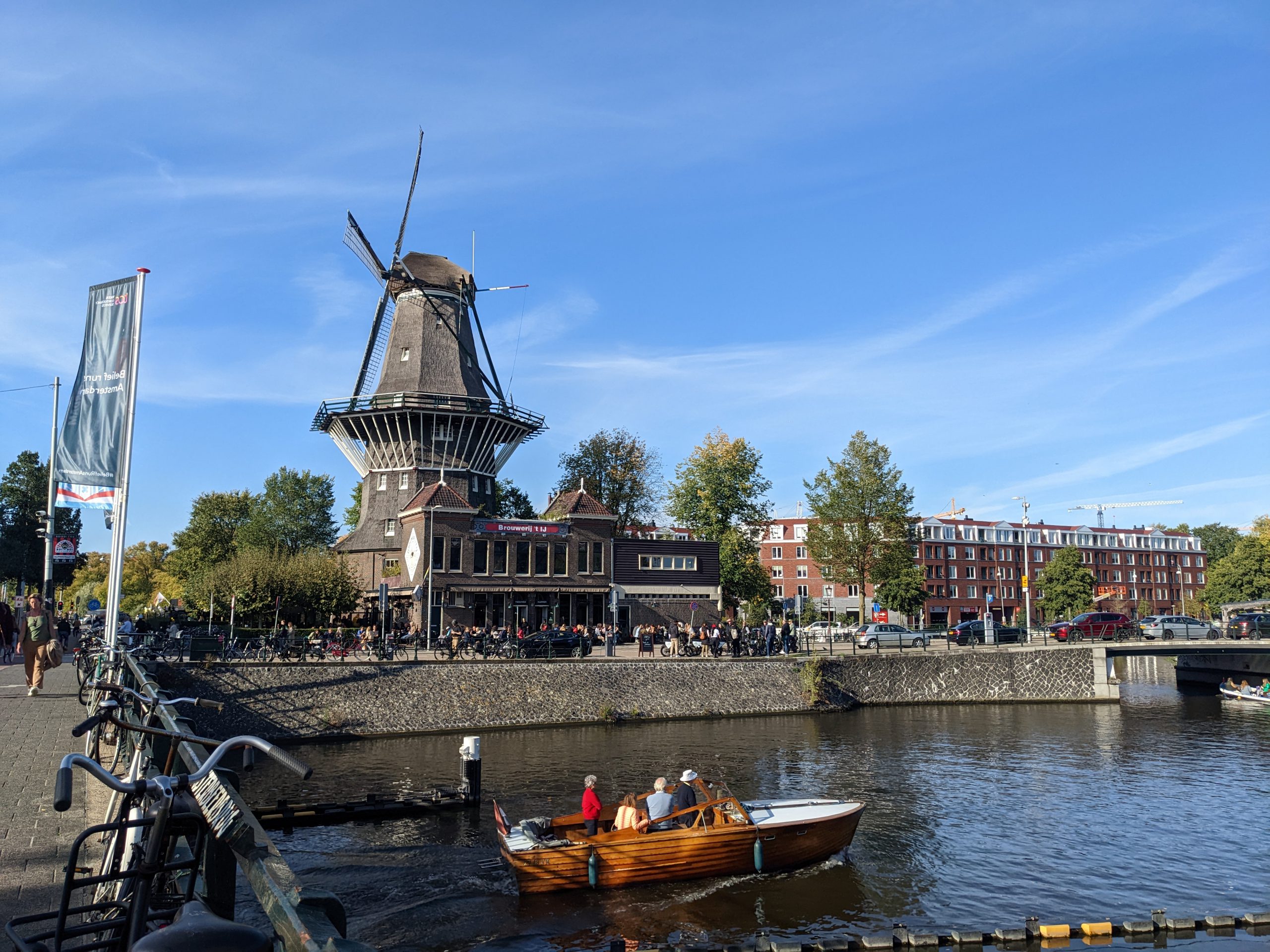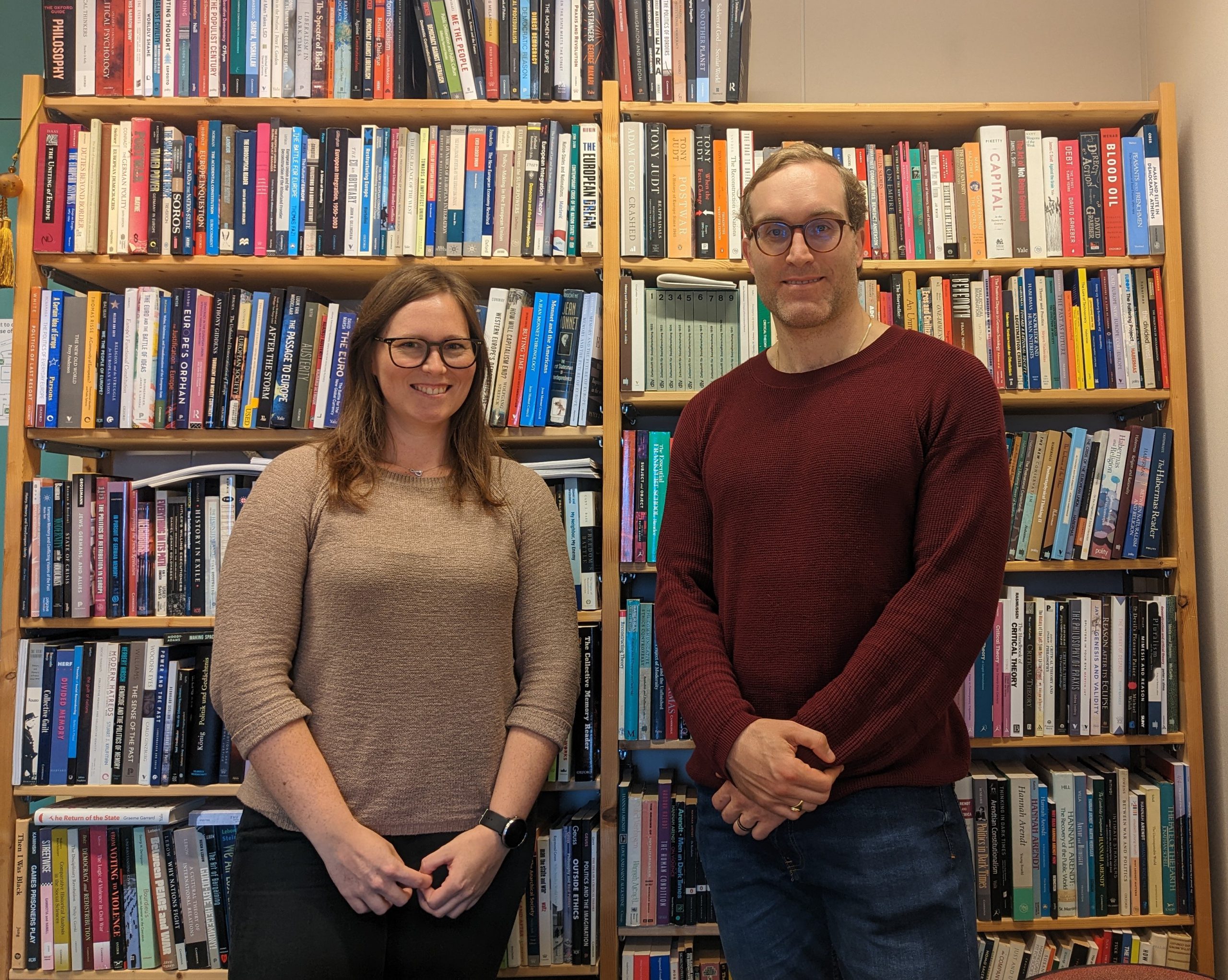 If you want to hear more about the successful stories of our fellows, join us at the ASEF End of the Year Celebration 2022 this Saturday, December 3, at 7 PM CET / 1 PM ET / 10 AM PT.