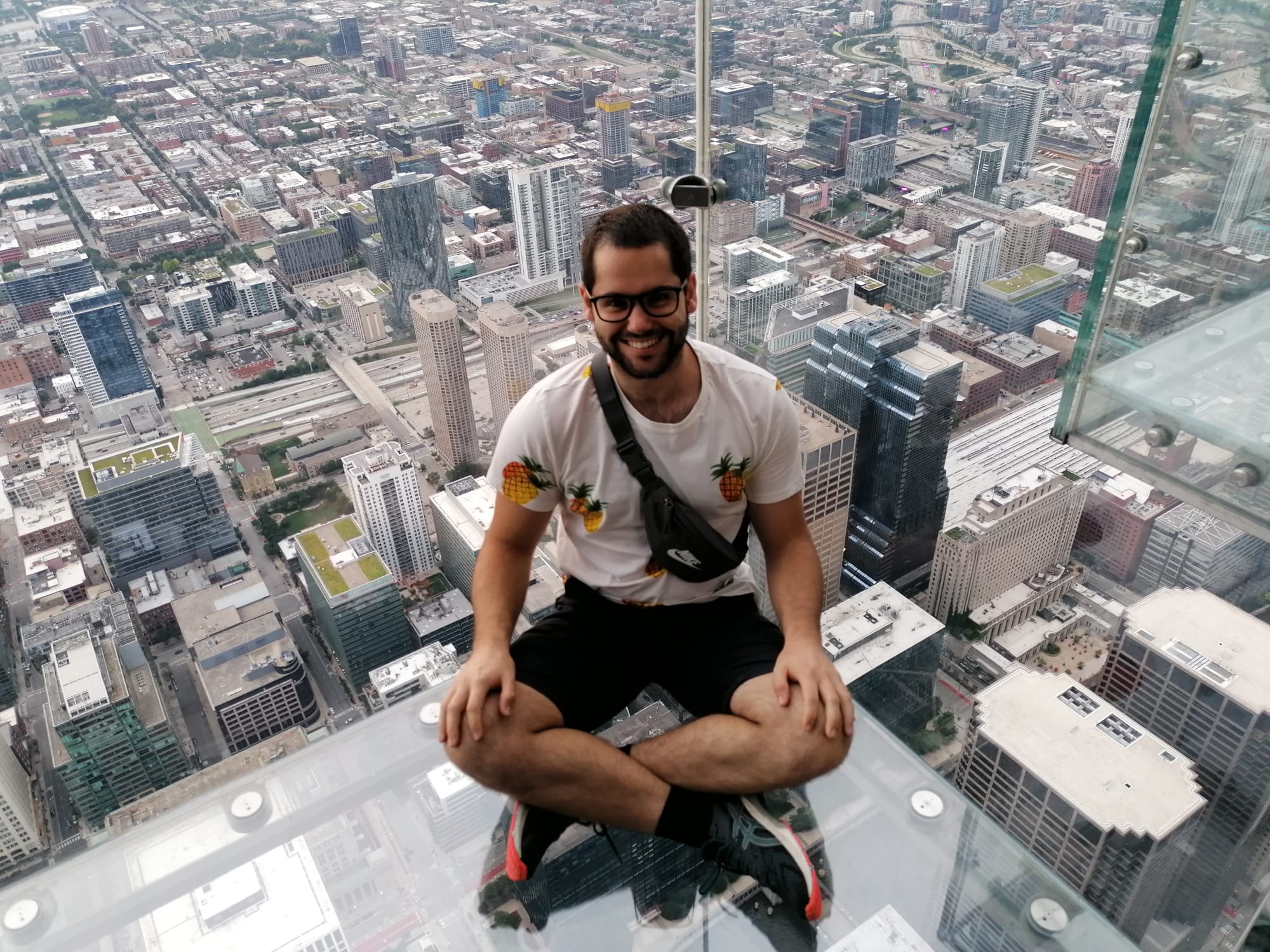 ASEF Fellow Martin Rihtaršič on His Research Visit at The University of Illinois
Martin Rihtaršič, 2022 ASEF Fellow, has just completed his research visit at University of Illinois at Urbana-Champaign with associate professor David Sarlah. He worked on the total synthesis and derivatization of isocarbostyrils alkaloids, a class of compounds with promising anti-cancer activity.
Martin spent his free time exploring Urbana-Champaign, visiting Chicago, and climbing in a local gym. After his 12-week research period he spent two weeks travelling, during which he explored Michigan's breathtaking natural sights. He concluded his trip visiting the spectacular Niagara Falls and spent a couple of days in the flourishing city of Toronto.
Conducting research in the Sarlah group provided Martin with crucial laboratory skills and an insight into working as a full-time researcher. He met young and motivated scientists in the field and had numerous enlightening conversations. He is immensely grateful to ASEF and professor David Sarlah for making this incredible opportunity possible.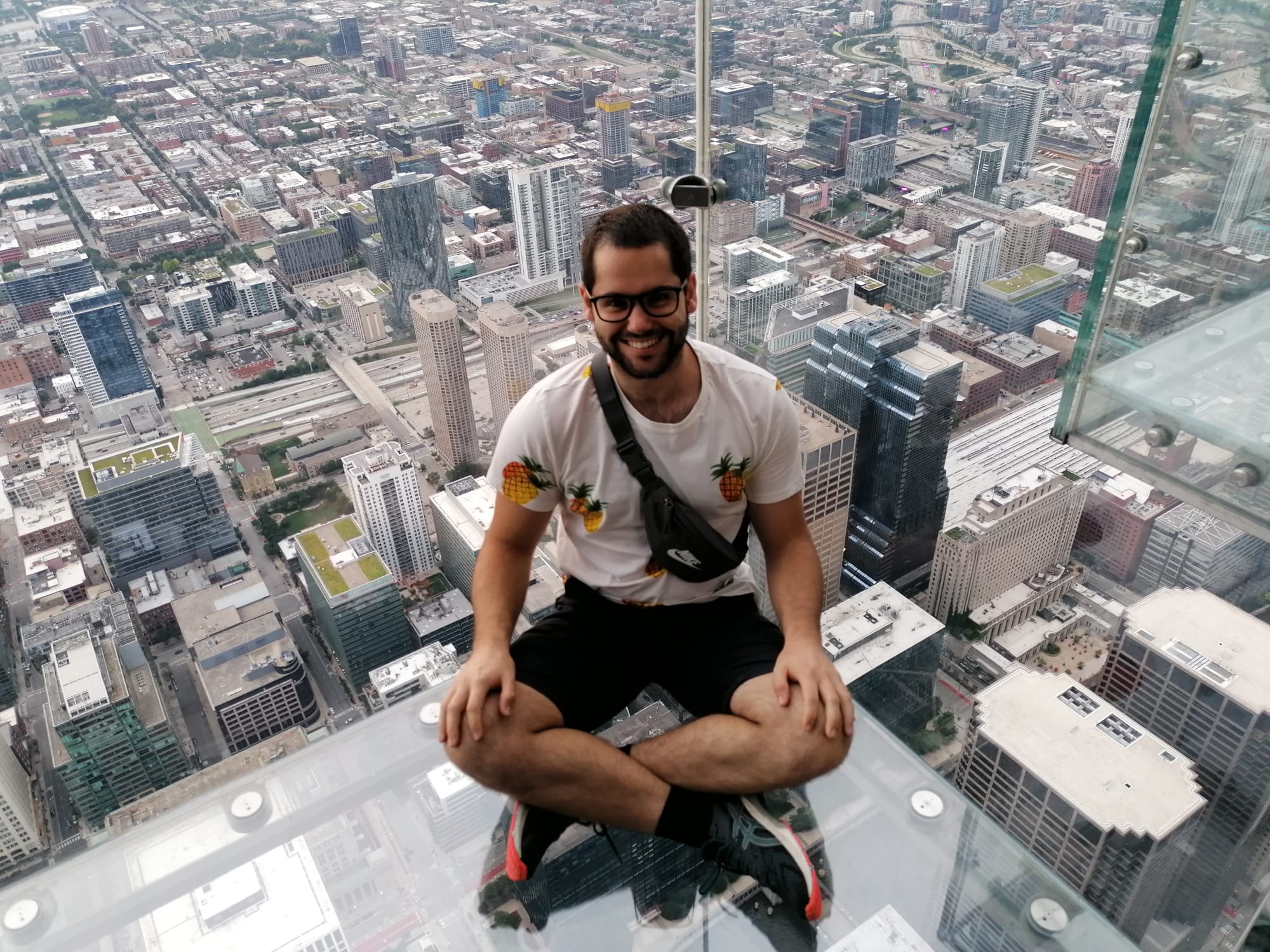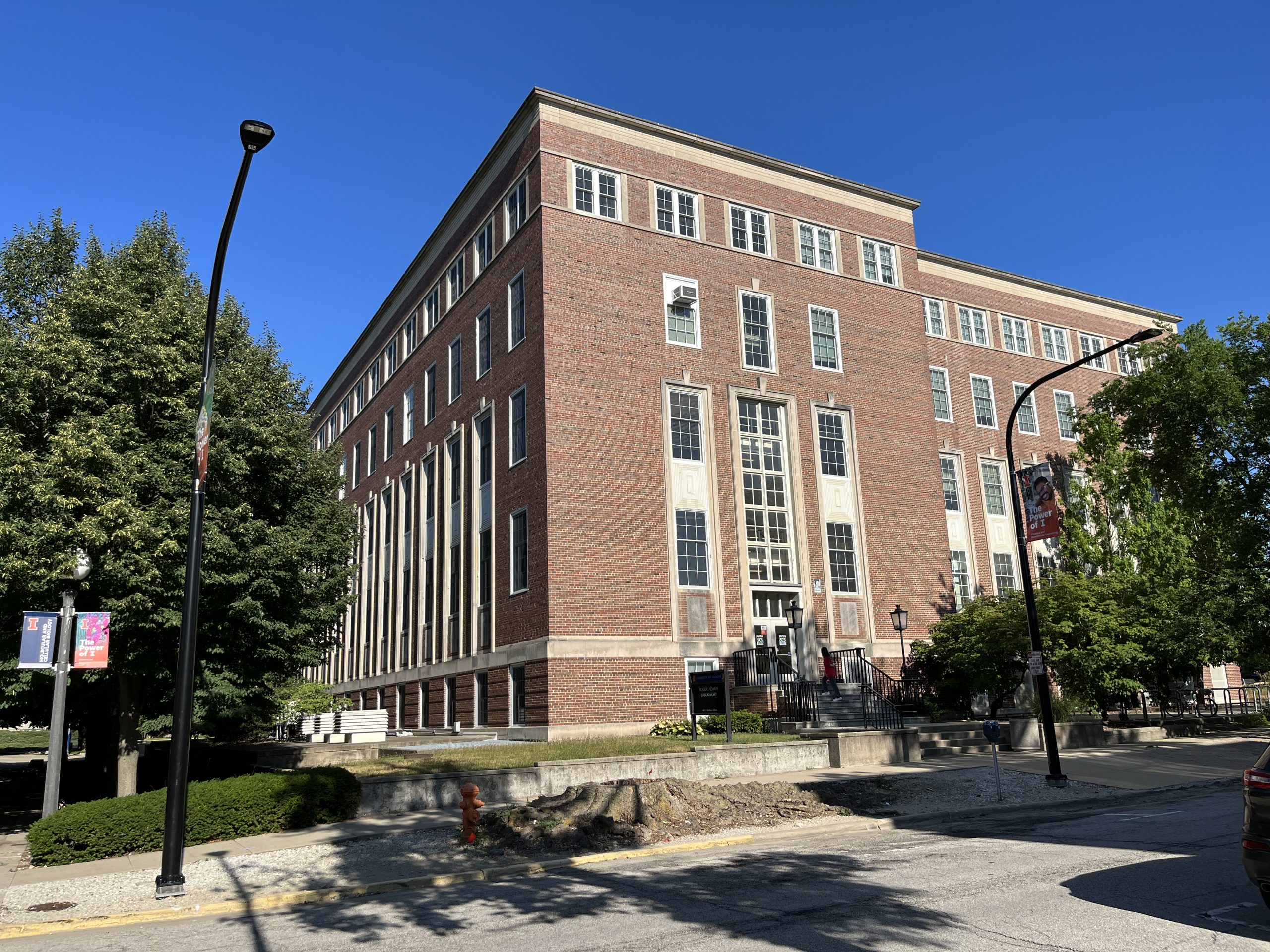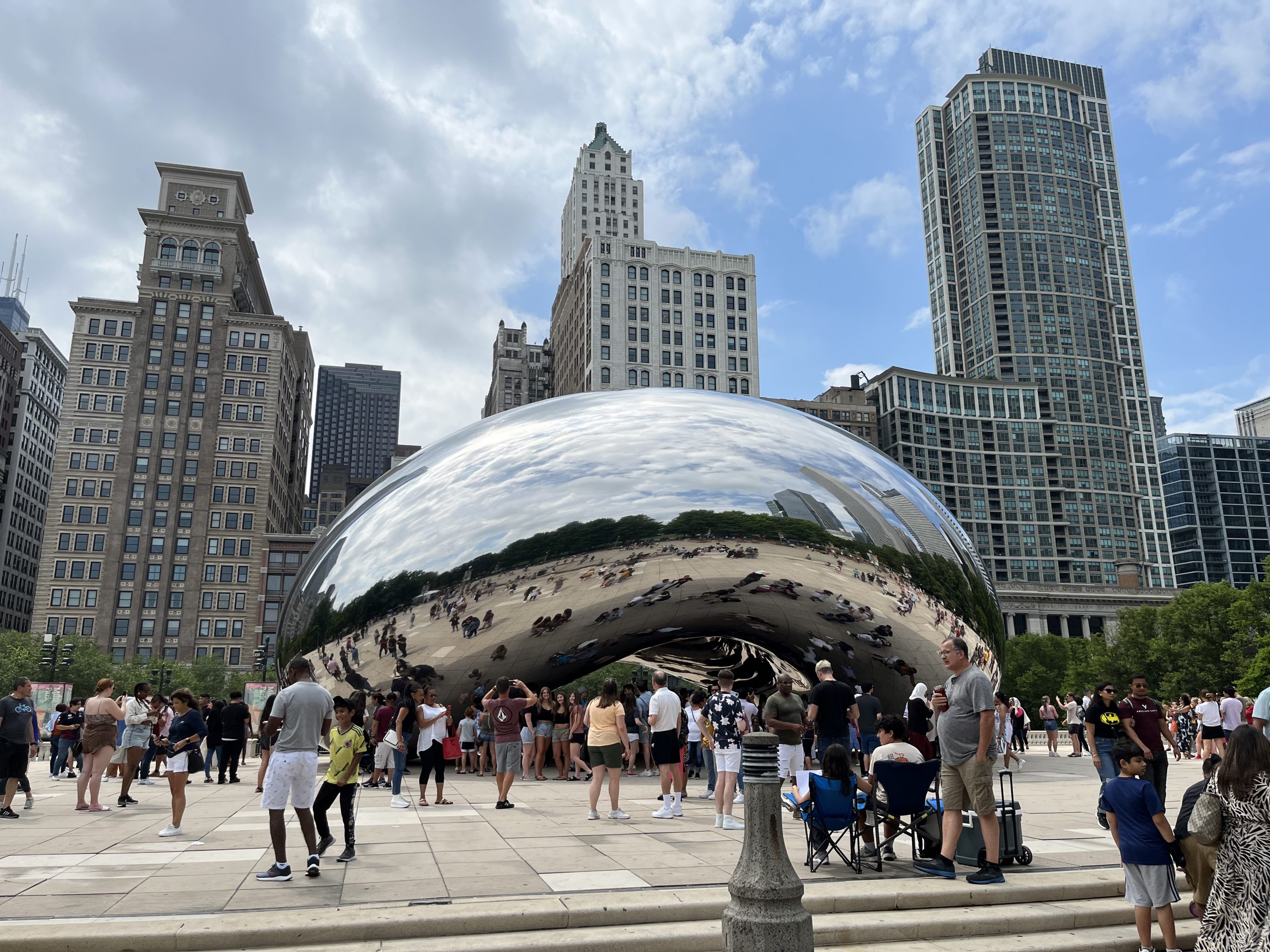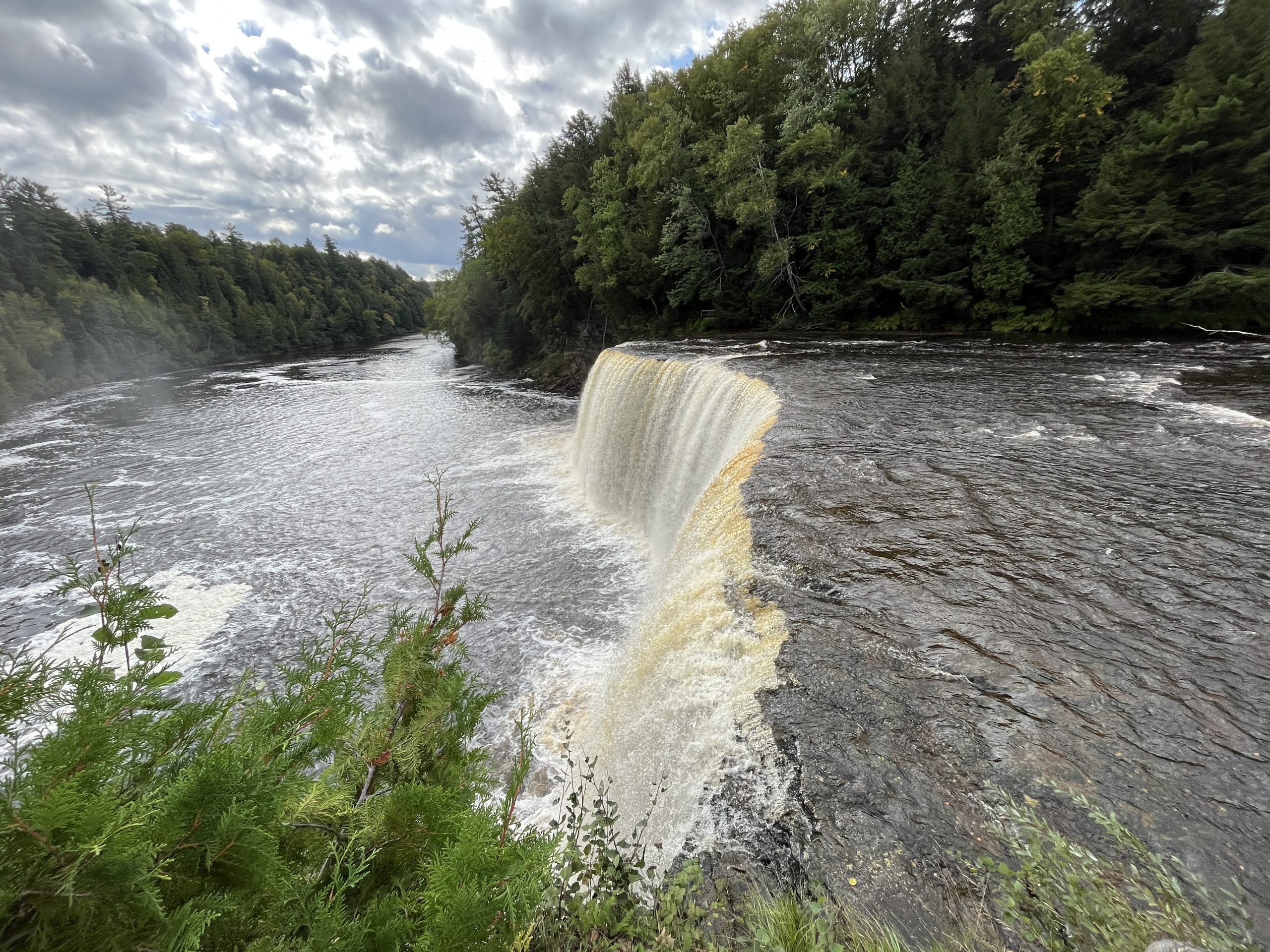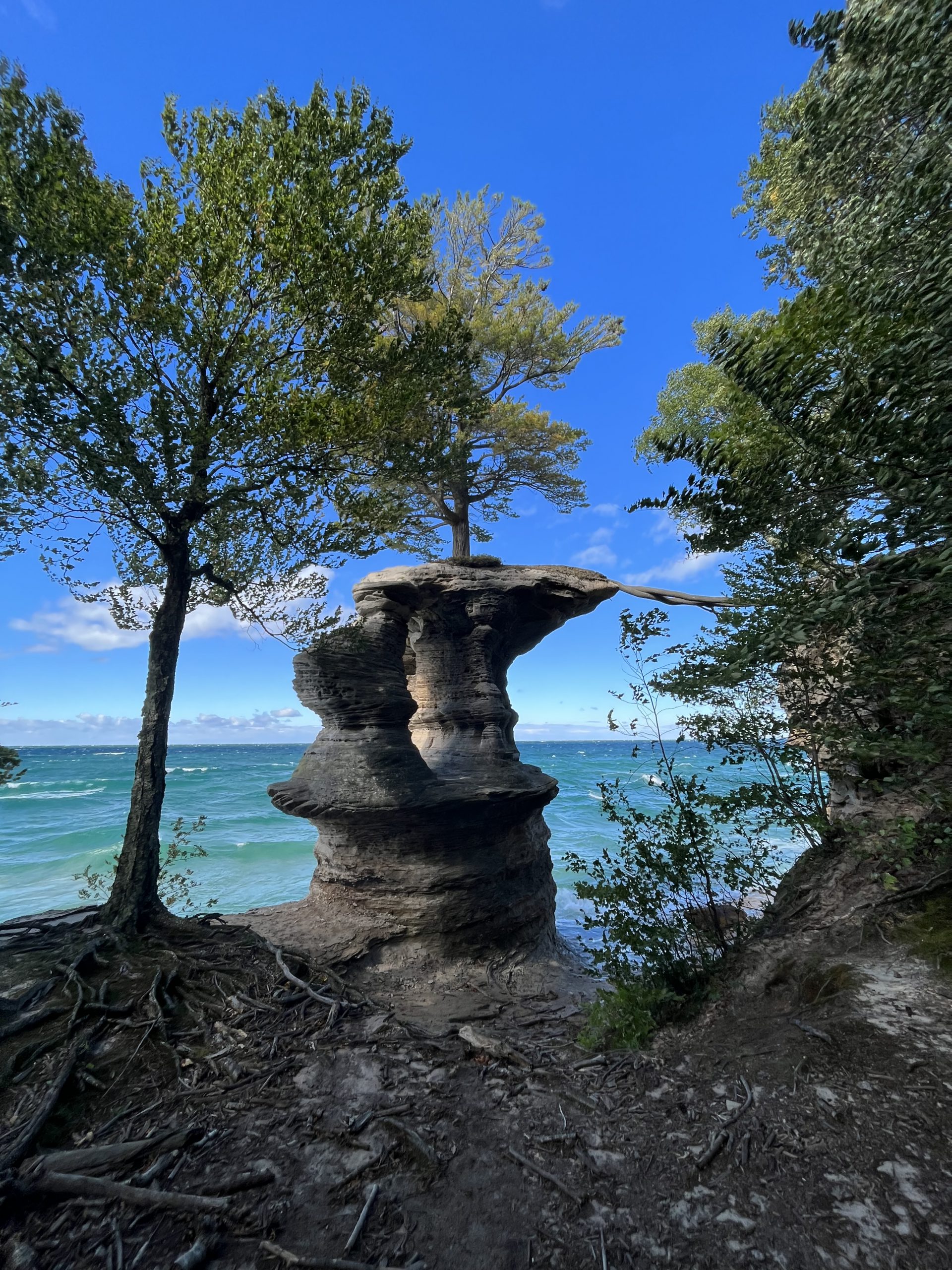 The ASEF Junior Fellows Program is now taking applications for generation 2023. Find out how to apply and more about the program at the link below.