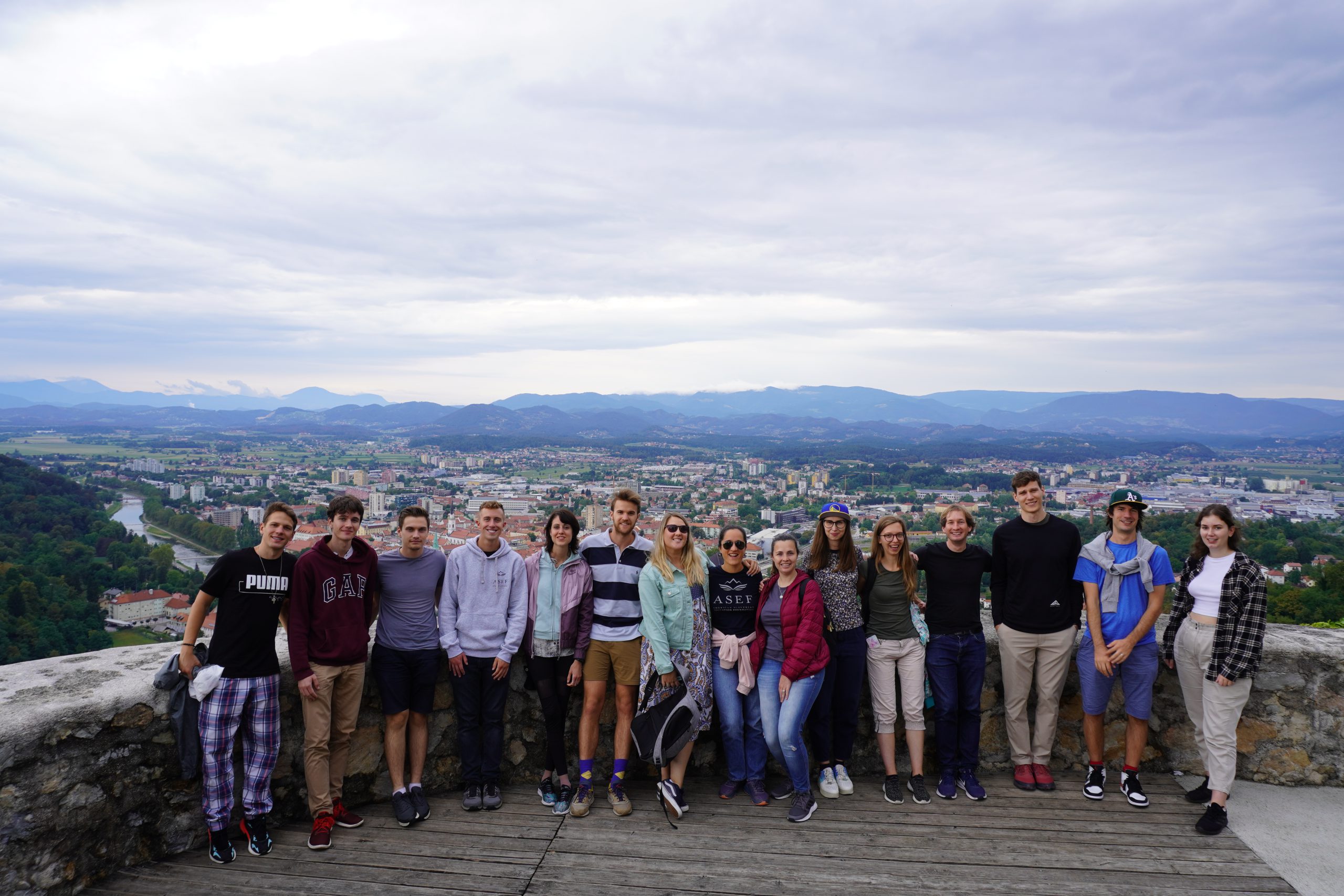 ASEF Excursion to the Savinja Region: In the Embrace of Natural and Cultural Heritage
On Saturday, August 13, 2022, ASEF Junior Fellows from the USA, Argentina, and Slovenia took part in a one-day excursion to the Savinja region organized by ASEF. Throughout the day, they saw the natural beauty of the Logar Valley, experienced the rich history of Celje, and ended the excursion with a special experience in Žalec.
They started the trip in the morning when they drove from Ljubljana towards the Logar Valley. Despite some raindrops, they climbed the Rinka waterfall, where they learned more about the history of the valley and the importance of the Rinka waterfall from Junior Fellow Jakob. The waterfall is considered to be the first source of the Savinja River. After the hike, they went to the nearby farmhouse, where the Fellows had the opportunity to try authentic Slovenian food – žlikrofi, cheese štruklji, buckwheat žganci, and more.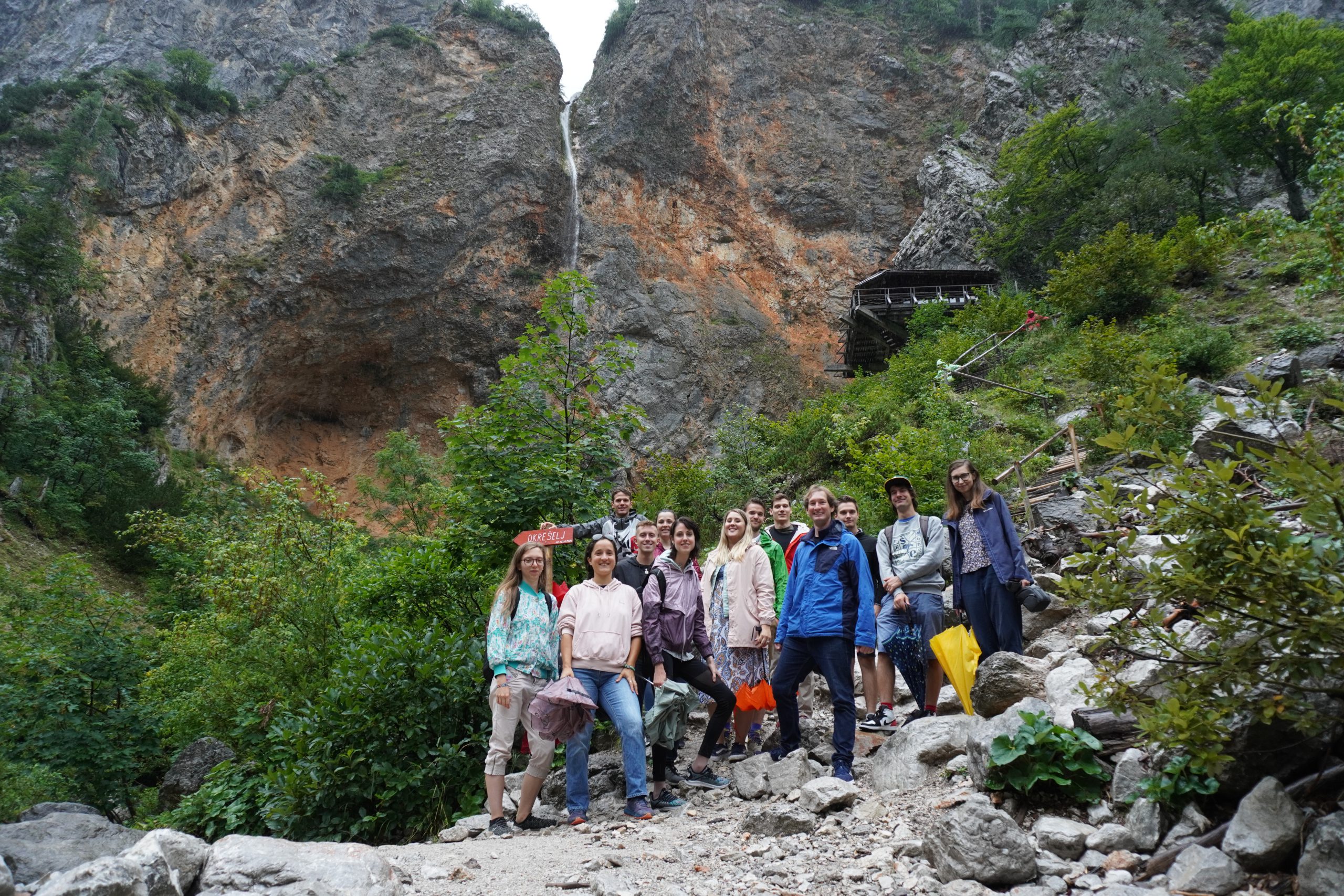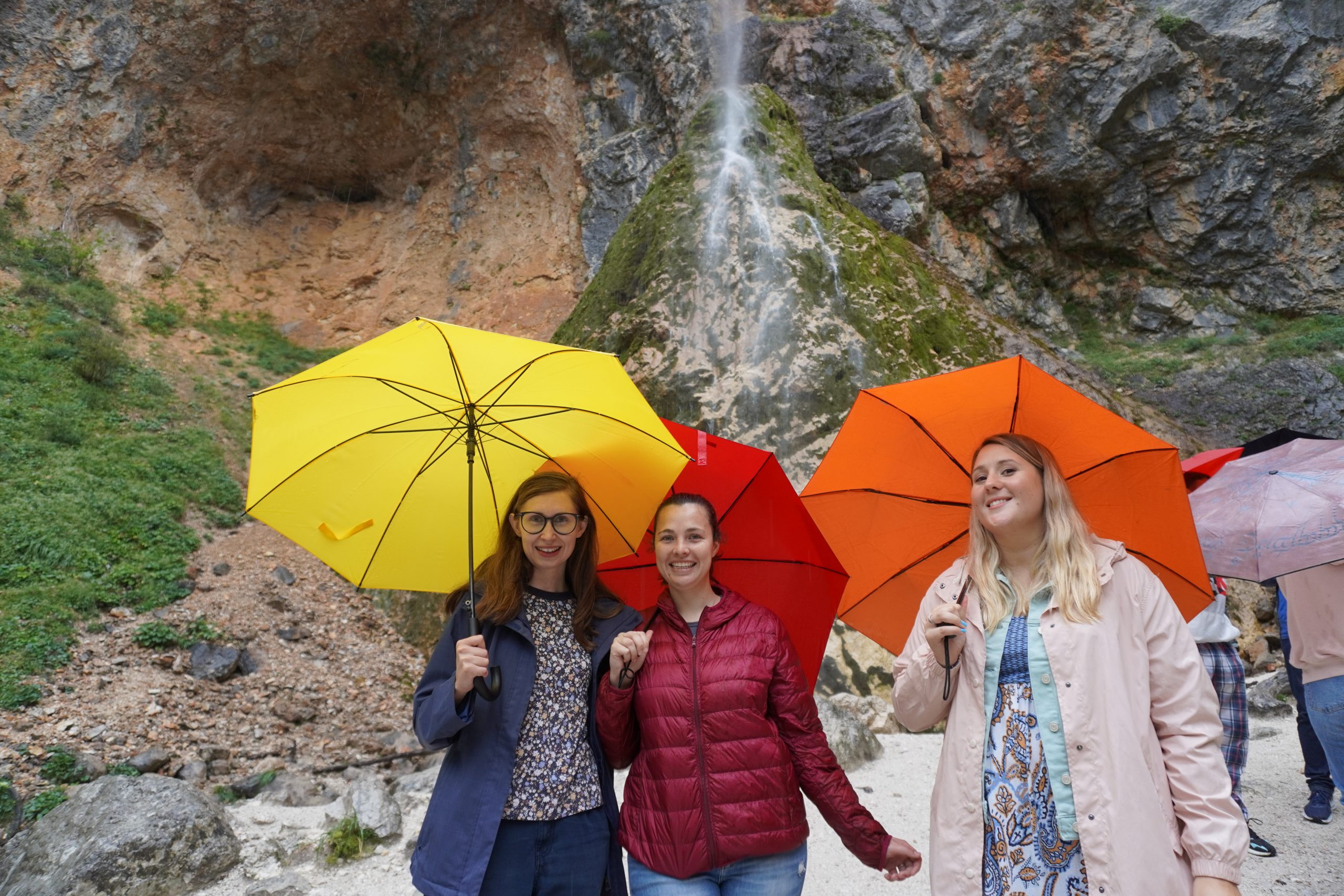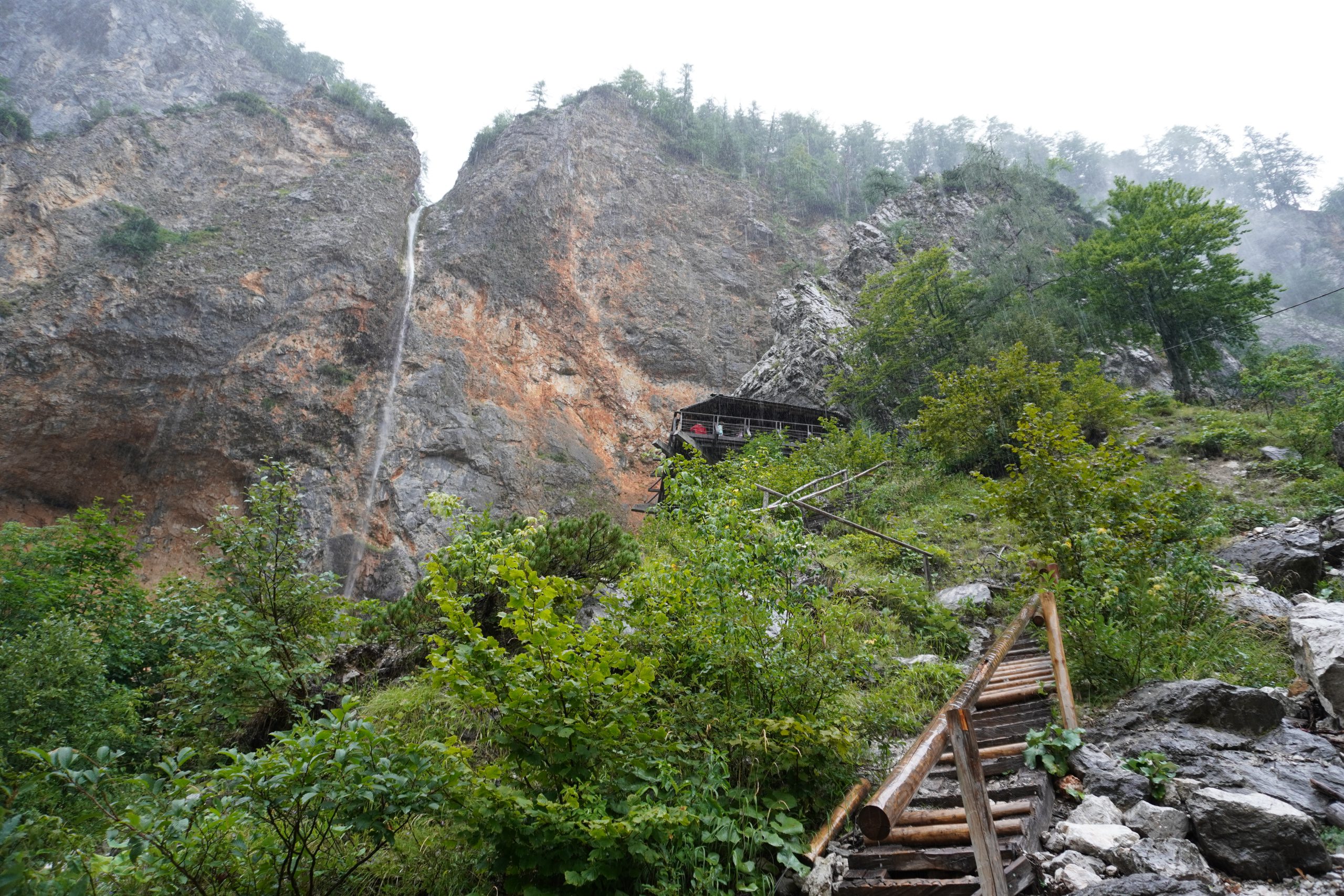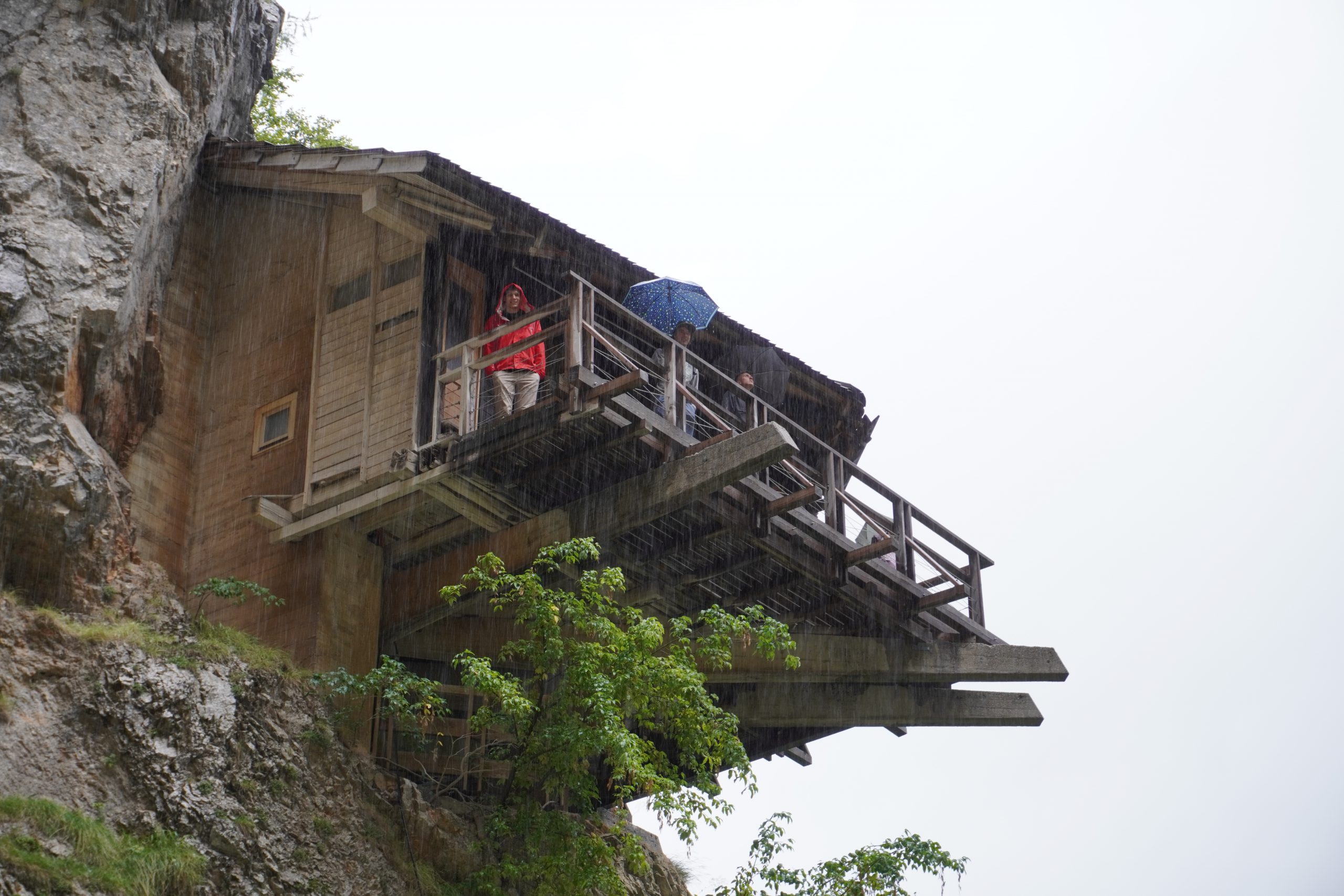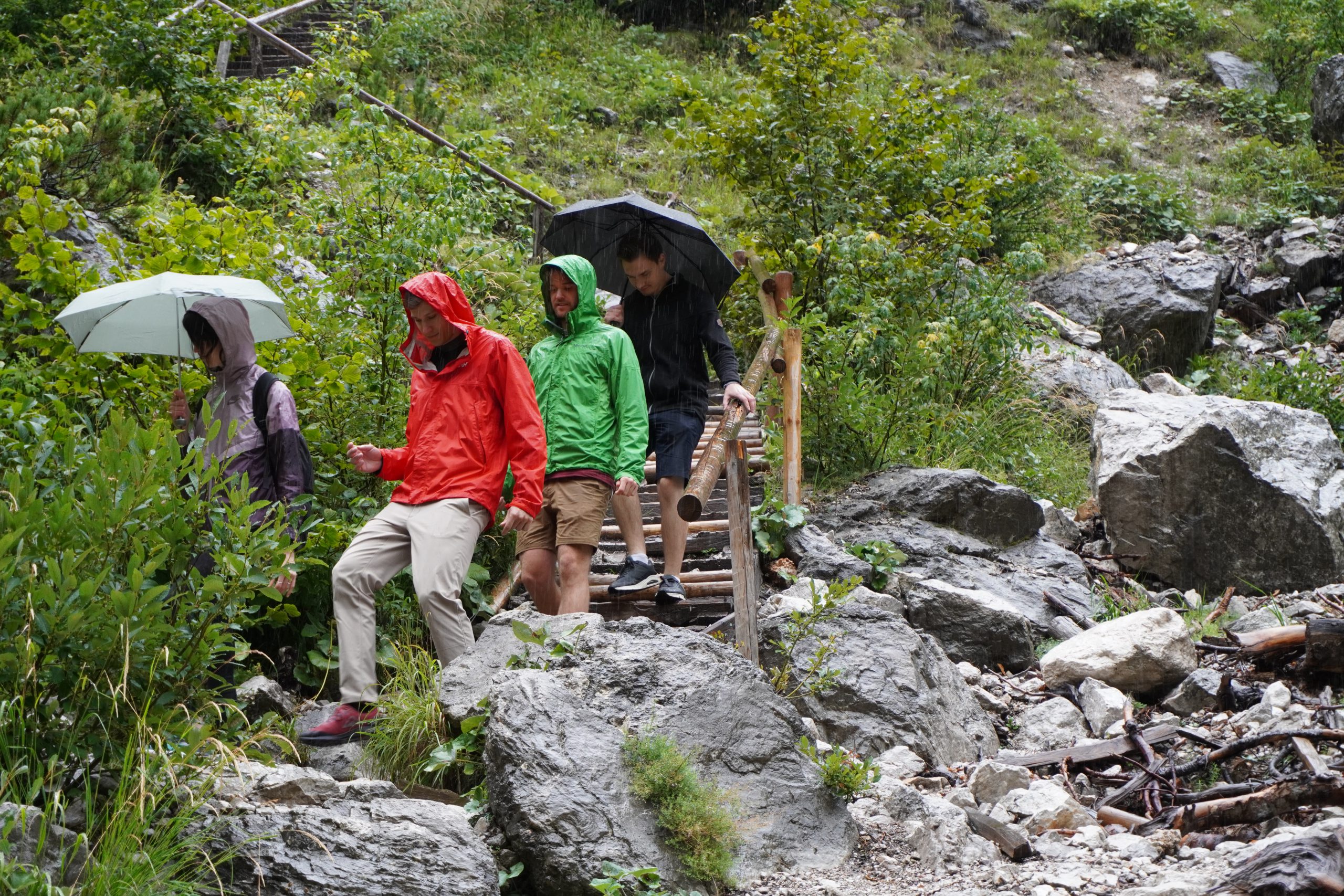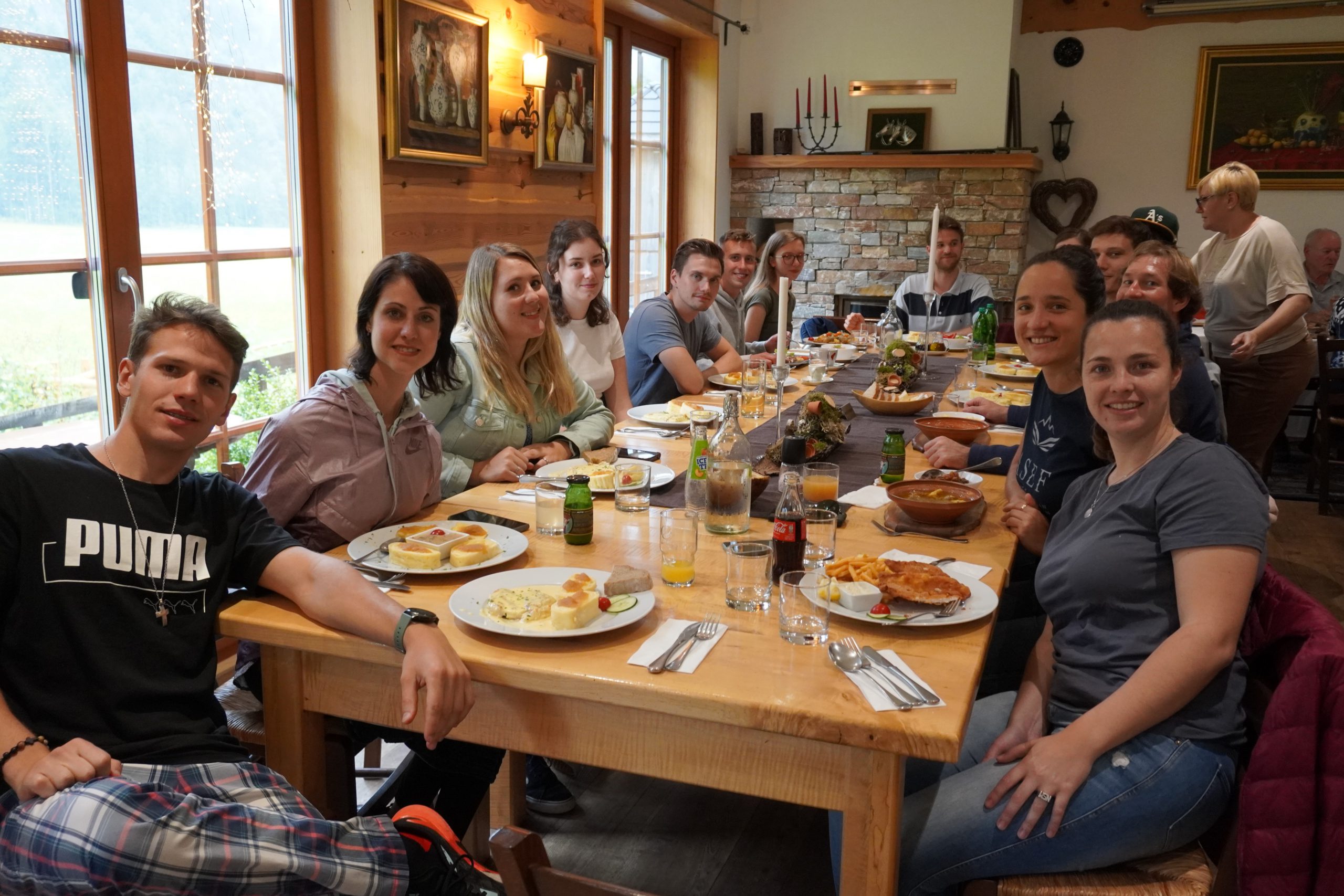 The route then led them to Celje Castle, where they learned more about the history and importance of the city of Celje during a guided tour. At the castle, they experienced the rich heritage of the counts of Celje and enjoyed a wonderful view of the old town center and the new parts of Celje. The weather also improved so that they could continue their journey without umbrellas.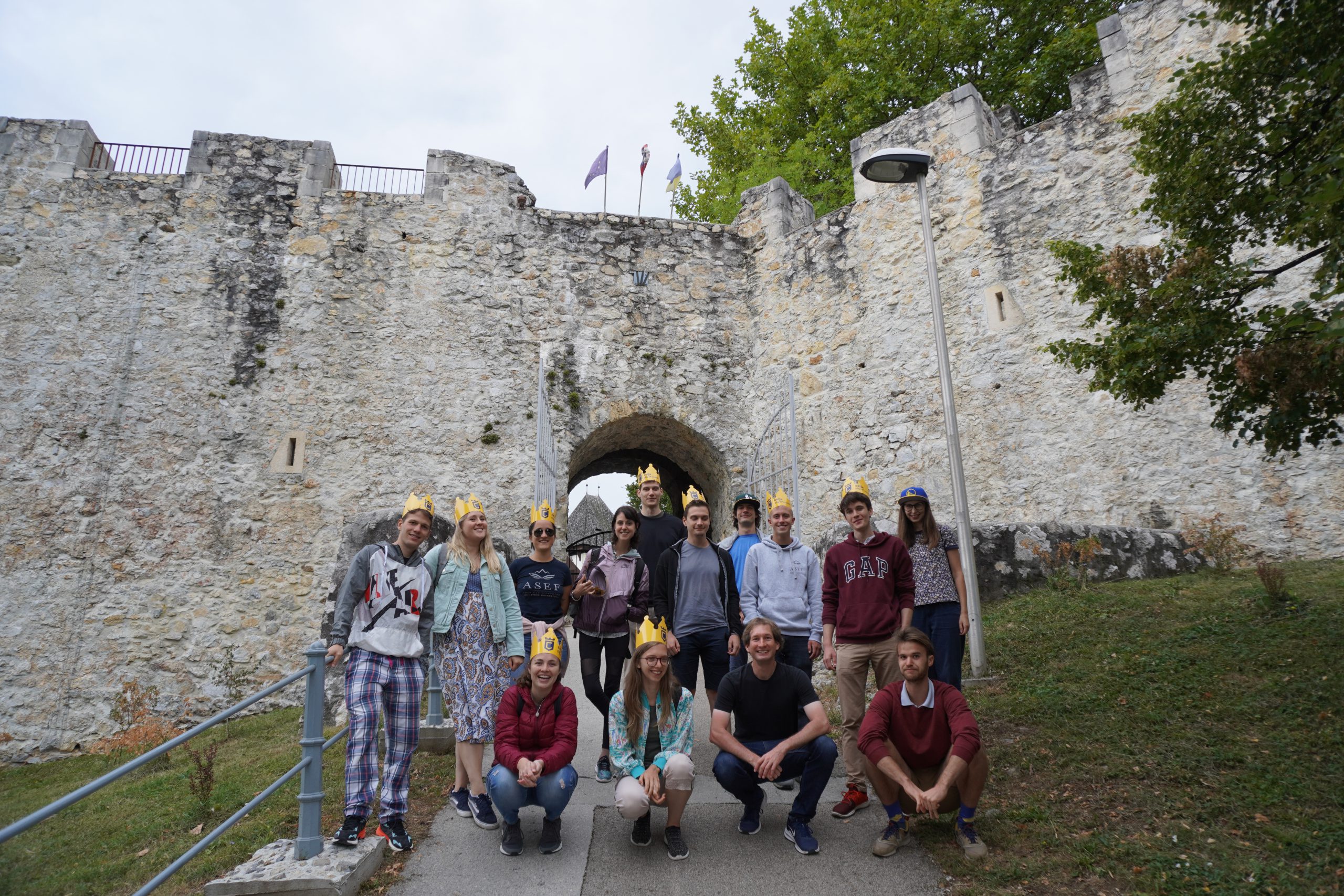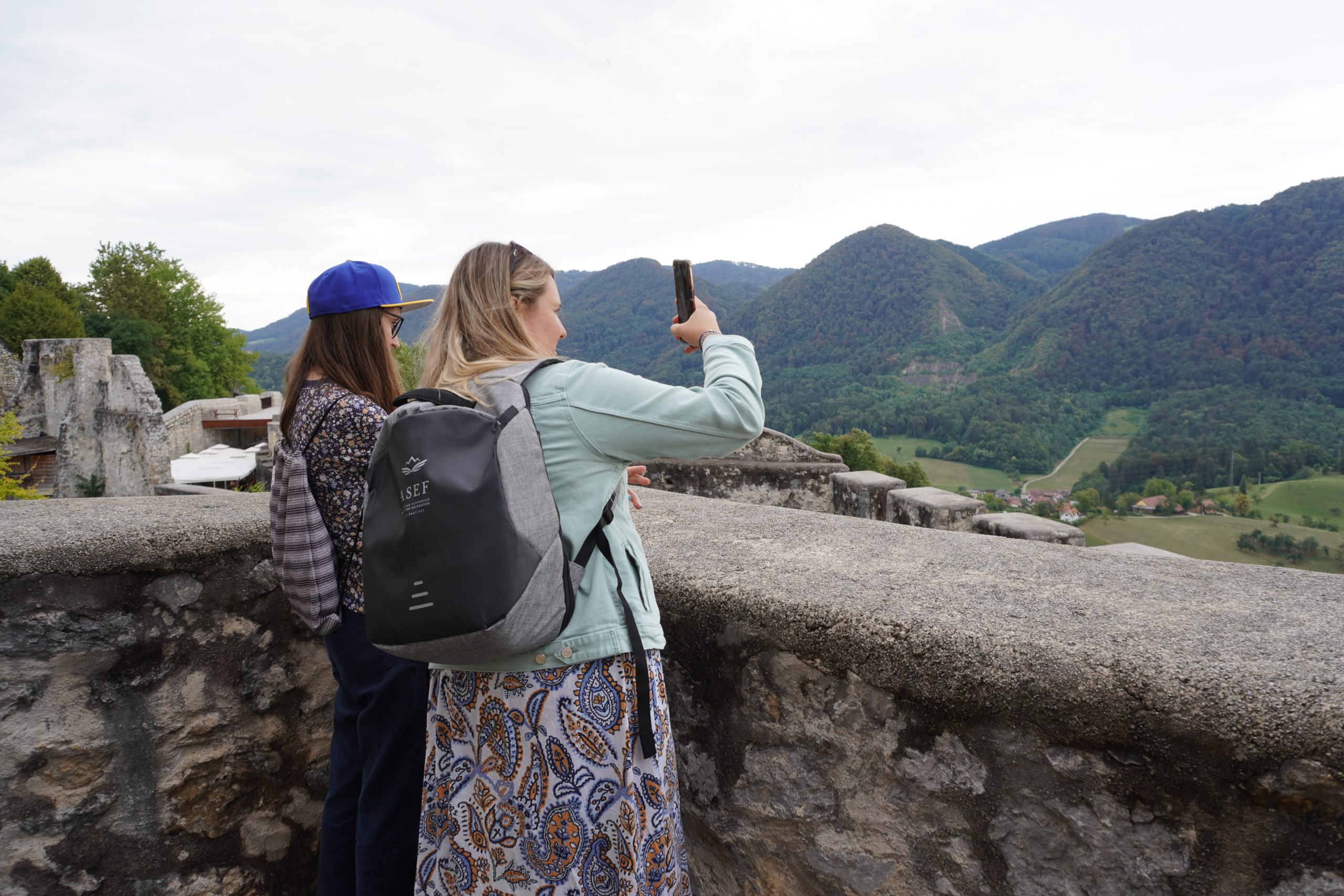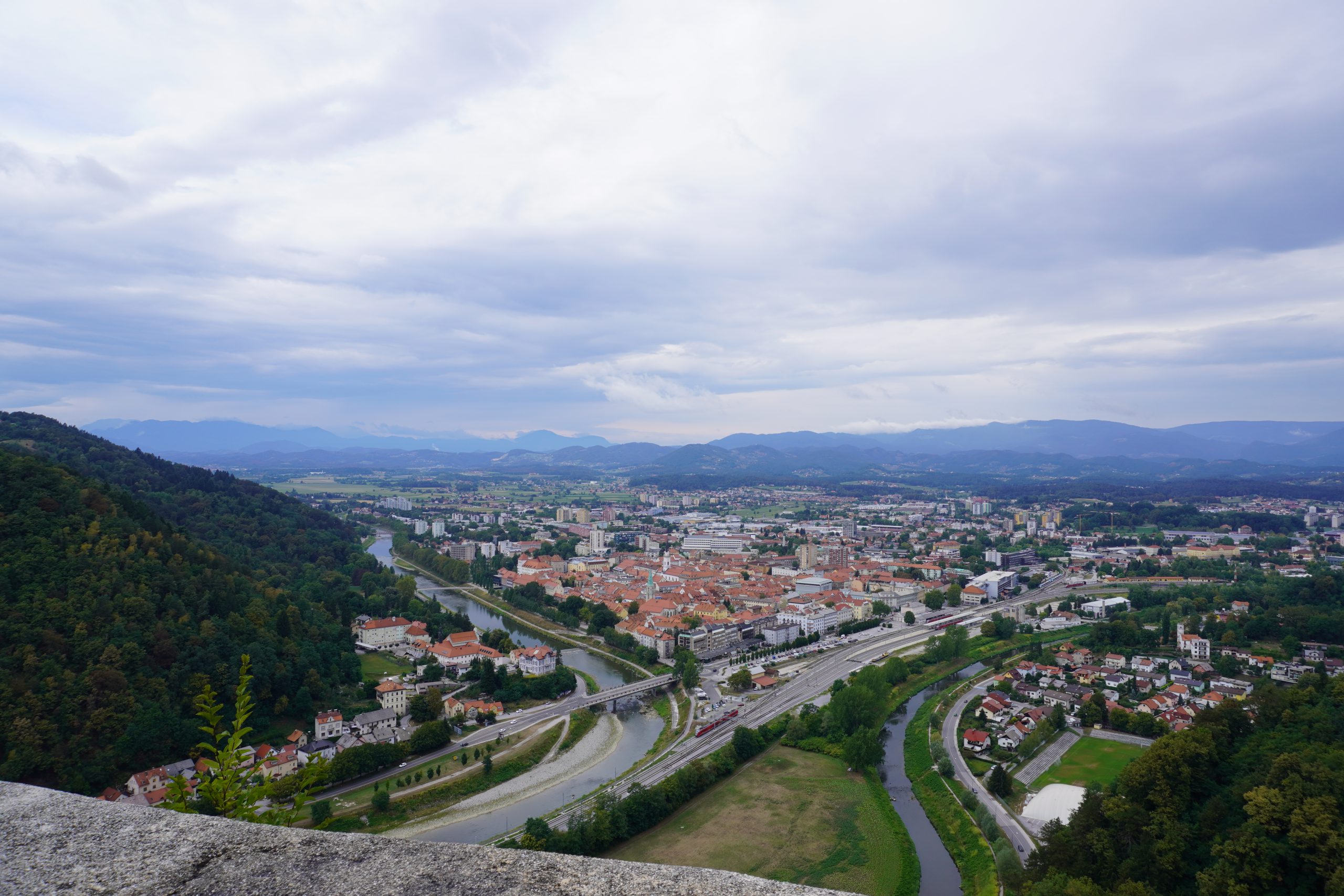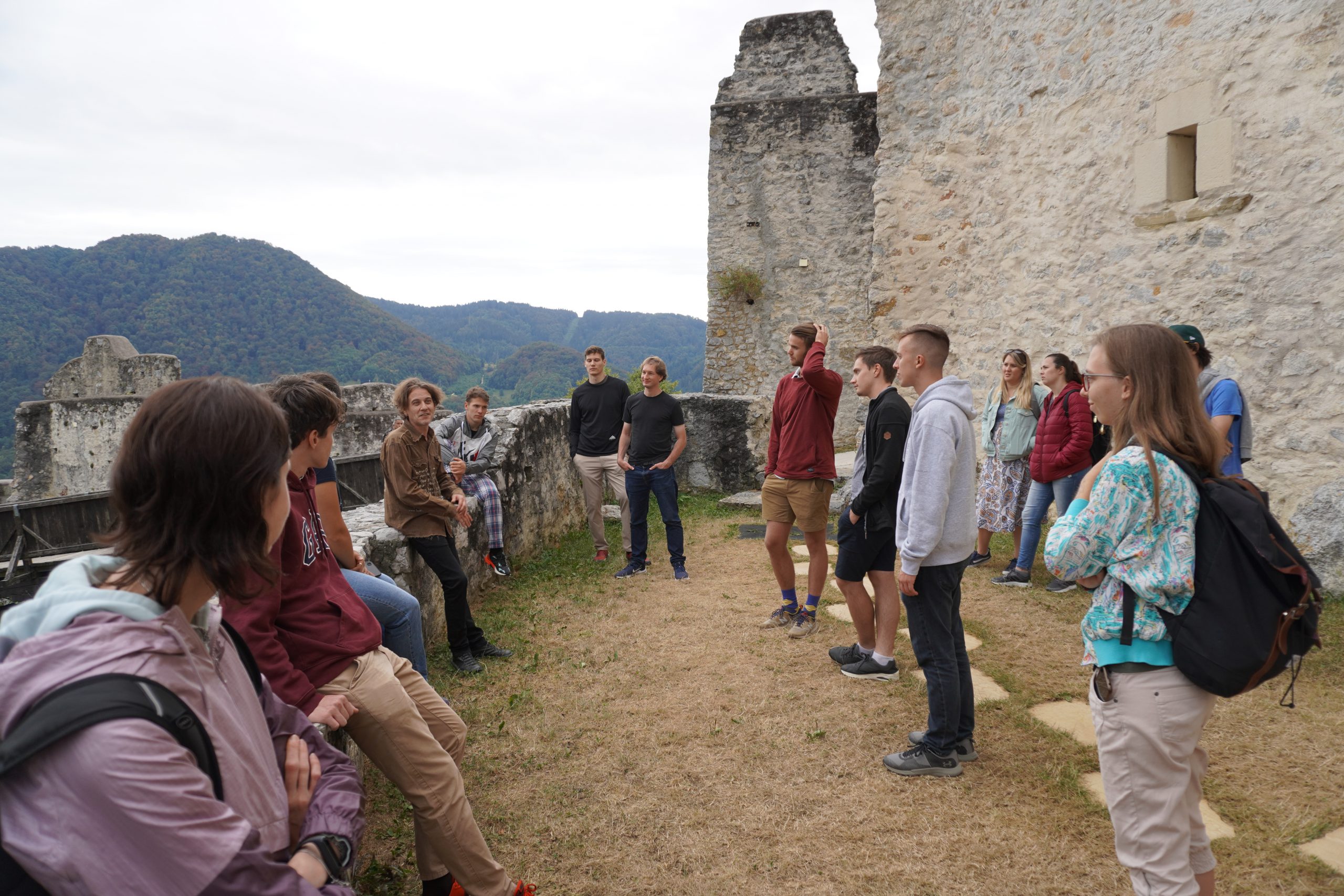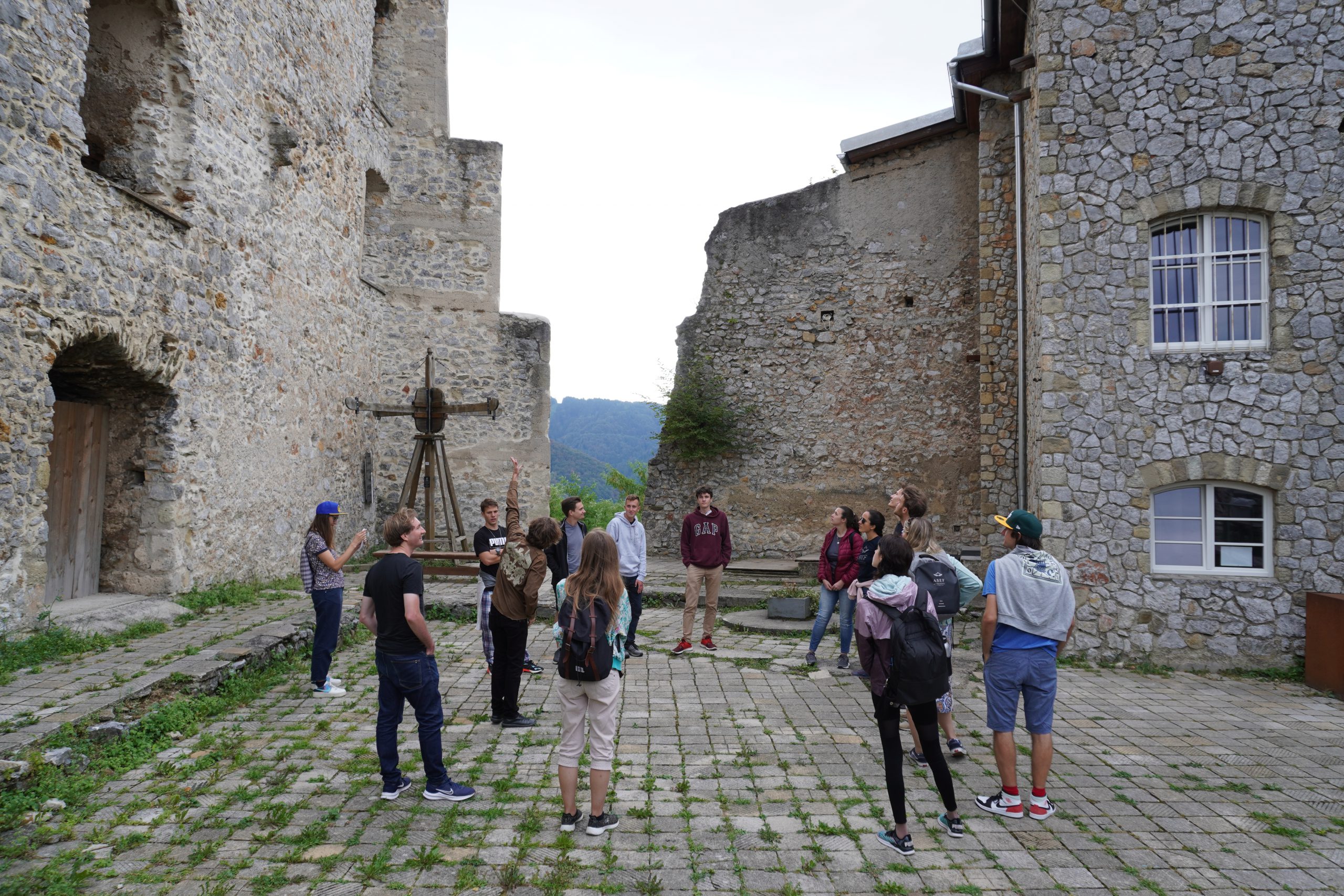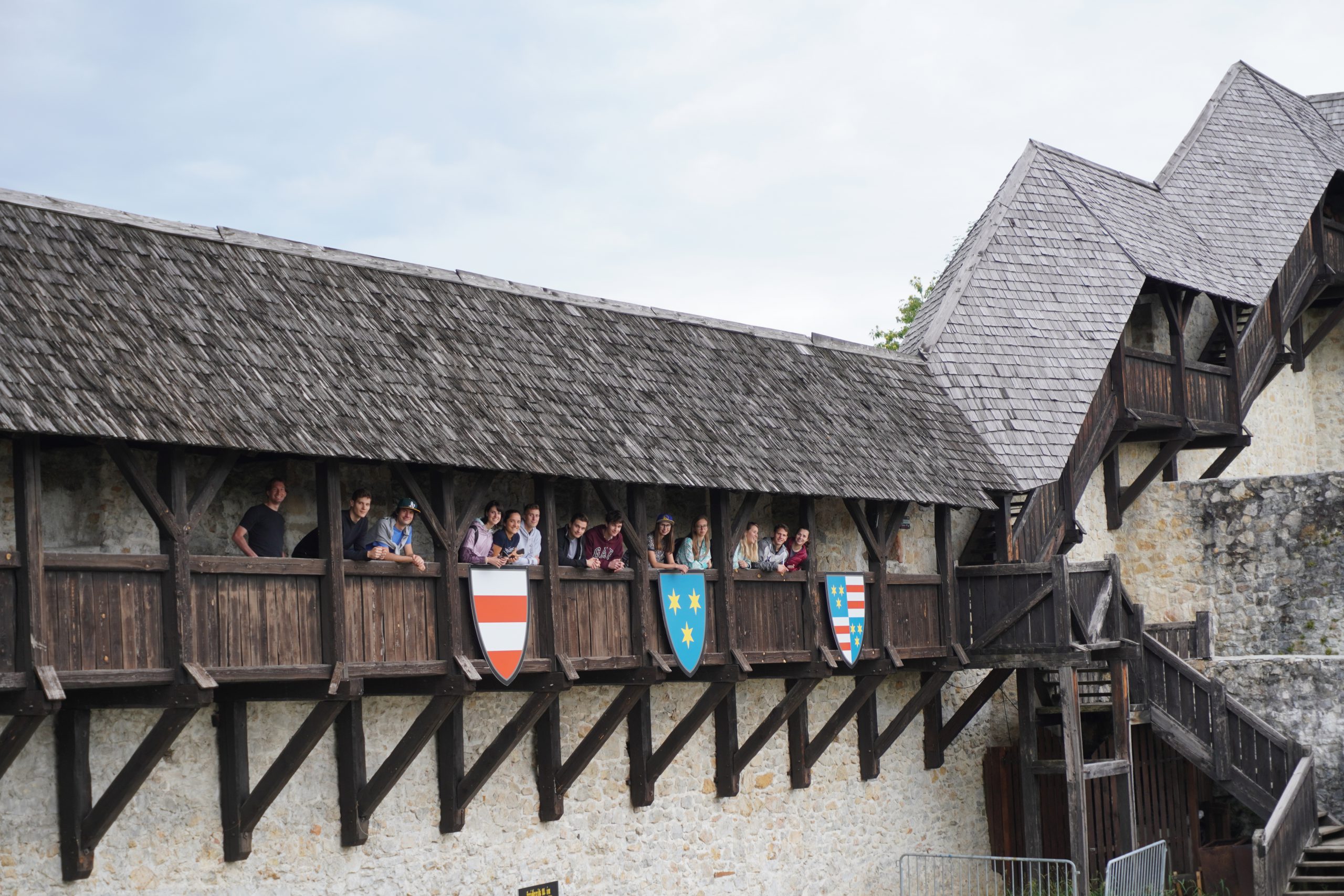 After the tour of the castle, they walked through the old town center of Celje, led by Junior Fellow Natan. They walked along the Savinja river, past the railway station, the main square, and other attractions. During the walk, Natan spoke about the writer, poet, and collector Alma Karlin, who was born in Celje. They also stopped at her monument, which stands in front of Celjski dom – Celje Town Hall.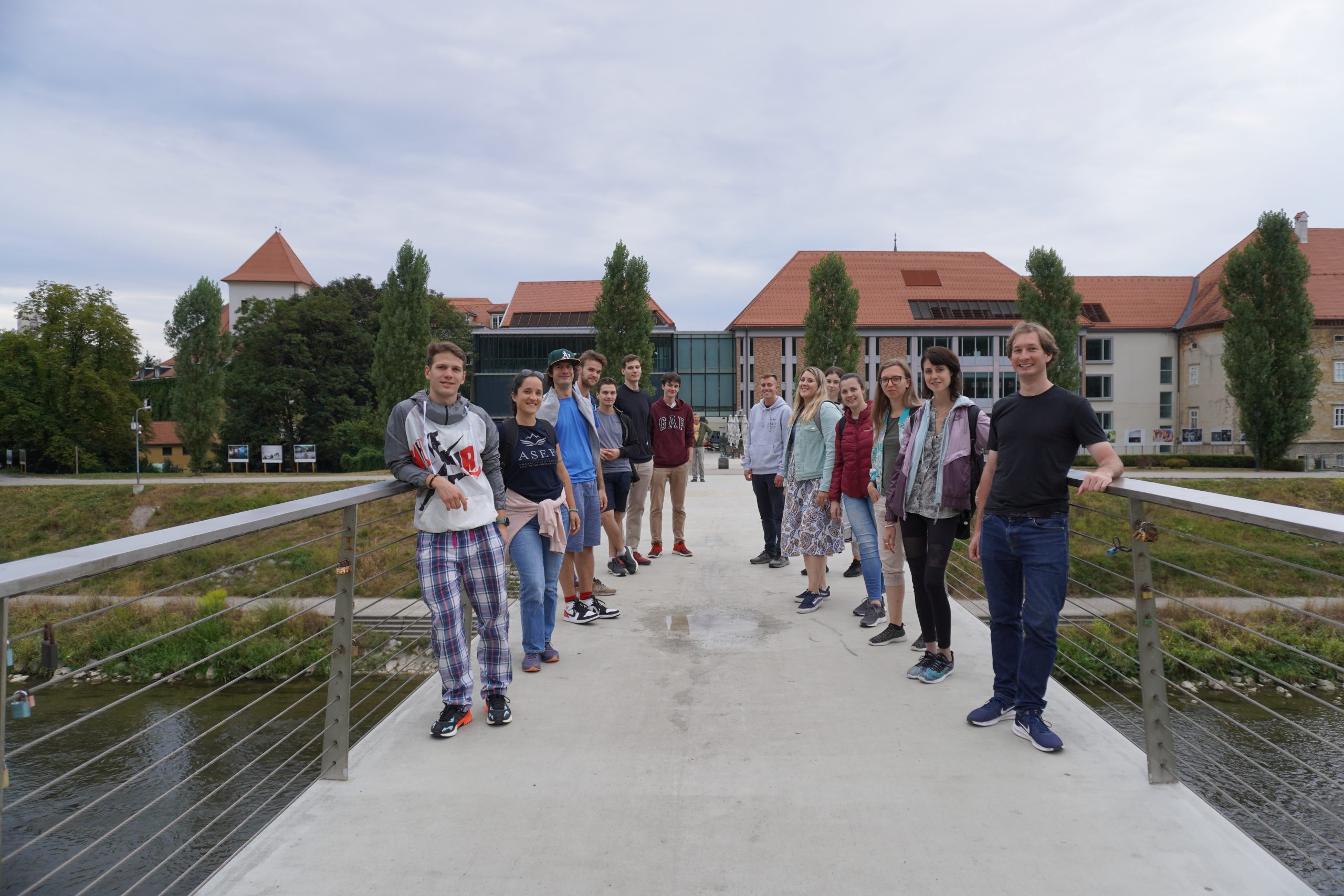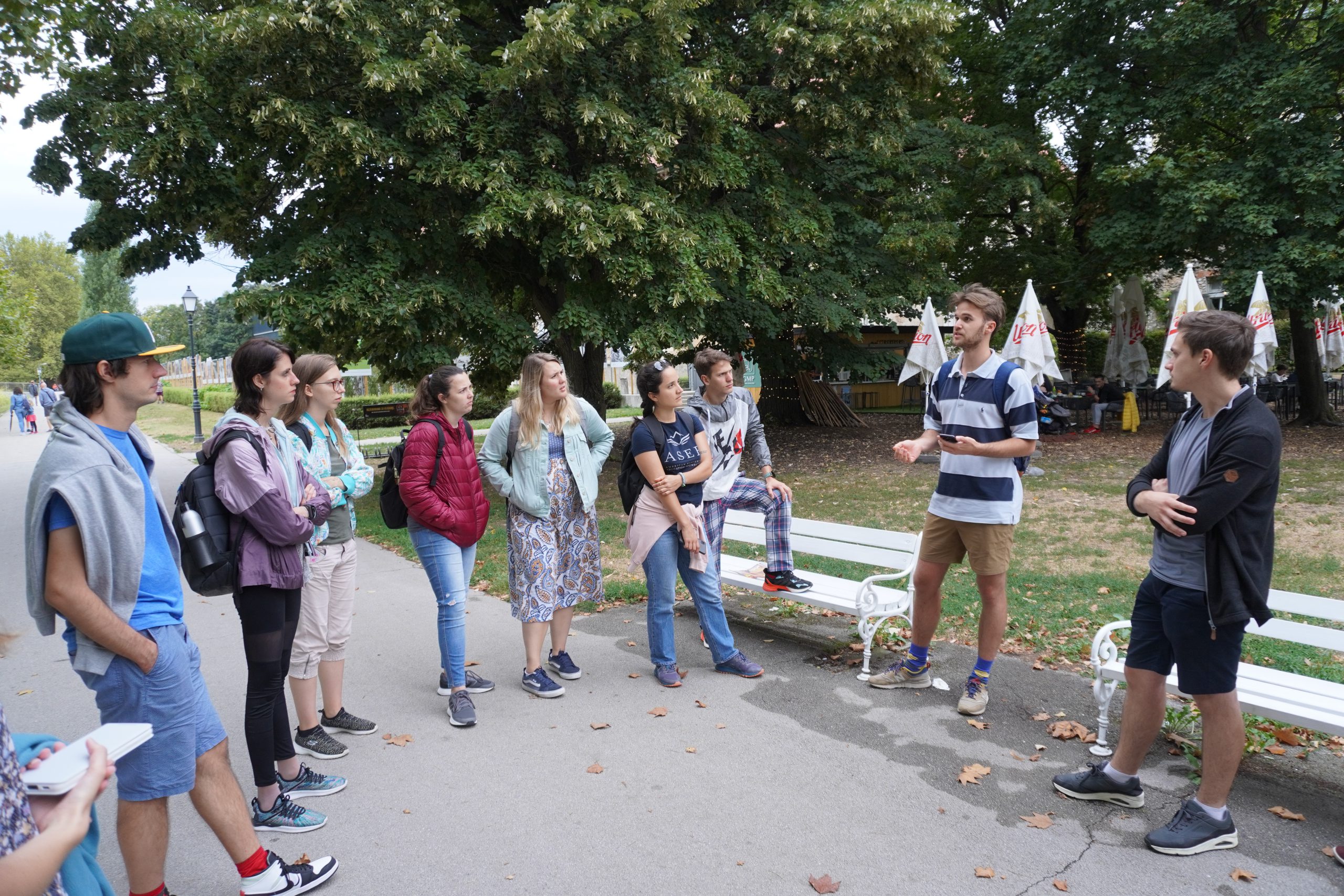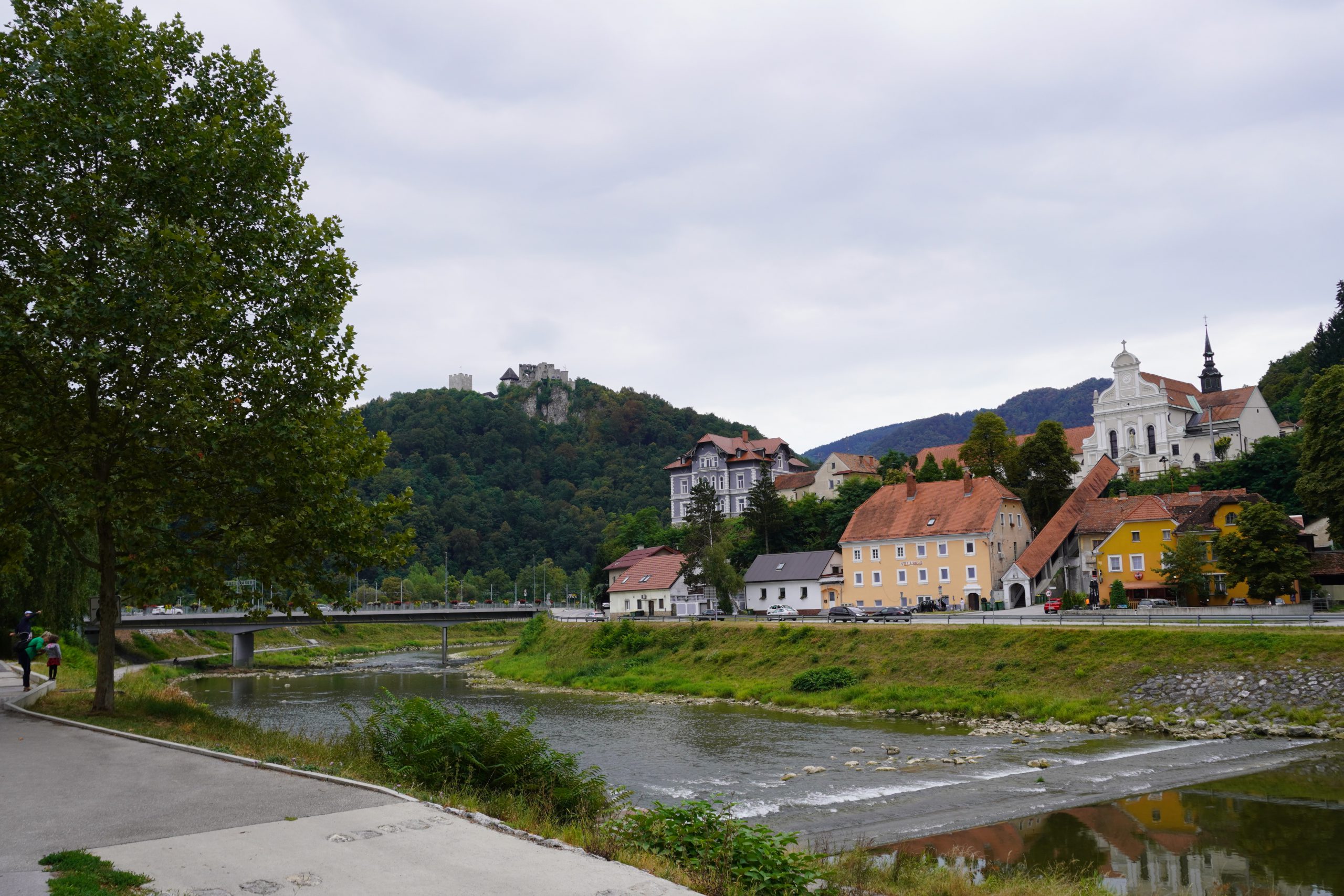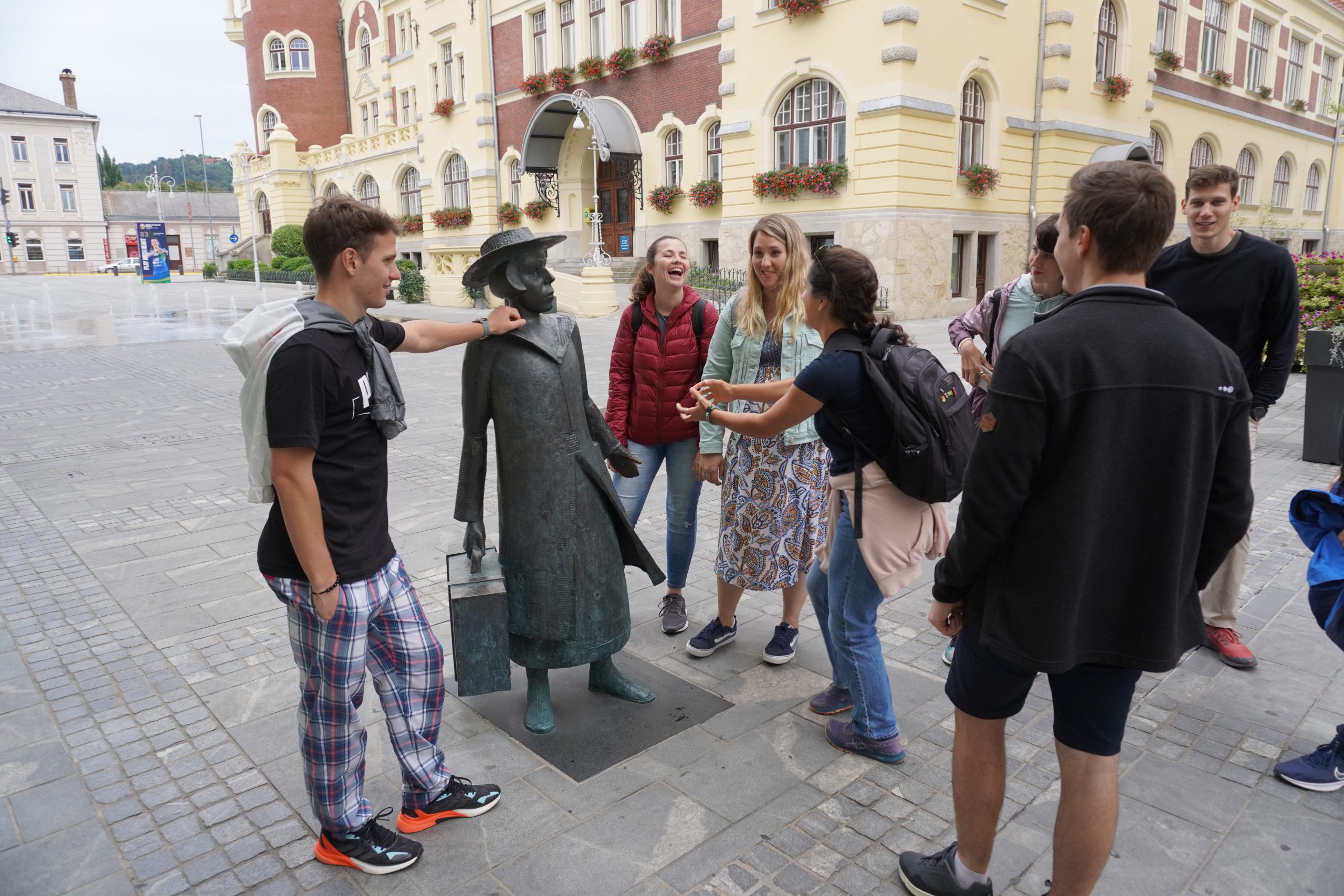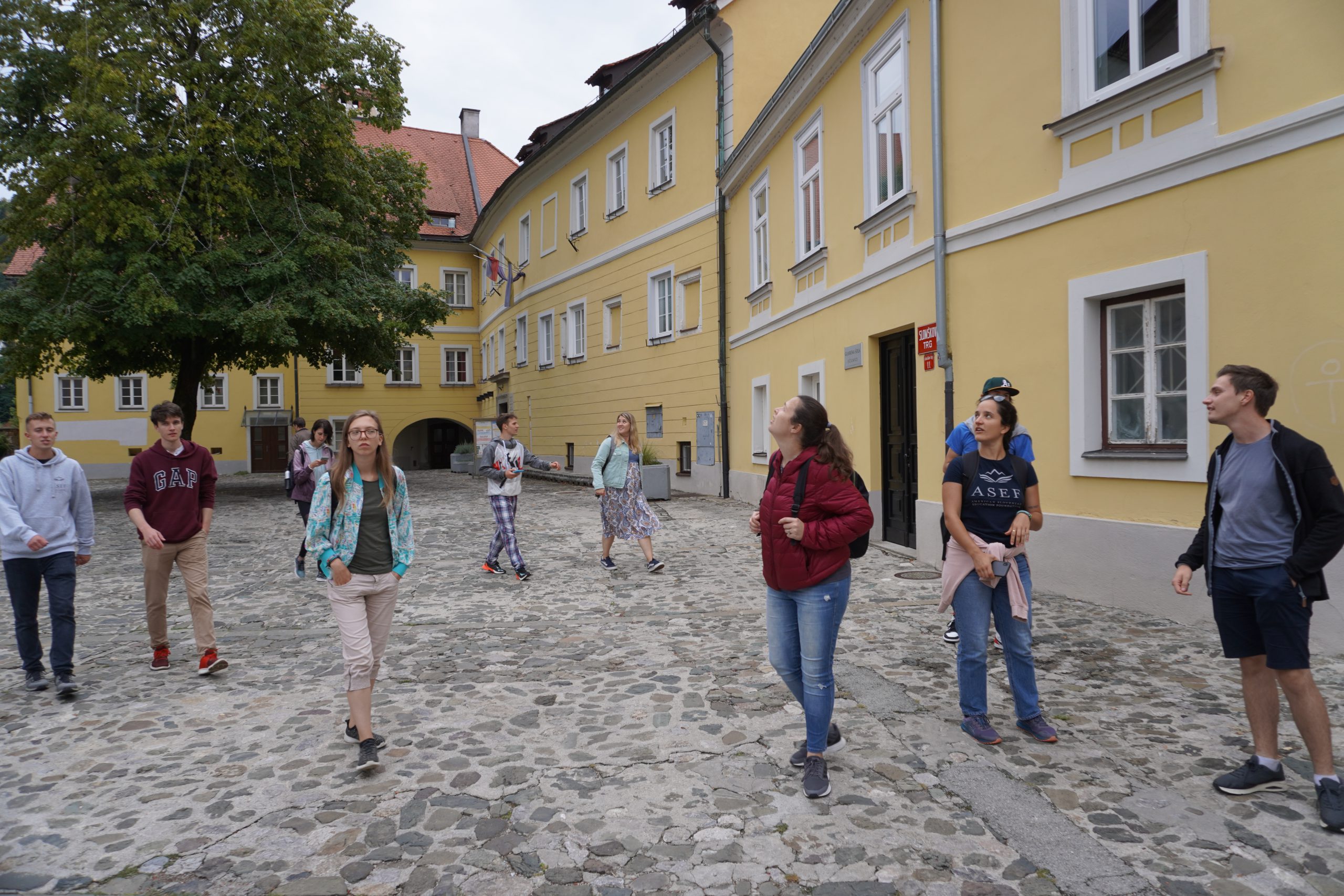 After dinner, they went to Žalec, where they ended the excursion by trying different local beers from the beer fountain. They spent the rest of the evening in a pleasant environment and good company.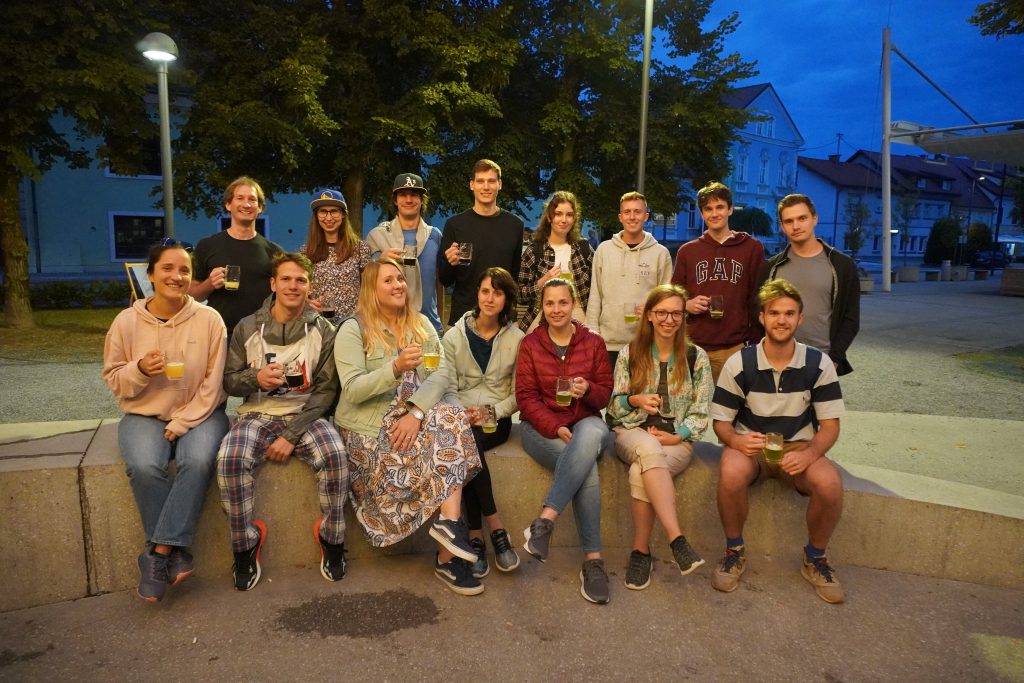 The excursion was organized by the ASEF Team, and special thanks go to ASEF Junior Fellows Jakob Timotej Stojanov Konda, Natan Dominko Kobilica, Žiga Donik, and Matej Škerlep, who helped organize and prepare the program of the trip. Special thanks also go to ASEF Junior Fellows Ana Malvina Porcelo Žakelj, Natasha Urbančič, and Gabriel Nemanič, who helped with active translation into Spanish on the excursion.
The event was held with the support of the Office of the Government of the Republic of Slovenia for Slovenians Abroad and the Office of the Republic of Slovenia for Youth.